Florida Keys Wedding Vendors
The Florida Keys is unlike any place in the world. And our Florida Keys Wedding Vendors are unlike any other Florida Keys Wedding Vendors in this world. Some of the most elite Florida Keys Wedding Vendors are right here, with us.  Search and browse through our wonderful and excellent options of Florida Keys Wedding Vendors. 
All Vendors Are Listed In No Particular Order and Couple Ensures All Vendors Contacted or Reserved Are Through Couples Discretion. 
Want to Advertise your Business with Us?
Now Offering
Free
Memberships
FLORIDA KEYS VENDORS LIST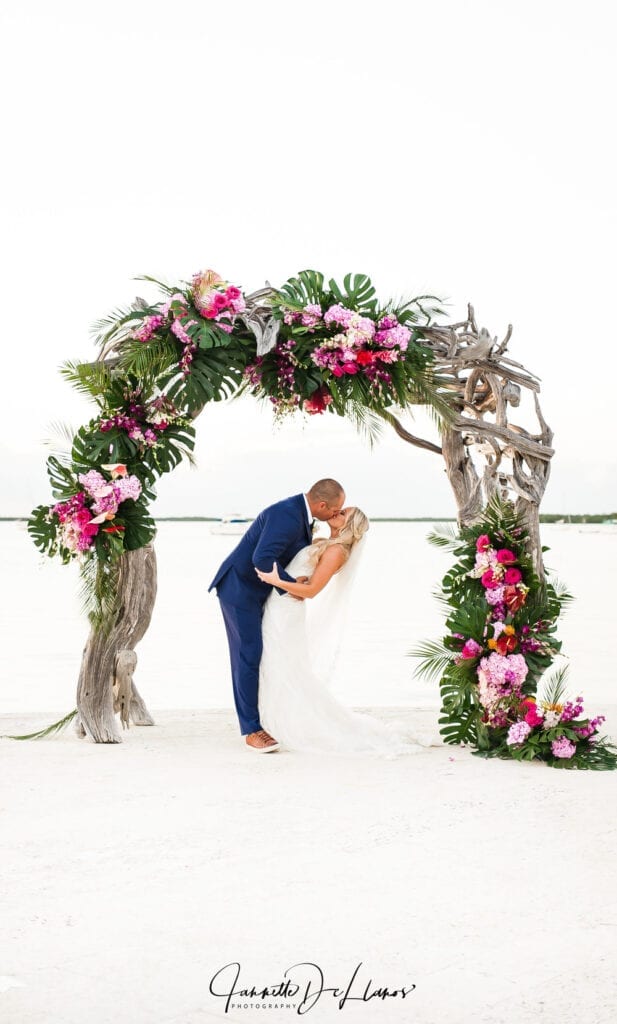 Building the right team for your wedding. Sounds Easy Right? Building your wedding team all depends on the venue you select. Some venues already have on site coordinators, bakers, a catering team and even designers.. 
 If you have a wedding venue that does not include a team your going to need help pulling off a full scale wedding no matter what size your group is. If you are considering a full or partial wedding planner, he/she would be the first vendor you consider as they guide you through selecting vendors based on your budget and style. 
 It is important to verbally contact your potential wedding vendors as they will be involved in one of the Best Days of Your Life and you want to make sure they understand your vision.  Planning a Destination Wedding in the Florida Keys may seem overwhelming but rest assure that the Florida Keys Wedding Vendors that we have listed above are Well Beyond Proven!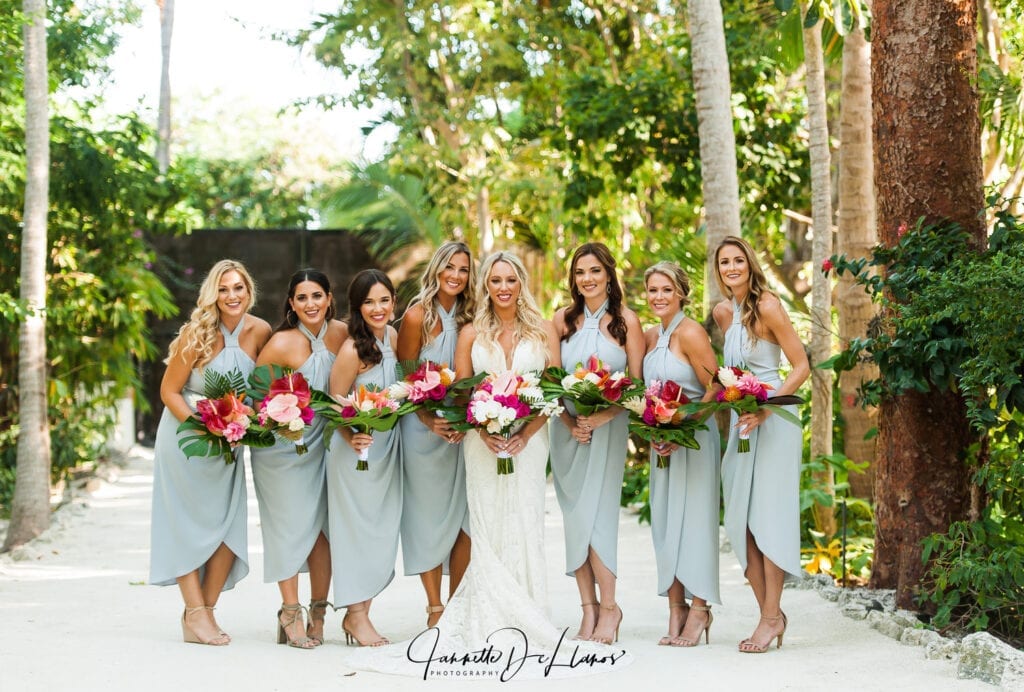 We take pride in listing all Florida Keys Wedding Vendors from Ocean Reef to Key West and staying within our local community, but from time to time we we work with a vendor who we absolutely fall in love with and are must haves!  All vendors that we list below are trusted vendors that we rely on day in and day out and are absolute professionals from day to day contact to the execution of your wedding. To learn more about out why we stay with our local & preferred vendors check out this article that we recommend. [Read More]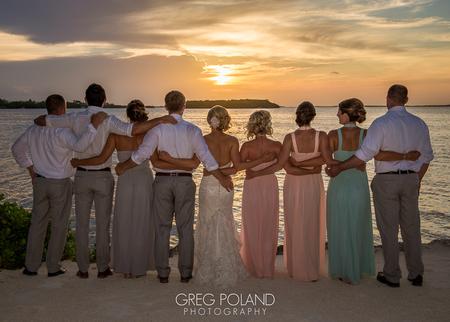 As the night fades away and we begin to pack our things, say our goodbyes, and wish thee farewell. We couldn't ask for a better life. Working a joyous occasion with so many wonderful couples in a setting that one could only dream of, We just want to say Thank You. From the bottom of our hearts, you are the reason we are allowed to do what we do. 
Want to Advertise your Business with Us?
Now Offering
Free
Memberships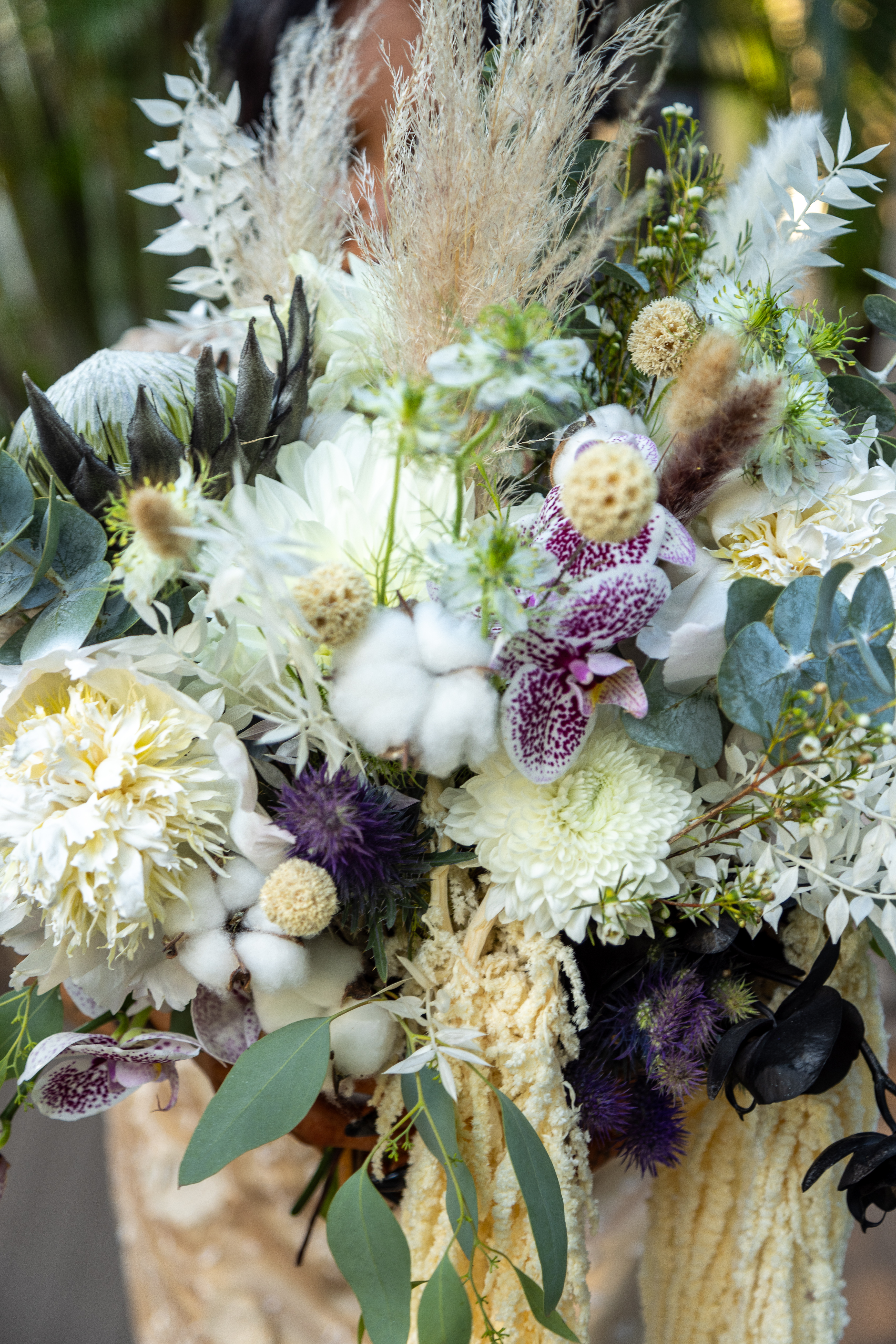 Which style are you incorperating? Facebook Twitter Youtube WordPress It's 2023, when thinking weddings what exactly are we imagining? Are we rustic vibes? Or maybe
Read More »