Florida Keys Wedding Photographers
Florida Keys Wedding Photographers and Photography in Key Largo, Islamorada, Marathon, and Key West
Jannette De Llanos
Florida Keys Wedding Photographer
Stacia Morgan Photography
Florida Keys Wedding Photographer
Lindsay Pinto Photography
Florida Keys Wedding Photographer
Camille Marie Photography
Florida Keys Wedding Photographer
Bells & Whistles Photography
Florida Keys Wedding Photographer
Jennifer Nicole Photography
Florida Keys Wedding Photographer
Zuri Hernandez Photography
Florida Keys Wedding Photographer
Angel
Faith
Photography
Florida Keys Wedding Photographer
Jesica N Mesa Photography
Florida Keys Wedding Photographer
Light and Motion Films
Florida Keys Wedding Photographer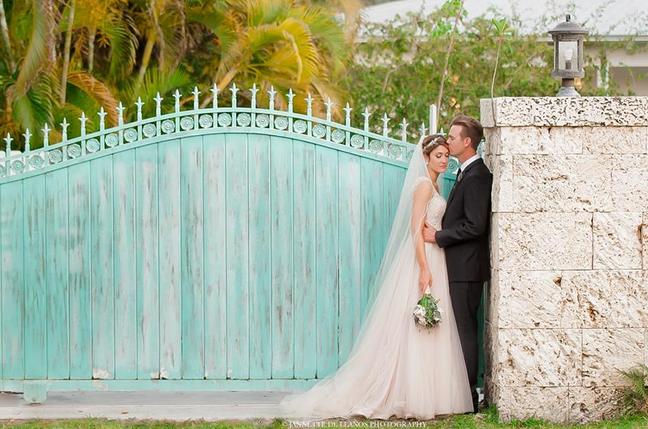 Florida Keys Wedding Photographers are unlike any other destination wedding vendor in the world. It takes a special artist to capture all of natures amazing and pristine beauty while capturing the essence of what is taking place in front of them. 
Our Wedding Photographers are some of the best in the world. Yes, WORLD! They are experts in their field and continue to blossom while creating top tier wedding pictures in the Florida Keys. Whether our Photographers are based in Key Largo, Islamorada, Marathon, or Key West. They have executed weddings all over these islands and know the ins and outs of every sunset venue, swaying palm tree, and ripples in these ocean or bay waters. You will not regret choosing any vendor on our list.
Each photographer is different in their own craft, but all of them that we have listed understand the timing of everyday photography. With so many structures and backgrounds, from sunset, to greenery and everything in between, these photographers nail it everytime. These photographers know what time the sun is setting, where it is setting, and how to adjust lenses to get that perfect shot. Almost everything here in the Florida Keys is shot outdoors.  
When searching for your Florida Keys Photographer, be sure to check out their portfolio. Most photographers will have tons of pictures on their website or have a separate wedding photos link to view.