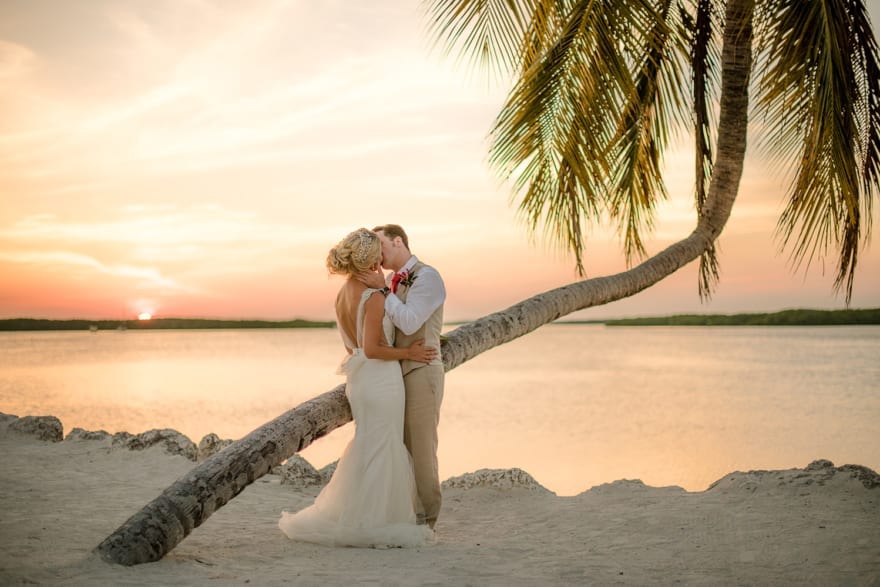 Destination Wedding Information for the Florida Keys
Yes, you can have a Destination Wedding in the Florida Keys!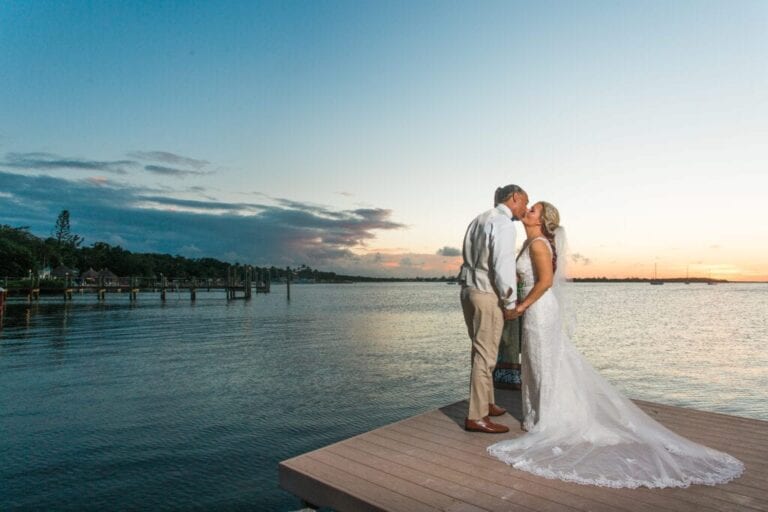 If you are thinking that it may be impossible to have a Destination Florida Keys Wedding, well think again.
We have uncovered some of the best and most gorgeous beach wedding venues not found on other Wedding Websites or directories.
Finding that Dream Wedding Venue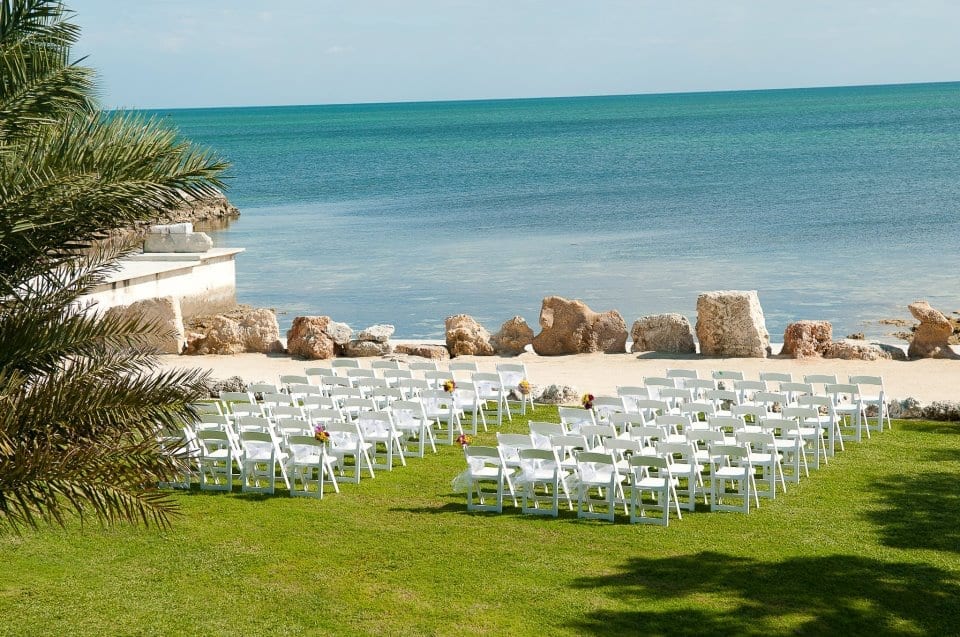 Finding a Florida Keys Wedding Venue is probably the reason why you are here, why we are here, why everyone will be here. Its the Florida Keys, From Resorts, Hotels, Cottages  to Beach House Weddings, Search for the best wedding venues. 
The Florida Keys Wedding Center is one of the most knowledgeable, courteous, and professional companies in the wedding business. If you are even considering doing a keys destination wedding, contacting their Wedding Center is an absolute MUST! It may be more feasible than you think and they're the ones that can help you make it a reality!
Looking for Something a little less stressful?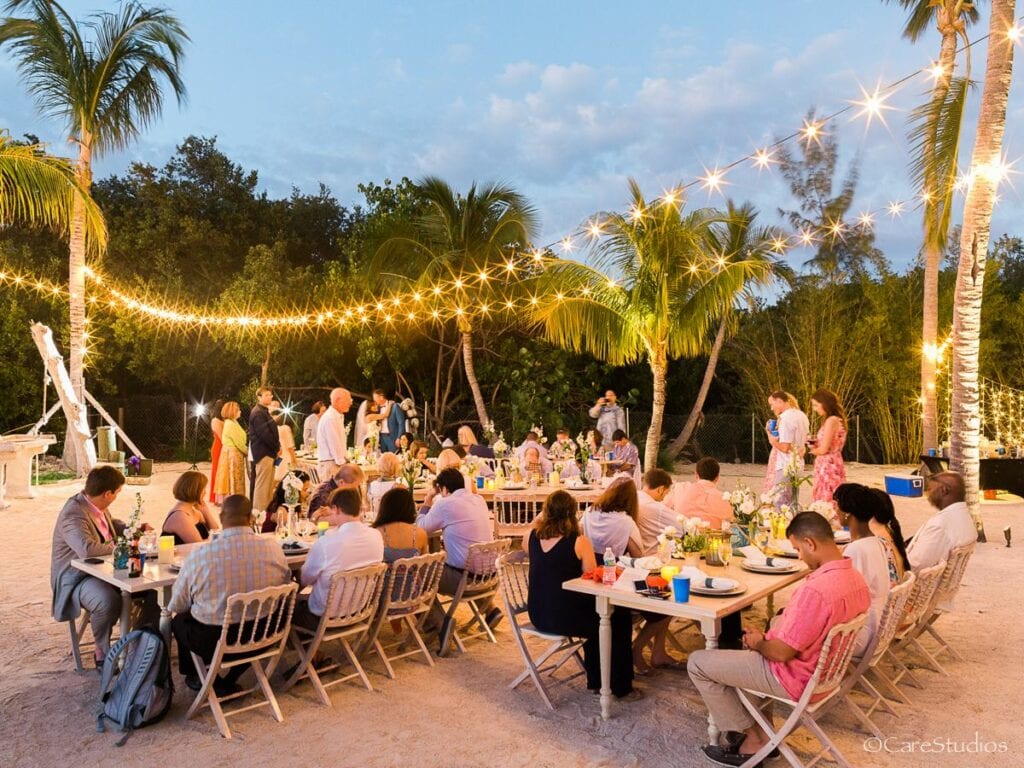 If you are looking for something a little less stressful, but still want a Florida Keys Wedding? 
Maybe an All Inclusive Wedding Package might be what you're looking for. Our Affordable wedding packages are less than $5,000 for up to 50 guests! We have packages that Include A Florida Keys Wedding Planner as well! 
All Inclusive Wedding Packages
Are All Inclusive Beach Wedding Packages have everything that you want. Knowing that planning a destination wedding might be difficult, we are here to relieve the stress. Multiple venues to choose from at affordable prices. 
In order to have the best wedding, you need the best Wedding Vendors
Our Florida Keys Wedding Vendors are some of the best in the business, and not just in the Florida Keys, but anywhere. Diligent, professional, and cordial. Working closely with every bride and groom to make sure their wedding day goes off without a hitch. 
Florida Keys Wedding Vendors
Our wedding vendors stay busy and active at Destination Wedding Locations all year round. For almost all of them, this isn't a part time gig. This is their profession and they are some of the best in the world. 
Florida Keys Wedding Planners
DJ's
Photographers
Officiants 
And More….
Destination Wedding Costs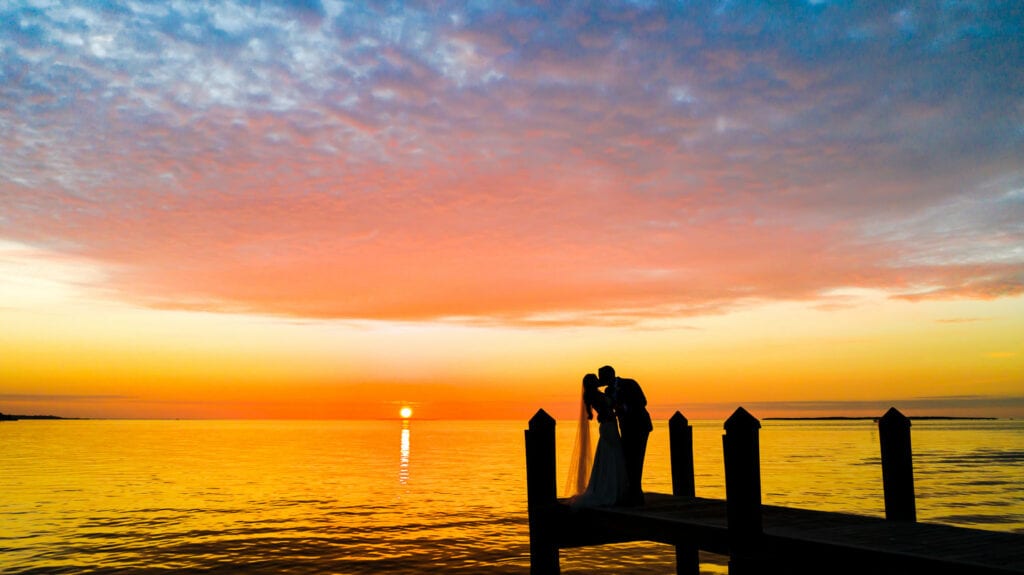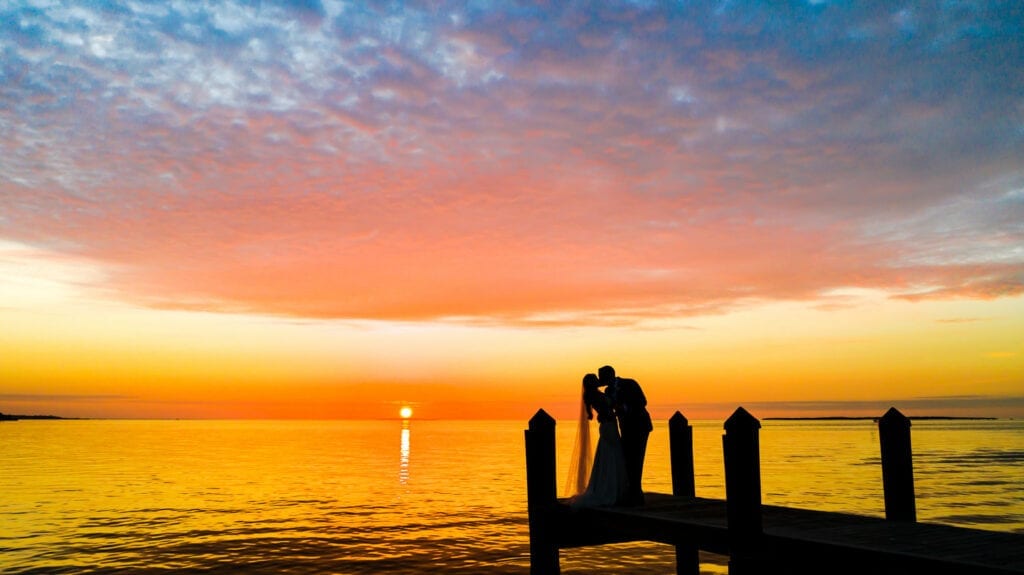 This page is for basic Florida Keys Wedding Information.
From where to begin, Being your own Florida Keys Wedding Planner, Budgeting, Creating a guest list and more.
Most couples that we often encounter when they are in the beginning stages of planning a Florida Keys Wedding and most of them do not know where to begin or even start.
This page is helpful in guiding brides and grooms in that direction.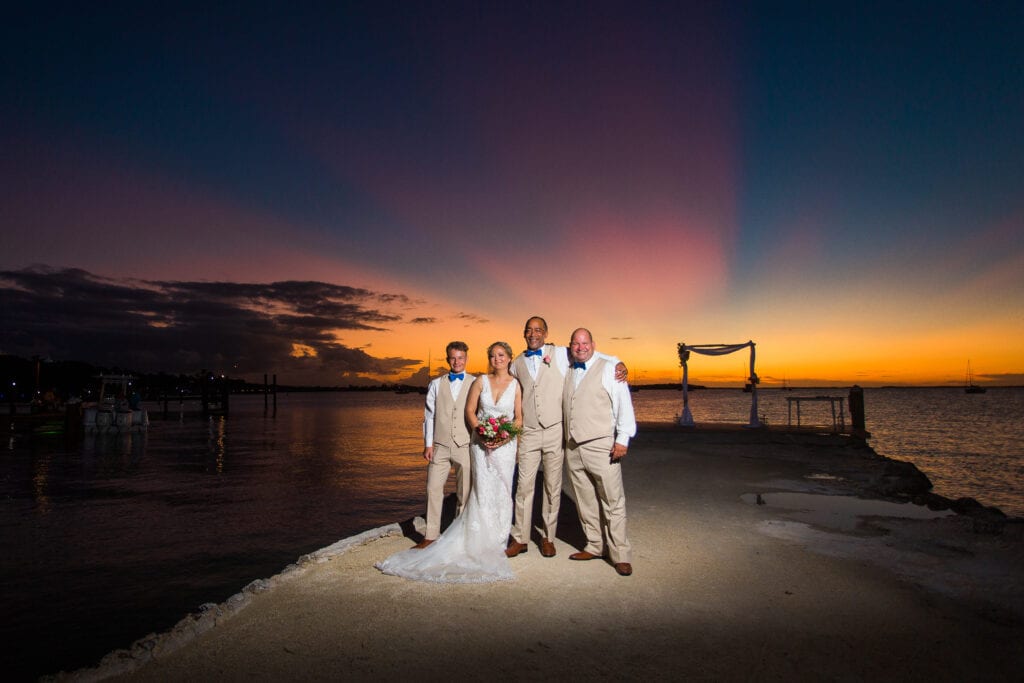 How to Have a Beach Wedding in Florida 
Whether wanting MidWeek, Weekend, or A Weekly long Florida Keys Weddings, learn how to plan a real Destination Wedding.
From Rehearsal Dinners to Brunches, and everything in between. What a normal Destination Wedding incorporates.
Saying "I DO" for just the two? We can help. Learn pricing and packaging for Florida Keys Wedding Elopements…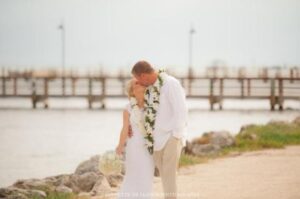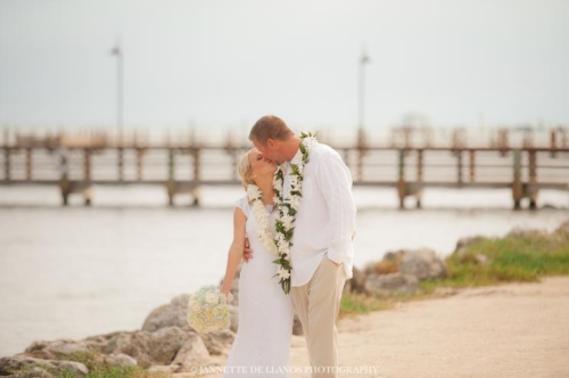 Every wedding we take away something from that wedding. Whether good or bad, how could we make it better?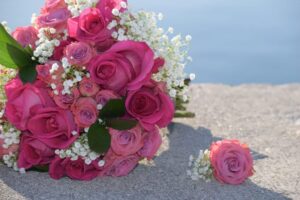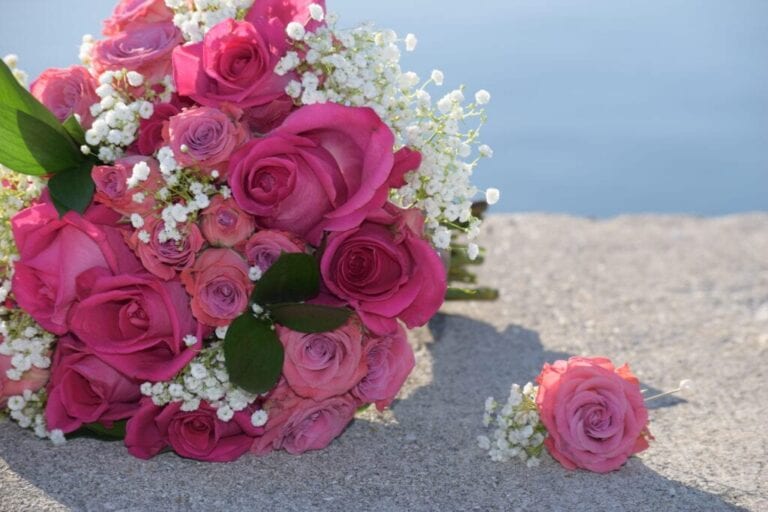 Old Traditions & New Trends
Find out whats trending in the Florida Keys and what's staying traditional or combine a mixture of both to make your wedding Unique…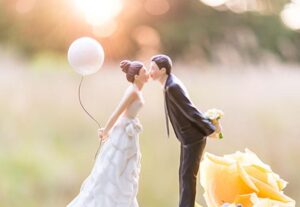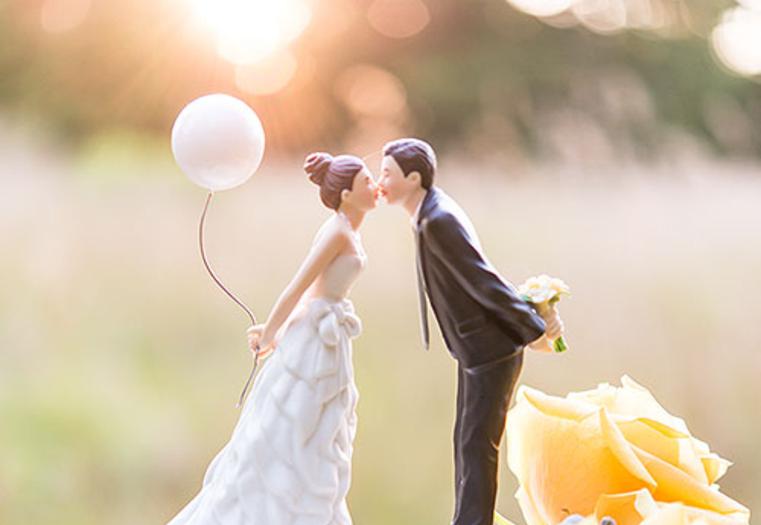 Florida Keys Wedding Information for how to get your marriage license. Whether from Out of State or Country.