Destination Wedding Information for the Florida Keys
The Florida Keys Wedding Information Center is a concierge service located in the beginning of Key Largo. We offer a walk in visitors' center that any couple can come in and find reliable wedding information for their event in the Florida Keys. The information that we provide is free for couples that are looking for any kind of Florida Keys Wedding Information. We are owned and operated by Wishes to Weddings, INC.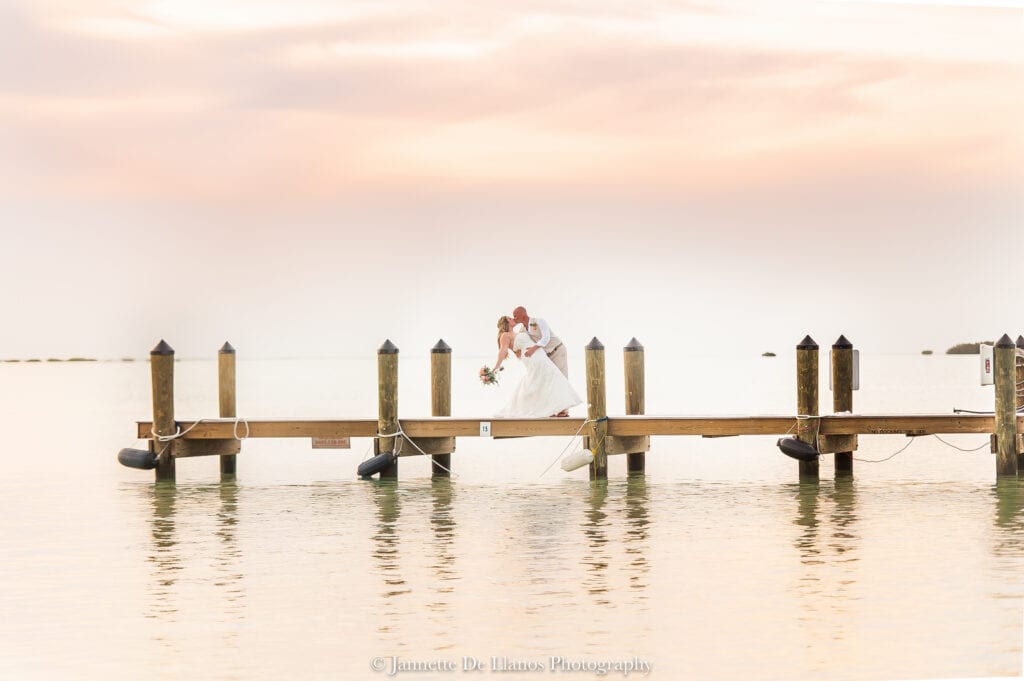 Are you Recently Engaged? Are you Looking to find the wedding of your dreams? Check out our Florida Wedding Venues
You Can Have the Wedding of your Dreams
Finding a Florida Keys Wedding Venue is probably the reason why you are here, why we are here, why everyone will be here. Its the Florida Keys, One of the most beautiful places on Earth and yet still so close to home. Finding a Florida Keys Wedding Venue can start off wonderful but can also be very stressful at the beginning stages of planning your wedding. Should I go with a Private Wedding Home? An all-inclusive Resort option, what about a couple cottages? The questions can be overwhelming and you might not even be asking the right ones. Proceed with caution, but know that you can attain a Florida Keys Wedding. Ocean Reef, Key Largo, Islamorada, Marathon, & Key West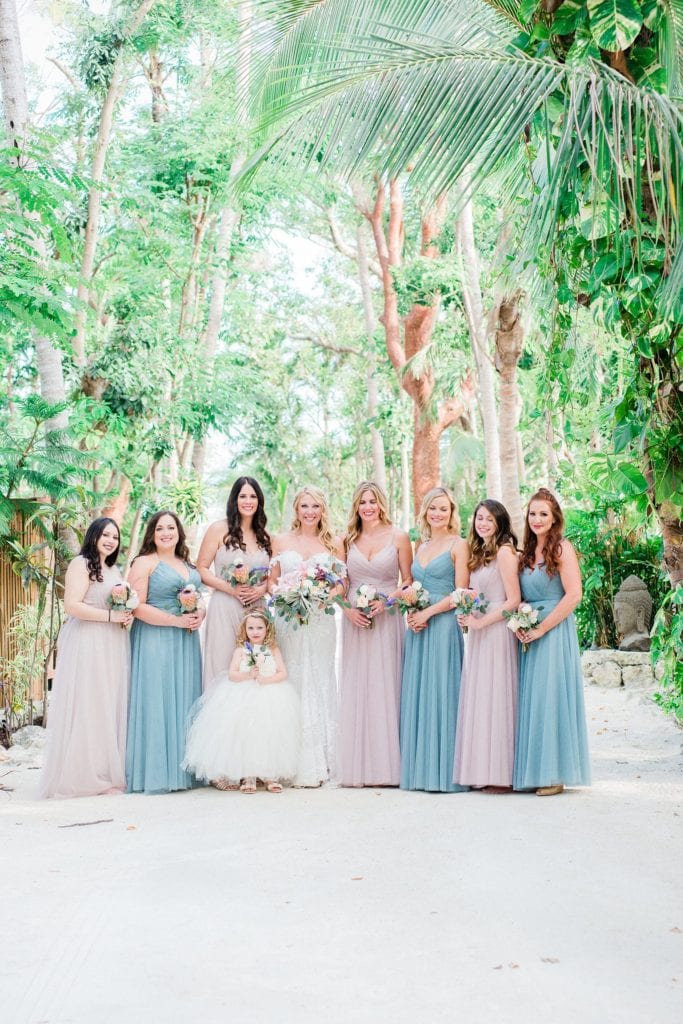 The Florida Keys Wedding Center is one of the most knowledgeable, courteous, and professional companies in the wedding business. If you are even considering doing a keys destination wedding, contacting their Wedding Center is an absolute MUST! It may be more feasible than you think and they're the ones that can help you make it a reality!
How to Have a Wedding In the Florida Keys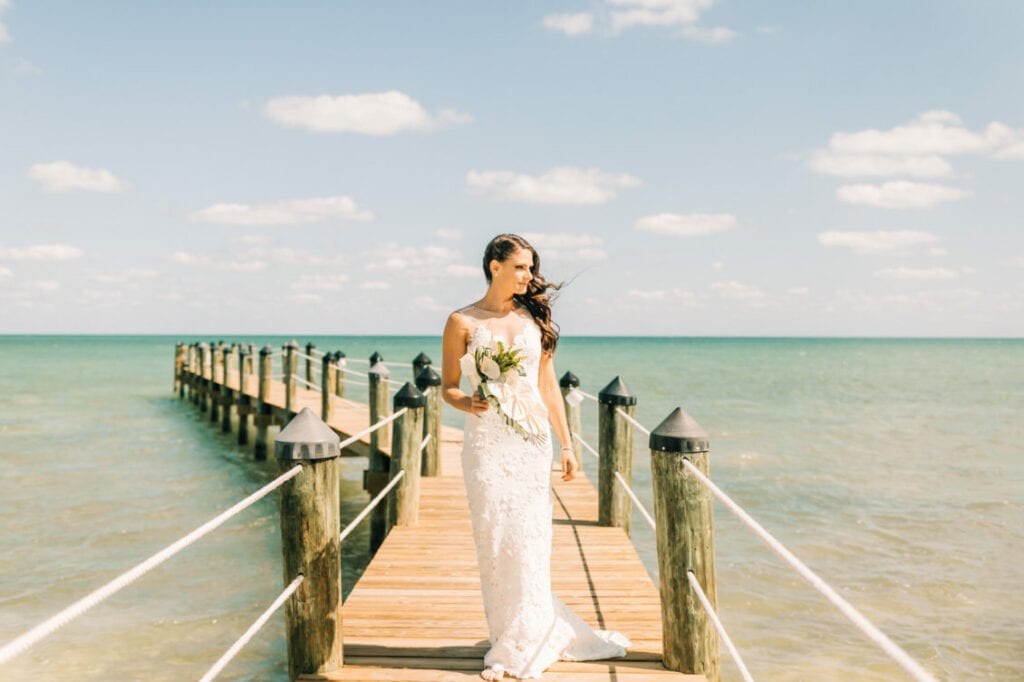 This page is for basic Florida Keys Wedding Information. From where to begin, Wedding Planning, Budgeting, Creating a guest list and more. Most couples that we often encounter when they are in the beginning stages of planning a Florida Keys Wedding and most of them do not know where to begin or even start. This page is helpful in guiding brides and grooms in that direction.
If you are in the beginning stages of planning your Florida Keys Wedding, let this be a guide for where to begin. If you have any questions please feel free to Contact Us to help you though this process. All along our website will contain *Helpful Tips and information to ​ease you through the "would be stress" of having a Florida Keys Wedding. Questions that you should be asking, or topics that you are not thinking about, our goal is for you to leave no stone unturned and fully informed before and during your Florida Keys Wedding,
Looking for Something a little less stressful?
If you are looking for something a little less stressful, but still want to get married in the beautiful Florida Keys, then maybe an All Inclusive Wedding Package might be what you're looking for. Some packages are less than $6,000 for up to 50 guests!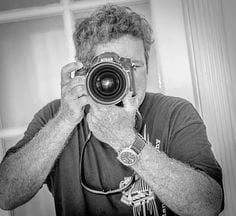 Florida Keys Wedding Vendors
Hiring the right Florida Keys Wedding Vendors can seem quite difficult, especially if you live far away and are planning a destination wedding in the Florida Keys. That's ok. We've got your back. Finding out which Florida Keys Wedding Vendors to choose based on your budget, style, and time needed can really enhance other aspects of your wedding if you choose the correct vendor. Some vendors are hard to find and that is why we are here to help.
Every wedding we take away something from that wedding. What did we like or not like. How could we have made this wedding better. Our Vendors guest blog as well..
Find out whats trending in the Florida Keys and what's staying traditional or combine a mixture of both to make your wedding Unique...
Saying "I DO" for just the two? We can help. Learn pricing and packaging for Florida Keys Wedding Elopements...
From Underwater Diving Ceremonies to getting married by Captain Jack Sparrow and so much more. The Florida Keys is a unique place and holds many unique weddings..