List Your Property With The Florida Keys Wedding Center 
The Florida Keys & Key West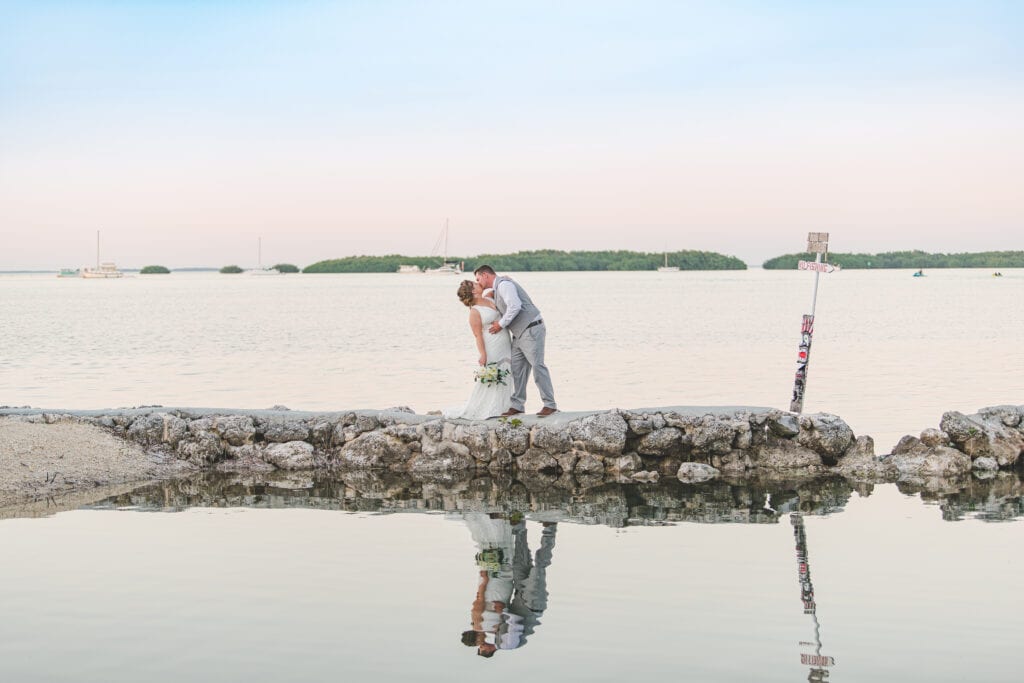 Florida Keys Wedding Venue Opportunity
Thousands of Couples Looking for A Property Just like yours! 
Increase Your Sales For your Property -
Our Wedding Sales Team Closes More Deals For Wedding Venues Than Any Other Service Out There. Yes, More than Wedding Wire, The Knot, VRBO, and Others. Our Conversation Rates are higher because Our sales team knows the Florida Keys and why having a wedding here is like no other place in the world!  
The Cost to List your Wedding Venue, Property, Vacation Rental, Hotel or Resort costs absolutely nothing. We are a commission based company that will maximize and increase your sales!