FLORIDA BEACH WEDDING ELOPEMENTS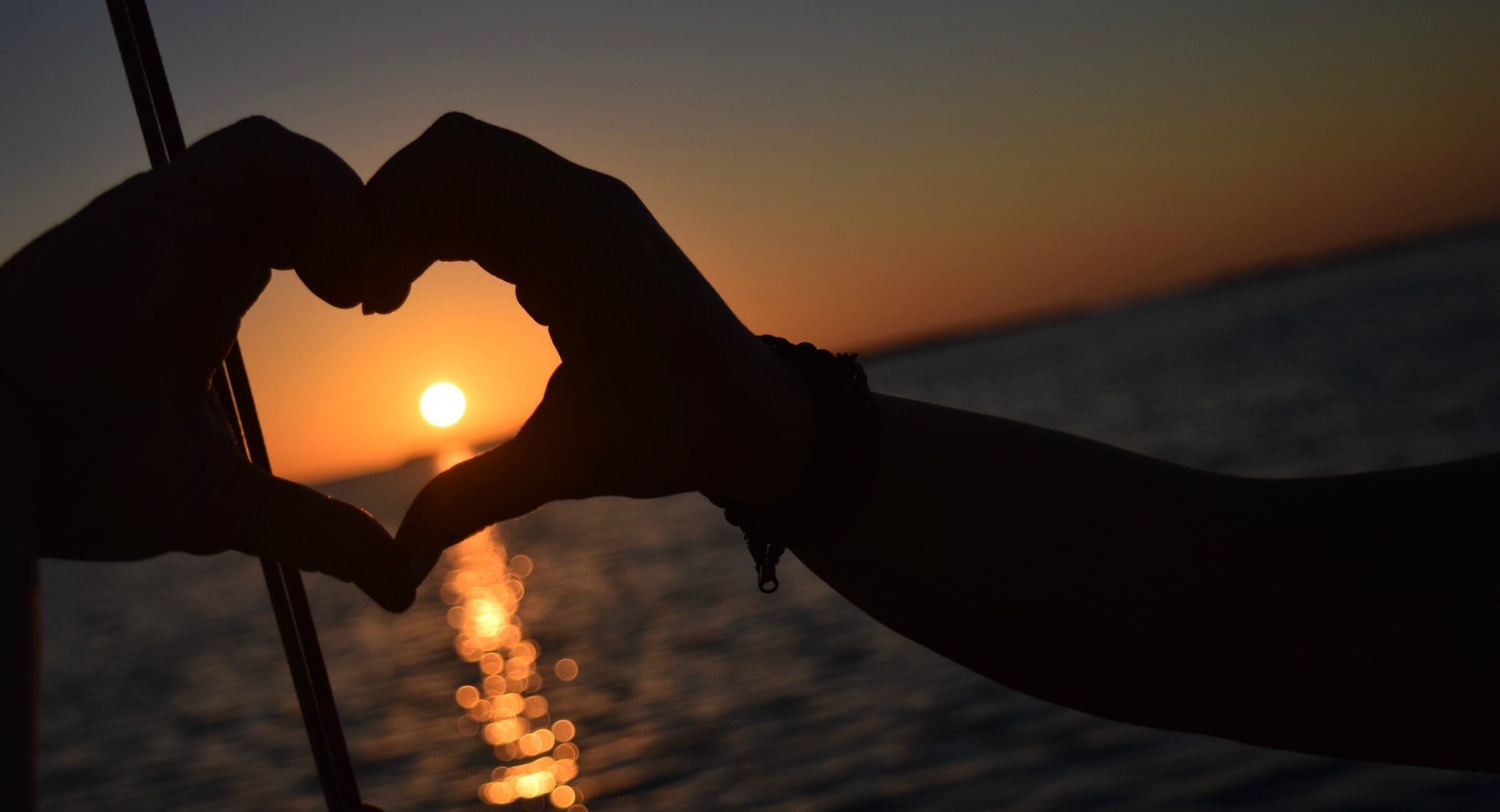 These Florida Beach Elopement Packages are no different than any other wedding. They are intimate, romantic, and usually focused on just you, the couple.  WE have everything available but don't think for one second this is just another CHEAP BEACH WEDDING PACKAGE! 
We've Made Our Elopement Packages Simple, Stress and, Worry Free
Sunshine Package
We will host a romantic FLORIDA BEACH WEDDING ELOPEMENT anytime before 3pm Monday - Thursday Only.
Seashell Elopement Package
Seashell Package
We will host a romantic FLORIDA BEACH WEDDING ELOPEMENT at any time of day with a wedding photographer to capture every moment of your intimate elopement.
Mangrove Elopement Package
Mangrove Package
With a little touch of decor, this package will add to the ambiance of your Beach Elopement! This can be done Oceanside or Bayside
High Tide Elopement Package
Hightide Package
This package comes a little more traditional with an Arbor, fresh flowers, and more! With Amazing Sunset Photos, This package is sure to appease.
Palm Elopement Package
This Package Comes with All of the little extras and then some! Experience the full wedding feel, without the stress and expense.
Florida Keys Honeymoon Package
This Florida Resort Elopement Package includes a Hotel Offer for a two night stay in the Fabulous Florida Keys, directly on the Beach! Enjoy your wedding and Honeymoon all in one!
FLORIDA BEACH WEDDING ELOPEMENTS
Can you Elope in Florida?
Yes! You can Elope in the State of Florida. All FLORIDA BEACH WEDDING ELOPEMENTSrequire a marriage certificate at your local courthouse. You can learn more about how to obtain your marriage license here. 
What is an Elopement Package?
Almost all Florida Elopement Packages require for you to obtain your marriage license as mentioned above. Our Elopement Packages will then handle everything else. Whether you are wanting  a Cheap and affordable Elopement package, or you are looking for Florida Resort Elopement Packages, we can handle everything in between. 
How much does it cost to elope in Florida?
Our Elopement Packages start at $299 and run all the way to  $2,499 which includes a Florida Resort Elopement Package. 
Where at in Florida can we get married?
Each Island of the Florida Keys has it's own personality to it. We offer Elopements in Key Largo and Islamorada if you are looking to elope in Marathon or Key West no worries we can set you up with a Key West Elopement Package as well!  
Most properties that we recommend are locally owned boutique style resorts. Most of them are usually small to medium size that offer us the privacy and laid back tranquility that we are looking for. 
Larger style resorts packages,  will usually charge a very large site fee and do not allow outside vendors to participate in your wedding. 
If staying at a larger Hotel/Resort as mentioned above, no worries, there are many secluded and beautiful beaches around the Florida Keys to perform your wedding! 
What Happens After We book your Florida Elopement Package?
After placing your deposit, then our ceremony concierge team will contact you regarding details such as flowers, arrangements, location and more. Our Officiant will go over some sample ceremony vows and other items. You most of all, get to relax and be stress free. 
How much is your elopement deposit?
Our Elopement Deposits are only $100 for any package. All balances will need to be paid in full at least 10 days prior to the wedding date. 
To Book an Elopement Package, scroll to the package your are most interested in and fill out the form. If you need To learn more about our packages or to speak with a consultant, feel free to contact us. 
Some Articles you May Enjoy
How to Elope in the Florida Keys
A Step By Step Guide on How to Elope in the Florida Keys – Destination Weddings How to Elope in…
Marriage Requirements
How to Apply and Obtain your marriage license. Map Locations, Divorces, Deaths, and more...