FLORIDA BEACH ELOPEMENT PACKAGES
"The Florida Keys & Key West"
Our Florida Beach Wedding Elopement Packages for the Florida Keys & Key West are romantic and intimate. Have the Wedding of your dreams at only a Fraction of the Price using our pre-built Wedding Packages!.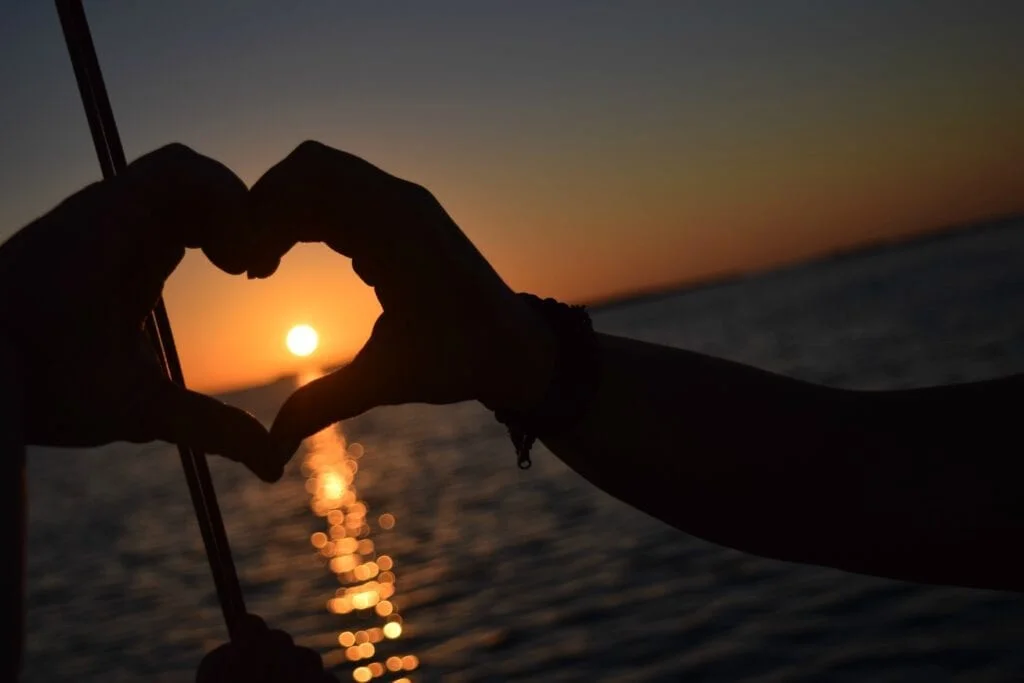 We've Made Our Elopement Packages Simple, Stress, and Worry Free
Price is $3,999
Elopement Beach Wedding Package Key Factors
Three Night Hotel Stay
Hair & Make Up
Couples Massage
Honeymoon Decor

Officiant

Filing of the Marriage License

Photography Session
Video Highlight

Wedding Arbor With Flowers & Draping

Union Ceremony

Aisle Decor

Bridal Bouquet

Groom Boutonniere

Bottle of Champagne
Wedding Cake
Onsite Coordinator
Popular Ceremony and "Micro Wedding Packages"
Check Out these other All Inclusive Beach Wedding Packages great for larger guest amounts. 
Ceremony and Micro Wedding Packages
Great Wedding Packages for 50 and Under Guests
Popular Beach All Inclusive Packages
Check Out these other All Inclusive Beach Wedding Packages great for larger guest amounts. 
All Inclusive Beach Wedding Packages
Great Wedding Packages for 25 or More Guests
FLORIDA BEACH WEDDING ELOPEMENTS
Can you Elope in Florida?
Yes! You can Elope in the State of Florida. All FLORIDA BEACH WEDDING ELOPEMENTS require a marriage certificate at your local courthouse. You can learn more about how to obtain your marriage license here. 
What is an Elopement Package?
Almost all Florida Elopement Packages require for you to obtain your marriage license as mentioned above. Our Elopement Packages will then handle everything else. Whether you are wanting  a Cheap and affordable Elopement package, or you are looking for Florida Resort Elopement Packages, we can handle everything in between. 
How much does it cost to elope in Florida?
Our Elopement Packages start at $299 and run all the way to  $2,499 which includes a Florida Resort Elopement Honeymoon Package. 
Where at in Florida can we get married?
Each Island of the Florida Keys has it's own personality to it. We offer Elopements in Key Largo and Islamorada if you are looking to elope in Marathon or Key West no worries we can set you up with a Key West Elopement Package as well!  
Most properties that we recommend are either public beach locations,  locally owned boutique style resorts, or larger style hotels. Most of them are usually small to medium size that offer us the privacy and laid back tranquility that we are looking for. 
You can view more of our Ceremony Only Locations Here.
What Happens After We book your Florida Elopement Package?
After placing your deposit, then our Wedding Planner team will contact you regarding details such as flowers, arrangements, location and more. Our Officiant will go over some sample ceremony vows and other items. You most of all, get to relax and be stress free. 
How much is your elopement deposit?
Our Elopement Deposits are only $100 for any package. All balances will need to be paid in full at least 10 days prior to the wedding date. 
Is the Deposit Refundable?
Our Elopement Deposits are non refundable. They are transferable to a later date (based on availability) if needing to postpone. 
To Book an Elopement Package, scroll to the package your are most interested in and fill out the form. If you need To learn more about our packages or to speak with a consultant, feel free to contact us. 
Some Articles you May Enjoy
View Real Wedding Elopements
View Real Wedding Elopements in the Florida Keys
Marriage Requirements
How to Obtain Your Marriage License