Honeymoon Elopement Package for Two $3,999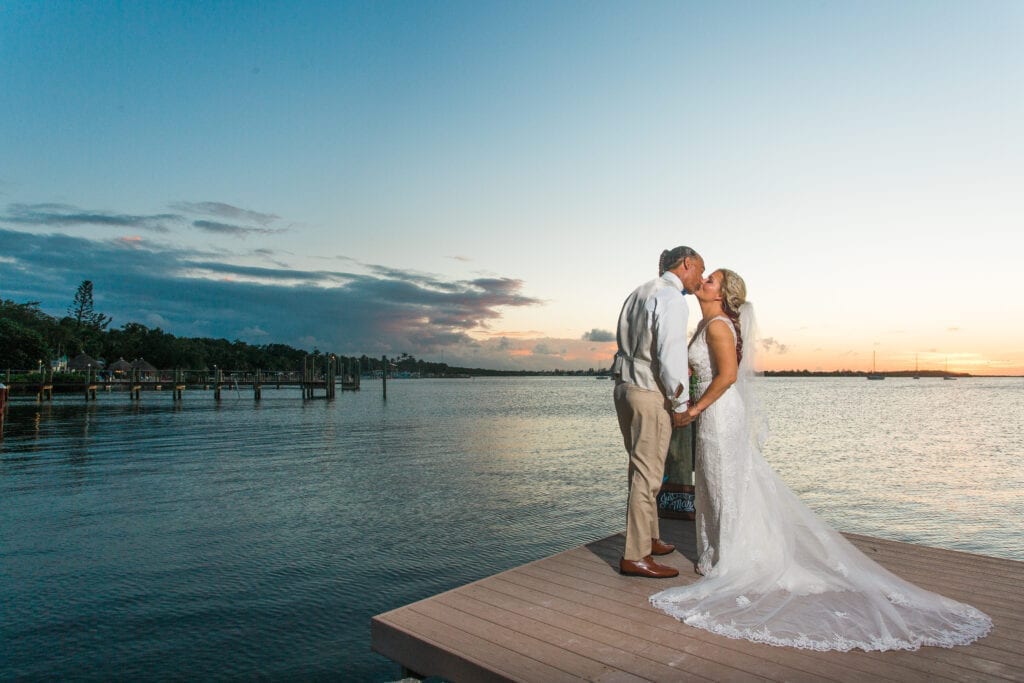 All Inclusive Florida Beach Wedding Package Includes:
 This All Inclusive Florida Beach Wedding Package Includes a 3 Night Hotel Stay in the Beautiful Key Largo! Relax and know that everything will be taken care of in an absolute magical setting! This package is only for 2 people and for the upper keys only.
Hotel Offer for Three Night Stay in the Fabulous Florida Keys
Honeymoon Decoration in Your Suite for the night of your wedding
Professional Civil Wedding Officiant
Filing of the Marriage License
Photo Shoot – Getting Ready, Ceremony, and after wedding shots
Highlight Clip Videography with music 2-3 Minutes
Hair & Make-up for the Bride
Hot Shave for the Groom
Couples Massage
Wedding Bouquet (Handmade Shell Bouquet or Fresh Flowers)
Grooms Boutonniere (Shell or Fresh Flower)
Ceremony Coordination for the couple
Music for Ceremony & First Dance
Union Ceremony – Sand Ceremony, Fisherman's Knot or Handfasting
Wedding Arbor (Birchwood, 2 Post Bamboo, 4 Post Bamboo, Darkwood or Driftwood)
Seashell or Floral draping for Wedding Arbor
Lanterns or Beach Decoration
Dinner Reservation for two with Table decorated with rose petals and candles (Does not Include cost of Dinner)
Or upgrade to a romantic candle light 3 course dinner onsite with a private chef.
Complimentary bottle of Champagne with keepsake flutes
Wedding Cake for two with keepsake forks and table decor
Relaxed, Inclusive, Beauty, Honeymoon Included
This Florida Resort Elopement Package includes a Hotel Offer for a two night stay in the beautiful Florida Keys in the Island of Key Largo directly on the Beach!
Browse Other Small Beach Wedding Elopement Packages
Sunshine Package
Price is $299
Seashell Package
Price is $499
Mangrove Package
Price is $699
High Tide Package
Price is $999
Palm Package
Price is $1,599
Elopement Packages
Prices Start at $299