Islamorada Sunset Wedding
Looks like it all checks out for Kris and Wendy's wedding in Islamorada! 
Islamorada is World Renowned as the Sportfishing capital of the world, however, Wendy and Kris's wedding is proving why Islamorada is a lovers destination (who like to fish). 
The Fish Company is a great wedding venue for numerous reason. First, it doesn't require any accommodations for guests to stay, which, if you're having a Florida Keys Wedding, can be very hard to find. 
2nd, the Islamorada Fish Company has built a bunch of extra perks like a bridal suite to get ready in, it has an indoor reception space (at no additional charge) and their site fee includes so many options as well. 
Kris and Wendy wanted something simple, yet beautiful. They opted for our Cardsound Package which includes just about everything. 
Kris and Wendy, we hope that your wedding is as blissful as your wedding night! Congratulations to you both! 
Below are some photo highlights from their event.  
Islamorada Fish Company
Islamorada Wedding Venue
Real Weddings Performed
Florida Keys Weddings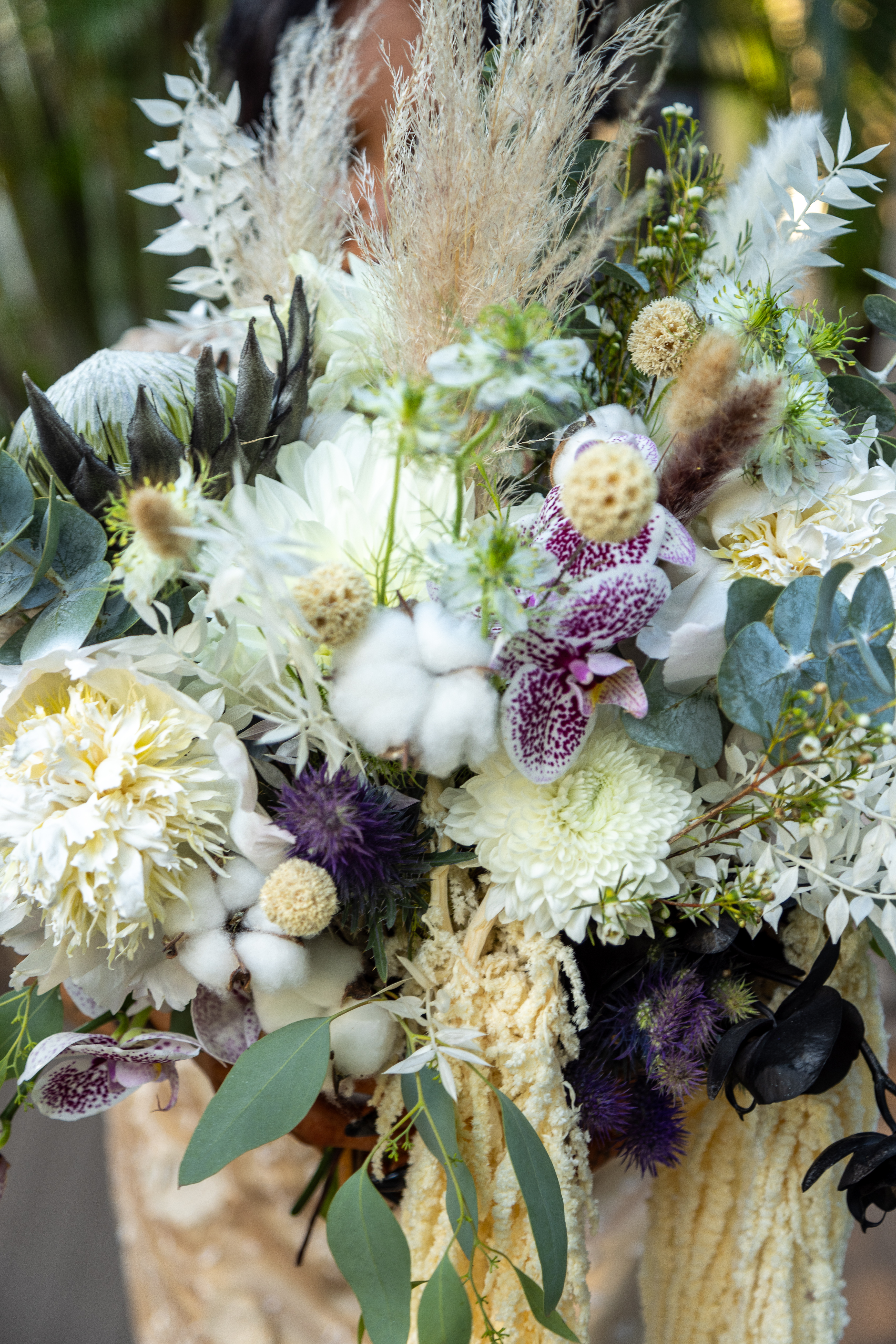 Tips and Advice Which style are you incorperating? Facebook Twitter Youtube WordPress It's 2023, when thinking weddings what exactly are we imagining? Are we rustic vibes? Or maybe
Read More »