Step by Step Guide On How to Change Your Last Name
This is something people often don't think about until it's official. This process may seem  stressful and feel overwhelming, but don't worry, we will walk you through this step by step process.
Below is the list of the 4 major steps to How to change your last name in Florida after getting married. 
Your First Step in changing your last name in Florida after you are married is receiving your marriage license. You can not change your last name until you have the official copy.
This is after it has been sent to Tallahassee and then sent back to you with the sealed stamp making it official. This process (which should be told by your wedding officiant) can take anywhere from 3-4 weeks. 
Unfortunately there is no express delivery options available on Marriage Certificates. 
Helpful Tip
Having you or your officiant add postal tracking to your marriage license will help gauge dates.
At this stage you can consider a name change notification kit like the ones from Easy Name Change. Rather than make your own exhaustive checklist for all the places you need to notify then hunt for all the forms and processes, just pay $29 to get the paperwork done for you! In most cases you can just attach your marriage certificate, sign and send. BOOM! Name change sorted. You'll still need to visit the DMV and your bank in person, so read on!
If you prefer to do your own research, compete forms and write letters then allow about 6 to 8 hours.
Once you receive your Florida marriage licence then you can take the certificate to your local Social Security office.
You do have two options, you can go to the office directly or you can mail in an application, but you must send your original marriage certificate and it can take weeks to get this back to you. 
Your Social Security number will stay the same, there is no charge for a new social security card. You can use the Field Office Locator. 
Once you have completed steps 1 and 2. Your next step is to visit the department of motor vehicles (DMV) and provide them with these forms. 
Again, this must be done in person and not available online. 
Name Change Deadline
Once you have changed your name, you only have 10 days to update your drivers license or id card.
Forms needed for Name Change for the DMV
Your Florida driver license or ID card.
Proof of your U.S. citizenship or legal presence, such as your:

Valid U.S. passport.

Birth certificate (original or certified copy).

Certificate of naturalization N-550 or N-570.

Proof of your current name, such as your:

Marriage certificate.

Divorce decree.

Court order.

Proof of Social Security number (SSN), such as your:

Social Security card.

W-2 form.

Ineligibility letter from the SSA and 1 document from the GatherGoGet list.

Proof of your Florida residency (2 documents), such as a recent:

Utility bill.

Bank statement.

School record or transcript.

Payment for the $25 fee
While you're at the DMV, also change your name on your vehicle title and registration as well as your voter registration records.
If you are opening a joint account, then you both will need to be there for this one, make sure to bring your new ID, Social Card and Marriage certificate.
Most banks need you to visit in person even if you're only changing names on your existing account.
Don't forget to order new checks, new debit cards.
Depending on your bank there might be some additional fees for this process. 
The Big Steps Should Now be Taken Care Of
Some Other Name Change Steps You Shouldn't Overlook
Once you have taken care of the bigger steps in How to change your last name in Florida after getting married listed above, some items that you should also update as soon as possible are: 
Please Note: The only way to know the process for these companies is to contact them and ask what their name change procedure is. Usually it's one of 4 ways; send in a letters, complete and send in their special form, send an email or log into your account online. Allow about 20 minutes per company to get this completed.
Credit card companies

Electric and other utility companies

Employers/payroll

Post office (if your address has changed too)

Schools and alumni associations

Mortgage or Landlord office

Insurance companies (auto, home, life)

Travel Rewards

Loyalty Clubs

Passport

Vehicle Title

Phone & Television

Online Accounts (Paypal, Ebay, Netflix, Etc.. ) 
You Can Download the handy checklist here provided by our good friends at Easy Name Change. 
We know that giving away your last name may be a big thing. You have literally had your name since birth! You might encounter some mixed feelings and emotions about this process. 
Please know that you two are now one. Your family has started since the moment you said "I Do" and these feeling will quickly fade away! 
Last Tip: 
PRACTICE YOUR SIGNATURE! 
Some Recent Articles You May Enjoy!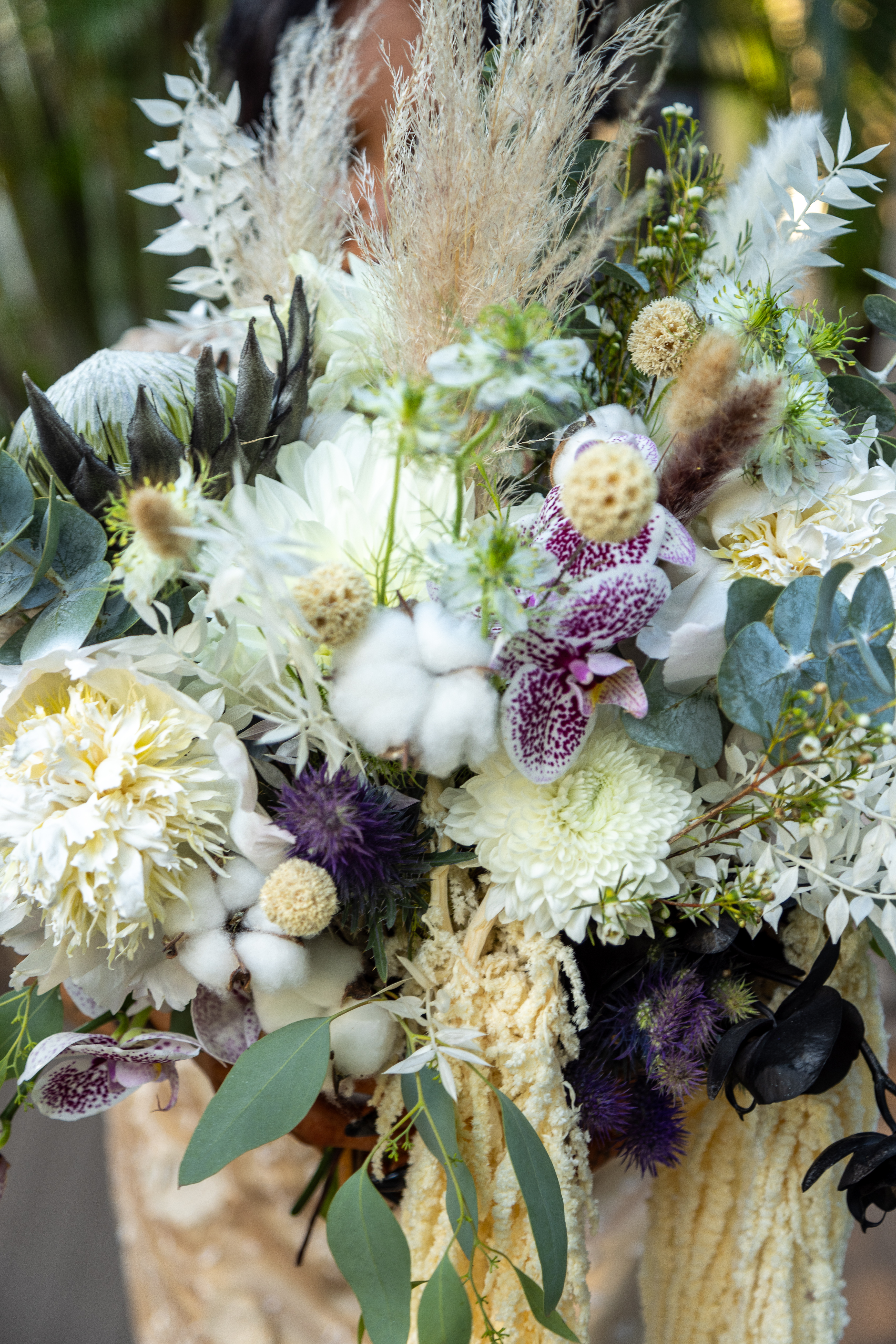 Tips and Advice Which style are you incorperating? Facebook Twitter Youtube WordPress It's 2023, when thinking weddings what exactly are we imagining? Are we rustic vibes? Or maybe
Read More »