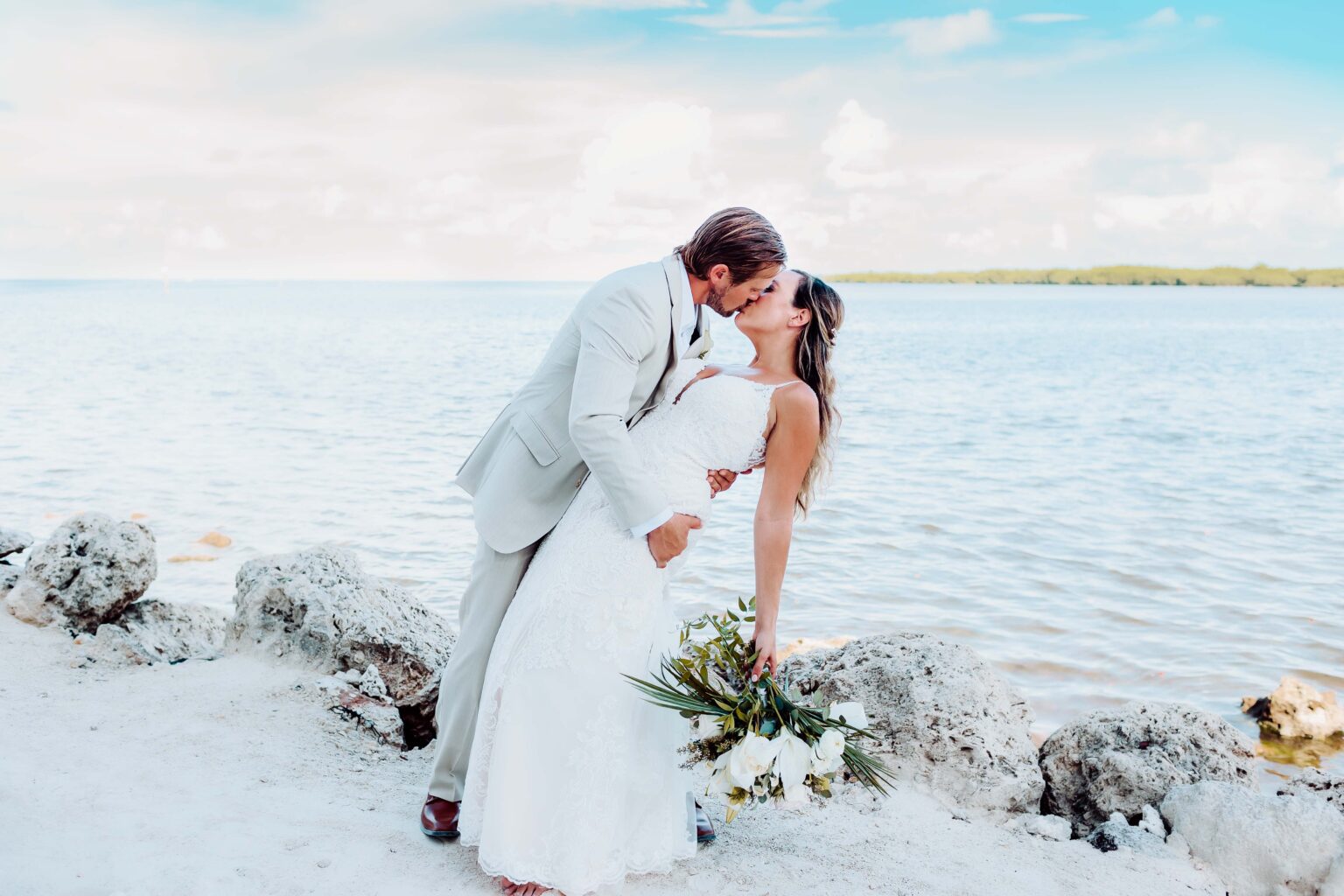 Categories: Photography

Services:  Elopements, Engagements and 2-8 Hour Packages

Travel Area:  Key Largo to Key West

Instagram: @angelfaithphotography

Website: https://www.angelfaithphotography.net/
Angel Faith Photography is a  photography company that really delivers raw and natural photos. Rhianna has worked doing professional photography all over the Country and specializes in Destination Weddings. 
Rhianna and her photography really shows her passion and love for capturing moments of joy, love, and laughter.