Florida Keys Wedding Room Blocks & Hotel Discounts
Amazing Discounts for your guests at Premium Locations!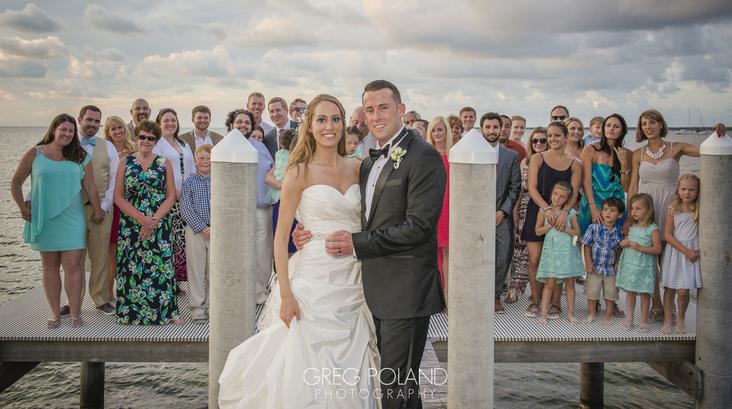 Whether booking at a hotel, private estate, or a small Florida Keys Cottage, we can accommodate your over flow guests with additional room blocks and room discounts below rack rate. We have multiple properties to choose from. Whether wanting economical, affordable, or premium hotels. The Florida Keys Wedding Center & Wishes To Weddings.
1.) Fill out our form below regarding your wedding information.  
2.) We will respond with several hotel and resort options with our promo and block code. 
3.) Then your guests can conveniently call or go online to the resort directly with their code and receive their discount!  
Don't Forget to Check Out Our Other Helpful Pages
Your Guests Page
Things to do in the Florida Keys
Wedding Vendors
Florida Keys Wedding Vendors
Our Journal
Up to Date Current Events