Florida Keys Hair and Make Up Artists
Our Top Rated Wedding Pros
Florida Keys Hair and Make Up Artists for Key Largo, Islamorada, Marathon, and Key West
Florida Keys Bridal Team
Hair & Make Up Artist
Ocean Spa
Hair & Make Up Artist Key West, FL
Groomed Goddess
Florida Keys Hair & Make Up Artist and Wellness
Overseas Dental
Florida Keys Dentistry
Beauty in the Keys
Florida Keys Hair & Make Up Artist
Advertise With Us
Costs Nothing To Have Your Business Listed With Us!
Florida Keys Hair and Make Up Artist. A must have!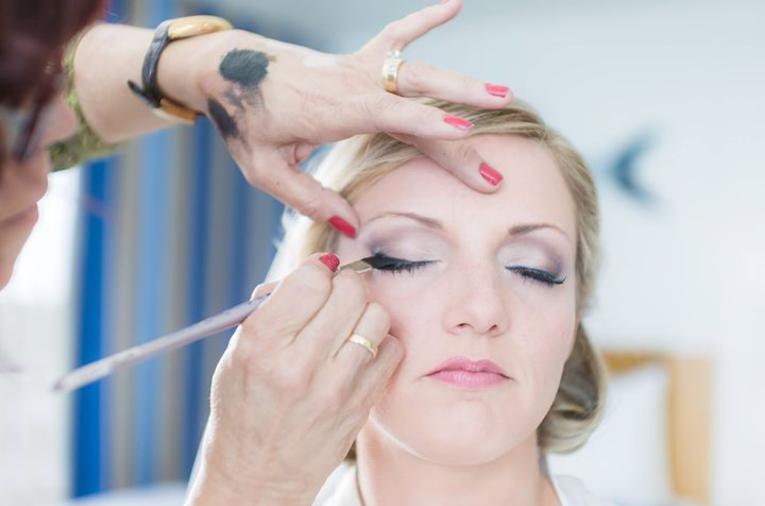 This is one of our Top Florida Keys Wedding Vendors that we encourage you to book. It is your wedding day,  pamper yourself !! No matter how small your wedding is you deserve to sit back, relax and let a professional pamper you with the best beauty products available and make you feel like a Queen.
Reasons to Hire a Professional Florida Keys Hair and Make Up Artists
Nerves and Stress

Knowing their products

Staying on Time

Tricks of the Trade
On my wedding day I was so nervous and stressed out that things where not going to get done as planned without me there While in that chair I was able to relax and calm down and trust my Florida Keys Hair and Make Up Artists that things were going to go well. They encouraged me and just took their time. I was so relaxed and I just felt like a Queen.
A professional Florida Keys Hair and Make up Artist knows what they are doing and knows their make-up. They can pair make-up based on your skin type, And hiring a local Florida Keys hair and make-up artist is also encouraged well because they cater your make-up based on the HEAT – WIND – SALT I have seen some out of town Make-up / Hair artist come from out of State and the make-up does not last long especially in the summer months and then I have seen our local artist get it down and you are glowing all night. They are used to the weather down here.
HELPFUL TIP
Wear a button down shirt or robe so when you are ready to change into that beautiful wedding dress you won't mess up your hair or make-up by pulling your shirt over your head 
The best part about hiring a professional Florida Keys Hair and Make Up Artist is they are all about the schedule. They know and understand how important it is to be on time for the wedding ceremony and how if they fall behind they can create domino effect. Our local Florida Keys Hair and Make-up Artist create a detailed schedule of which person is next, instructions on how to prepare for your appointment and great tips
A professional Florida Keys Hair and Make-up artist knows many tricks. If you want to use bold lip color but not sure what to use or if you want to highlight your eyes, maybe there is a tattoo or scar that you want to cover they have the experience and products to get that all done
HELPFUL TIP
EAT EAT EAT - Place someone in charge normally the moms or father of the bride will pick some snacks and subs up. so you do not have to worry about leaving or what you girls are going to do for food. 
If you plan on visiting the Florida Keys prior to your wedding, schedule a hair and make-up trial with your Artist and make sure to take plenty of pictures.