When Planning your Wedding things may tend to get overlooked. Today, we are going to look at the Ceremony. The Wedding Ceremony is the most important part of the wedding and the reason you all have gathered here together today.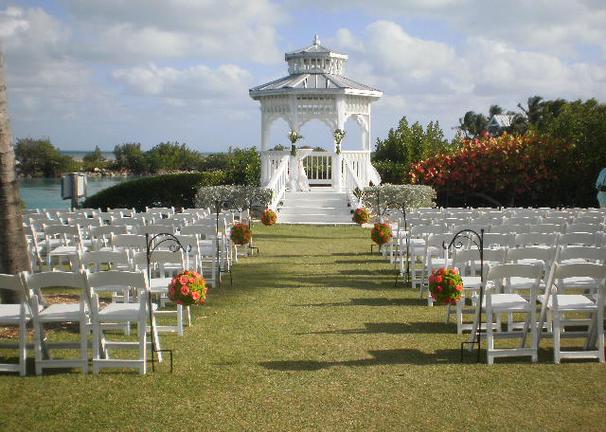 A Civil ceremony is preformed by a legal official rather then a religious official. 
If you are needing an officiant we suggest that booking one is on the top of your priority list. An officiant is a must need for any wedding and finding one that you like and is available for your date is clutch. If they are available and you connect with them, put down a deposit as soon as you can. 

No matter what type of ceremony you are having, go over the details with your officiant. Make sure you both are on the same page and prepared. Be sure to go over – Opening remarks, vows, readings, and time.  Make sure you are comfortable with the language and be sure to go over any  responsibilities of the person marring you.  

If you decide to have a family member or friend preform your ceremony and this is their first time –
A rehearsal is always helpful to go over the details and go over these helpful tips
* Ask guests to be seated after you come down the aisle and to speak into the microphone so everyone can hear you.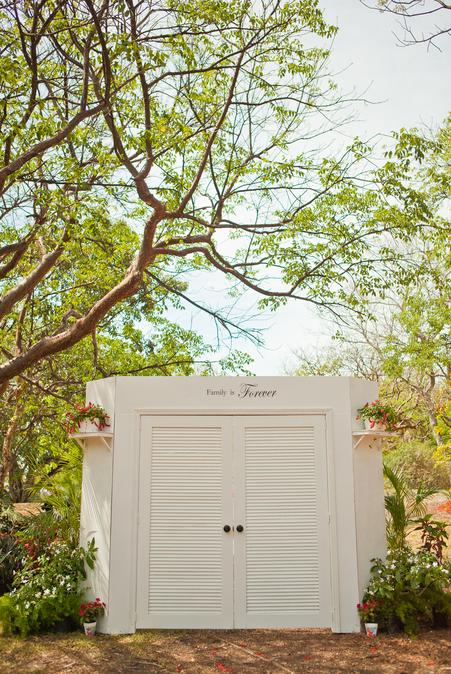 Whoever you select to host your ceremony music ask if they provide a mic, your guests want to hear this special moment. 

* Prelude Music – Which is music that is played as guest enter in the ceremony area

* Quiet Please – Have your wedding officiant or MC remind guest to silence their phones.

* Your processional and processional music – Which refers to the formal entrances of family and bridal party -Try and practice the night before the wedding
* Exchange of rings – If you do not have a wedding coordinator place some one in charge to make sure the rings make it down the aisle

* Your Recessional – the song you get to walk down the aisle for the first time as husband and wife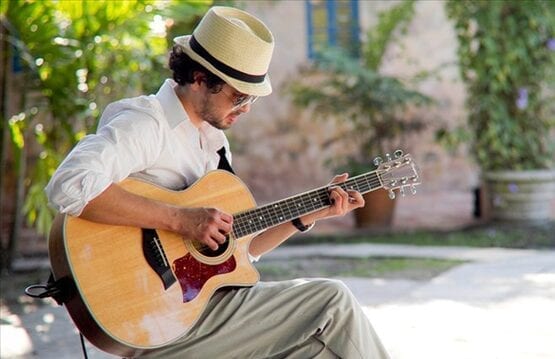 Do you plan on having a sand ceremony, wine ceremony, or something that you will need a table for? Make sure to inform your rental company that you will need a table, normally a round 30″ table will do with a 108″ Round Linen. This a table that often gets overlooked. Also if you plan on having a unity candle ceremony, I would suggest to place the candle in a large enough lantern because having an outdoor wedding on the beach, the candle will most likely not stay lit. 
Most weddings I have done the couples prefer not to have assigned sides for seating, but it is still good to have a couple ushers to direct guests for the ceremony flow, where to park, when they may take their seats, they can also pass out wedding programs that often get  over looked or save seats for your reserved family that will be walking down the aisle.​
The first few rows should be reserved for family members, this is a small detail that is really important and can be overlooked, you can place a usher in charge of this or add reserve seat signs to the chairs, as family members walk down the aisle you want to make sure they have a seat reserved and do not end up in the middle or back row.
Ask your parents to also make a list of who they would like to sit next to and where and place someone in charge the day of to make sure that happens.
The person you place in charge of the rings that day always needs a little friendly reminder, place a bridesmaid in charge to remind the Best man right before the ceremony begins to have the rings. 50% of the time when I remind who ever is in charge of the rings they do not have it with them. (YIKES) 
When dealing with children at your ceremony, prepare to laugh and smile. They definitely relieve alot of tension and nerves. Be sure to let them know the day before or at the rehearsal dinner where they are standing and sitting. 
Your ceremony will be a whirlwind. There are butterflies rattling your stomach, knees are shaking, nerves are going overload. RELAX! Take a deep breath and knock this out of the park. Everything will be fine and if something happens, its supposed to happen. Laugh it off and get back to the real reason you are having this joyous occasion. You are marrying the person of your dreams. From us to you, Congratulations.