Get Booked More for Absolutely Free!

Grow Your Business With Us
Join Our List Of Growing Vendors For Free!!!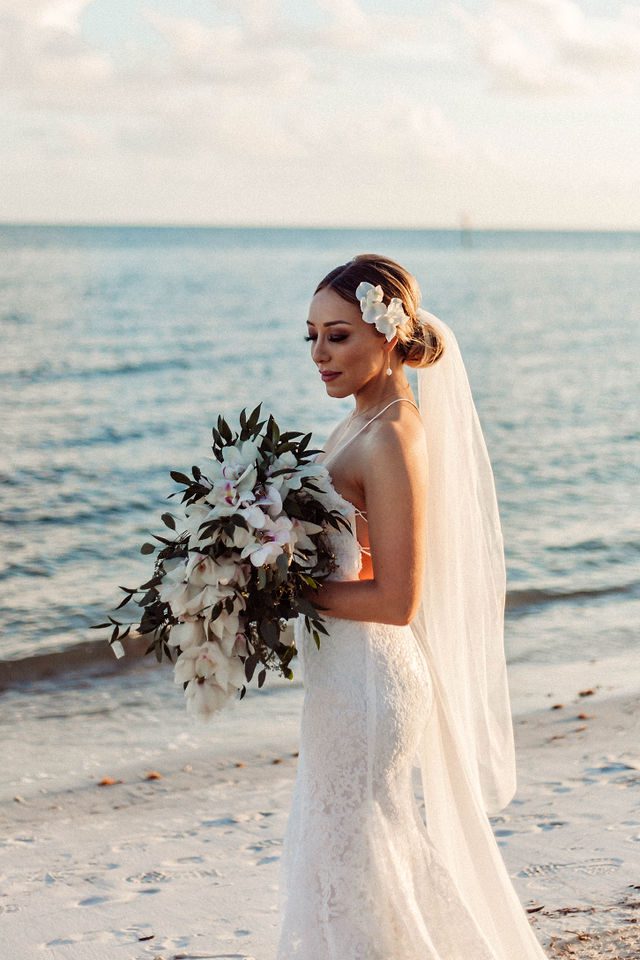 For Years We have helped Small and Medium Businesses like yourself to grow to another level. 
*No Contracts*
*No Memberships*
*No Commissions*
Every Day We Are Constantly Getting Requests For Numerous Vendors Like Yourself!
Restaurants
Fishing Charter Guides
Party Boat Charters
Boat Rentals
Kayak, Paddle board, and Canoe Rentals

Snorkel & Diving Charters
Massage, Spa, & Yoga Instructors
Eco Tours and Paddle Guides
Parasailing
Watersport Activities

Baby Sitters, Child Care
Pet Sitters/Pet Hotels
Bridal Dresses 
Bridesmaid Dresses
Mens Suits and Formal Wear
Jewelry Items
Invitations

Wedding Favors (Cookie Stores)
Wedding Stores (Key Chains, Shot Glasses)
Dry Cleaners
Ice Cream Shoppes
Wedding Stationary
Rehearsal Dinner Locations
 Taxis
​ Airport Transportation
Bridal Salons
Pastry Chefs (Desserts & Wedding Cakes)
Wedding Planners
Officiants 
Wedding Transporation
Caterers
Photographers
Videographers
Florists
Design 
Rental Companies (Tables, Chairs, ect..)
DJ's
Live Bands/Musicians
Wedding Venues
Resorts
Hotels
Wedding Estates
Chapels
Churches
Cottages
Courtyards
Country Clubs
Barns
Beach Houses
Restaurants
Contact Us to Learn More and Start Having Weddings in the