From Tropical to Magical!
How to have a Beach House Wedding in Florida.
Not Only is it possible to have a Beach House Wedding, It most likely is more affordable!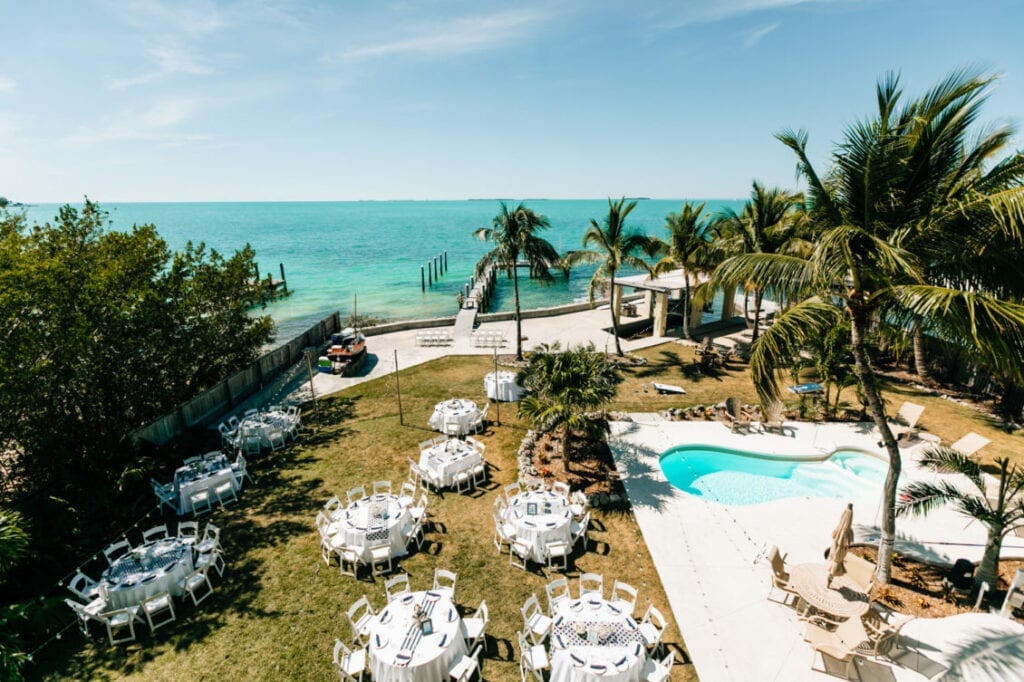 I think this topic is the one that most couples sit down and talk about. How much is a Beach House Wedding going to cost us? 
First and Foremost, We need to understand that there is someone who owns this wedding venue, they want to make money off of the property, and it is a beautiful destination. They are interested in getting paid for the property. They usually could care less about which vendors you may hire and why.  
While some resorts, barns, country clubs, or whatever other venues we listed above, charge a reasonably small site fee, the house is going to be a larger chunk of your budget right off the bat. However, it does include the accommodations for "X" amount of time that you are staying there. 
After the house cost, you are free to plan accordingly. While most other types of venues will charge for per person for Catering, Bar, rentals, and more. You can find much less options based on the competition in your area.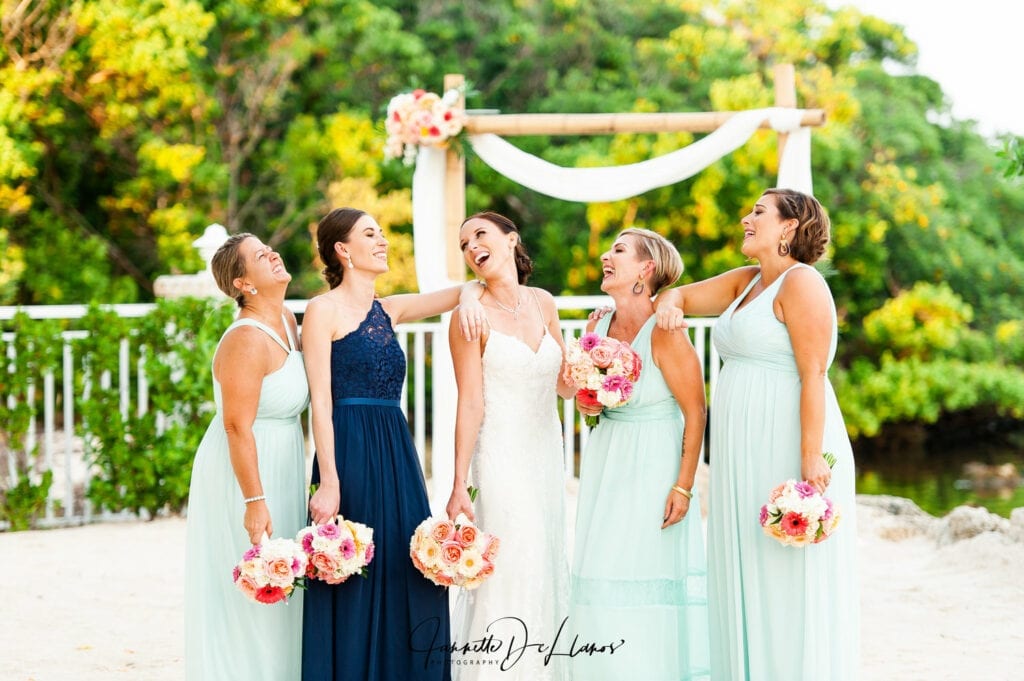 How to have a Beach House Wedding in Florida can also bring the question of "Is this right for us?" Beach House Weddings can range. We have seen 25 person weddings to 250 person weddings at a beach house. 
The idea and the concept is still the same. We are renting out a private wedding venue, going to bring in rentals, food, and beverage, and have the funnest time of our life.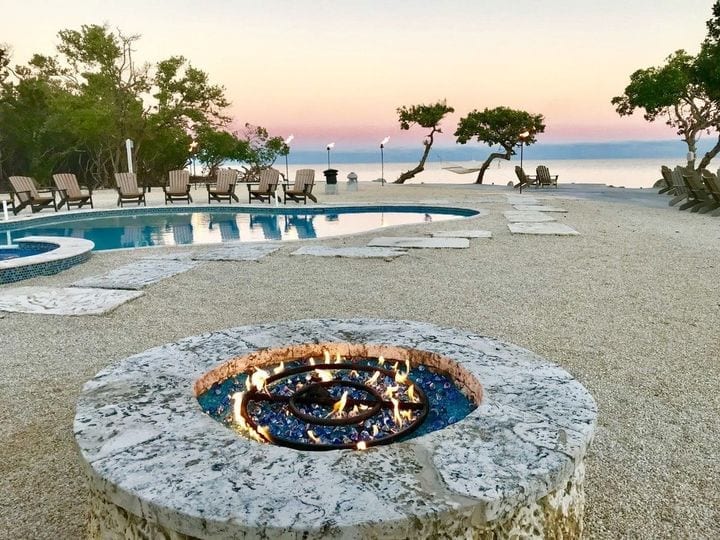 This is where it gets fun and differs ourself from the usual cookie cutter wedding that we all tend to see. 
With almost all of our beach house wedding venues, there are Three Options to really choose from. We can have a Midweek Wedding, A Weekend Wedding, or a Week Long Extravaganza! 
Weekend Stays
Midweek Stays
Week Long Stays
Perfect for those that maybe budgeting. Midweek Weddings offer incredible discounts for the same exact wedding that you would have on a Saturday! Most Destination Wedding Venues Require a 2 night minimum rental for the midweek.  Still more than plenty of time compared to a 4 hour Wedding you would try to have at most resorts. 
The most common is our Weekend Wedding Options. A Destination Wedding having your guests come down and enjoy the Florida Beaches and atmosphere. This weekend will be remembered for a lifetime! Most require a 3 Night Weekend with tons of time for rehearsal dinner, ceremony, reception, brunch, and all sorts of excursions in between.
The Good thing about the week long options that we offer, is that it's really only just you and your closest guests, or maybe even after a couple days, just you and your newly wed! Most week long options are private estates that sleep 14-16 guests. While your guests stay for the weekend, they will usually leave, and having you and your fiance for the remainder of the week to indulge in luxury!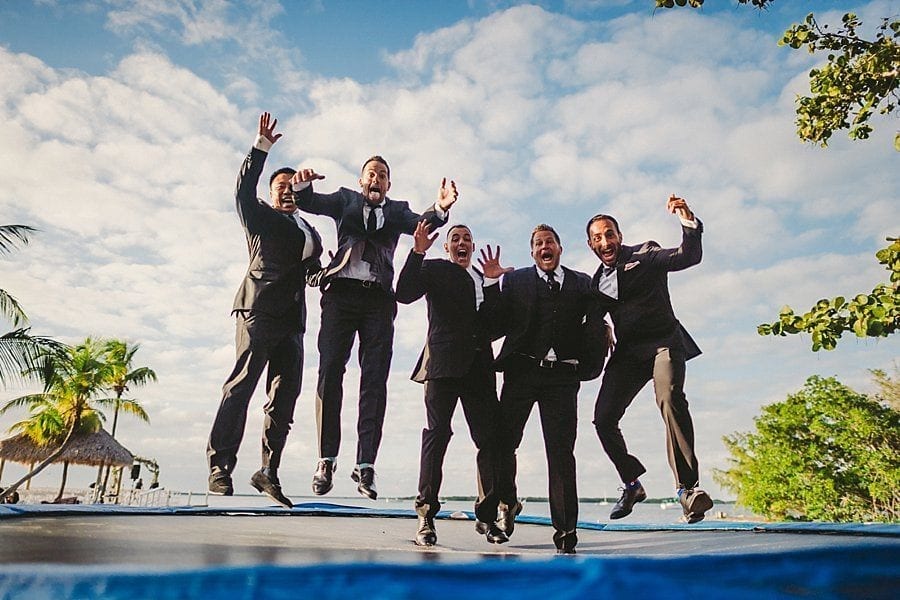 So we covered that having a Destination Wedding is doable, lets focus and why and who chooses to have a Destination Wedding! 
If it isn't obvious! Family and Friends will be attending the wedding. How awesome for those loved ones to come and spend your wedding day with you in a tropical caribbean paradise. A wedding that your guests will talk about for a lifetime! 
Your guests are dying for a reason to get out of town! Invite them on the trip of the century with fishing, boating, and diving activities. The weather is always warm and inviting. Unlike the mainland, our South Florida Destination Wedding Venues rarely see much rain here in the Florida Keys. Most Wedding Venues come included with paddle boards and kayaks. 
Caribbean Destination without the passport
One of the best things about our venues. Is that we are still located in the United States. No passport is required and most of all of our venues are conveniently located less than a 1 hour drive from the airport. Arrive, unpack, and party! 
Browse Beach House Wedding Venues
The Florida Keys & Key West
Other Articles You May Enjoy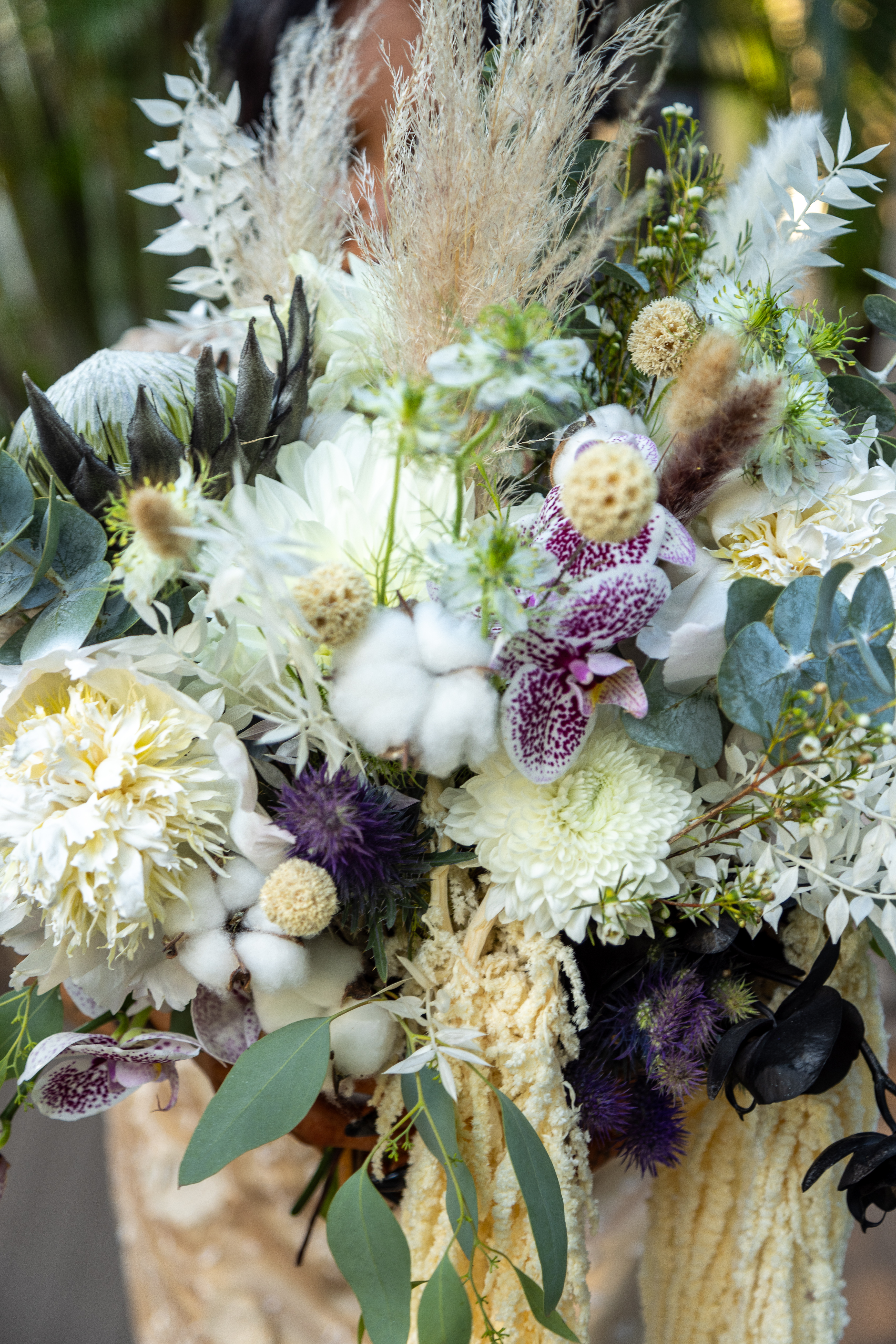 Tips and Advice Which style are you incorperating? Facebook Twitter Youtube WordPress It's 2023, when thinking weddings what exactly are we imagining? Are we rustic vibes? Or maybe
Read More »