Florida Destination Wedding Venues
A Florida Destination Wedding you can Afford!
Yes, you can not only afford it, but have an absolute blast in doing so. Wishes to Weddings manages multiple Wedding Venues that are diverse in not only prices, but stays, accommodations, and more! Destination Weddings just got a whole lot easier. 
A Bigger, Better, Destination
Wedding Planning can be fun, If you have the right approach.  Our dedicated team is here to ensure that you have the wedding of your dreams. Stress Free, calm, and FUN! With a variety of Wedding Venues, Packages, countless vendors and more. You should be able to plan, and have, your wedding with peace of mind!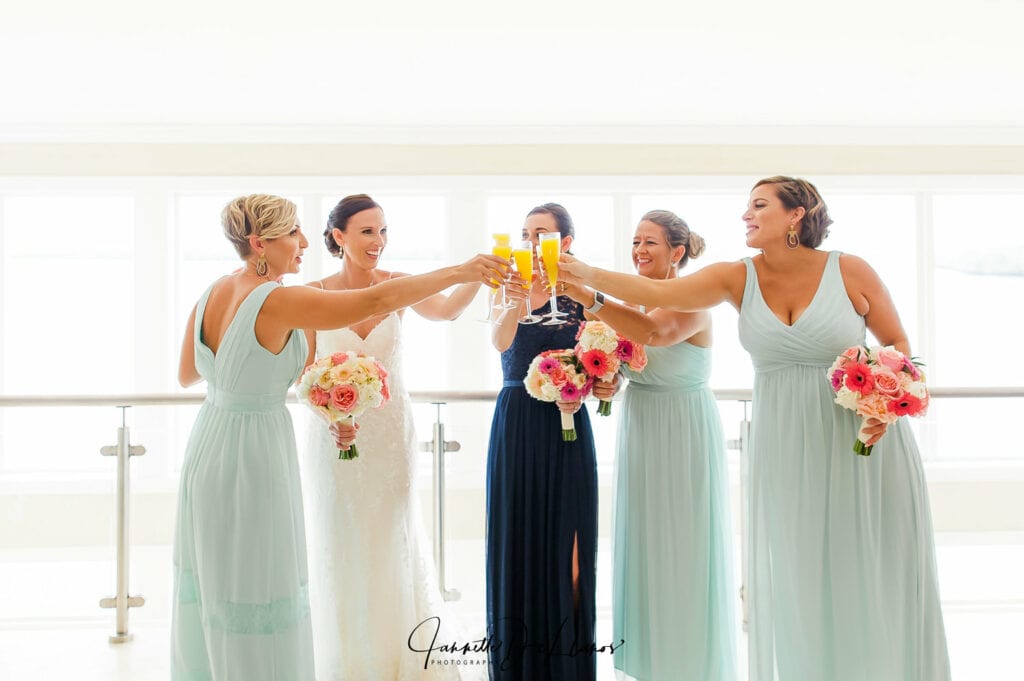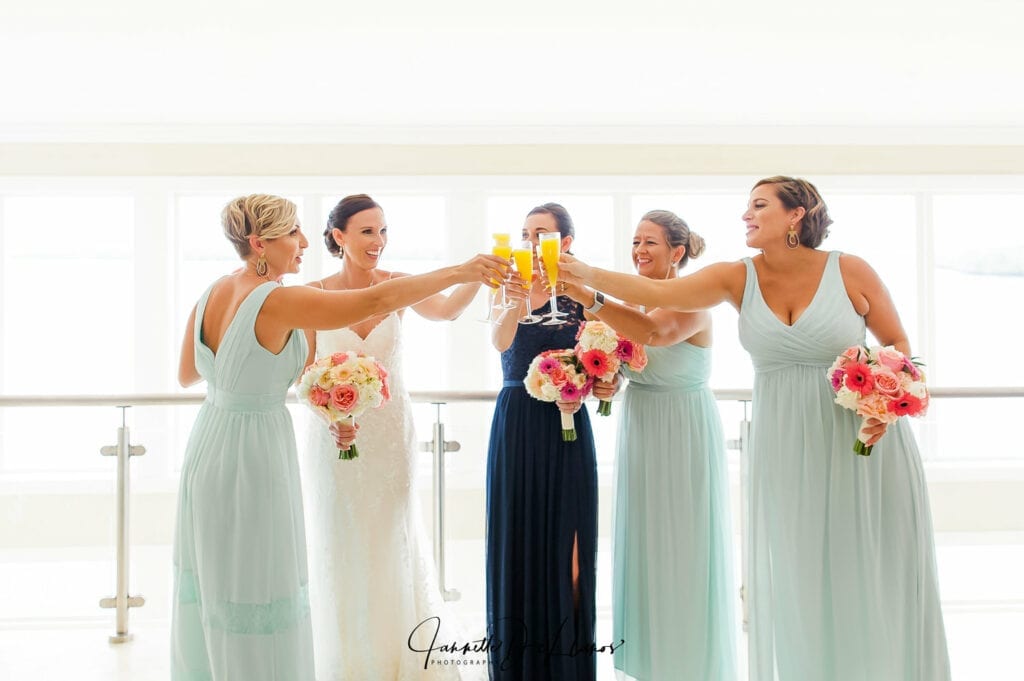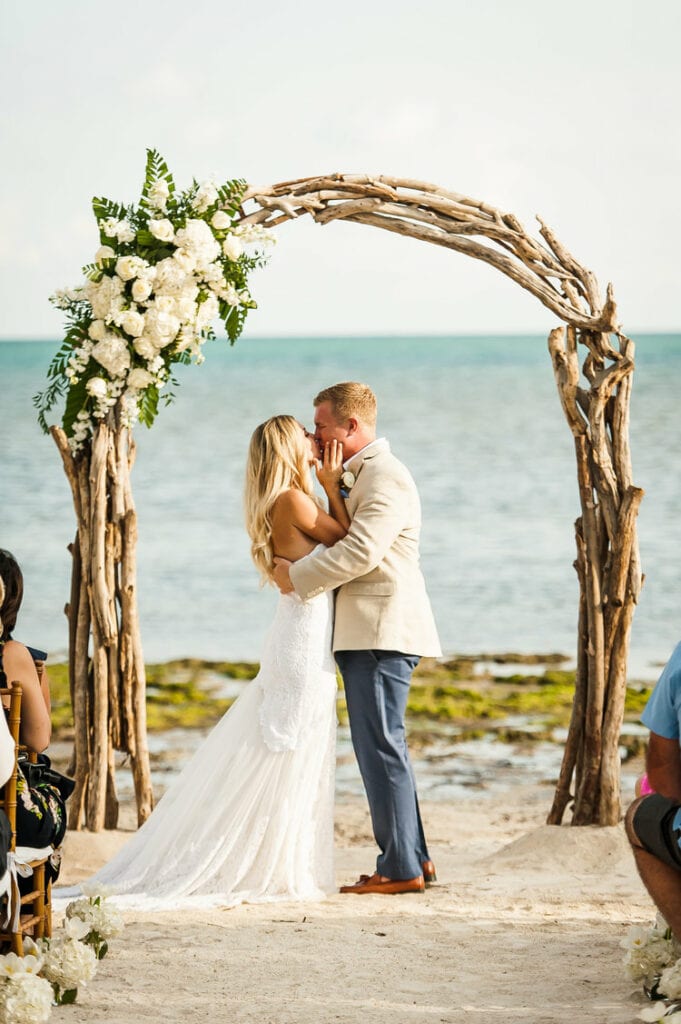 Destination Wedding Venues
Having a Wedding in South Florida or the Florida Keys,  Shouldn't empty your bank account. Yet, it should be fun and an experience of a lifetime. With Wishes to Weddings, We can provide both! Almost all of our Destination Wedding Venues can fit any bride, on almost any Budget. Our Wedding Locations are very diverse. 
Weekend Stays
Midweek Stays
Week Long Stays
If preferring for a long weekend we have venues for that, if wanting to save a little money, and choose a midweek option for less, we have venues for that, and if wanting to spend a week long honeymoon, yes, you guessed it. WE HAVE VENUES FOR THAT! 
Exclusive All Inclusive Wedding Venues
How to Have a Beach Wedding in Florida
With almost all of our Caribbean Style venues, there are Three Options to really choose from. We can have a Midweek Wedding, A Weekend Wedding, or a Week Long Extravaganza! 
Perfect for those that maybe budgeting. Midweek Weddings offer incredible discounts for the same exact wedding that you would have on a Saturday! Most Destination Wedding Venues Require a 2 night minimum rental for the midweek.  Still more than plenty of time compared to a 4 hour Wedding you would try to have at most resorts.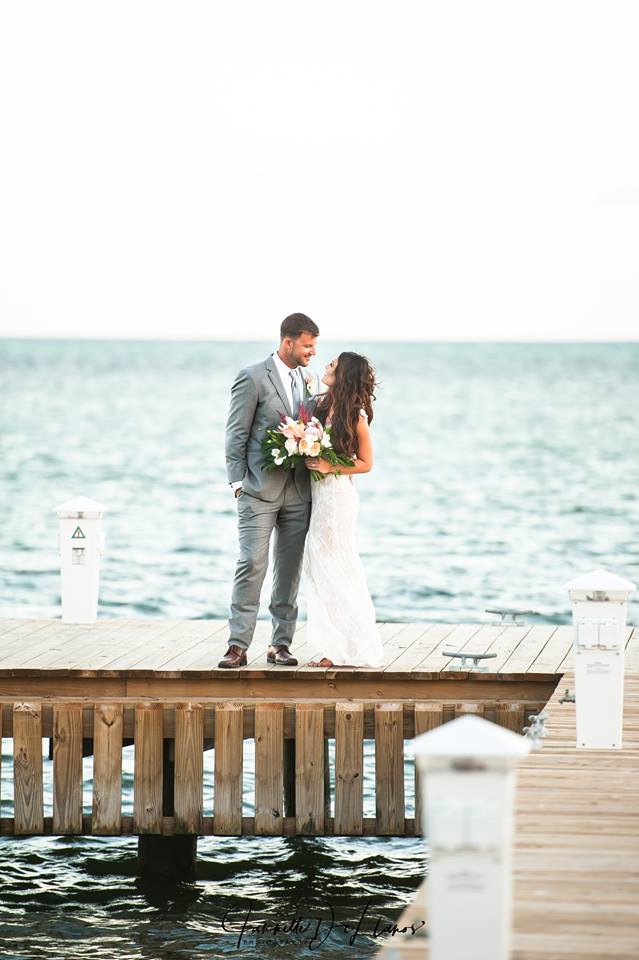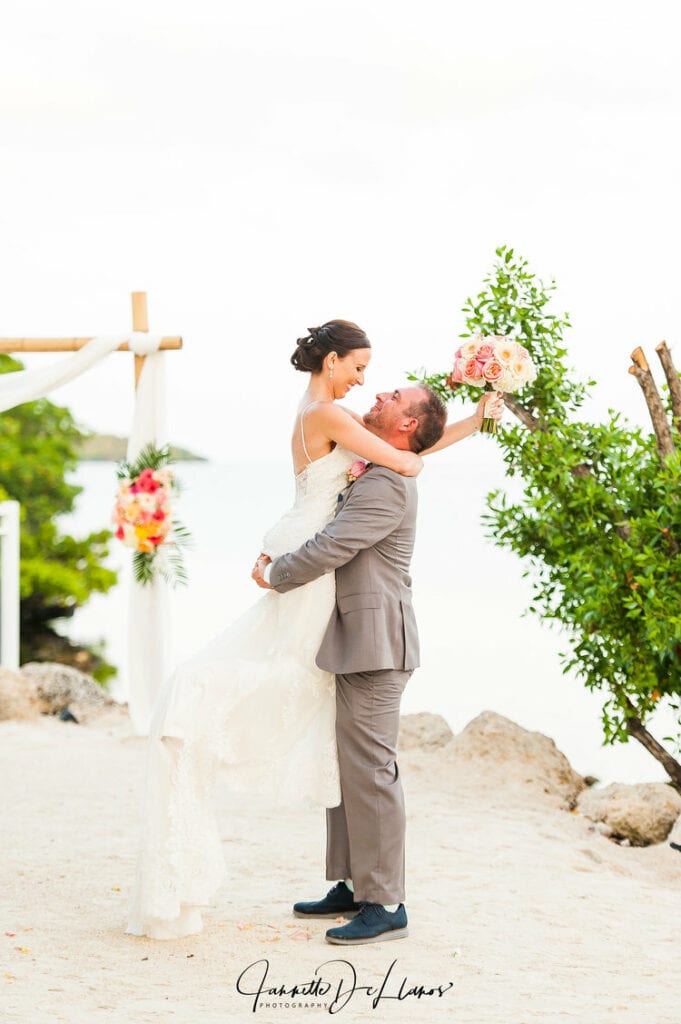 The most common is our Weekend Wedding Options. A Destination Wedding having your guests come down and enjoy the Florida Beaches and atmosphere. This weekend will be remembered for a lifetime! Most require a 3 Night Weekend with tons of time for rehearsal dinner, ceremony, reception, brunch, and all sorts of excursions in between. 
The Good thing about the week long options that we offer, is that it's really only just you and your closest guests, or maybe even after a couple days, just you and your newly wed! Most week long options are private estates that sleep 14-16 guests. While your guests stay for the weekend, they will usually leave, and having you and your fiance for the remainder of the week to indulge in luxury! 
After you Book, You're not Alone!
You're not alone by a Long Shot! Unlike booking at another resort or private estate, which usually leaves you to fend off for yourself, We are here to help you every step of the way! 
All Inclusive Beach Wedding Packages
For those that are wanting a Destination Wedding, usually planning is a daunting experience. We have wonderful All Inclusive Wedding Packages. These packages are designed for the Bride that is constantly on the go, maybe doesn't have alot of free time to plan, and is wanting a stress free option to just pick and go! The best part? They are optional! So feel free to search around, or pick a package and go!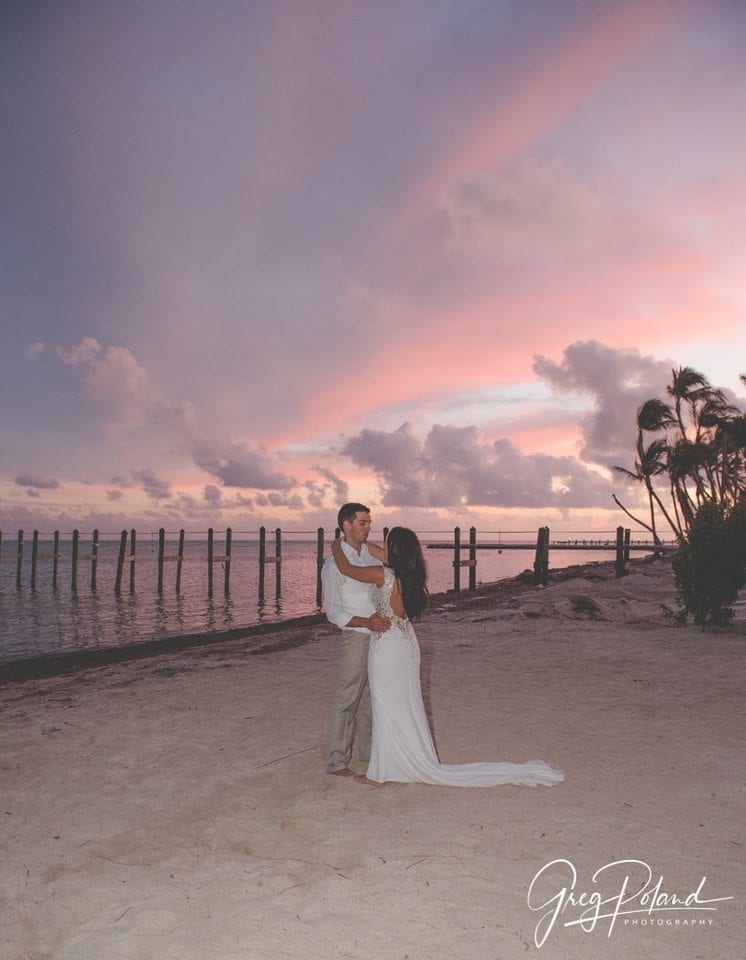 When Should you Book a Vendor? Should I book my caterer first? Or when should I book my photographer? All these questions answered and more! When Booking your destination wedding venue, we personally hand you to our wedding concierge department to help you and guide you along the way.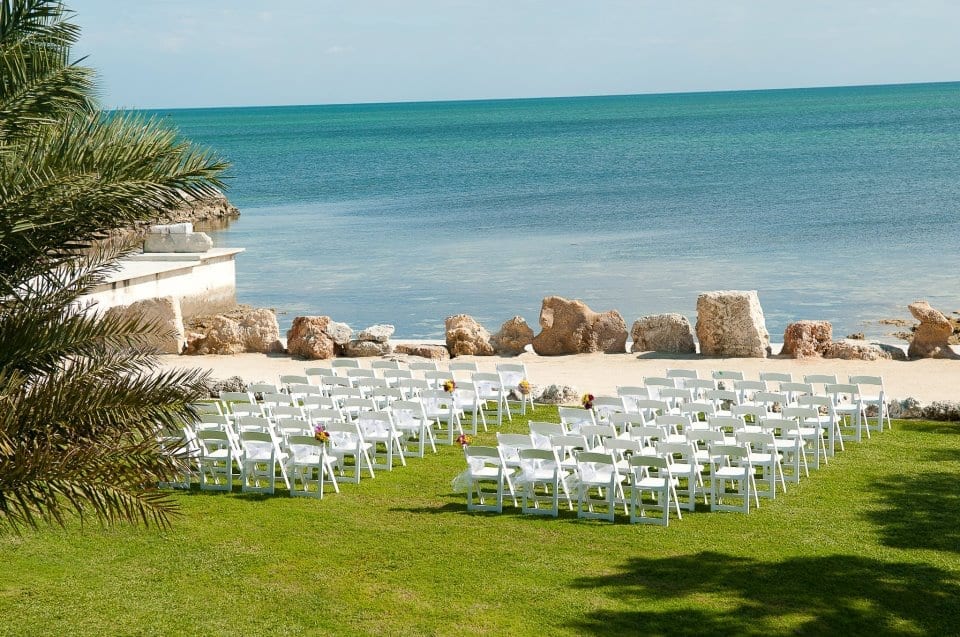 Like to Shop around? Looking for the best bang for your buck? Not a problem! We have countless professional wedding vendors to choose from! Djs, Photographers, Caterers, Planners, Officiants, and so much more! 
IATA and travel certified,We have teamed up with numerous hotels for your wedding guests overflow. With Discounted Rooms and Roomblocks for all of your guests.