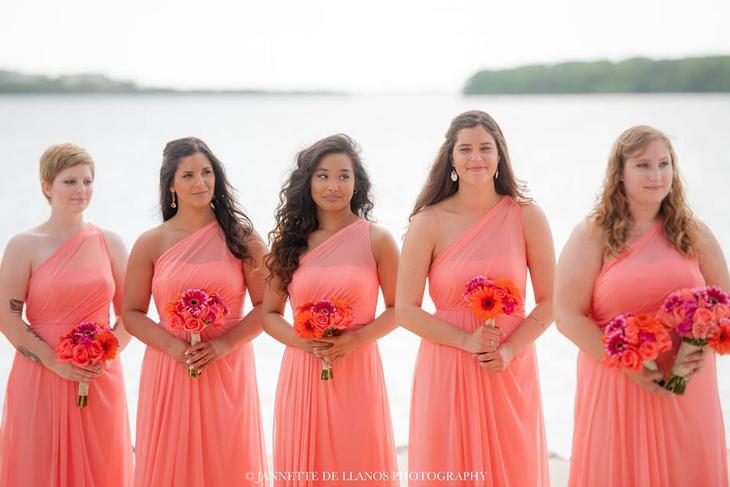 The Wedding Party Rehearsal
You may be wondering why ceremonies require rehearsals. True, you're not putting on a Broadway show, but there are many questions that you will have, lines to be learned, and a sequence of events to be followed. It's important that all members of the wedding party know what to expect and what is expected of them. Who will walk down the aisle, where should they stand/sit, who will have the rings. 
You want things to feel peaceful, and to flow the way you expected. 
 No matter what size the group is or how much you think they are prepared you should have a Rehearsal. I once skipped a Rehearsal because the bride and groom were certain they did not need one, and the day of the wedding the parents of the groom did not know where to sit and ended up in the last rows, the flower girl stood right in the middle of the bride and groom until I had to find away to direct her where to sit, and the officiant which was a friend never asked the guest's to take their seats.
 30 minutes of their time could of prevented all of that.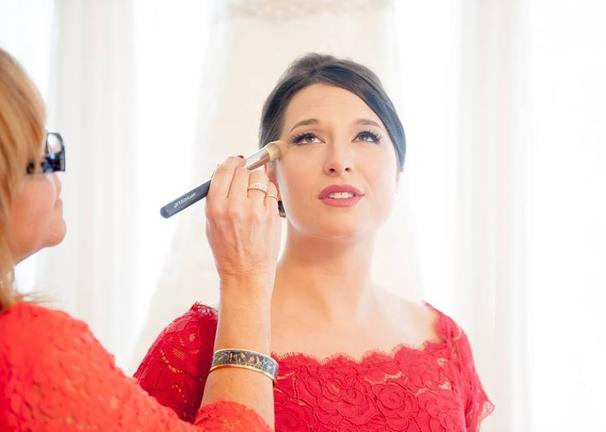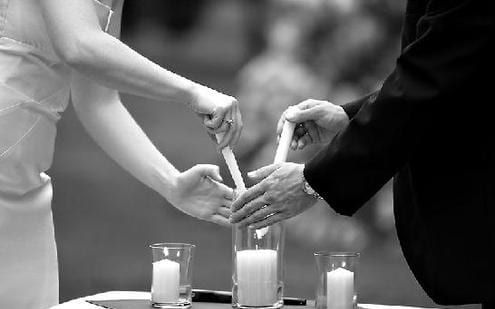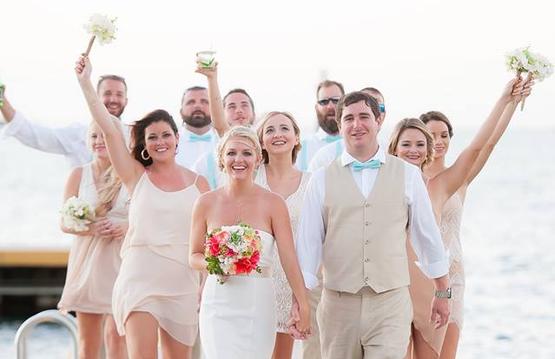 * First thing I begin with is showing everyone where they will be standing / sitting therefore when they walk down the aisle they know exactly where to go 
* Then I pair them up and begin the processional walk – (Playing the song helps) 
* Once everyone is in their places, it is good to go over just the basic details of the ceremony 
​
Maid of Honor know's when to hold your bouquet and fix your dress 
Who will have the rings 
If you are doing sand ceremony or tying the knot, certain readings etc.. It is good to go over those details. 
 – Some brides ask if the should have their officiant attend the rehearsal. If he/she is a professional then there is really no reason to, they do such a great job at guiding you the day of the wedding. If the officiant is a friend / first or second wedding then I would have he/she attend. 

 Here are a couple things you can go over with your first time officiant at the Rehearsal   
* Asking guest to take their seats when it is time 
* Holding the mic right so everyone hears your vows/bride & groom speaking
* Stepping out of the way during the first kiss so the photographer can take that special photo  
 
After the ceremony details I usually go over the overall time line with the group, like where we will meet when it is time for the ceremony, where we will meet after the ceremony for group photos, grand introduction if they have a part in it, toasts if anyone in your group is making one, just things that they should know about and be prepared for.  

Then I take the Groomsmen separately and go over some of these pointers 
* What time are they meeting and where
* Should they shower and get dressed there
* If they have food prepared / Delivered
* The Photographer will be there at ___ time so be prepared 
* What time they should be dressed and ready by

And any other details they need to know about or plan for 
 I also make sure that they stay inside after any photos at a cool location until it is time for the ceremony. You do not want your good looking Sharpe dressed men to be already sweating and red face before the ceremony 

For the Bridesmaids here are somethings we go over 
* What time are they meeting and where
* Should they shower and get dressed there 
* Time line of the Hair and Make-up Schedule
* If they have food prepared / Delivered
* The Photographer will be there at ___ time so be prepared 
* What time should they be dressed and ready by
​
Same thing with the girls after the photos, stay inside until it is time for the ceremony.. You want to look your very best until you step out of that door.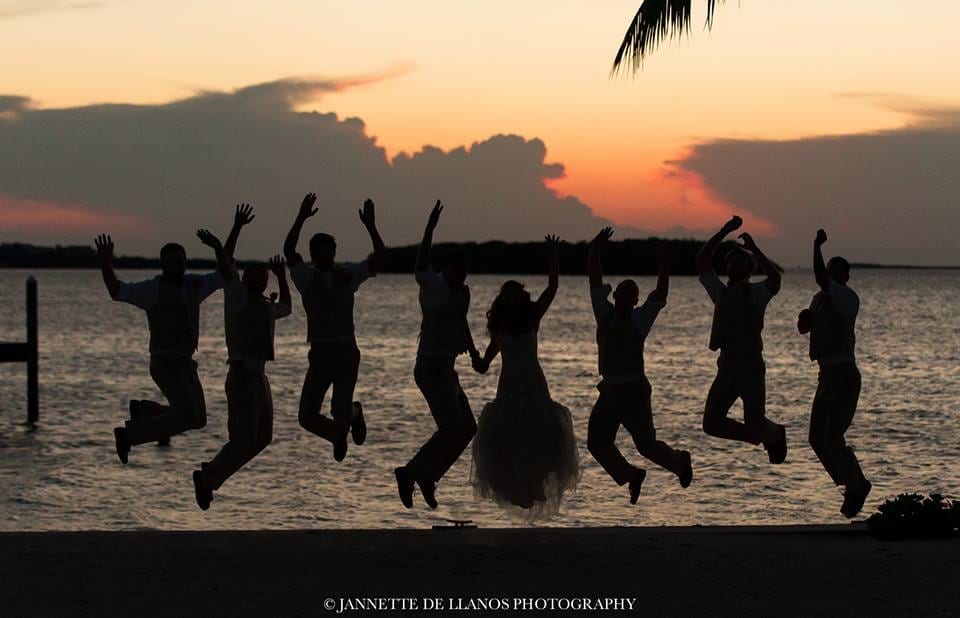 * For photos, inform everyone that you would like photos of to meet in that location so you do not have to chase anyone down the day of the wedding or after the wedding end up thinking of people you would of liked to have a photo of.
Also lay out all of your details, jewel, dress, shoes, invitations, gifts etc.. so when the photographer arrives everything is already set and ready.
* Try to already figure out getting ready details, food, drinks, meeting location, transportation, so when it is time to go over details you are already all set and do not have other ideas and inputs going around.
If you do not have a day of coordinator, place someone in charge of the marriage license to hand to the officiant upon arrival, payments etc.. Also place someone in charge to remind the best man of having the rings (yes they have forgotten)
Create a layout of where you would like your parents/grandparents or any close family members on both sides to sit. Therefore all you have to do is place someone in charge (ushers are great for this) 
Already plan on who you would like to walk and what order.. You do not want to figure this out the day of the rehearsal because then the rehearsal will never end with all the opinion going around.. Actually just make sure all details are covered before the rehearsal so you are not asking your wedding party but informing them of details that are already planned. This creates a smooth stressful rehearsal.