Where will The Best Place be to Get Married After the Coronavirus?
Where will The Best Place be to Get Married After the Coronavirus? If you answered the Florida Keys, we think you are right. Of course, we are always biased when it comes to our home town, but allow us to give you some reasonable explanations as to why we think the Florida Keys will a bigger Destination than it has been in the past to get married after the Coronavirus. 
Obviously, we are not expecting anything to happen tomorrow or anytime soon. The Country along with the rest of the World, is going to take some time to rebuild and get back to normal. 
THE KEYS ARE CURRENTLY CLOSED
While Florida and other States are being impacted, the Florida Keys made the decision to close the stretch and county road in which to enter. The police are checking every single individual that enters the Florida Keys to make sure they are residents or allowed to work there. All hotels, bars, restaurants, and non essential businesses have been closed for quite some time.  The Florida Keys has some of the least known cases in all of Florida.
The Florida Keys is home to a very small population. According to Google, the population of the Florida Keys is less than 15,000 residents. I would only assume that having a small wedding in a lowly dense population, would make the Florida Keys only that much more appealing to those wanting to get married. 
LOCATED IN THE UNITED STATES
Although the United States has the most cases, we can almost presume that we are testing more than anyone. From most of the feedback that we are hearing from current couples, they are choosing to cancel their Destination Wedding in the Caribbean and focusing on relocating to a destination like the Florida Keys.  Something about being in your own Country during a pandemic seems more comfortable than traveling to an unknown location. 
Most Weddings performed and planned at home are geared to inviting all of the friends and family! Many experts agree that social distancing is something that we might be practicing for quite some time. Therefore, leaving smaller intimate weddings being more popular. The Florida Keys' average wedding is roughly around 40 – 60 guests. Assuming we cut those numbers in half moving forward, that is still a perfect amount for our location. 
 These are the top 4 reasons we believe the Florida Keys  will be the best place to get married after the Coronavirus come 2021.  We are currently booking more brides and grooms for 2021 than we did last year this time. Alot of couples are choosing to switch their wedding location and sub out for our beautiful location. Whether Key Largo, Islamorada, Marathon, or Key West. 
If you are interested in a small wedding package or even doing a small beach elopement feel free to contact us to help point you in the right direction. Keep your head up and God Bless!
Some Other Articles You May Enjoy!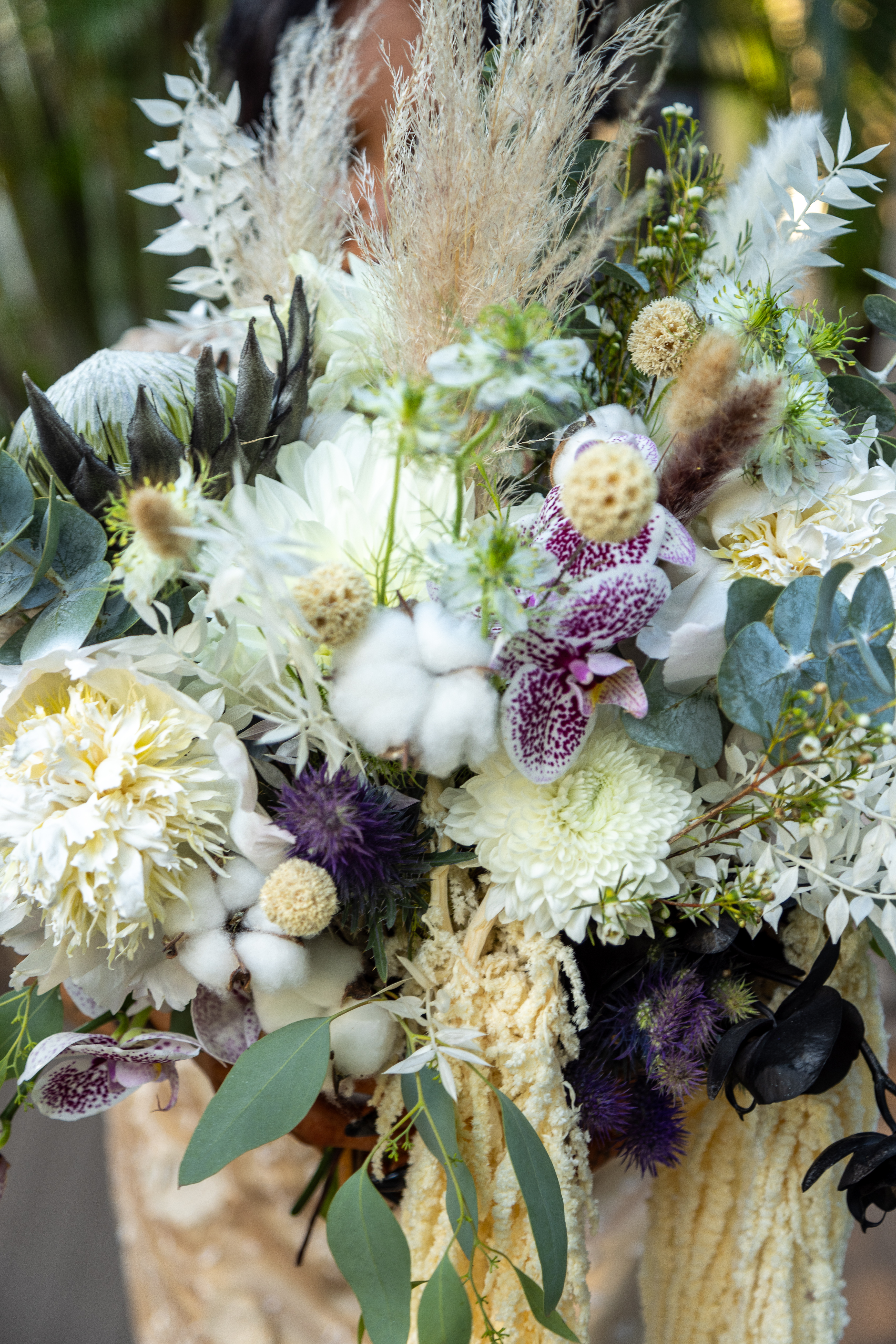 Which style are you incorperating? Facebook Twitter Youtube WordPress It's 2023, when thinking weddings what exactly are we imagining? Are we rustic vibes? Or maybe
Read More »