Don't worry, you are definitely not alone when questioning whether you Should You Cancel your Destination Wedding Because of Covid-19 Virus. This is obviously a question that we have been getting asked constantly and to be honest, this is something that we are all experiencing for the first time. 
Unlike a natural disaster, a Hurricane for example, something that we here in Florida are somewhat used to dealing with. The Covid -19 aka Corona Virus is something that we are all experiencing world wide. 
What we Know as of April 2020
The Florida Keys has been completely shut down. All Resorts, Hotels, Wedding Venues have been temporarily closed due the Covid-19 Virus. All courthouses and all governmental buildings have shut down as well. 
We know that this virus is very serious. Social Distancing is being recommended and practiced all over the entire world. The current cases as of today is over 250,000 and currently looks like there is no stopping here anytime in the near future, at least by the end of this month.  With the CDC Limiting the number of people at mass gatherings, its hard to predict when we will have a traditional wedding soon. 
What to do moving forward
Moving forward, there are two major questions that you are probably asking, Should You Cancel your Destination Wedding Because of Covid-19 Virus or reschedule to a later date. Some common factors may help us choose on our own. 
Wedding Date –  When was your wedding date originally scheduled? If the date is in the near future, try and understand that even your guests are most likely not going to be traveling so soon as things calm down. 
Guest Amount –  How many guests are you expecting? If you are looking at a larger guest amount, again, that will put your guests feeling a little uneasy. Although they are your family and loved ones, large mass gatherings may still be discouraged. 
Location –  Where is your destination wedding located? Is it Overseas, Key West, or Key Largo. Moving forward, if you had a small wedding planned for a small town, like Key Largo, I think we would be better than an international location in a highly populated or dense location.  
The Corona Virus is impacting everyone's lives right now at the moment, and I'm sure impacting your wedding planning as well. Moving forward, deciding on whether you should cancel your wedding or reschedule should be used and thought in you and your guests best judgement and interest. 
Although we have had a mix of couples both cancelling and rescheduling to a later date. We would love to have more reschedules than cancellations. Taking it day by day and see how things unfold is always a great idea while waiting for results to come in daily. 
How We might be able to Help?
We are here for every couple, understanding these circumstances, here are some suggestions that we might be able to help. 
Are Elopement Packages are designed for just the two of you. If you are not wanting to travel overseas or to the Caribbean, you can still stay in the United States and get married with just the two of you. 
You can also push or reschedule your wedding to a later date. We are still currently booking 2021 couples in our wedding venues and still planning their wedding. 
Thank you and Stay Safe and Stay Inside for now, 
Sincerely, 
Other Articles You May Enjoy!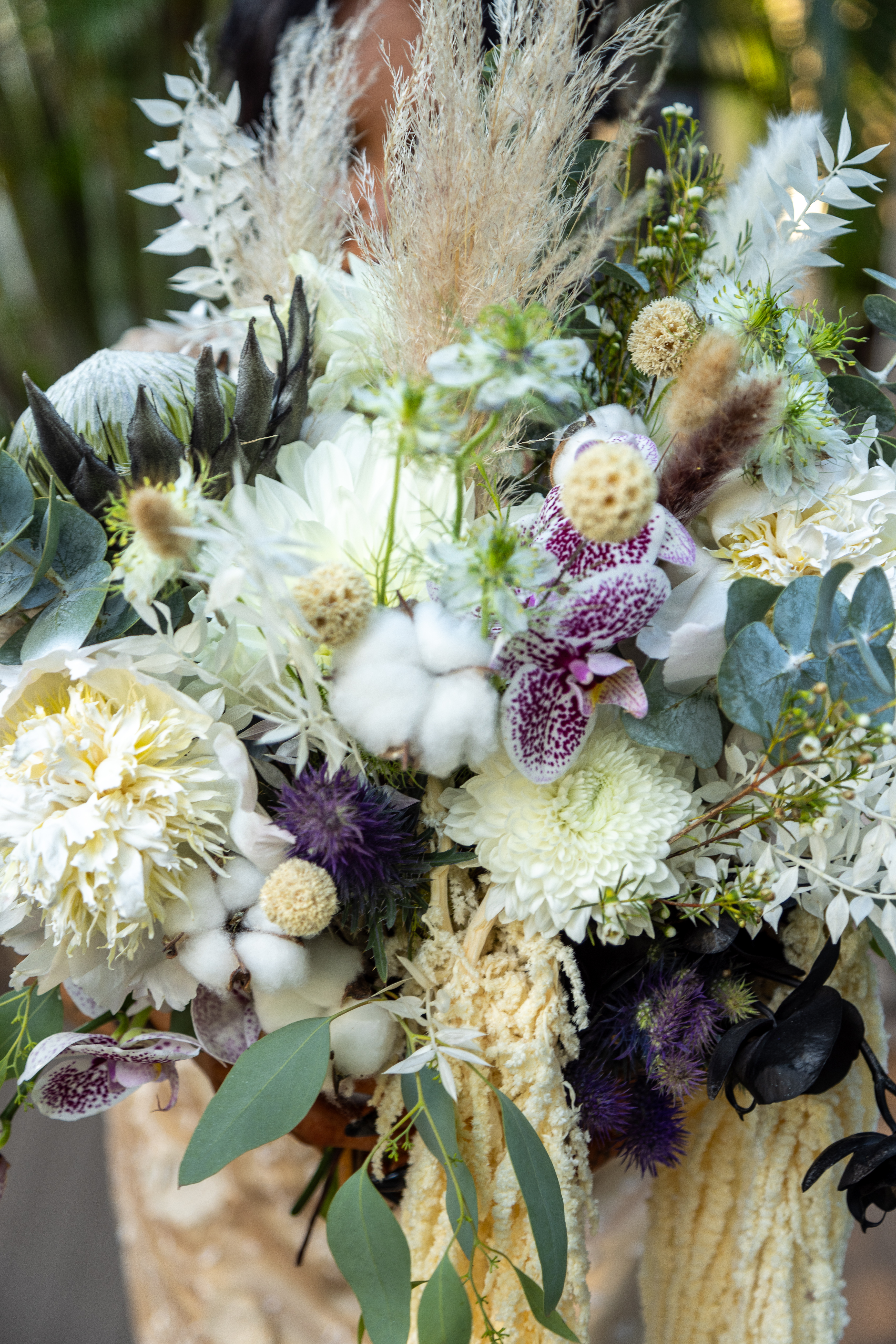 Which style are you incorperating? Facebook Twitter Youtube WordPress It's 2023, when thinking weddings what exactly are we imagining? Are we rustic vibes? Or maybe
Read More »