A Big Question that seems to be getting asked lately and is definitely a gray area, is Should a Wedding Deposit be refundable or not? We are starting to get alot of emails and phone calls of Brides and Grooms asking or telling us that other vendors are not refunding their deposits or getting asked from vendors our take on what to do in this situation. 
If you or someone you know, has had the unfortunate decision of cancelling your wedding due to the Covid-19 virus than I'm sure this is something that you are starting to deal with. Being in the Florida Keys, this is something that is not new as we have to deal with natural disasters every few years. 
A Deposit can actually be described as a first installment on the purchase of something or as a pledge for a contract, the balance being payable later. Most lawyers will constitute that a deposit is a binding contract agreement between two parties of the services provided. In this one instance,  a couple not liking their wedding invitations and asking for their deposit back, but was denied, would legally hold up in court. 
For Wedding Vendors, a deposit is going to secure that date for you. That the services that the vendor provides will be utilized on the date of your event.  Meaning that the wedding vendor will not be taking or accepting any other events during that day. There are some exceptions like vendors who can produce for multiple events, like a florist or a baker. A DJ or a photographer however, will not be able to be in two places at one time. 
There are many types of deposits that we all experience on a day to day basis and all of them ranging from: 
Bank Deposits
Lease Deposits For a Condo
Contractors
Carpenters 
Hotels and Lodging
Automotive 
and of course, Vendor deposits such as wedding venues and vendors.  We are used to dealing with deposits on a daily basis and as you can see, alot of these deposits can be refundable or non refundable. With items like hotels and lodging, we are used to refundable deposits, with items like carpenters and contractors, most times deposits are non refundable. 
Some deposits for your wedding vendors also vary greatly in price. A Wedding Venue may charge a larger deposit like $5,000 where an officiant may just charge like $100 to secure your dates. 
Why a Vendor may refuse to refund your deposit.
Not all Wedding Vendors are the same. Let's start there. Some vendors have no problem refunding a deposit and some have a strict policy of no refunds on your deposit. Some vendors also allow for a transferable deposit to a new date and/or location. 
As discussed earlier, Once you place a deposit on a wedding vendor, that vendor no longer can accept other events during that day. So if you place the deposit, that vendor now has to refuse all other bookings for that date. 
So if a vendor is now rejecting all other inquiries for that date, that vendor is going to have a harder time refunding you a deposit, especially if you are closer to your wedding date than farther away. 
Another reasons that a vendor may not refund a deposit is that they have already started working on your event. A DJ or a planner usually starts working the moment they have received your deposit or shortly after. 
Another reason as discussed earlier, could be the price of the deposit and the volume of deposits. Hotels do bookings every day, and all the time. Most hotels require a one night deposit and its easier to refund because they know that the rooms are going to get filled up. A contractor may do one or two projects every couple of months.  
The same goes true for most wedding venues and vendors. Usually they are doing one to maybe 2 weddings per week. The volume isn't there to justify refunding deposits because they aren't getting daily bookings.  
The size of the deposit could be a pending factor as well. If the deposit is larger, expect it to be non refundable. Imagine a photographer taking a $1,000 deposit then, all of a sudden, have 20 cancellations. Well, that would add up to alot of money and take a devastating toll on their business. 
Should I as a vendor do non refundable deposits?
As mentioned previously, not all vendors are the same and it can be a gray area. Some Vendors we know have their wedding deposits in escrow until the month of the event, some vendors take larger deposits and do not offer refunds, and some vendors take smaller deposits and can afford to shell back out wedding deposits if needed.  
Regardless of your procedure and how you operate, you should be 3,000% transparent and let the couple know during the contract/deposit time frame what your policy is. 
Some couples may not respect your policy and some couples will be more understanding, either way, the more that you are open and communicate, the more they will understand.  
What Should I do if a Wedding Vendor doesn't allow nonrefundable deposits?
If you are dealing with a wedding vendor that doesn't offer refundable deposits, I wouldn't get too discouraged by any means. I would simply look at taking the necessary precautions like the rest of your event.  A great thing you can look into is Wedding Insurance. 
Again, all vendors are different and all operate in different ways, I don't think there is a wrong or right on this question, I simply think letting your client know your policy is always the best procedure. 
Some Other Great Articles You May Enjoy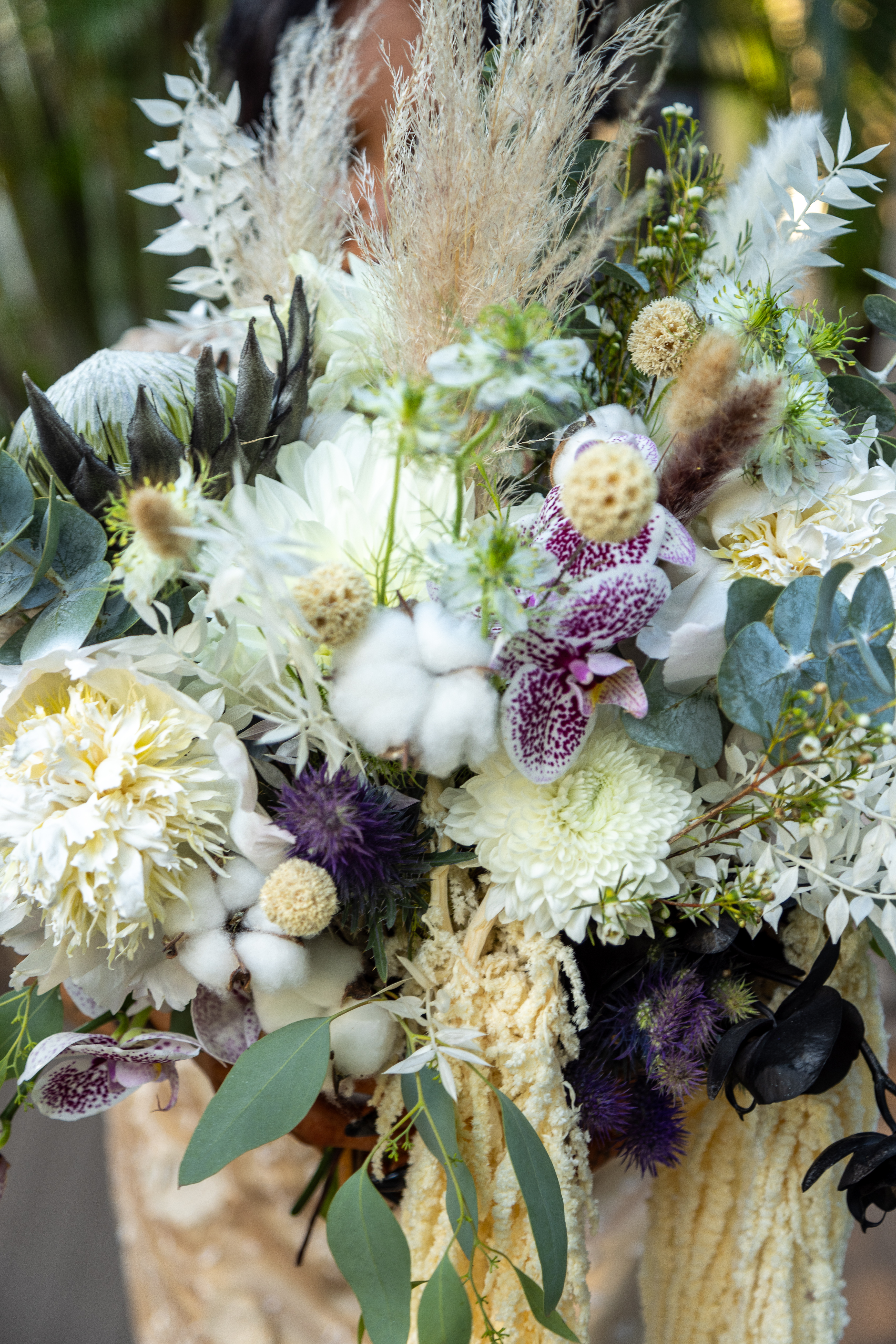 Tips and Advice Which style are you incorperating? Facebook Twitter Youtube WordPress It's 2023, when thinking weddings what exactly are we imagining? Are we rustic vibes? Or maybe
Read More »