Such a beautiful wedding for a beautiful couple. Congratulations to Matt and Terra on their wedding right here in the Florida Keys. 
They chose to have an earlier ceremony just shortly after sunrise while the weather was cooler. The water was still, sky was blue, and Sun just starting it's day. Making it a beautiful and perfect wedding day. 
Terra and Matt, We wish you both years of love and happiness. Thank you again for making us a part of your special day. 
Below are some photo highlights of their event. 
Learn More About Our Ceremony Packages
Ceremony Packages
Florida Keys Wedding Ceremony
Real Weddings
Real Florida Keys Weddings
Other Articles You May Enjoy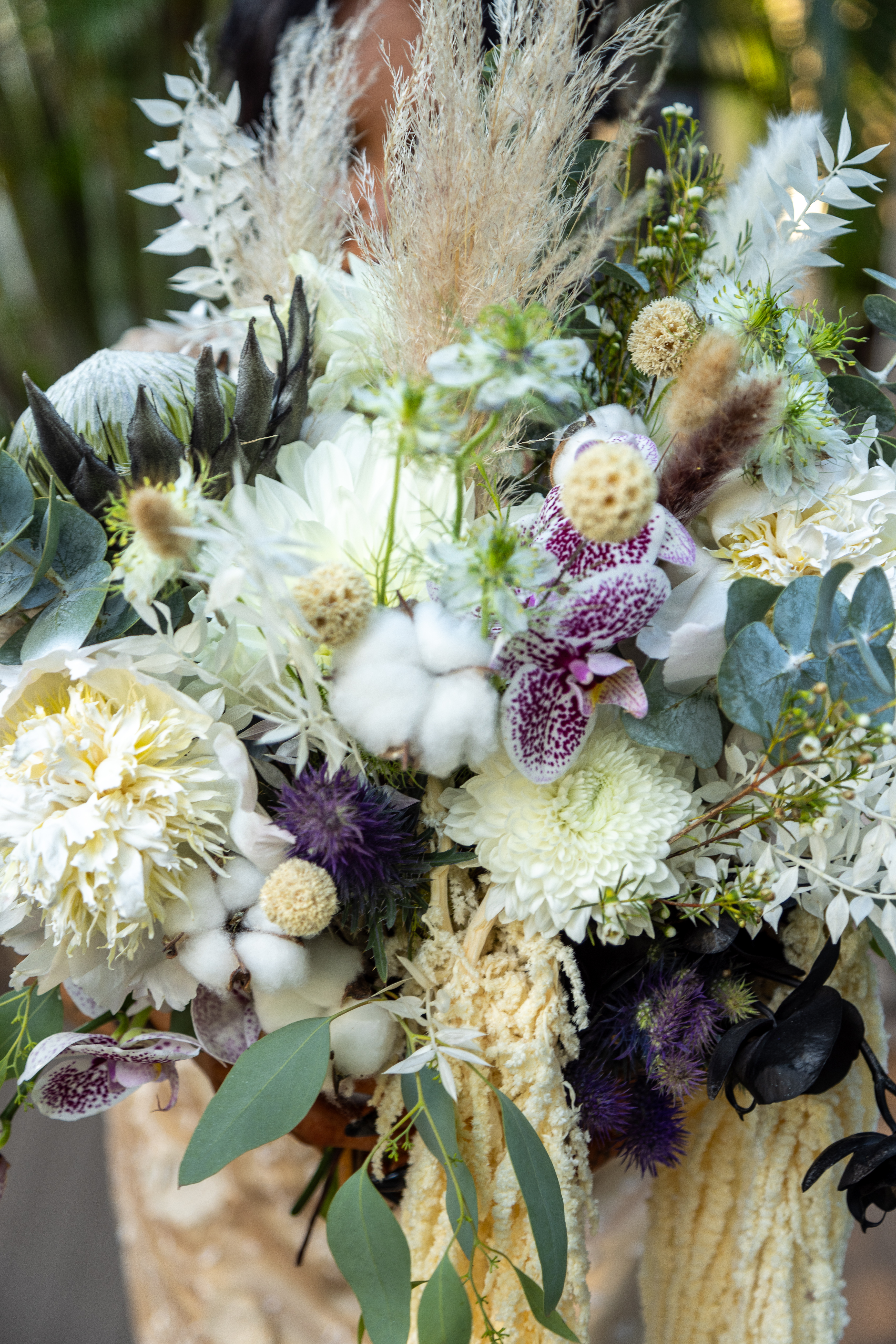 Tips and Advice Which style are you incorperating? Facebook Twitter Youtube WordPress It's 2023, when thinking weddings what exactly are we imagining? Are we rustic vibes? Or maybe
Read More »