Donna and Henry got married last month in Islamorada at the Islander Resort. 
Henry and Donna wanted something very romantic but not too over the top. They decided to have the wedding at the location they were staying at.
Donna and Henry were such a wonderful couple and We wish you all nothing but the best.
Below are some highlights from their wedding.
Learn More About our Elopement Packages
Elopement Packages
Florida Keys Elopements
View Real Weddings in the Keys
Real Weddings
Real Weddings in the Florida Keys
Other Articles You May Enjoy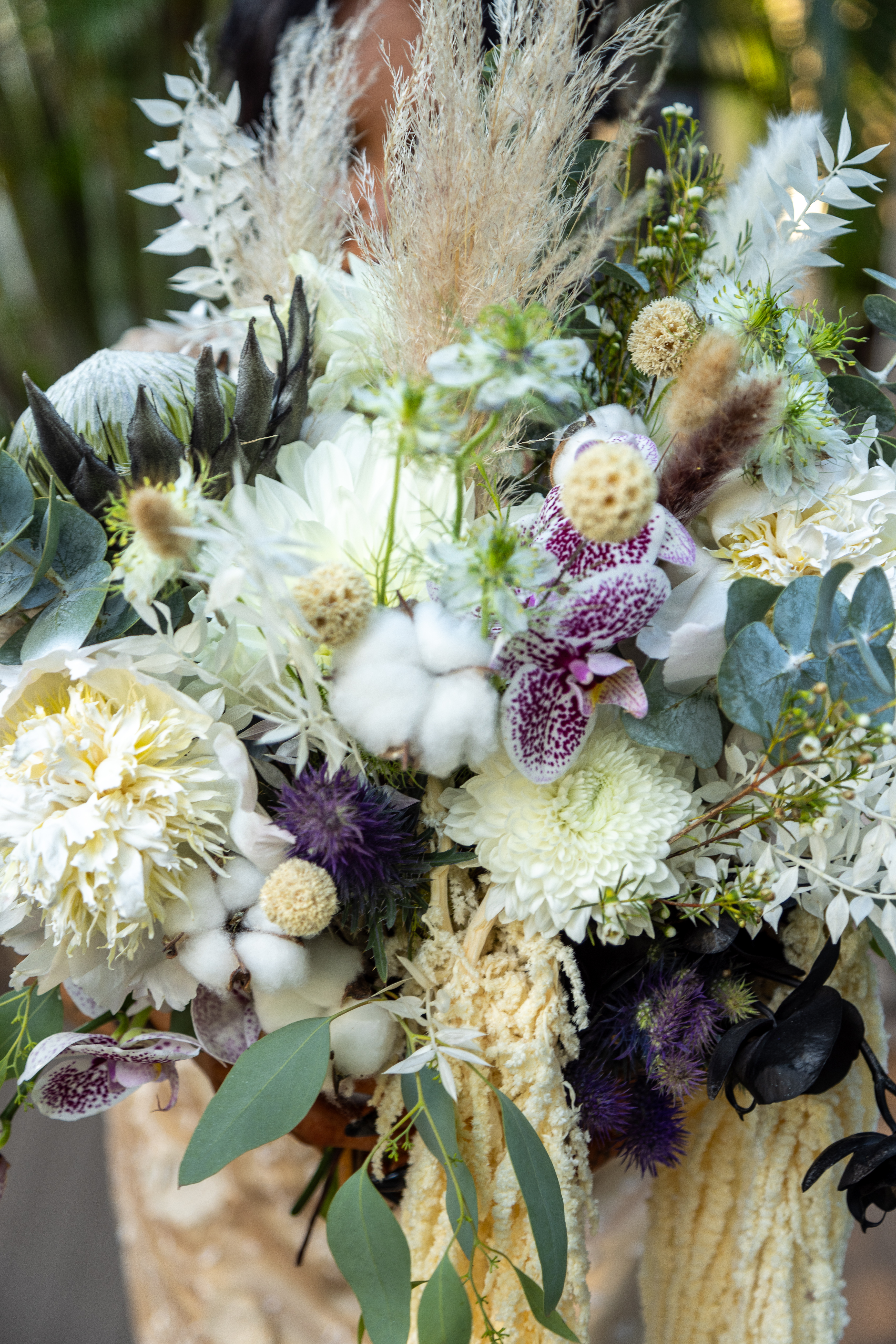 Tips and Advice Which style are you incorperating? Facebook Twitter Youtube WordPress It's 2023, when thinking weddings what exactly are we imagining? Are we rustic vibes? Or maybe
Read More »