Barefoot Beach Wedding in Key West
Married on the Beach in Key West is something magical, and doing it with your best friend dives into incredible. Angela and Russ are madly in love with each other and said their I do's with Family and Friends by their side.
Angela and Russ wanted something simple to share their love and wanted to get married on the Island of Key West. 
Russ and Angela are from Kansas City, and Russ rocked the barefoot vibe on the beach in Key West, which made their wedding that much smoother. 
Angela opted for a beautiful mixture of yellow flowers for her bridal bouquet and boutonniere. 
Since they were having more guests than your traditional elopement, Russ and Angela booked our Flamingo Wedding Package, which includes chairs, arbor, officiant and photography. 
Angela and Russ, We wish you the best of luck and many years of happiness. 
Below are some photos of their event. 
Learn More About Our Ceremony Packages
Ceremony Packages
Florida Keys Ceremony Only Packages
View More Real Weddings in the Florida Keys
Real Weddings
Florida Keys Real Weddings
Other Articles You May Be Interested In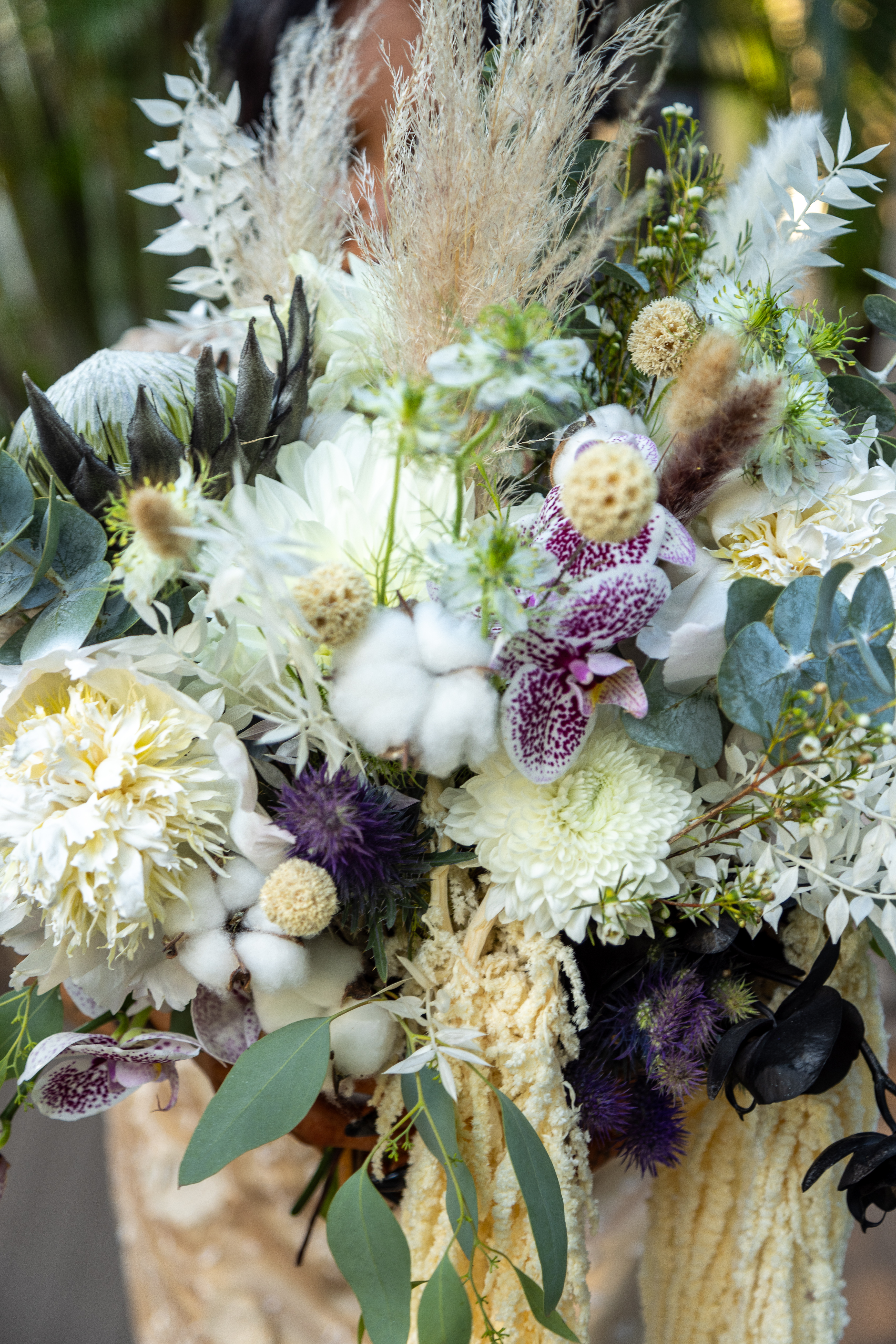 Tips and Advice Which style are you incorperating? Facebook Twitter Youtube WordPress It's 2023, when thinking weddings what exactly are we imagining? Are we rustic vibes? Or maybe
Read More »