Hannah and Stephen solidified their love on 9/1/2020 right here in the Florida Keys. 
Hannah and Stephen knew that they wanted something at Sunset in the Upper Keys for their intimate Elopement. Her original location was deterred originally but opted to choose a beautiful Sunset Wedding Venue. 
Hannah chose Dream Bay Resort, located in Key Largo. Which has lush tropical landscaping grounds, a beautiful waterfront Jetty, and sunset pier. 
Stephen brought his parents with him to witness the joyous occasion.
Hannah and Stephen chose our Seashell Wedding Package, one of our up and coming most popular package, which includes an officiant, photographer, and she also opted to add a personal wedding bouquet. 
Stephen and Hannah, We wish you the best of luck for years to come. 
Below are some highlight photos from their event. 
Learn More About Our Elopement Packages
Elopement Packages
Florida Keys Elopements
View Real Weddings in the Past
Real Weddings
Real Weddings in the Florida Keys
Other Articles You May Enjoy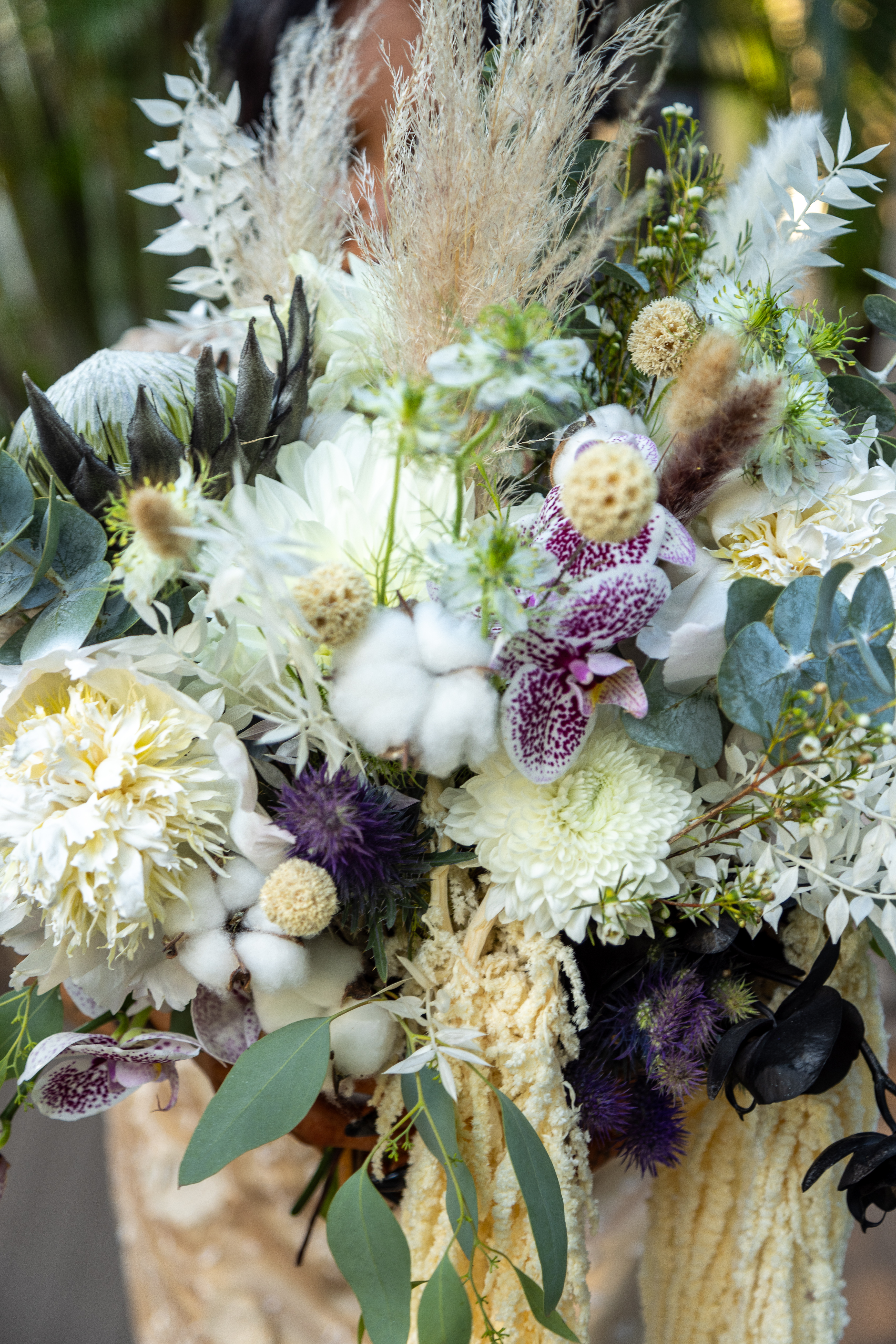 Tips and Advice Which style are you incorperating? Facebook Twitter Youtube WordPress It's 2023, when thinking weddings what exactly are we imagining? Are we rustic vibes? Or maybe
Read More »