Peaceful & Private Wedding Elopement Ceremony in Key Largo
Congratulations to Erica and Alessandro on their peaceful and private elopement ceremony at the beautiful Dream Bay Resort in Key Largo, Florida! 
Erica and Alessandro wanted to honor God in their marriage and just have a sweet peaceful elopement between the two of them.
They choose to host their elopement at Dream Bay Resort since it offers more privacy and being on the bayside for Sunset photos. 
This couple was a very happy couple that were very much in love and it showed in the way they were next to each other. 
Congratulations to you both and we wish you many years of happiness! 
Below are some highlight photos from their event. 
Elopement Packages
Florida Keys Elopements
Real Weddings
Real Weddings in the Florida Keys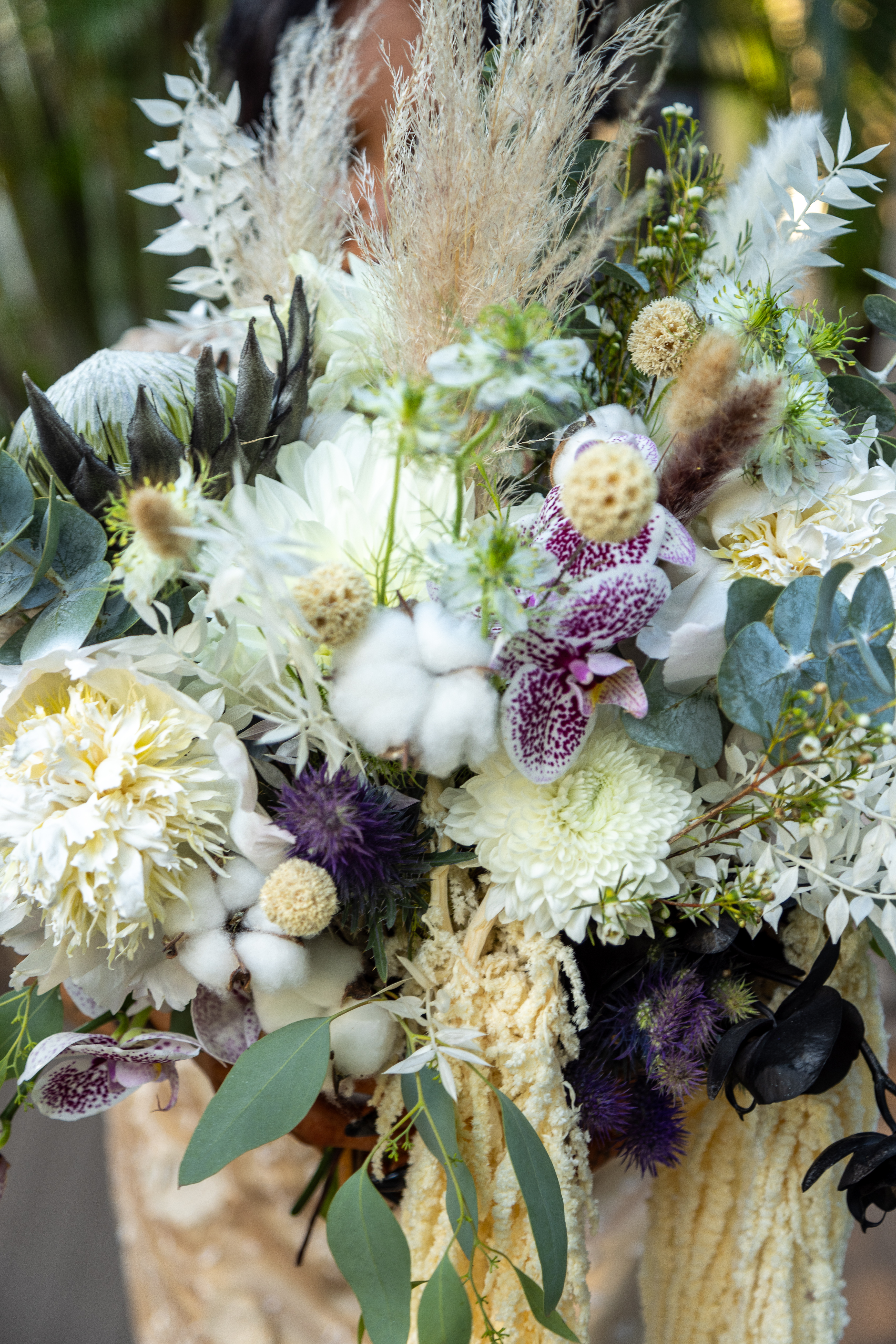 Tips and Advice Which style are you incorperating? Facebook Twitter Youtube WordPress It's 2023, when thinking weddings what exactly are we imagining? Are we rustic vibes? Or maybe
Read More »