Wedding Elopement Package Made Simple
An Elopement Package Made So Simple, yet still elegant as ever. Imagine walking out of your lodge in the Florida Keys and right down the aisle to get married. 
That is exactly what Rick and Jessica did for their wedding right here in Key Largo in the Florida Keys. 
Jessica wanted something last minute and didn't enjoy spending hours and emails trying to put a package together. She opted for our High Tide Package which includes an Officiant, Photographer, Wedding Arbor, Bridal Bouquet and More! 
Jessica & Rick stayed at the beautiful Kona Kai Resort right here in Key Largo and our team set everything up directly on site for them. All they had to do was get dressed, walk outside, and Say "I Do".
Now that is what we call a Wedding Elopement package made Simple! Below are some photo highlights from their wonderful day! 
Congratulation Jessica and Rick! We wish you the best of luck and many years of happiness! 
Learn More About Our Elopement Packages
Elopement Packages
Florida Keys Elopements
View More Real Weddings in the Florida Keys
Real Weddings
Real Weddings in the Florida Keys
Other Articles You May Enjoy!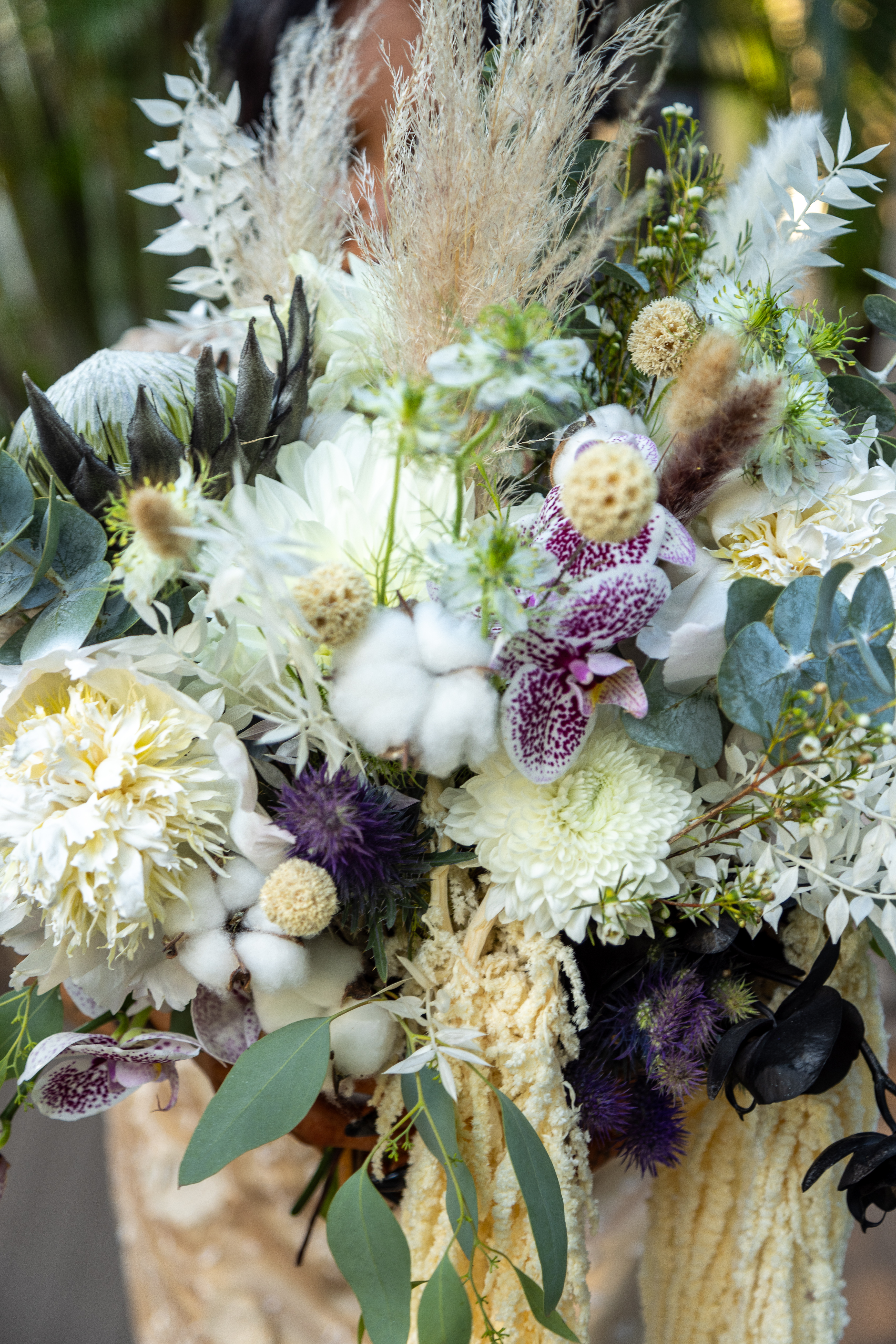 Tips and Advice Which style are you incorperating? Facebook Twitter Youtube WordPress It's 2023, when thinking weddings what exactly are we imagining? Are we rustic vibes? Or maybe
Read More »