High School Sweethearts Tie the Knot!
Nothing brings us more joy than seeing two people deeply in love since the beginning of their adulthood and tying the knot right here in the Florida Keys. 
Emma and Connor have been together for nearly 10 years and after having to cancel several weddings due to covid, and one wedding venue getting caught on fire, they decided to have something simple for them to just show up and say "I DO" 
Connor wanted to make sure that they got married in Islamorada with a pretty view. We recommended a beautiful venue at the Islamorada Fish Company which has a gorgeous view over looking the Florida Bay. 
Emma and Connor decided to write their own romantic vows that was personal to both of them. 
Connor and Emma were a fun loving couple and we wish you both the best of luck for years to come. 
Below are some highlights from their event. 
Learn More About Our Elopement Packages
Elopement Packages
Florida Keys Elopements
Real Weddings
Real Weddings in the Florida Keys
Other Articles You May Like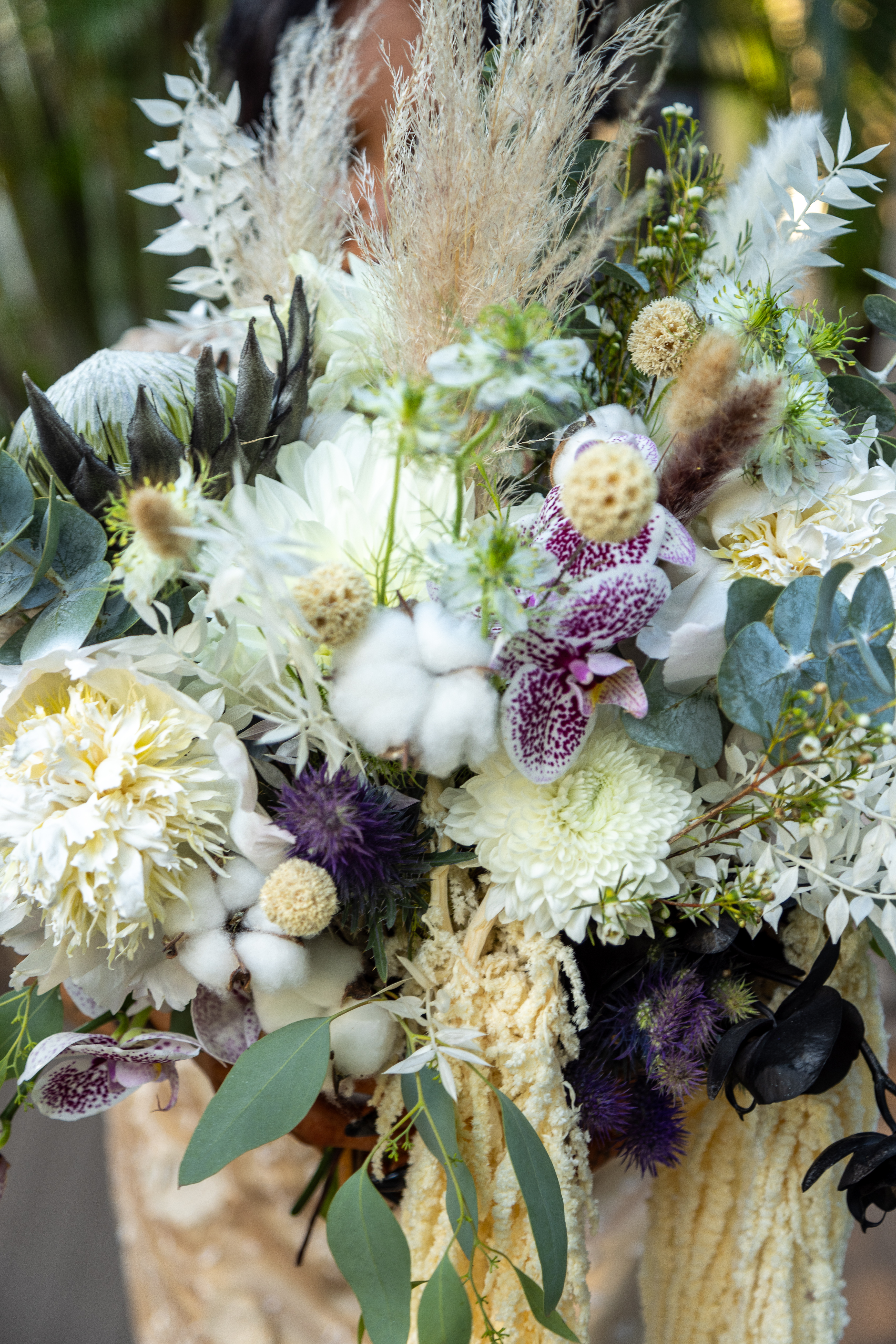 Tips and Advice Which style are you incorperating? Facebook Twitter Youtube WordPress It's 2023, when thinking weddings what exactly are we imagining? Are we rustic vibes? Or maybe
Read More »