Ben & Erins Tropical Wedding in the Florida Keys!
A Tropical Wedding with a Tropical Setting is exactly what Ben and Erin wanted for their Destination Wedding in the Florida Keys. Something simple, on the Beach, with swaying Palm Trees is exactly what Erin had in mind. 
Erin searched for a tropical elopement package and knew that she wanted to get married right here in Islamorada in the Fabulous Florida Keys! 
Ben and Erin knew that in June, it might get a little hot during the afternoon, so they chose a morning ceremony to keep cool during their vows and photos. 
They chose our Seashell Wedding Package which seems to be one of our most popular packages. Our Seashell comes included with an officiant and photographer for just $499! 
Erin, We want to say thank you for being a Frontline worker during these times and We hope that you and Ben have many years of happiness to come! 
Below are a couple of pictures from their wedding!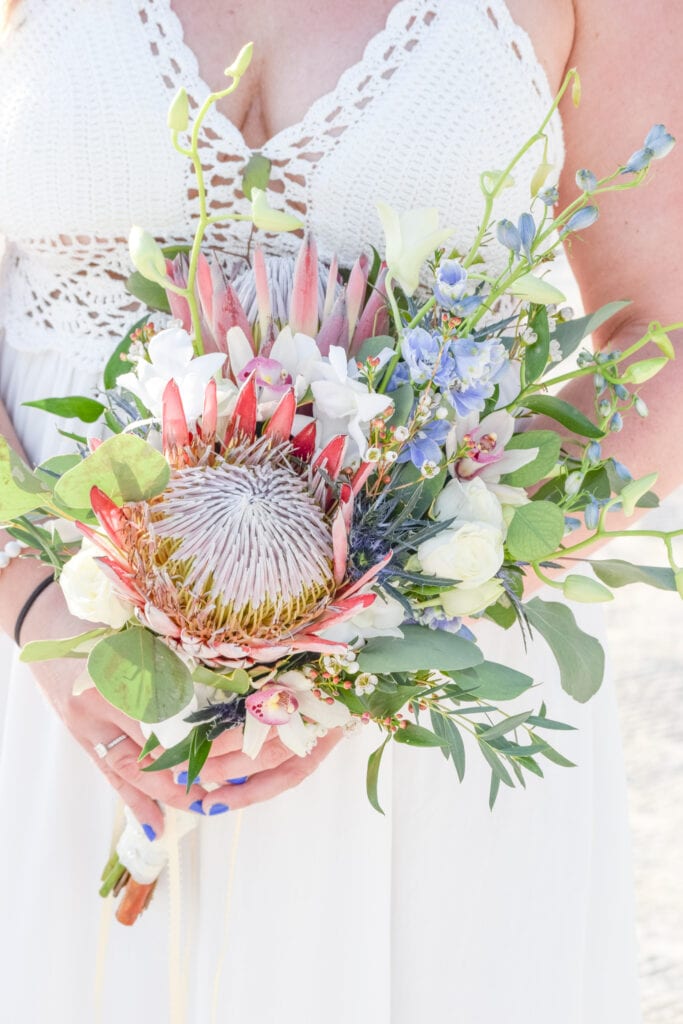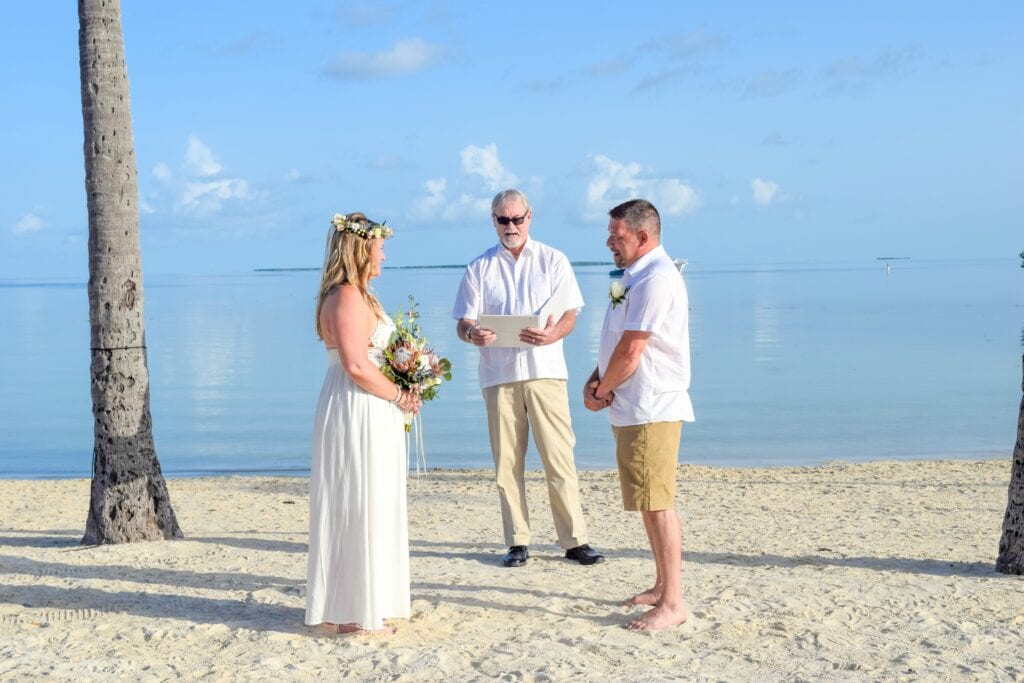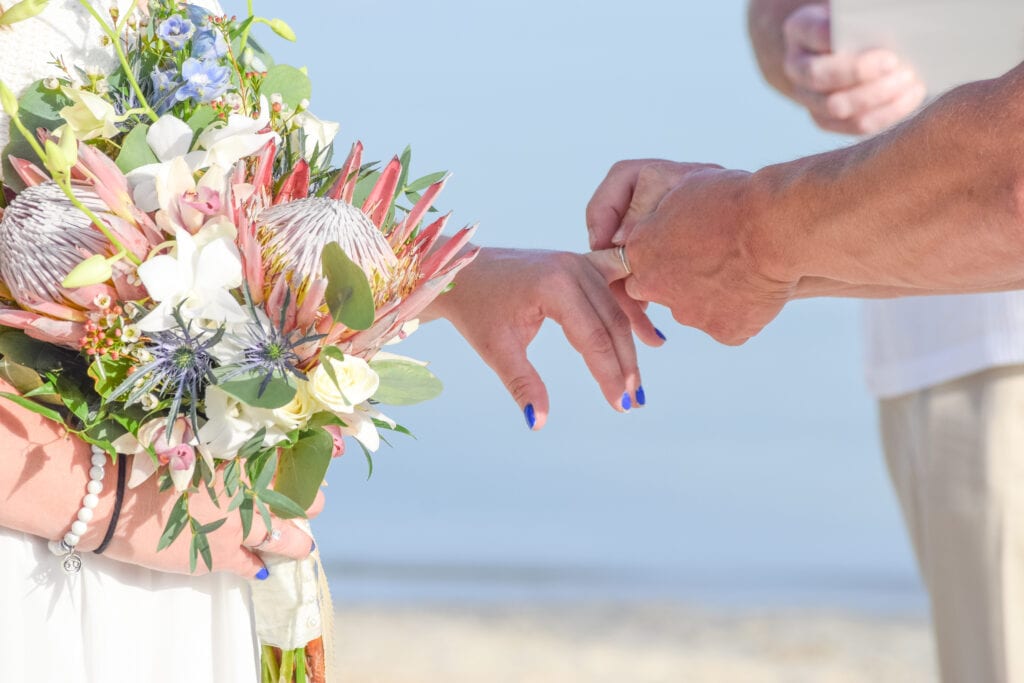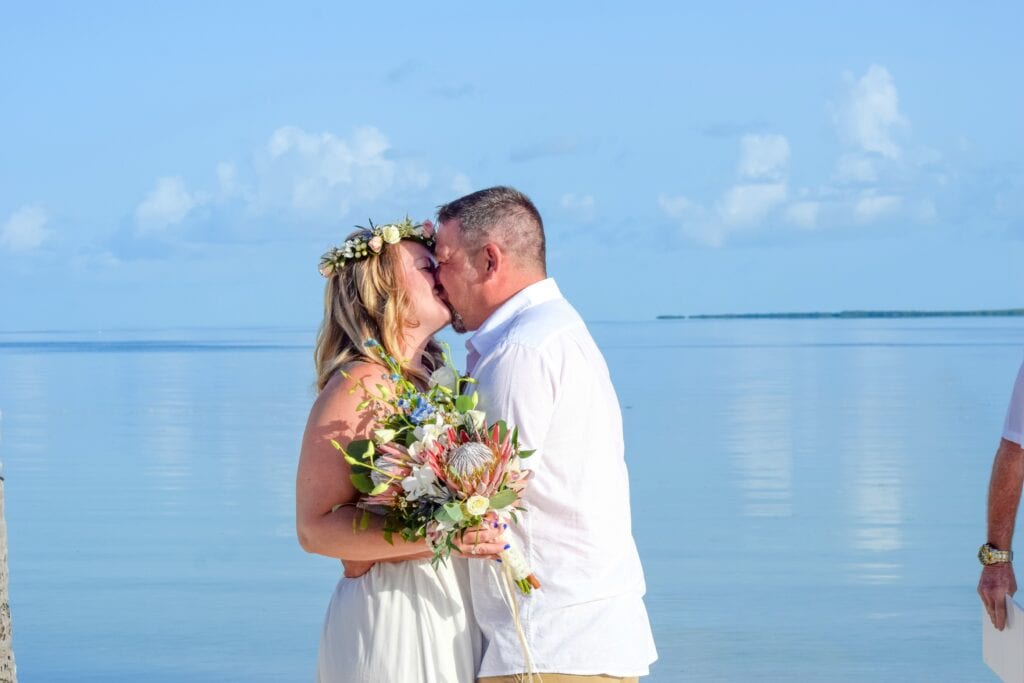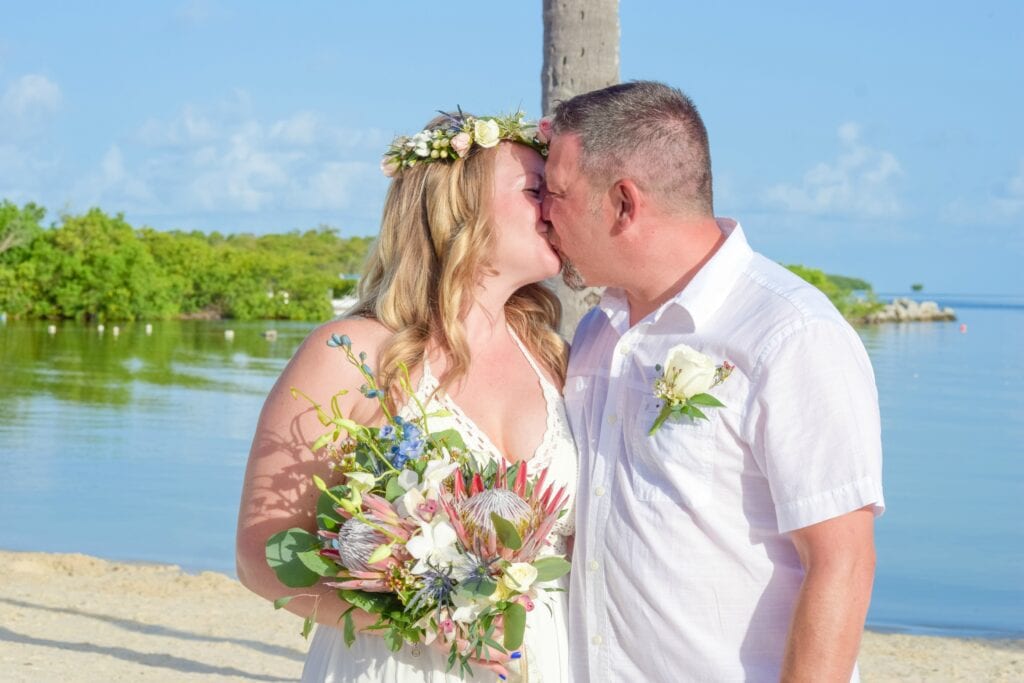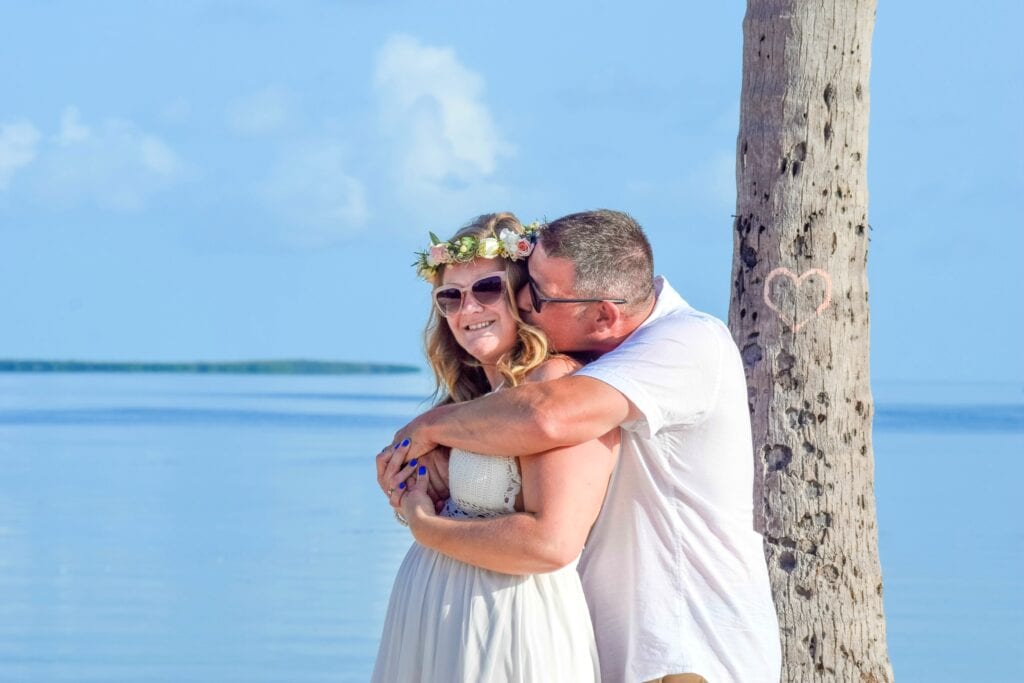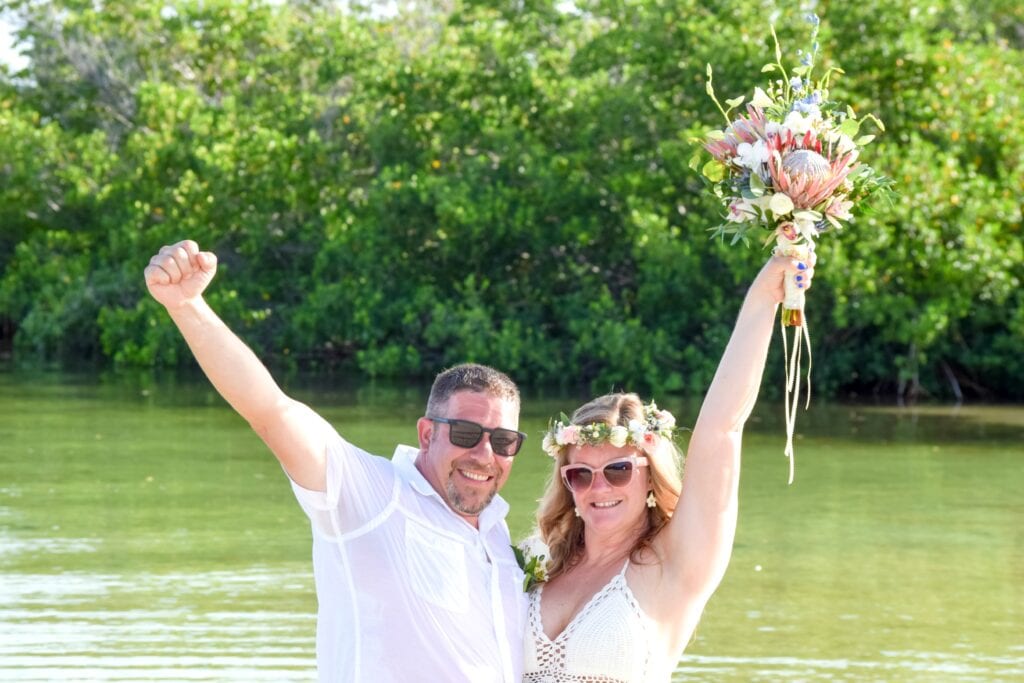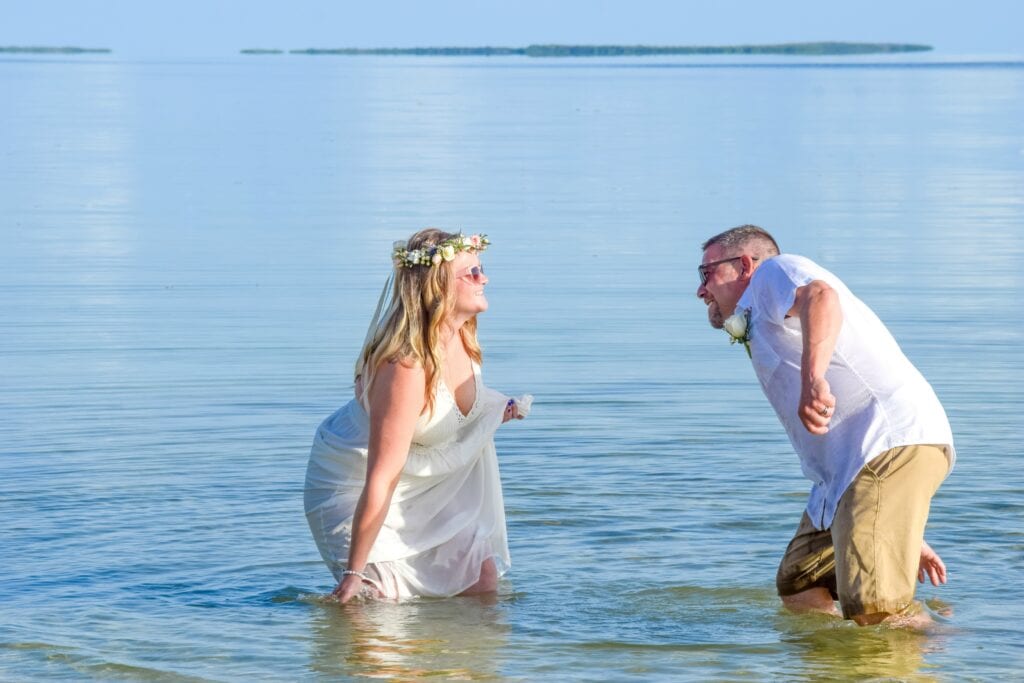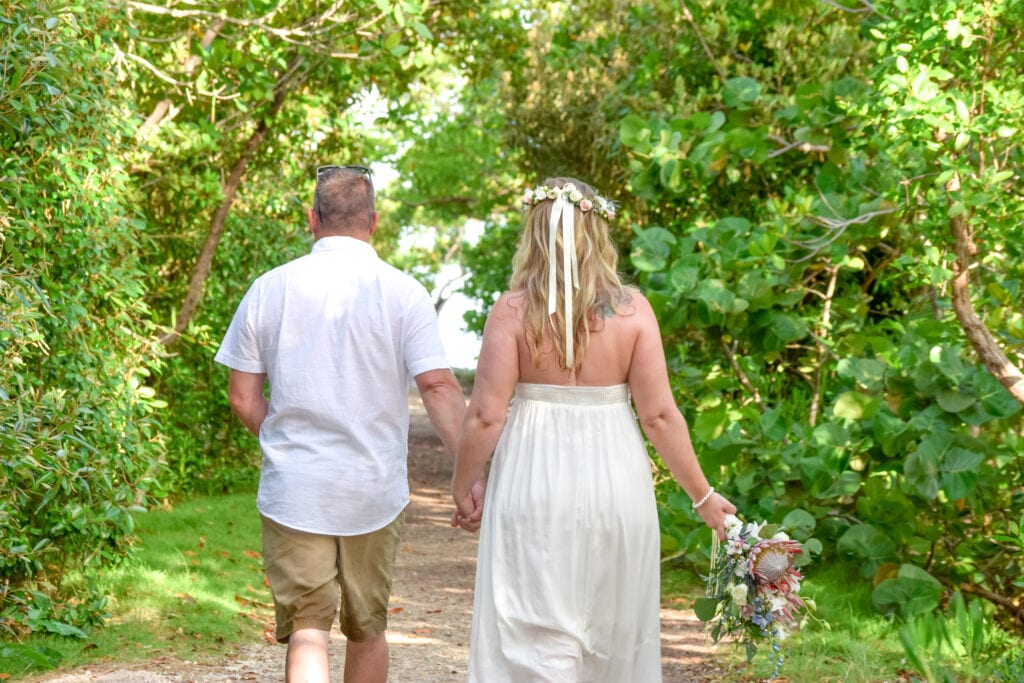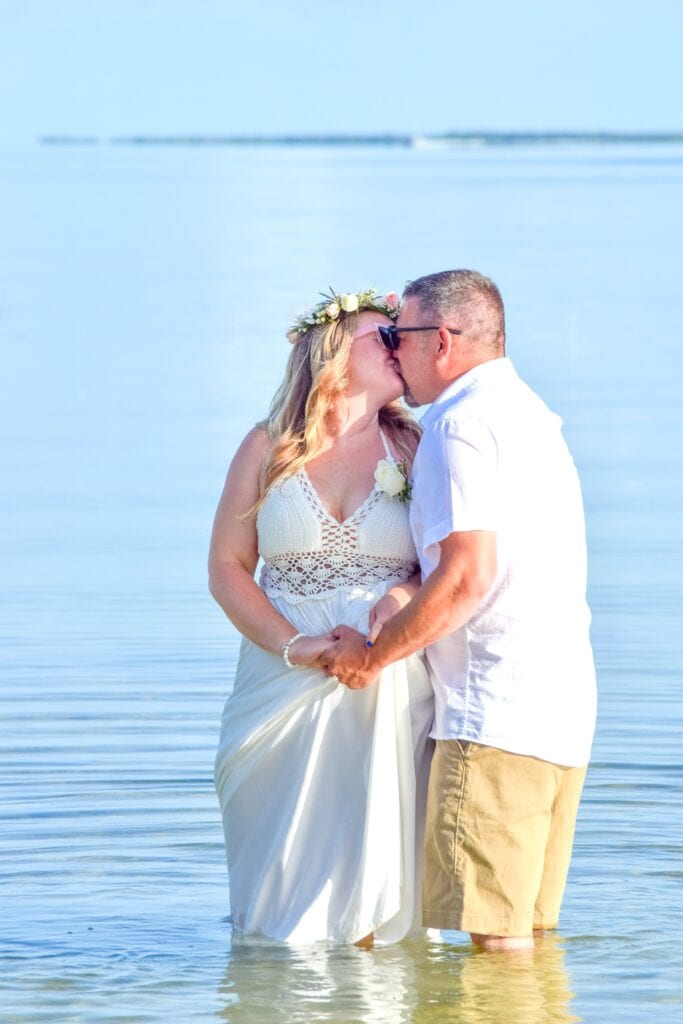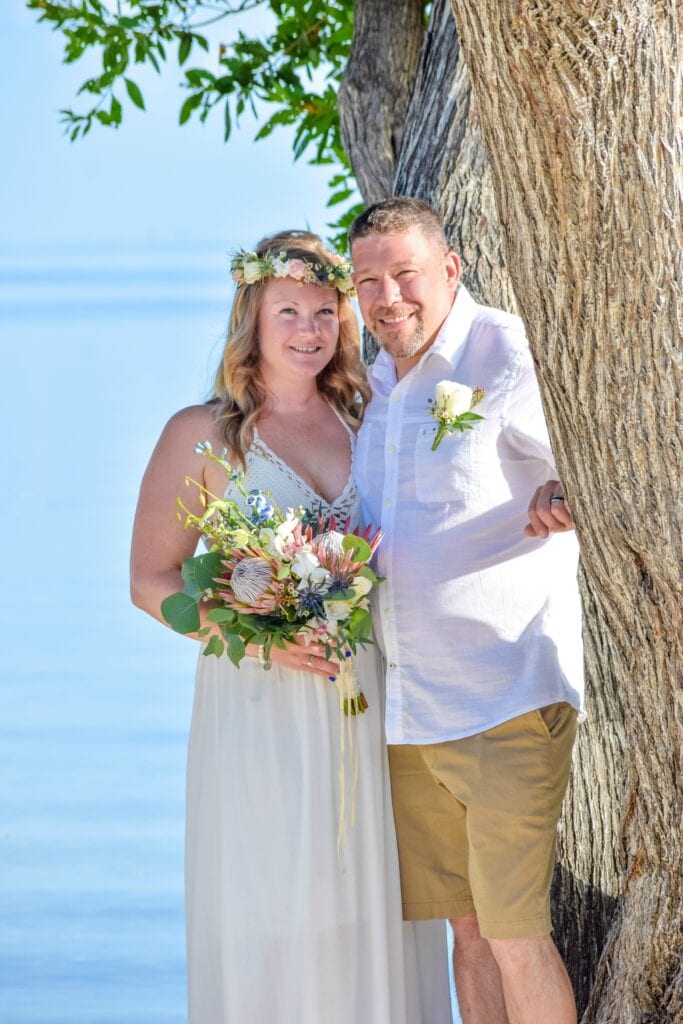 Learn More About Our Elopement Packages
Elopement Packages
Florida Keys Wedding Elopements
View More Real Weddings in the Florida Keys
Real Weddings
View Real Events in the Florida Keys
Other Articles You May Enjoy!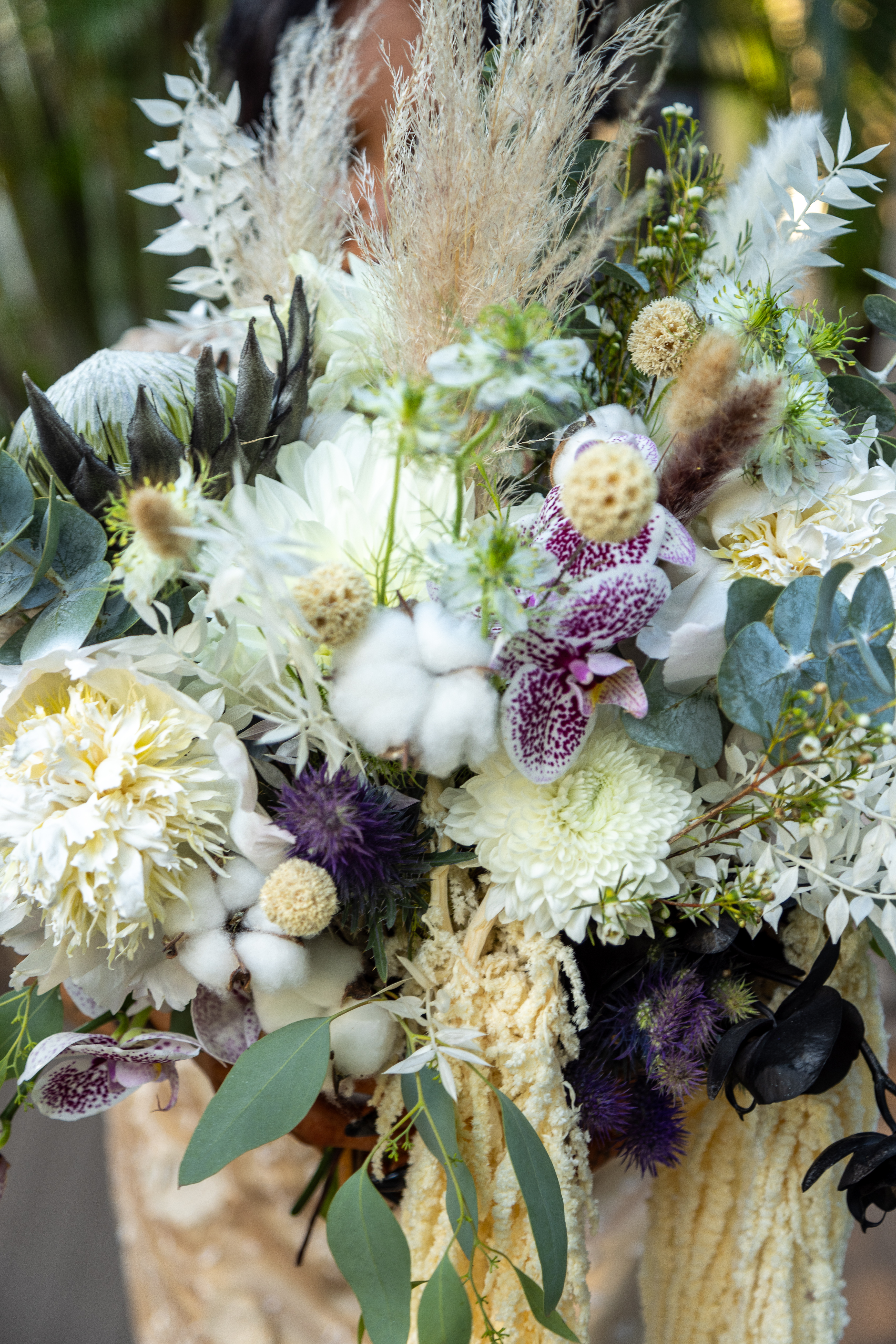 Tips and Advice Which style are you incorperating? Facebook Twitter Youtube WordPress It's 2023, when thinking weddings what exactly are we imagining? Are we rustic vibes? Or maybe
Read More »