Real Wedding in Islamorada at the Islamorada Ranch Estate
A Real Wedding that we will never forget at the Islamorada Ranch Estate. 
Mariya and Aaron were such a cool couple. If there was ever a couple that you think of as the "Dream Couple" this would be them. You know the couples where just know its true love and their marriage is going to be bliss! 
Mariya and Aaron live in New York State and chose to have their wedding at the Islamorada Ranch Estate. Aaron has visited many times and fell in love with the fishing and atmosphere of Islamorada and thought to have his wedding vibing the same way! 
They chose to use one of our All Inclusive Packages and went with our Alligator Reef Package (our most popular package) and just subbed some items such as chiavari chairs for ceremony and reception as well as include a draped tent with lighting. 
Below are some pictures and highlights from their wonderful wedding day! All photos were shot and provided by Stacia Morgan Photography. 
Learn More About The Islamorada Ranch Estate
Islamorada Ranch Estate
Florida Keys Beach House
Some Other Great Articles You May Enjoy!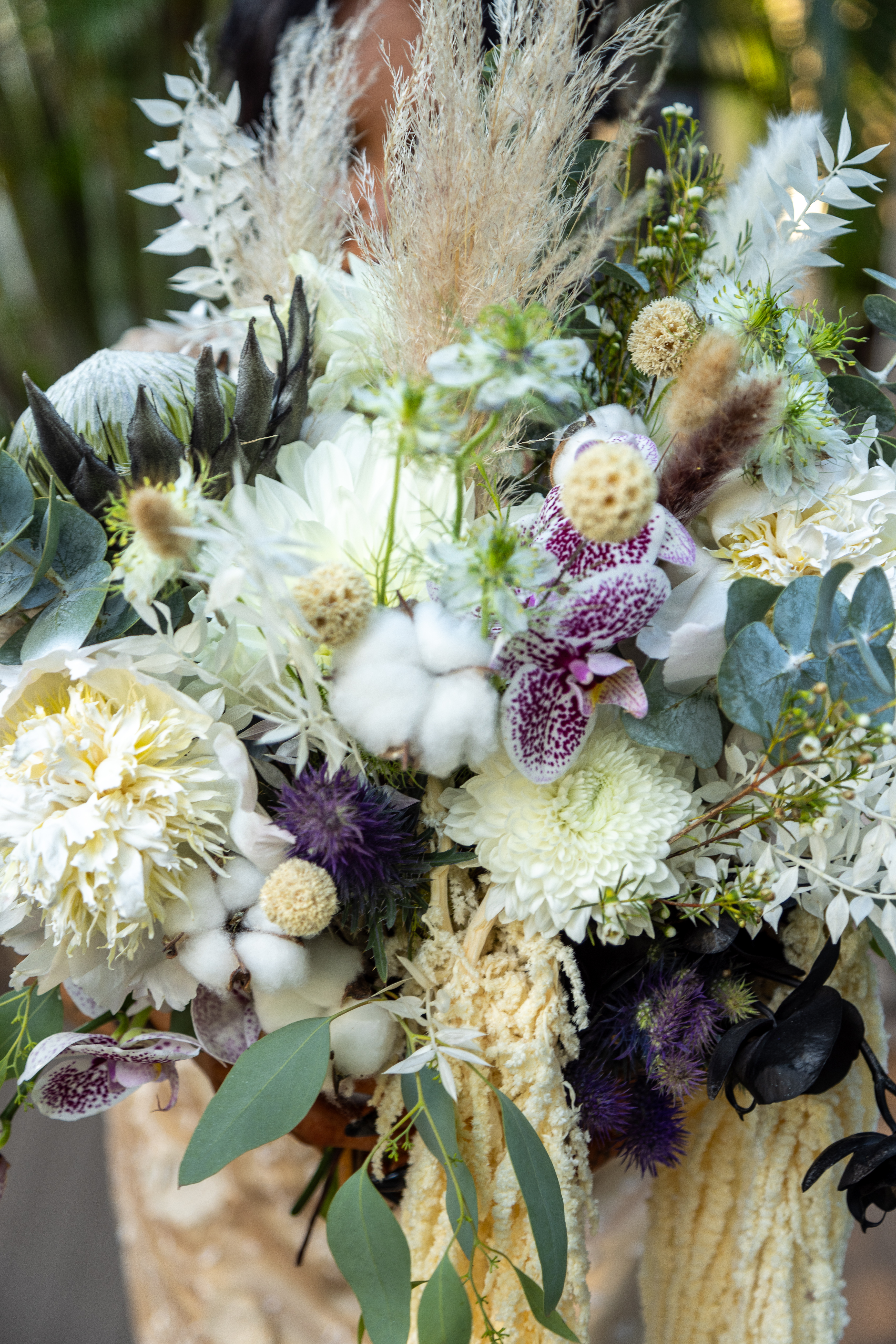 Tips and Advice Which style are you incorperating? Facebook Twitter Youtube WordPress It's 2023, when thinking weddings what exactly are we imagining? Are we rustic vibes? Or maybe
Read More »