Islamorada Ranch Estate - Florida Keys Beach House
Destination Wedding Location – Florida Keys, Islamorada

Maximum Guests: 150

Property Sleeps: 12

Two Villas on Site

2.5 Acres
A Luxury Wedding Estate in the Heart of Islamorada
Your happily-ever-after begins here! Islamorada Ranch Estate sets the stage for an unforgettable destination wedding! Located in Islamorada, Florida Keys, this two acre private Wedding Venue features two charming cottages, totaling 4 bedrooms, both with comfortable and relaxed accommodations that complement the luxurious outdoor space! The grounds have endless potential, and can be transformed to create the perfect setting for both your ceremony and reception utilizing our All Inclusive Packages! The beautiful serene backdrop of the private beach and expansive dock overlooking the Atlantic Ocean makes this property the ideal place for gatherings, photo opportunities and memories you'll never forget! Celebrate the most romantic day of your life at Sea Ranch Estate!
Two Island Villas

Private pool

Ocean Front Property

Completely Private
Islamorada Ranch Estate is absolutely stunning and was the perfect venue for my wedding. Both the house and cottage have the perfect "Keysie style" that my guests thoroughly enjoyed. You won't be disappointed picking this location for your wedding
TRULY AMAZING! This property made all of my dreams come true with this BEAUTIFUL KEYS STYLE home on 2.5 ACRES. It was like having our own little piece of the paradise in the FLORIDA KEYS! This Place IS A WONDERFUL WEDDING VENUE that has 2 VILLAS for privacy and it sleeps 12.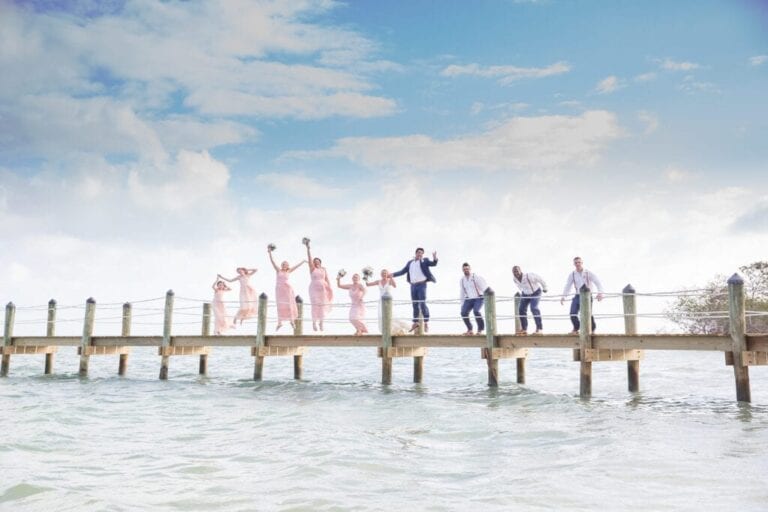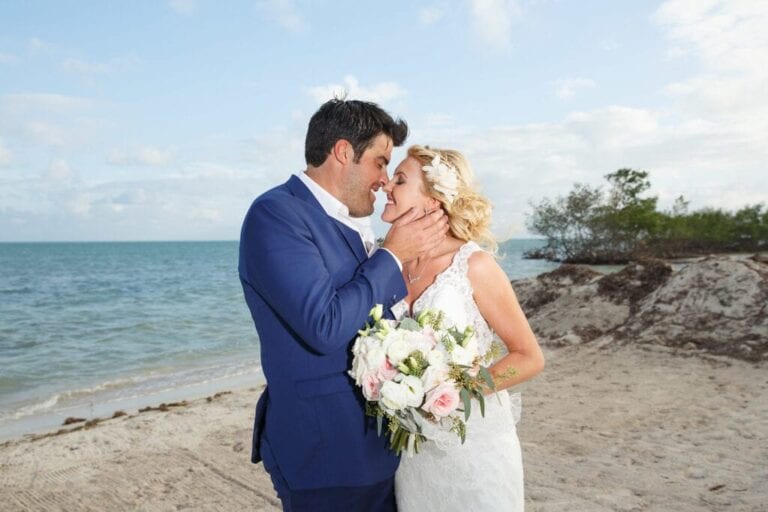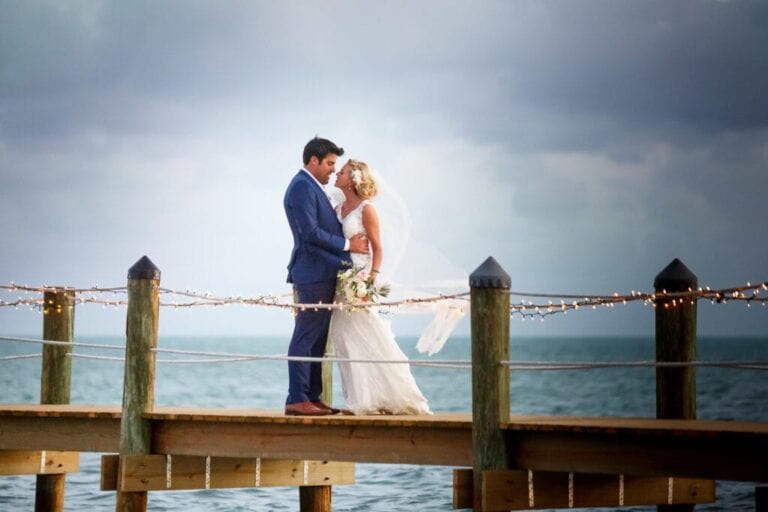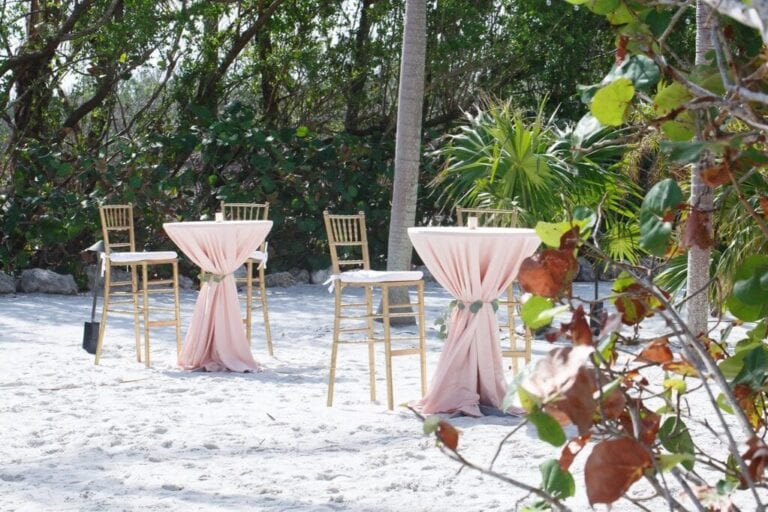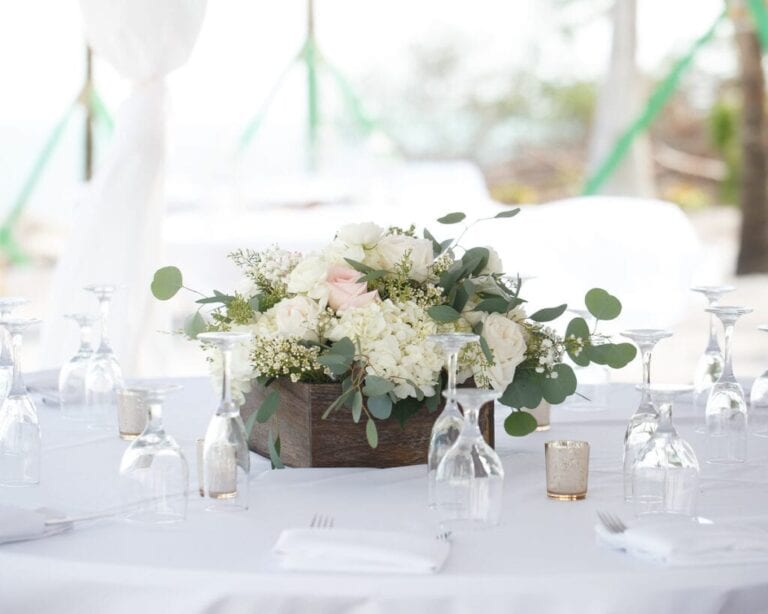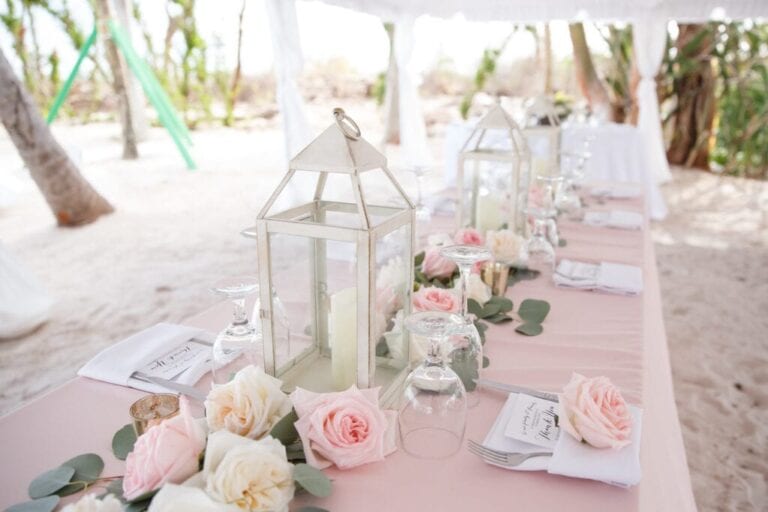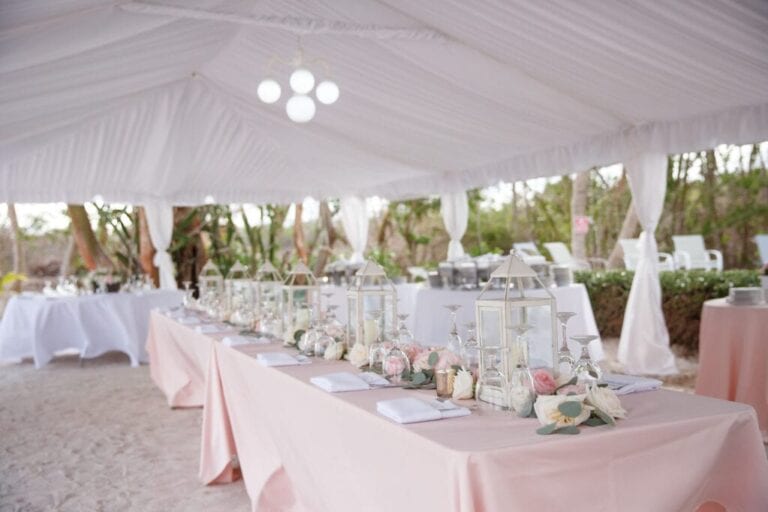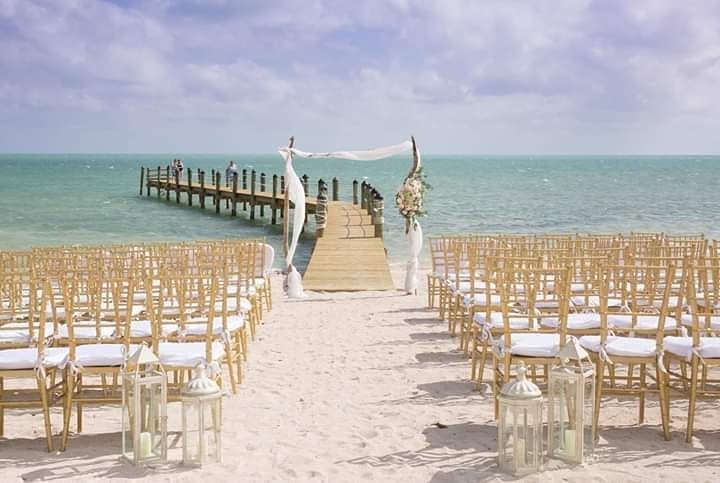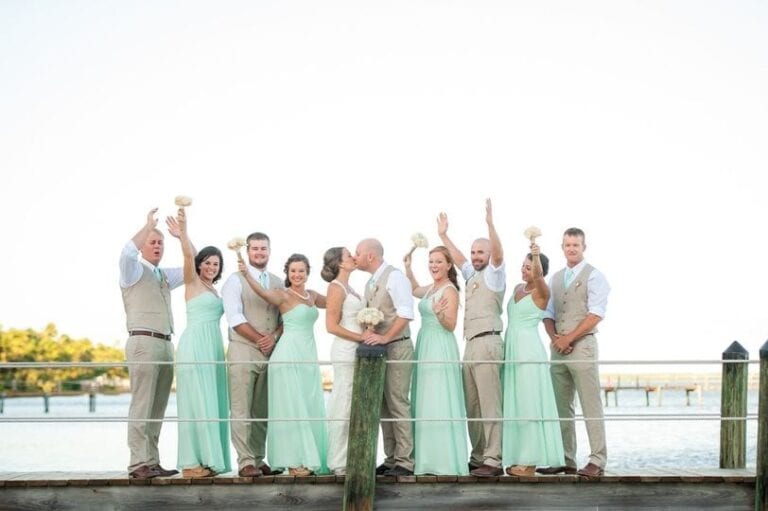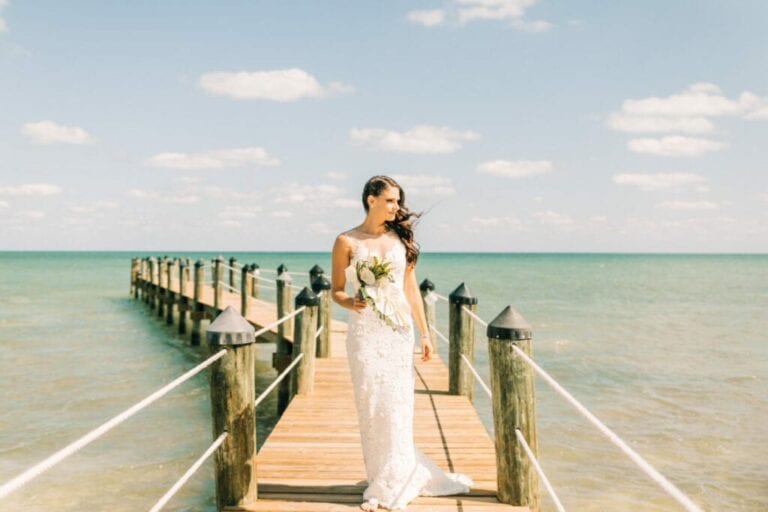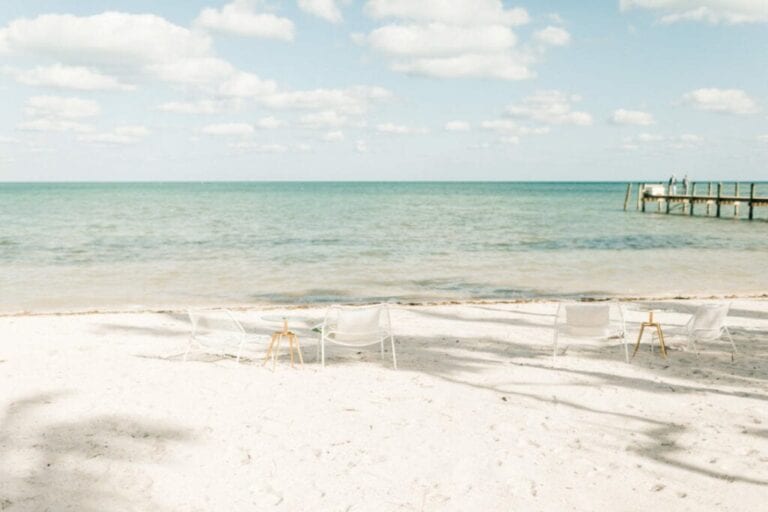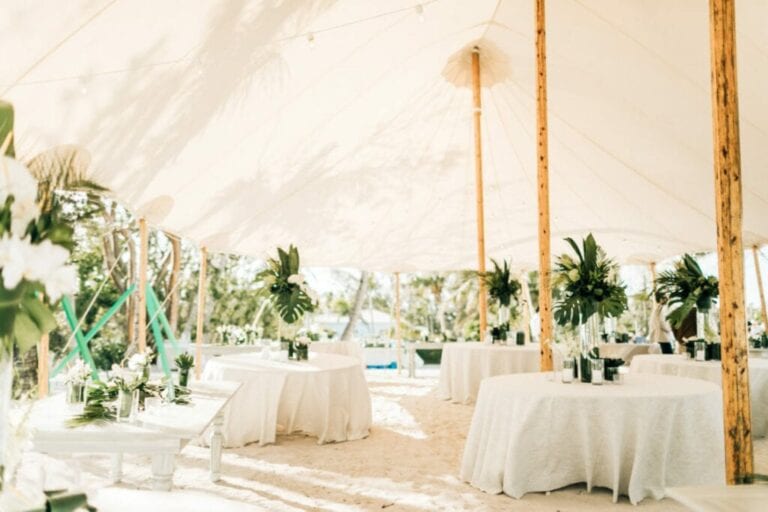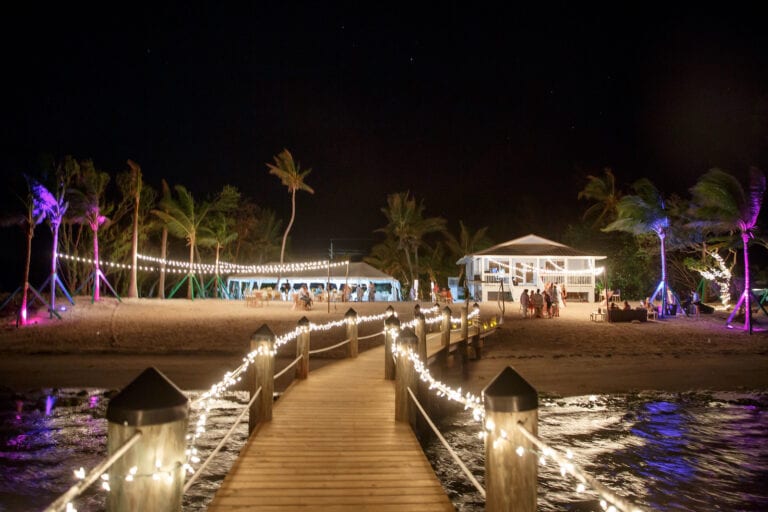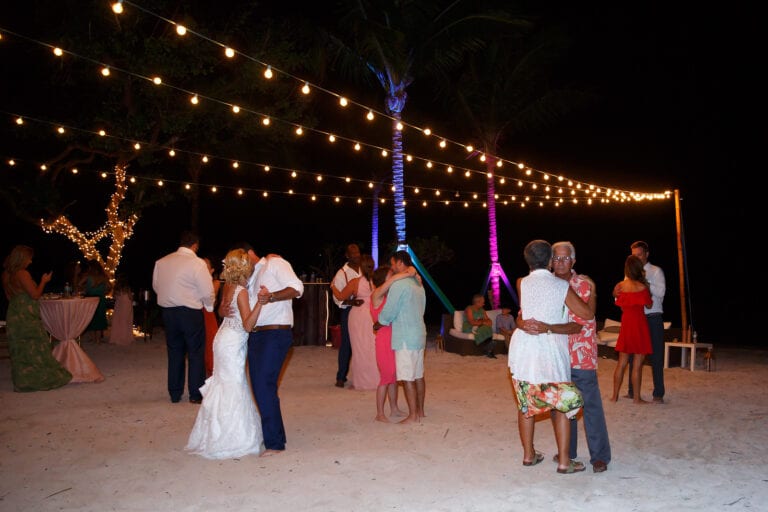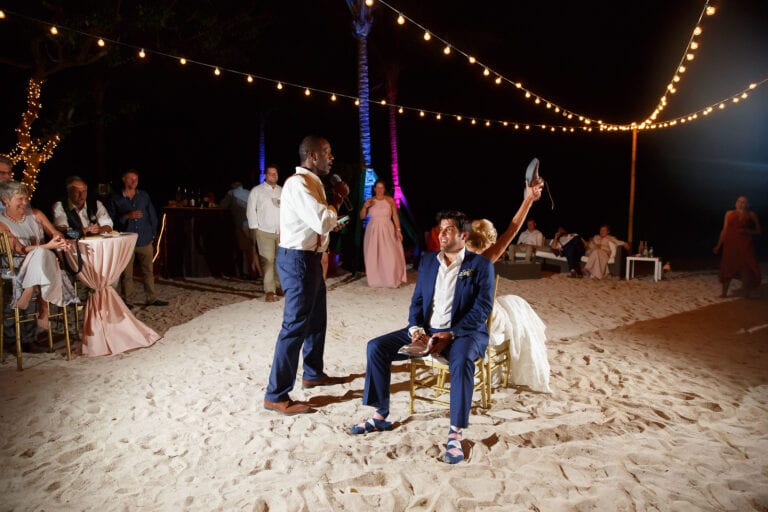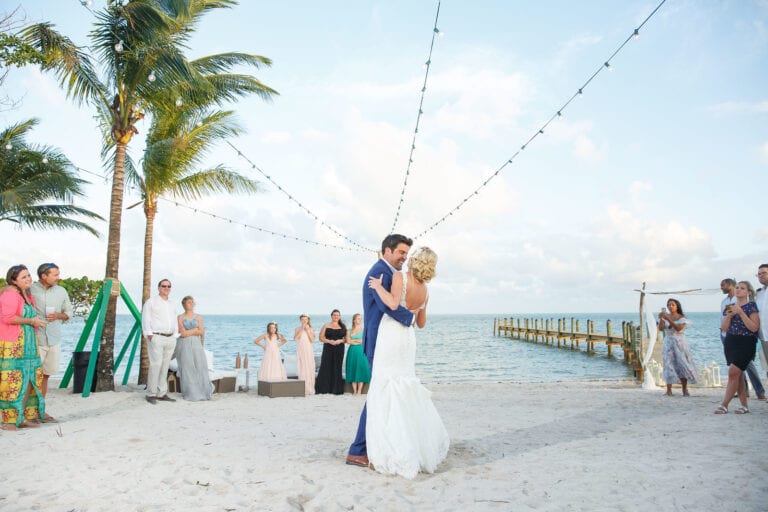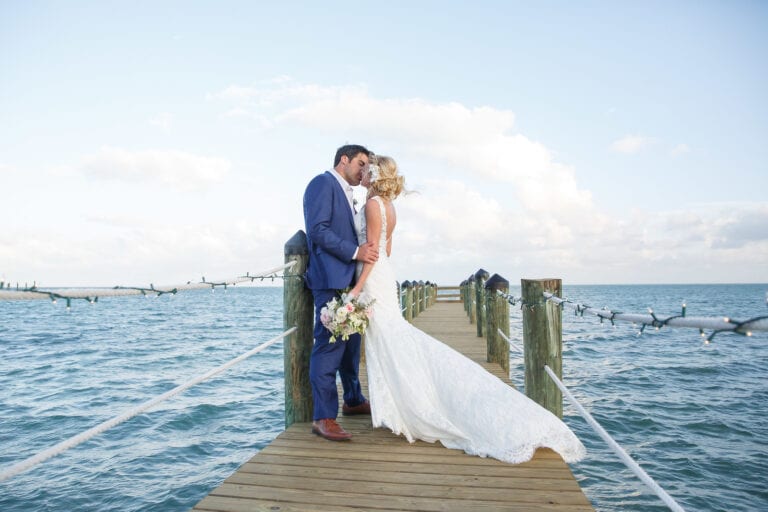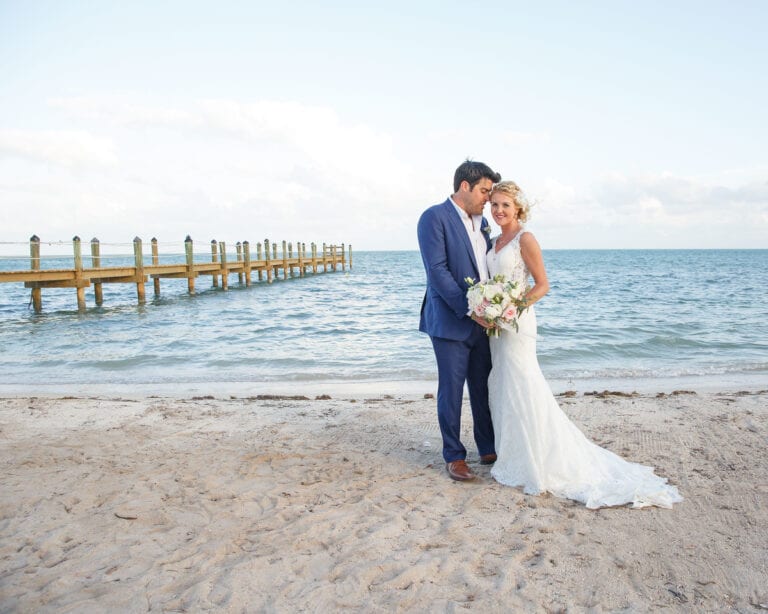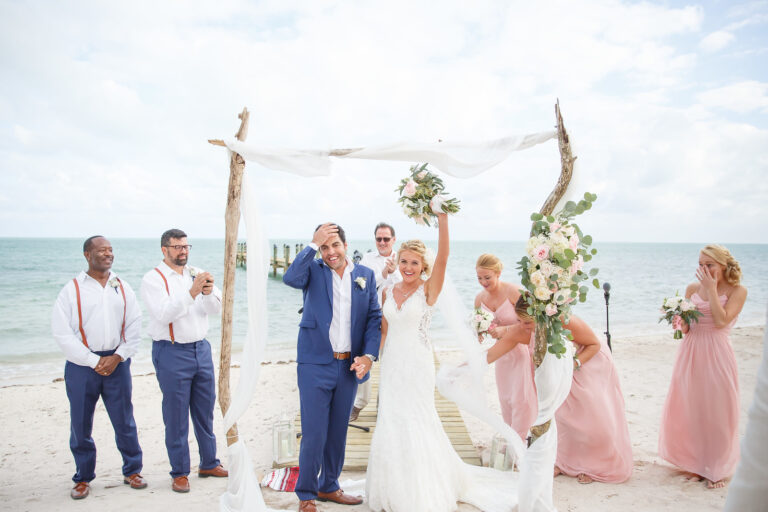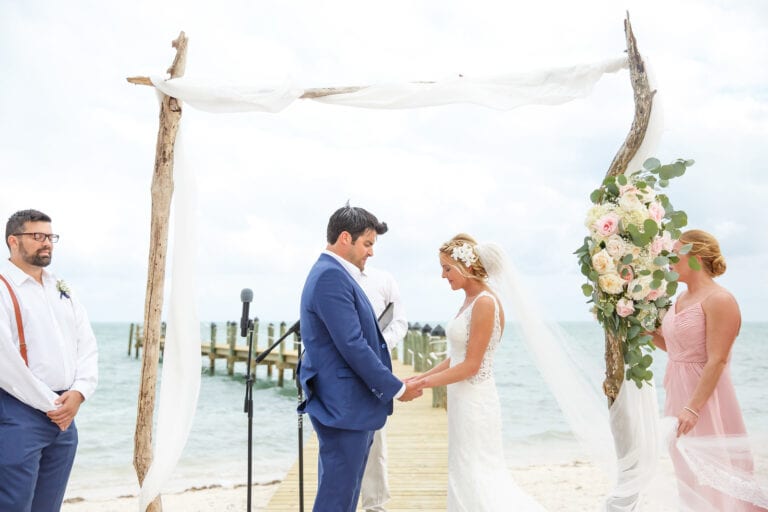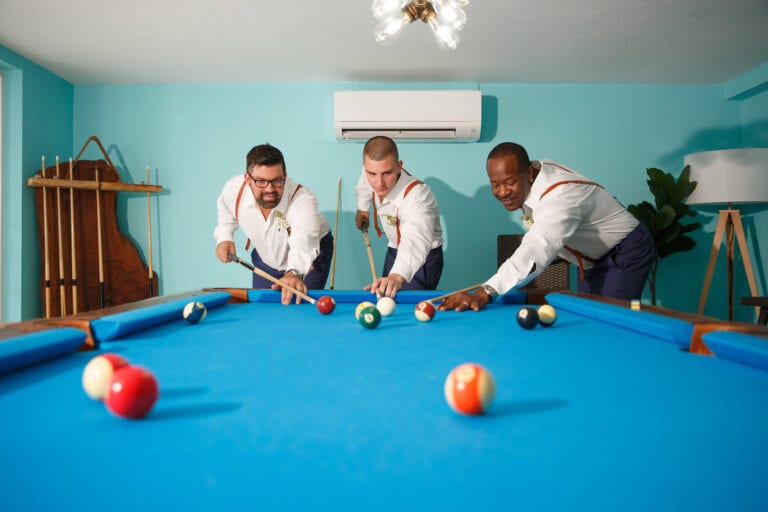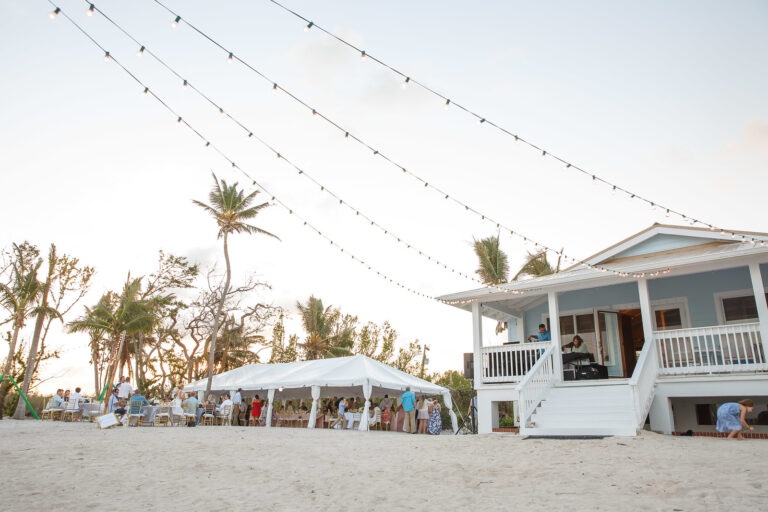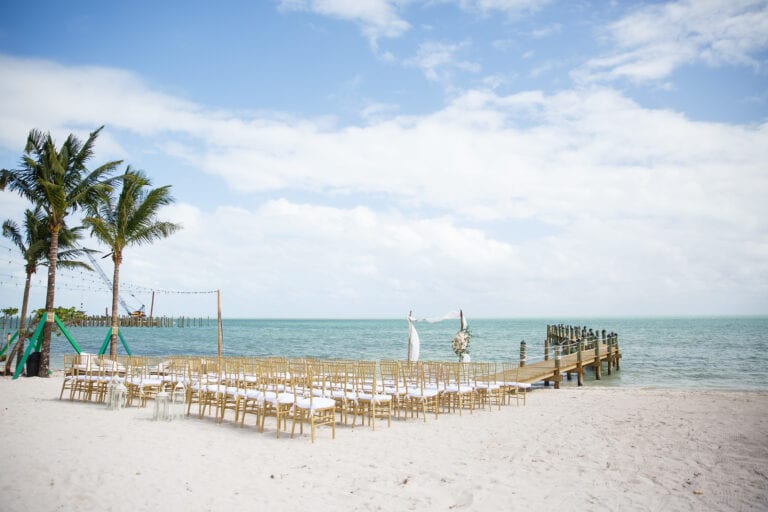 Property and Accommodations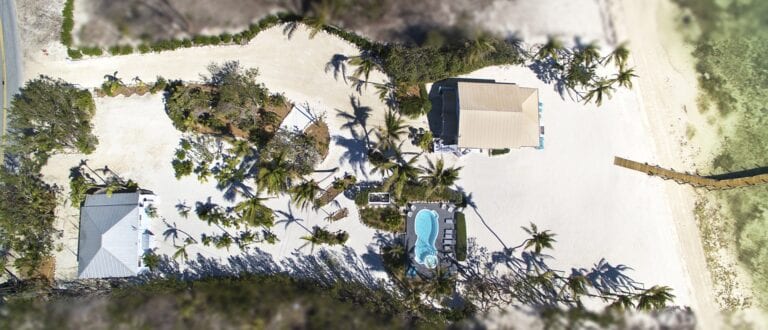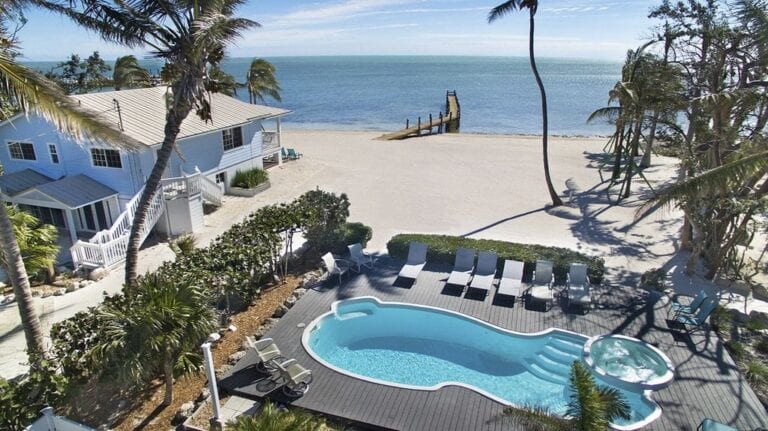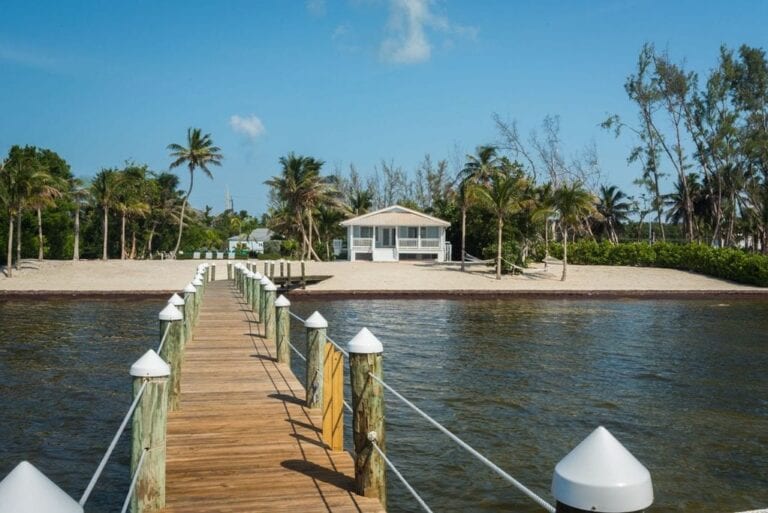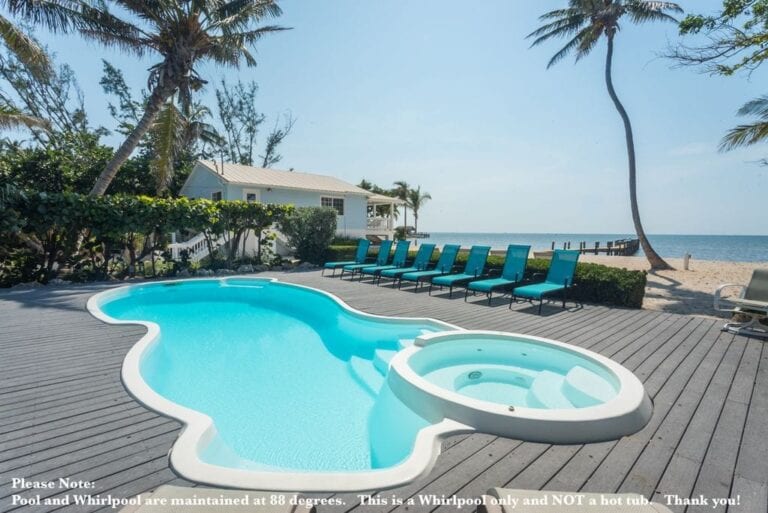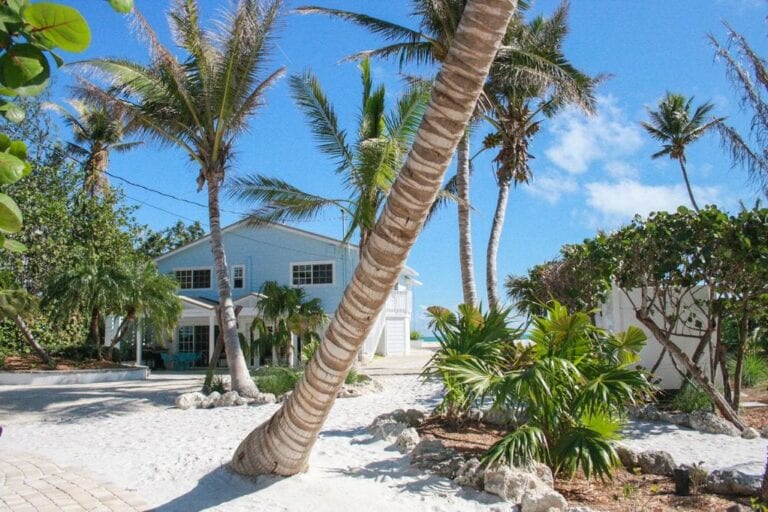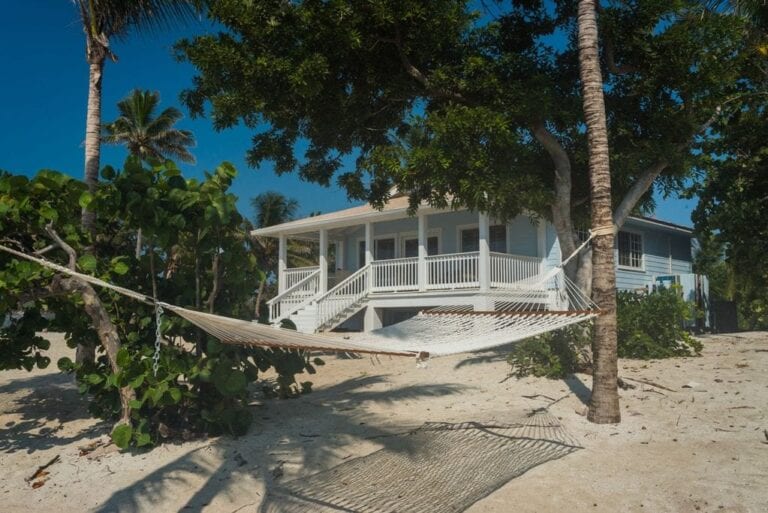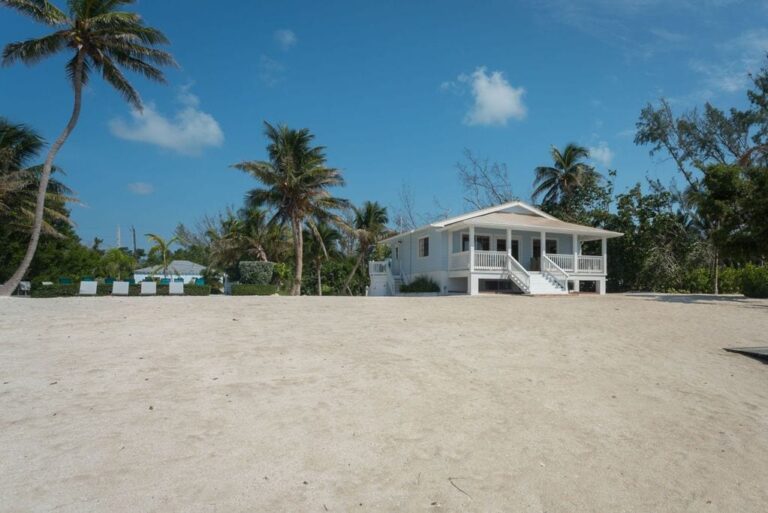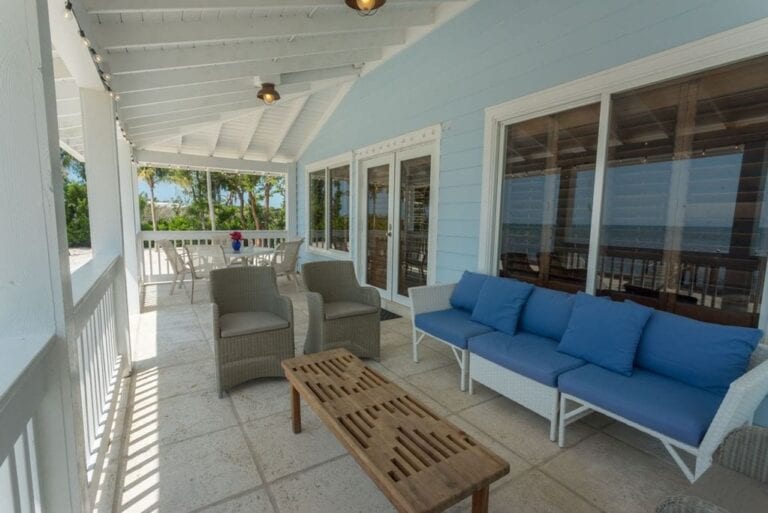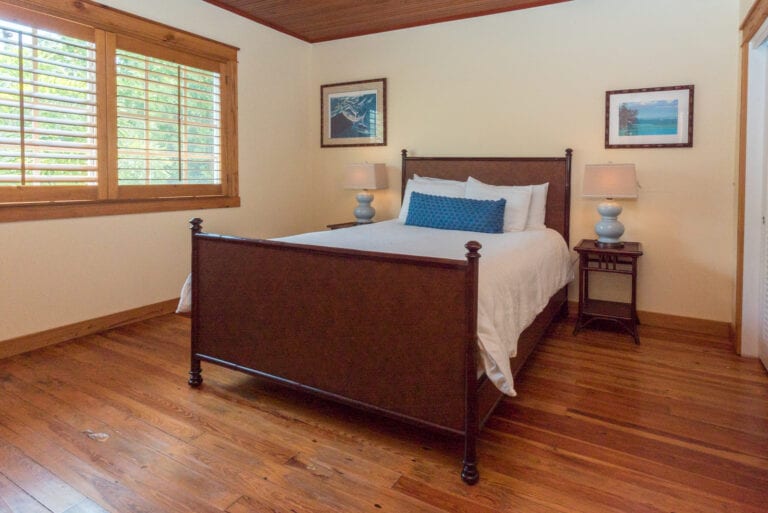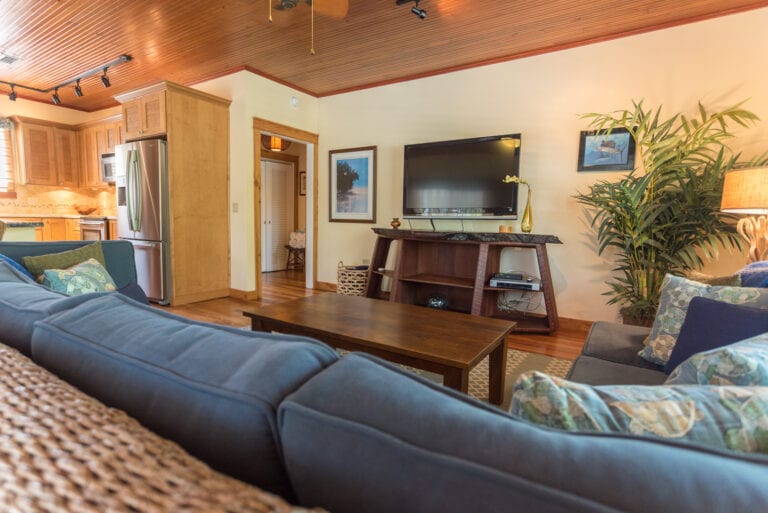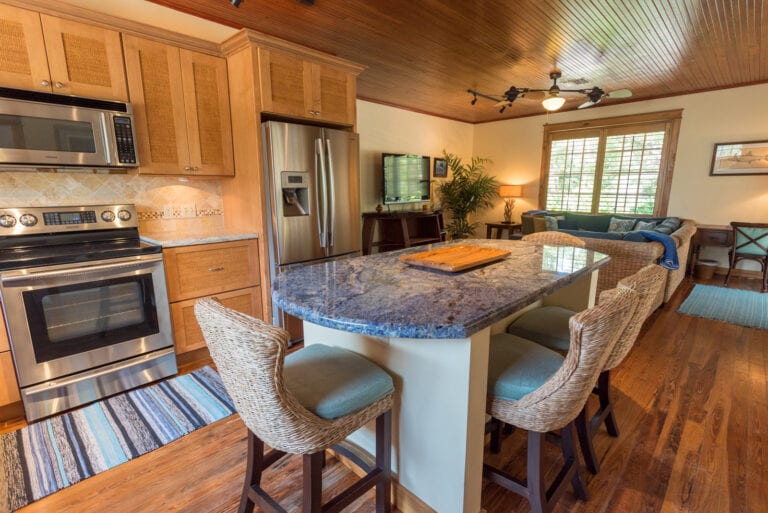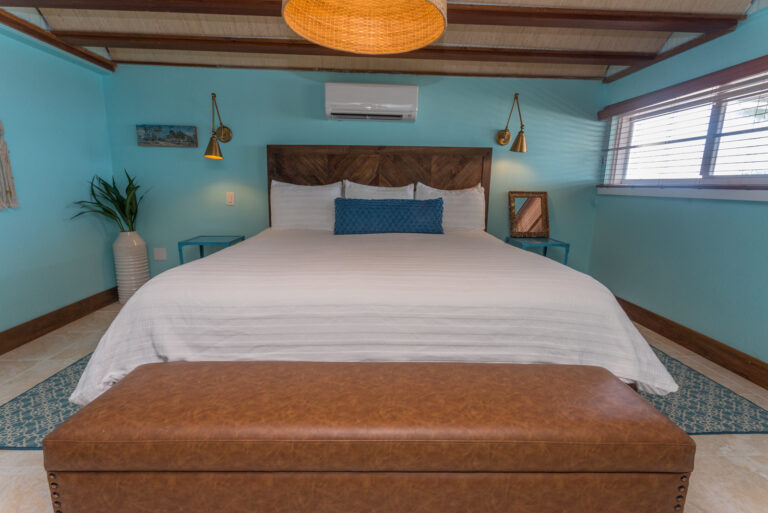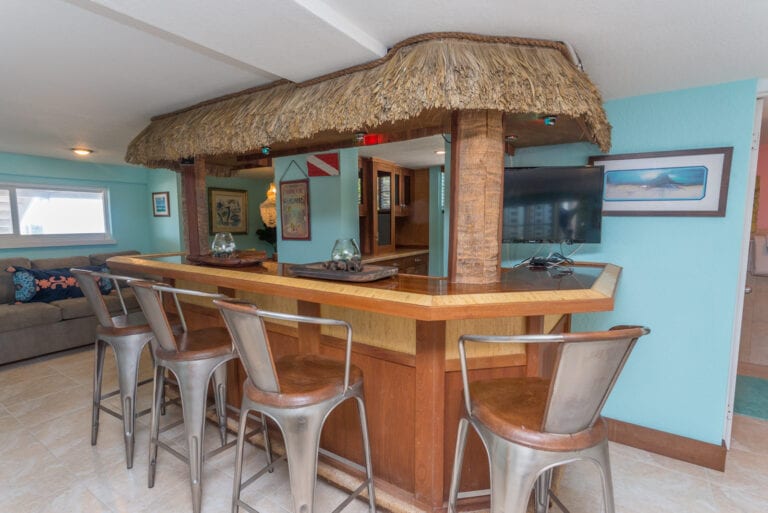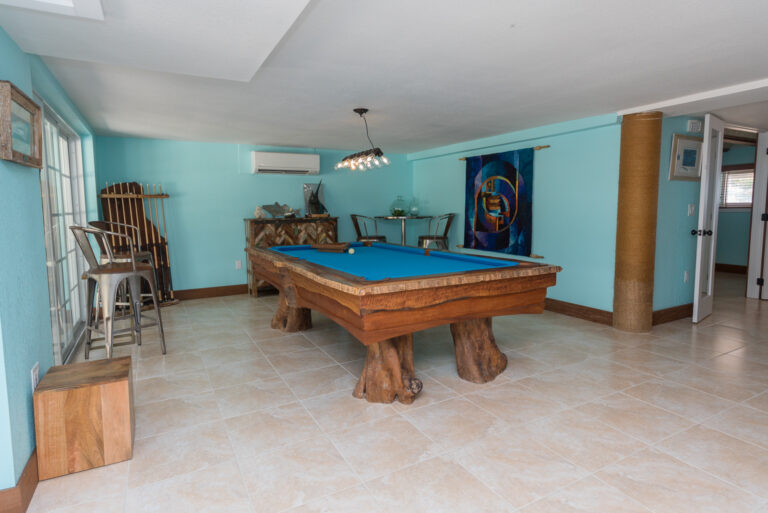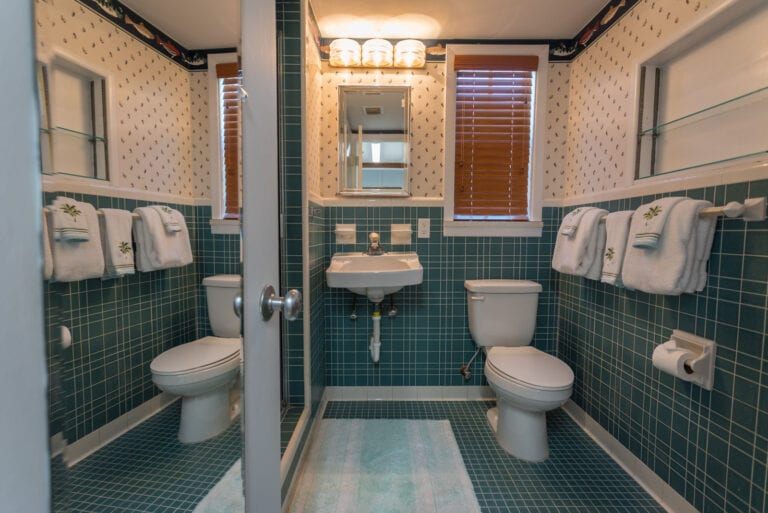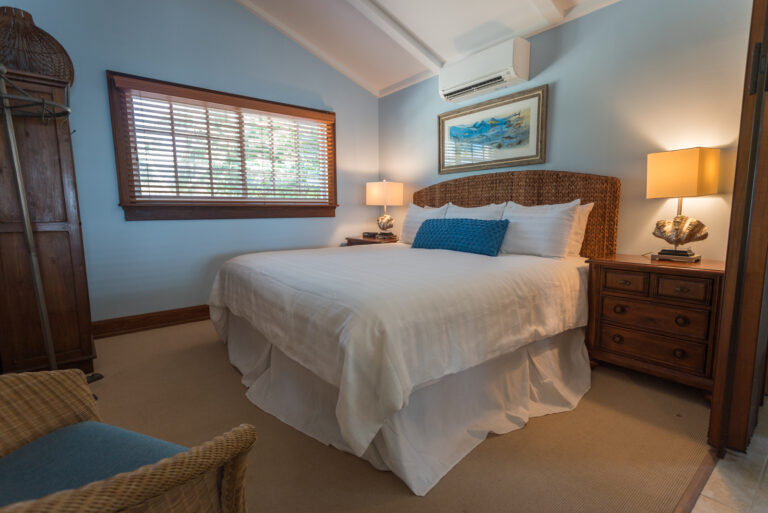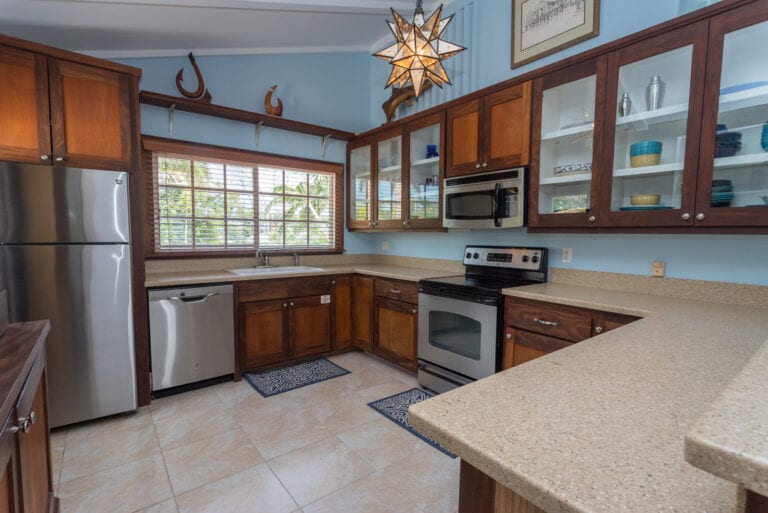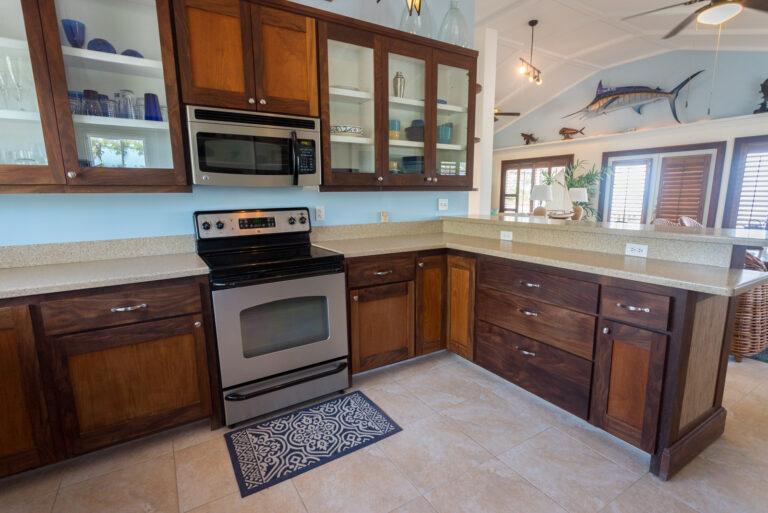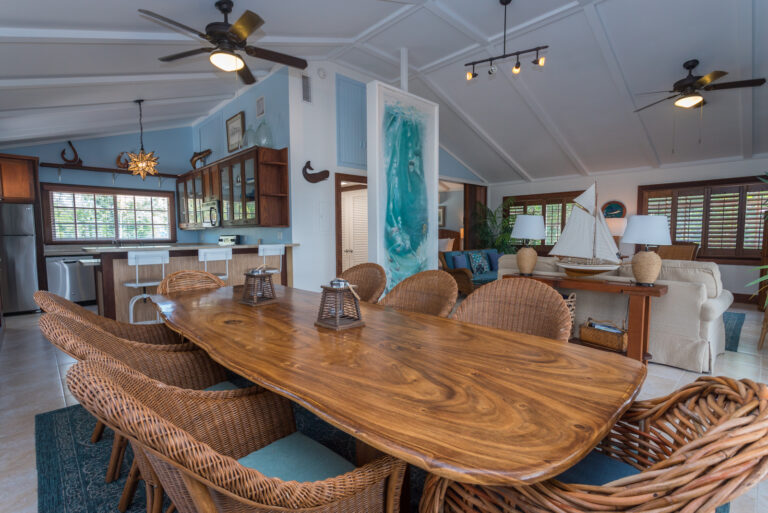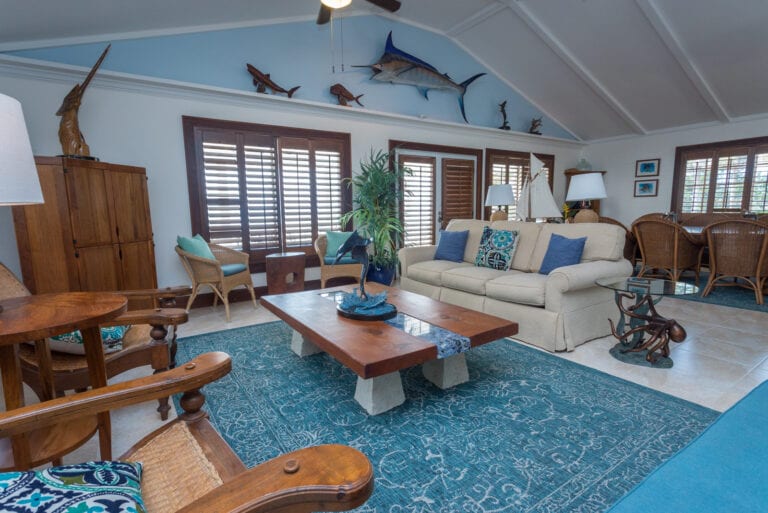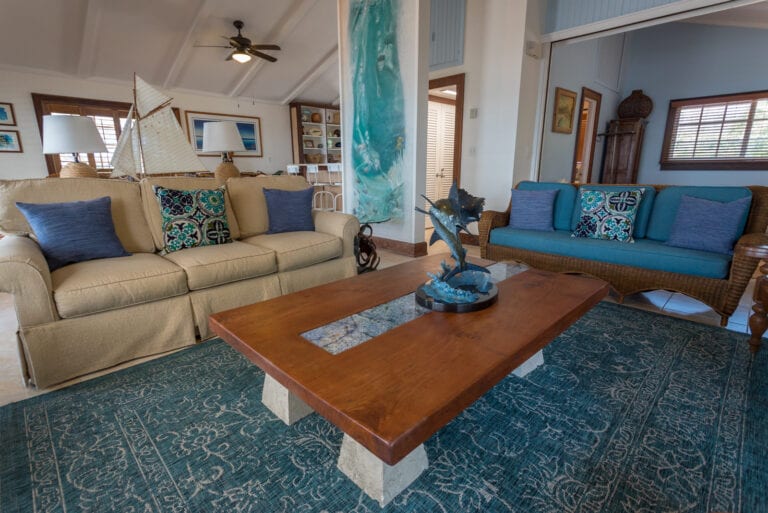 Islamorada Ranch Estate offers this two adorable, private cottages right on the Atlantic Ocean. Located in the heart of Islamorada at mile marker 83. This stunning property is truly a tropical paradise with a private, sandy beach and observing pier. Relax at the beach or cool down in the beachside pool.
 This property has 4 Bedrooms and Sleeps 12 
 

King Bed

 King Bed
 King Bed
 Queen Bed
 Pull Out Queen Size Sofa 
Prices do not reflect taxes or cleaning fees.  Holidays and Special Event Days May Require an additional amount. Prices are Subject to Change without notice. 
Islamorada Ranch Estate either runs weekly from Saturday – Saturday or 5 Nights 
What We Like About the Islamorada Ranch Estate
Islamorada Ranch Estate is a beautiful Wedding Venue. It offers any vibe that you may be wanting. From a luxury wedding venue to a laid back beach vibe to a little bit of both, This property has an abundance of all. Wide open spaces that offer a blank canvas. 
The Privacy  –  Your ideas can really come to life at this wedding venue and you do not have to worry about any outsiders wandering around the property.. 

The Property – is very large and well spaced out for multiple events. 

​Small pets negotiable
Pair with our All Inclusive Wedding Packages
Browse Affordable Beach Wedding Packages to Pair with This Venue
Other Beach Houses You May Like
Ocean Beach House
Florida Keys Beach House
Southern Diversion
Florida Keys Beach House
Layton House
Florida Keys Beach House
Other Properties you May Also Like
Dolphin Point Villas
Florida Keys Wedding Venue
Largo Resort
Florida Keys Wedding Venue
Dream Bay Resort
Florida Keys Wedding Venue