Islamorada Ocean Oasis - Florida Keys Beach House
An Affordable Luxury Private Ocean Estate
Destination Wedding Location –  Florida Keys, Islamorada
Maximum Guests: 150
Property Sleeps: 14
Amazing Reviews
The Islamorada Beach House is a perfect private Beach House to host your wedding. Host your Rehearsal Welcome Party, Wedding Ceremony, Reception, and your Brunch all at the same location. Hire all of your own wedding vendors and bring in your own beverages or book an All Inclusive Package. This property gives you the freedom to create your own style and vibe for your event and the great part is you have a whole week to relax and enjoy the pool, paddleboards, kayaks, or other activities provided on site. 
Invite your Family and Friends to this Tropical Destination Wedding Getaway for an experience that they will never forget!
Large Private Beach on the Atlantic

5 Bedrooms / 4 Baths (Sleeps 14)

1.5 Acre Oceanfront lot

Heated Pool and Spa

Large Off Street Parking Area for up to 30 cars

Parking for Boat/RV/Trailers

Recently completely Remodeled

Cable TV /4 TV's/ DVD /High Speed Wireless Internet

NEW Custom Cedar outdoor shaded bar that seats 12 (Babel's Beach Bar)

All new appliances, including a production Ice Maker

Linens / Cooking Utensils Provided

2 Kitchens

2 Washers / 2 Dryers

8 High-top Tables for Weddings

2 Hammocks by the beach (Palm Therapy Area)

Custom Outdoor Lighting System

Custom Organic Mosquito System for the entire Property

Shaded areas by the pool/spa and the ocean

4 Paddleboards / 3 Kayaks available

1 Mooring Ball and 1 Piling to keep your Boat or Jet Skis in the Bay

Porta Potty must be rented by tenant for any event over 40 people
***Property and Wedding Photos***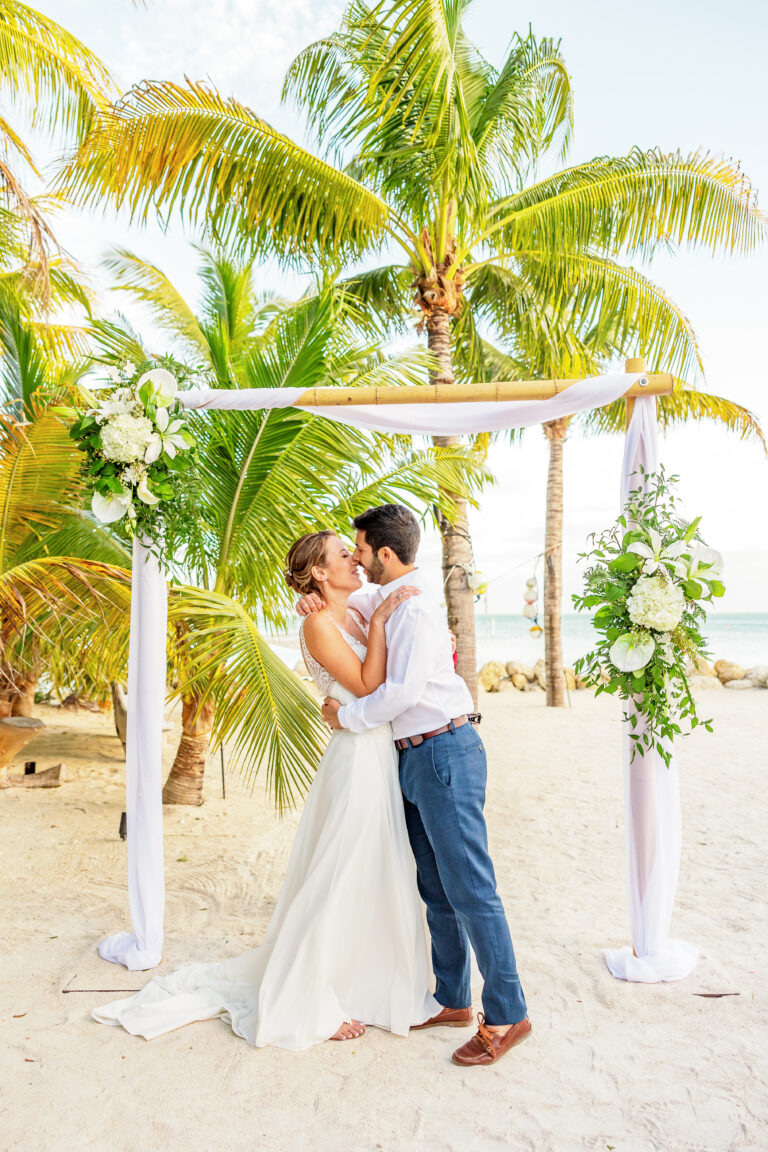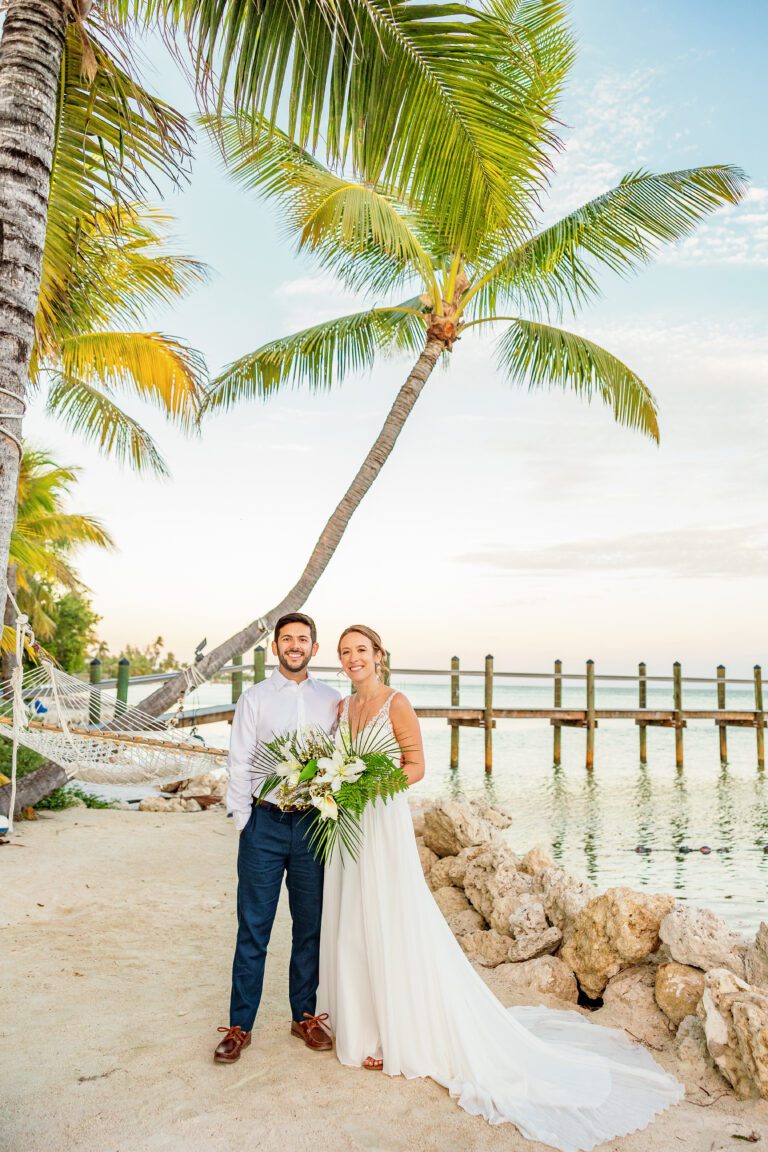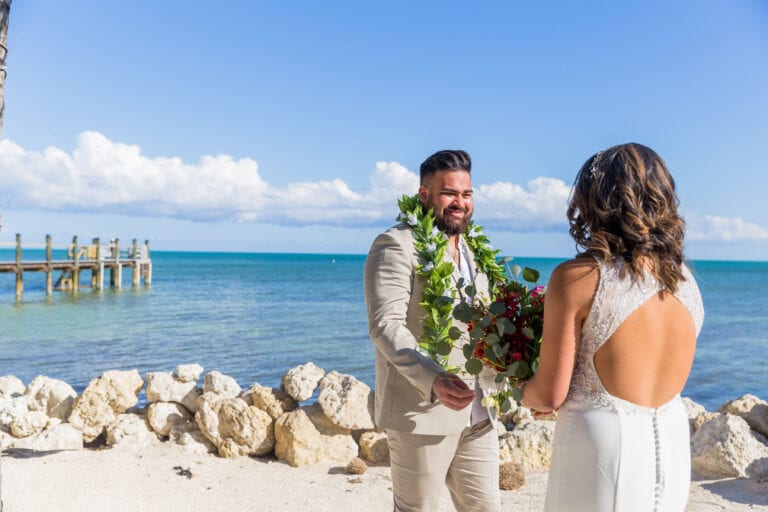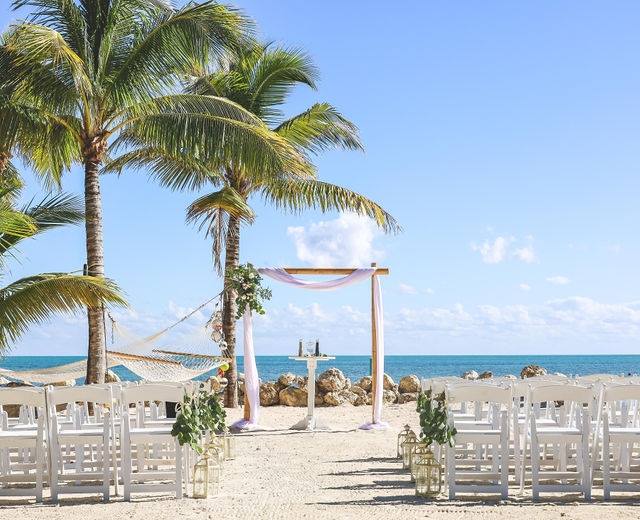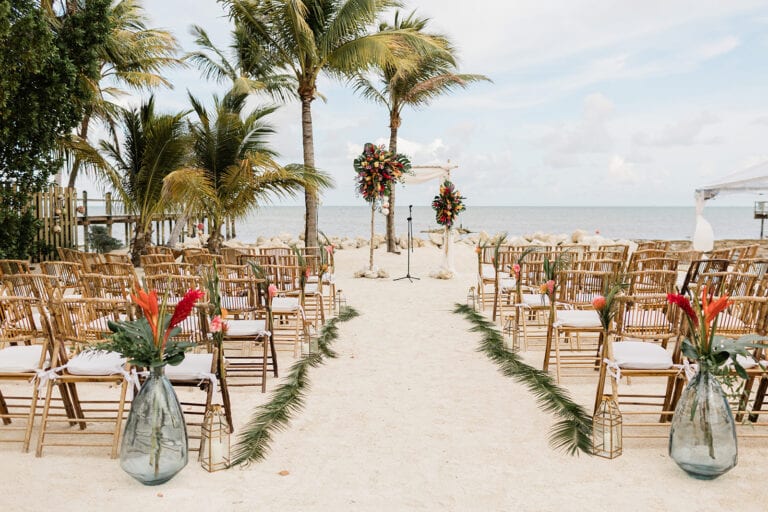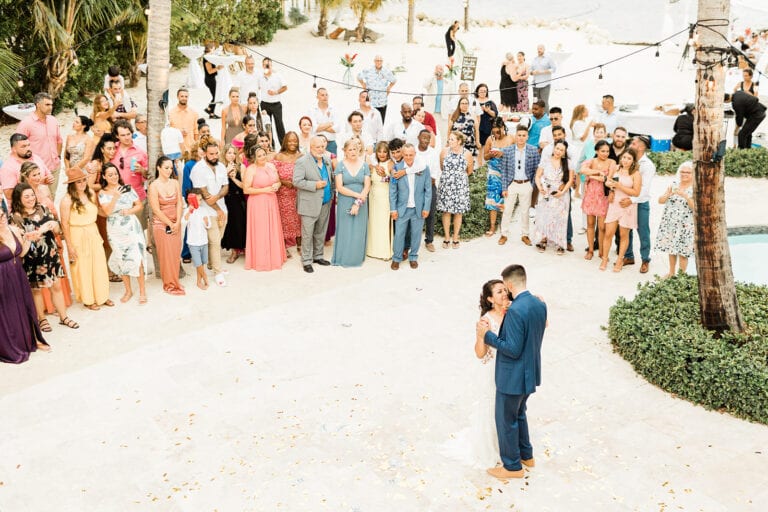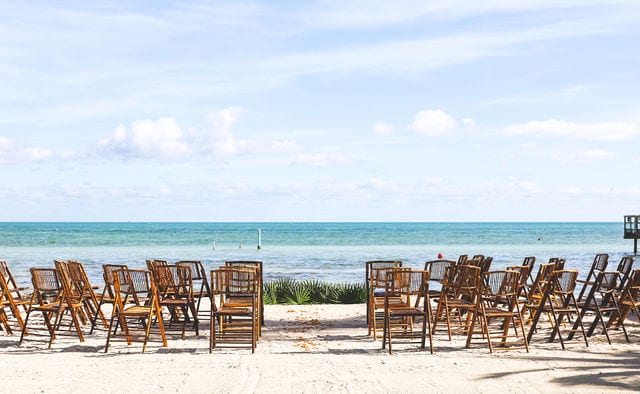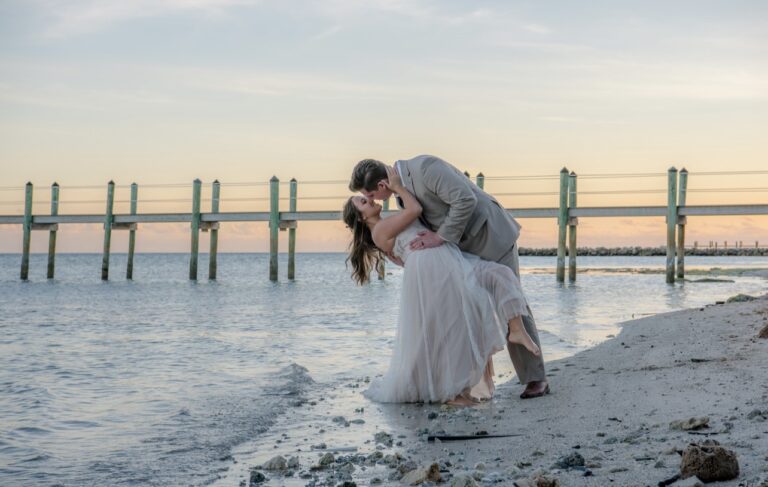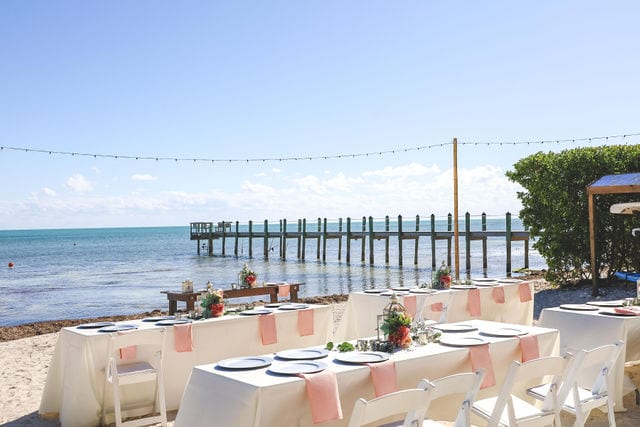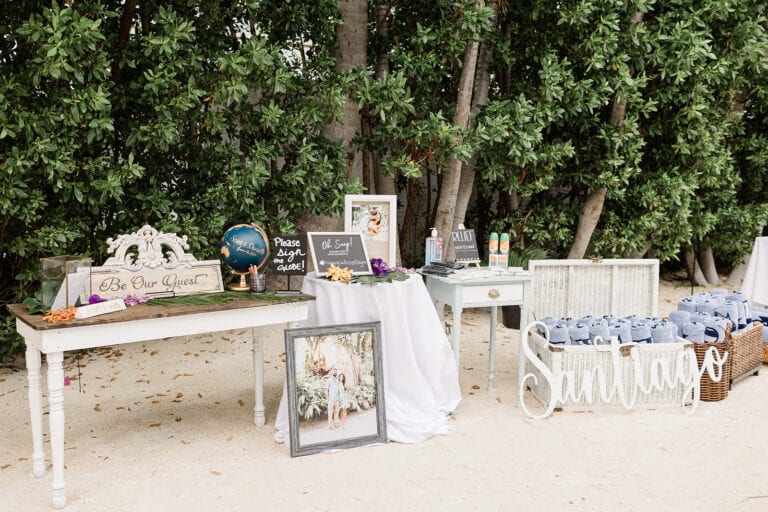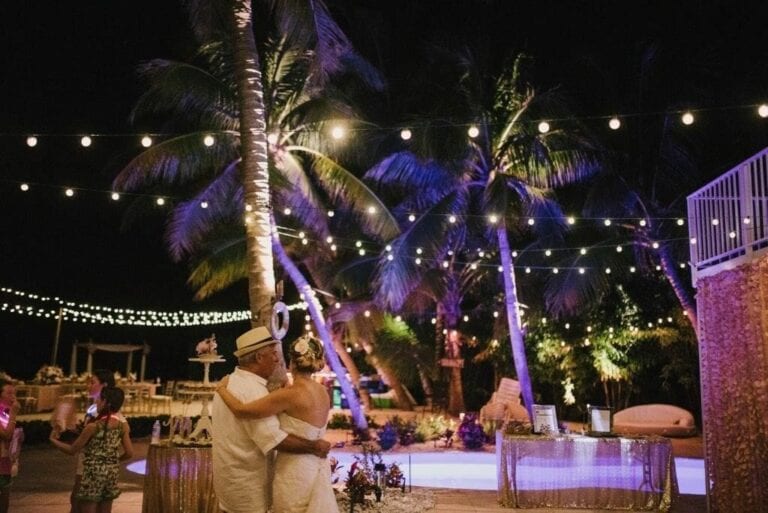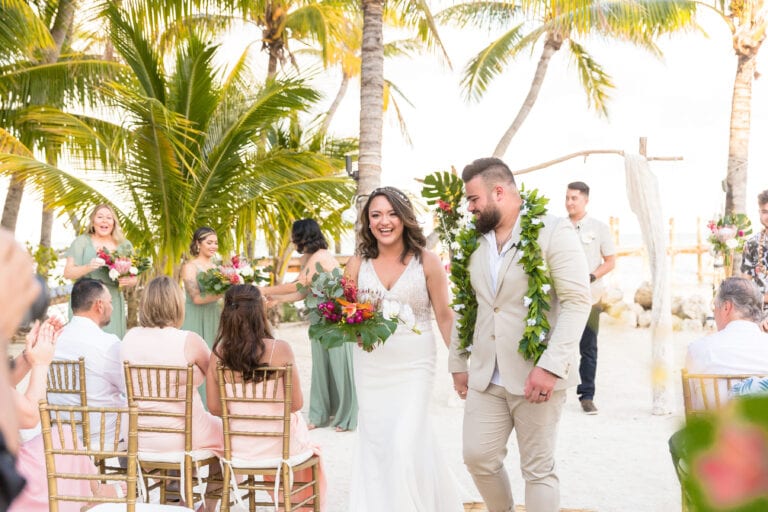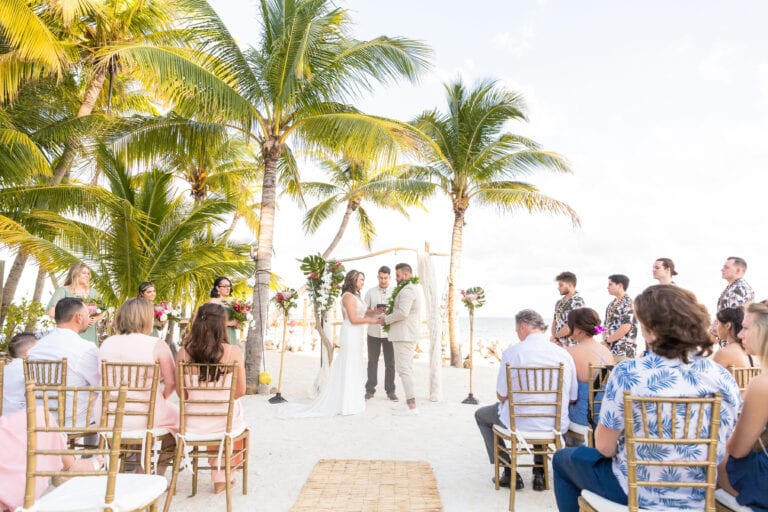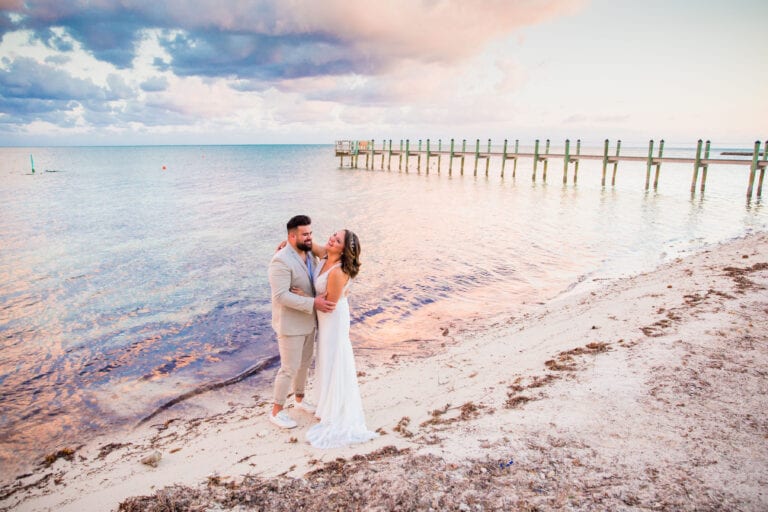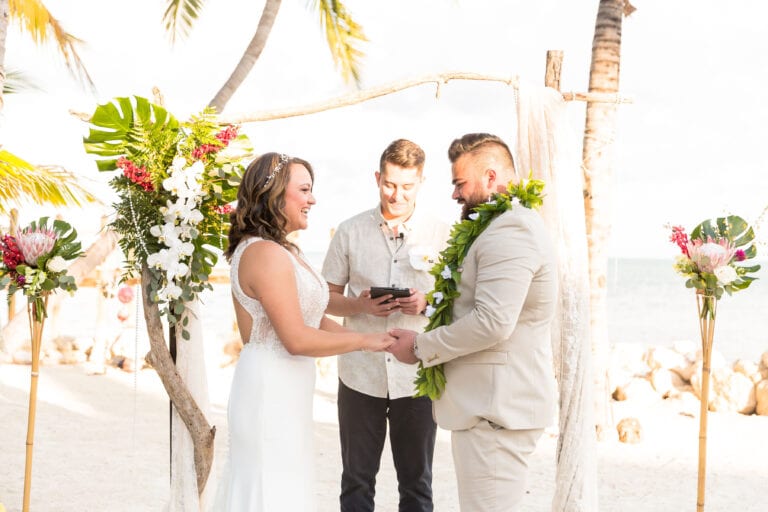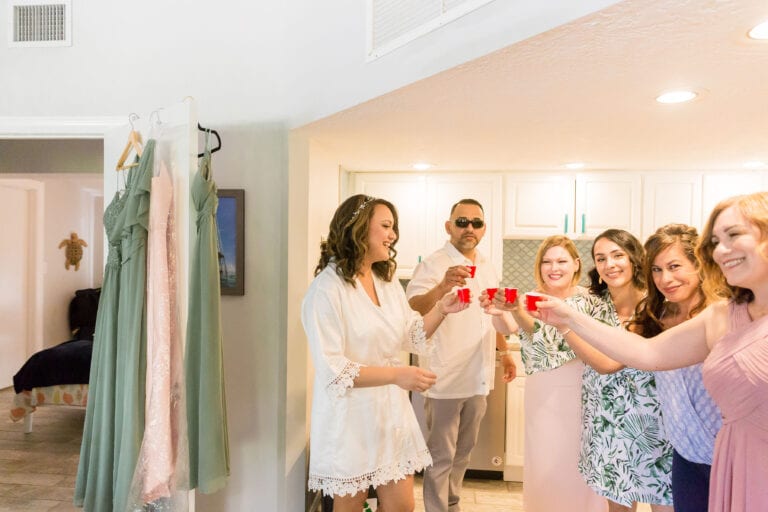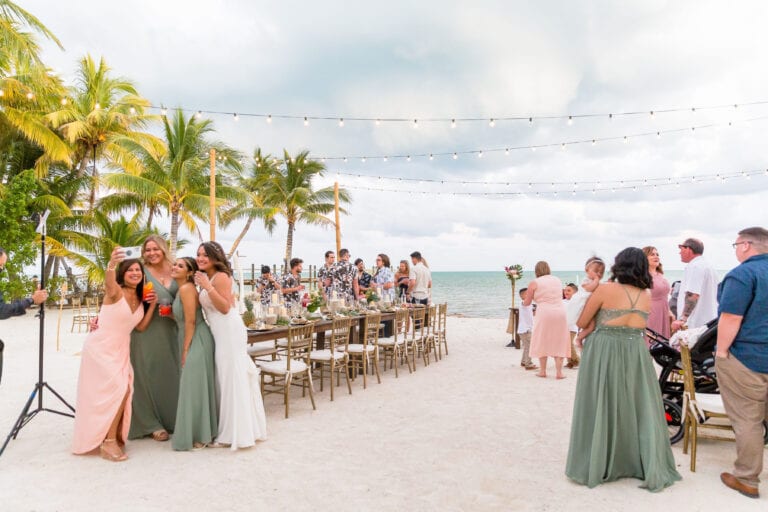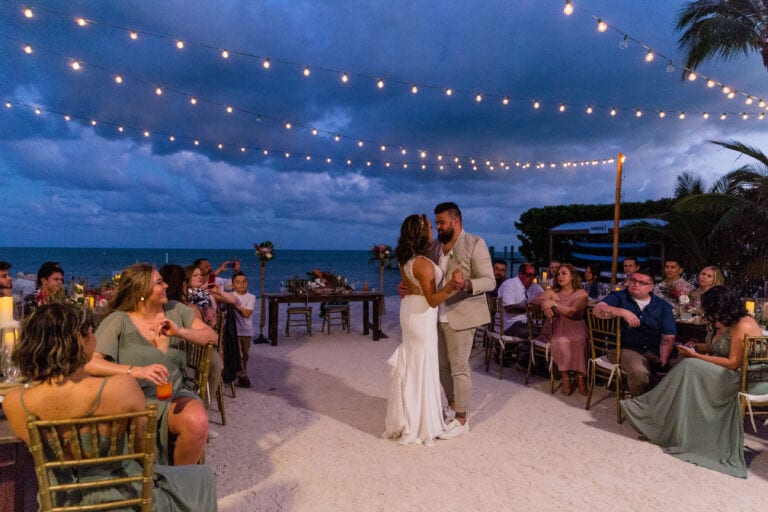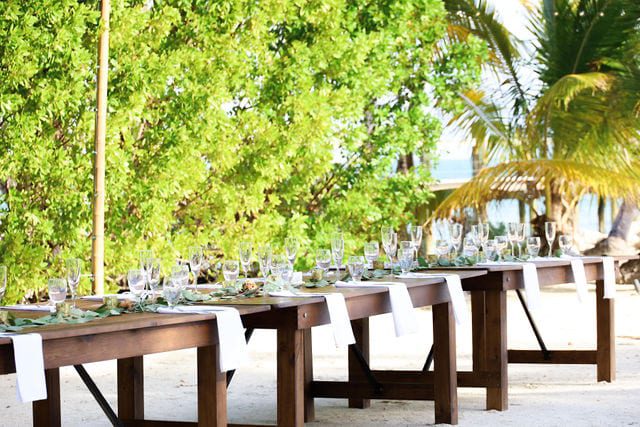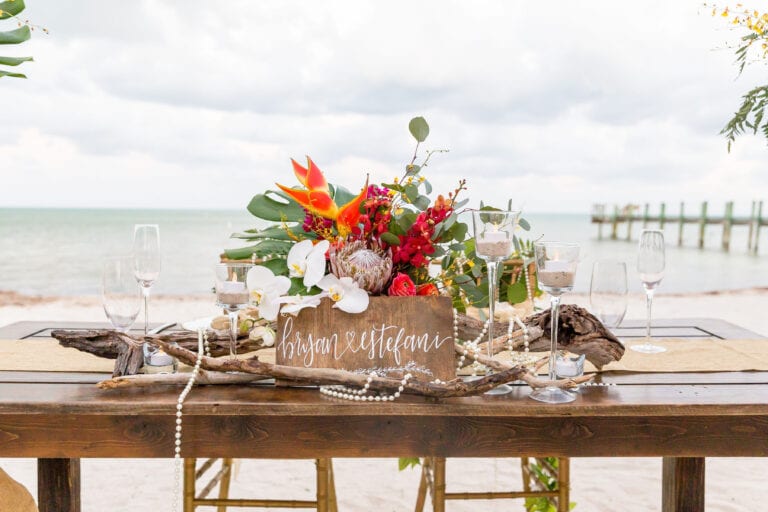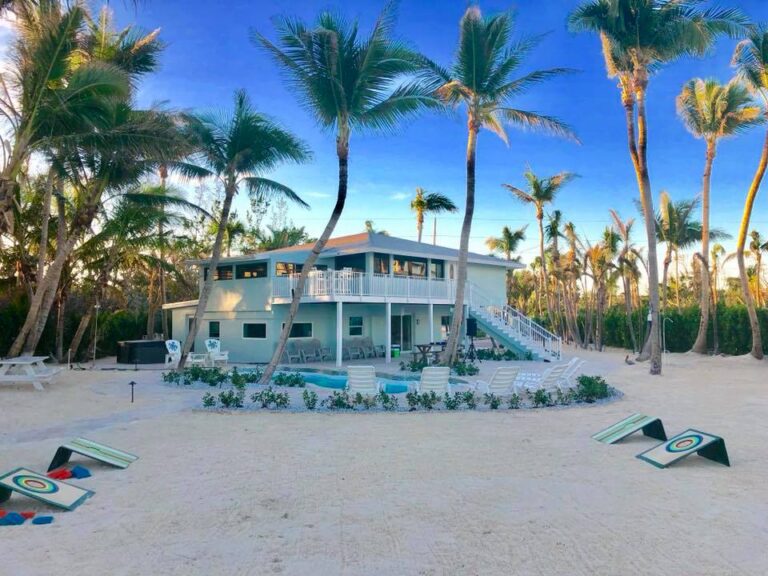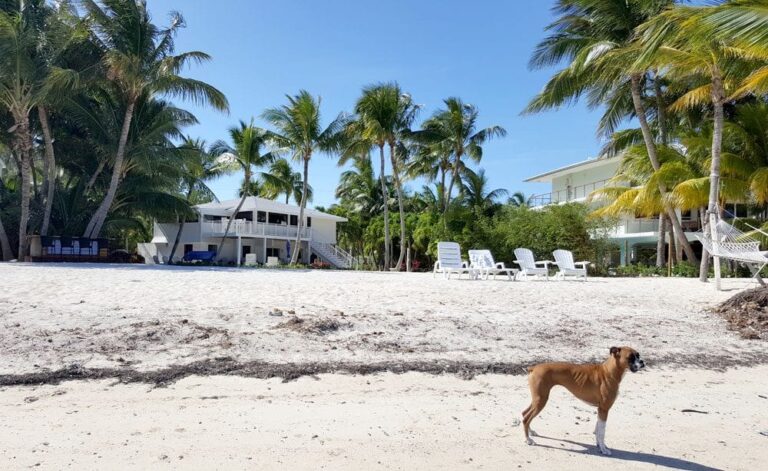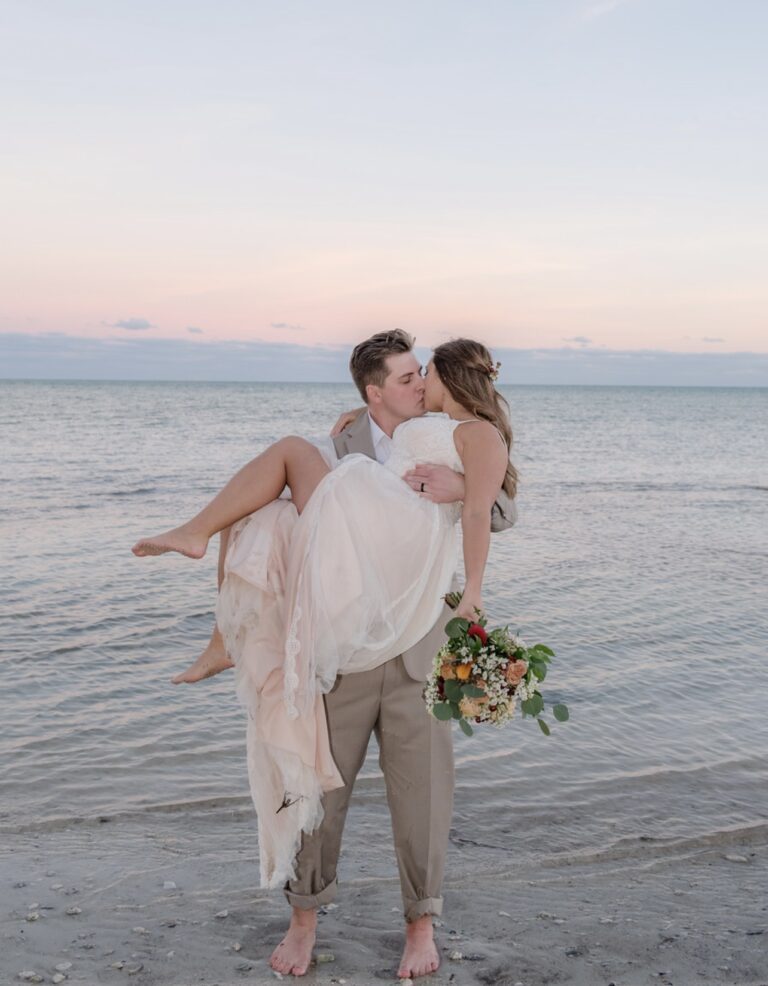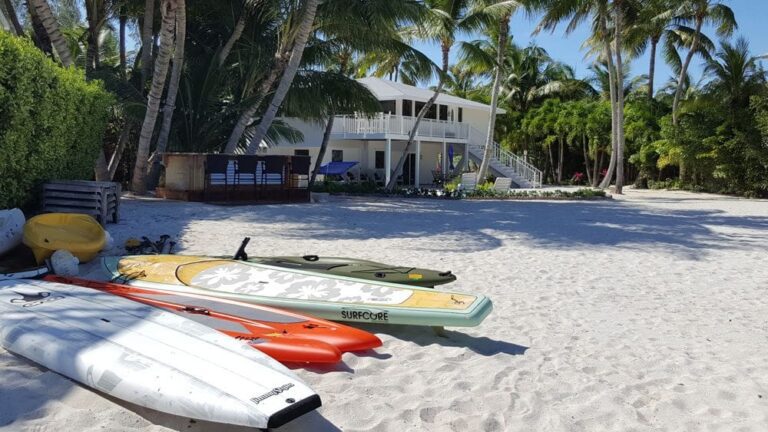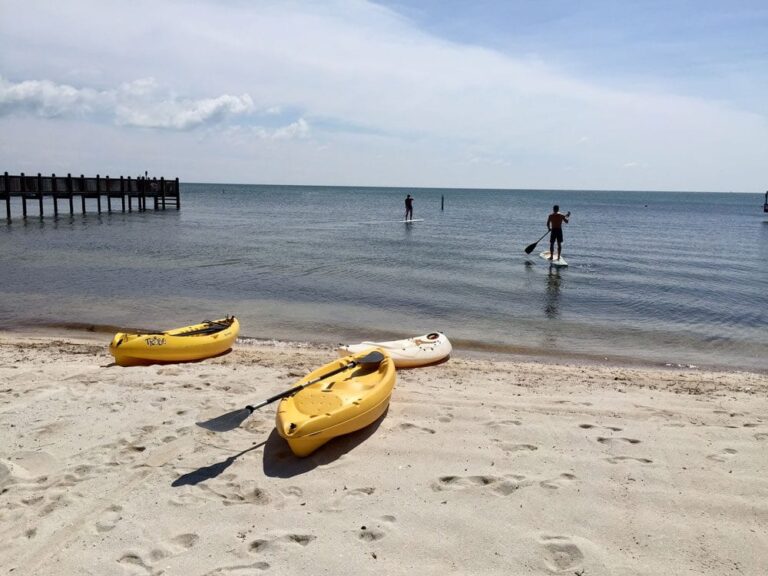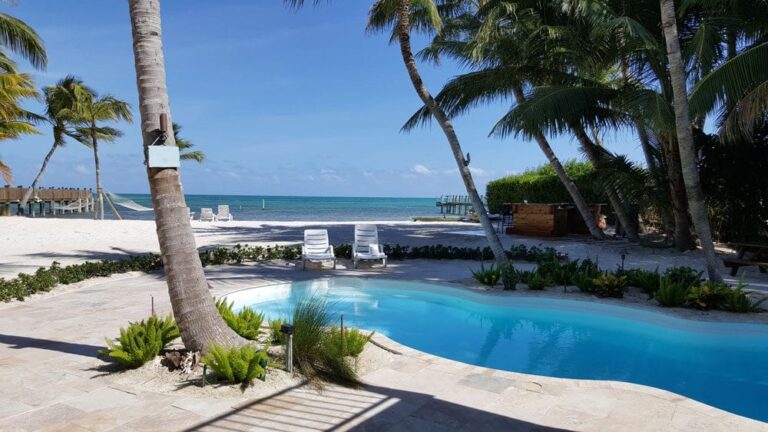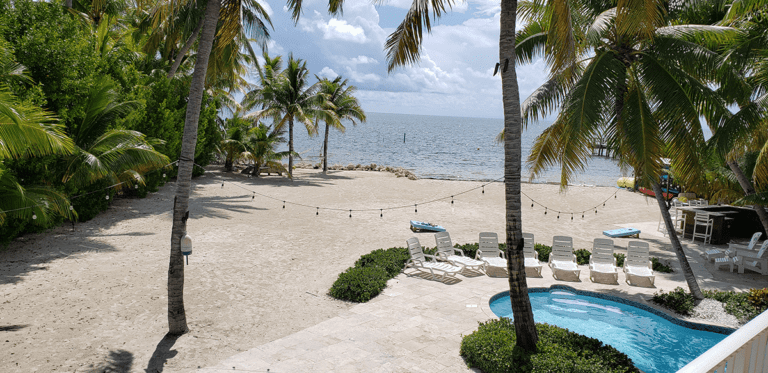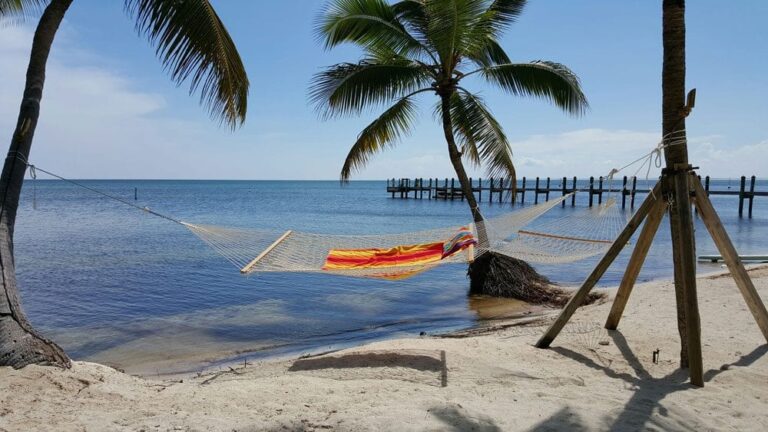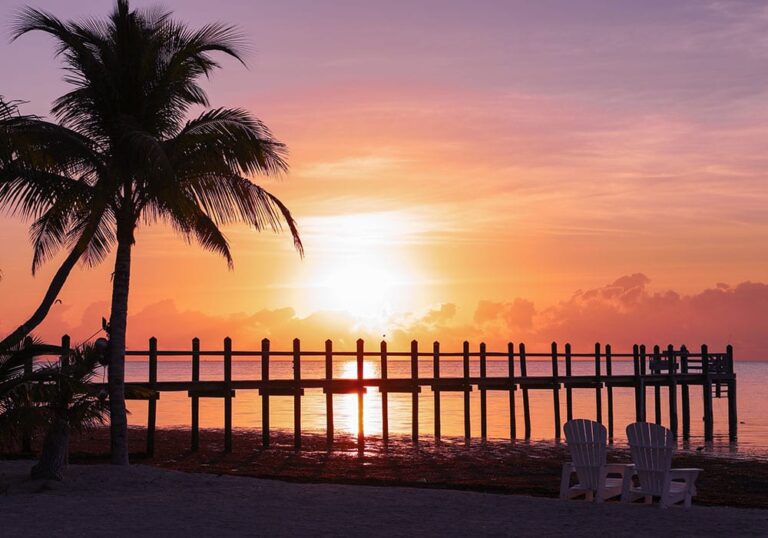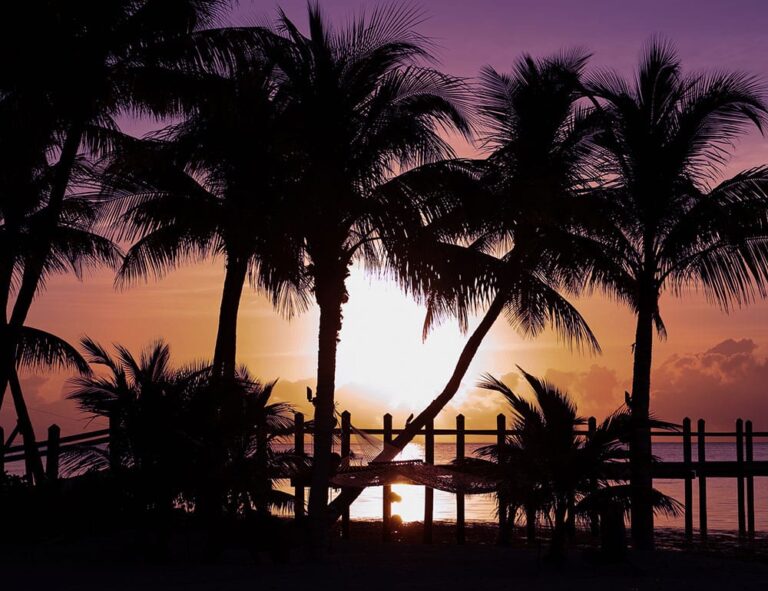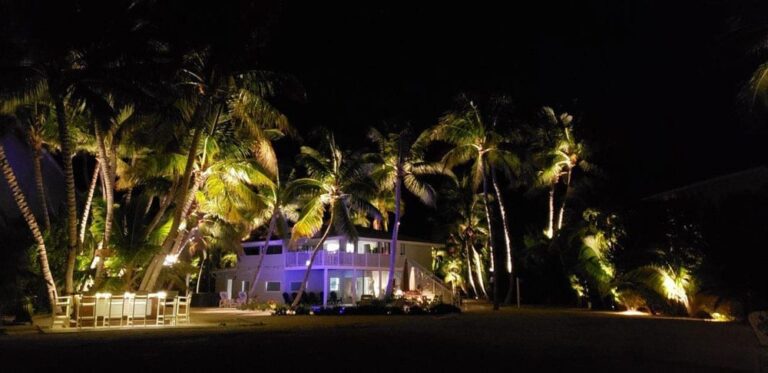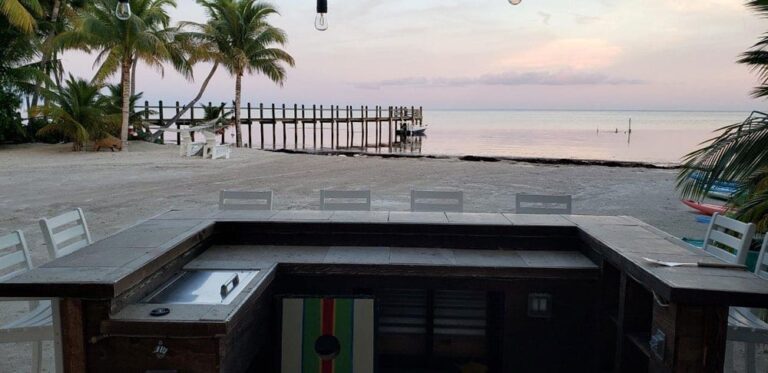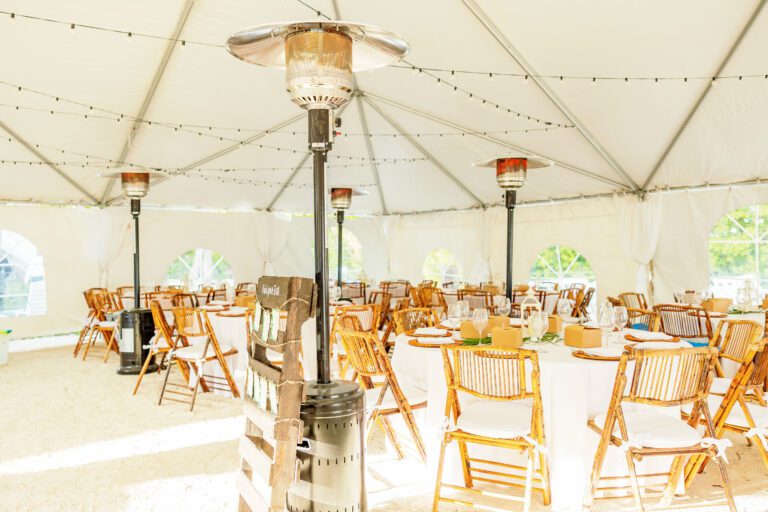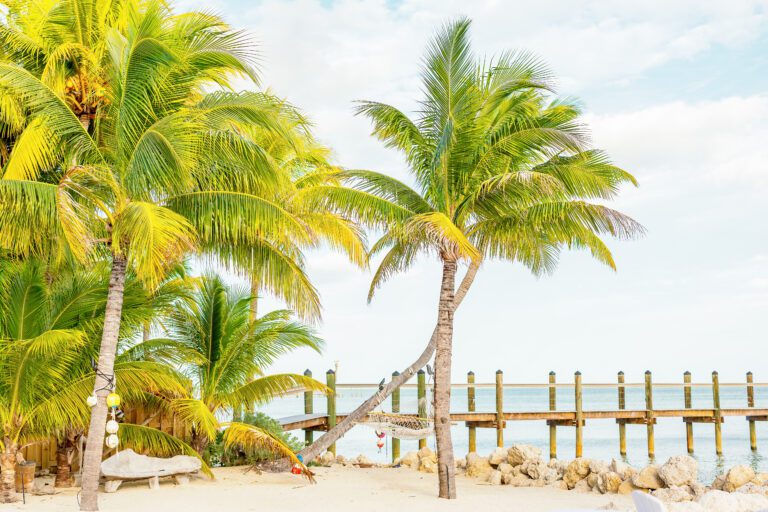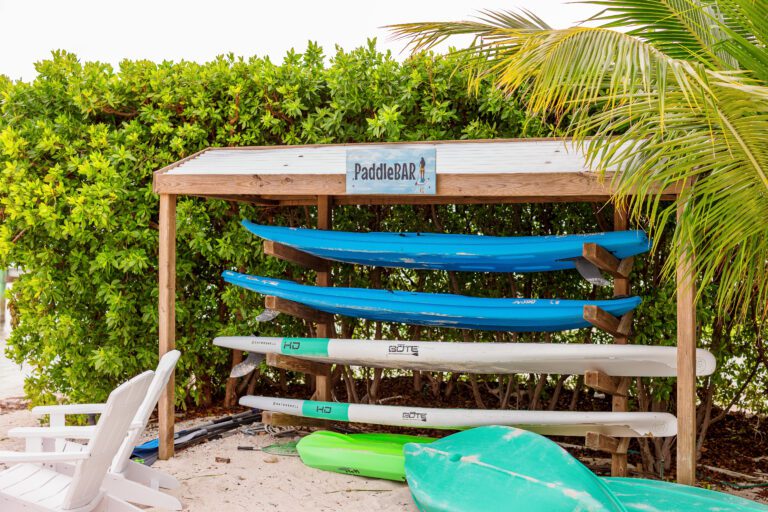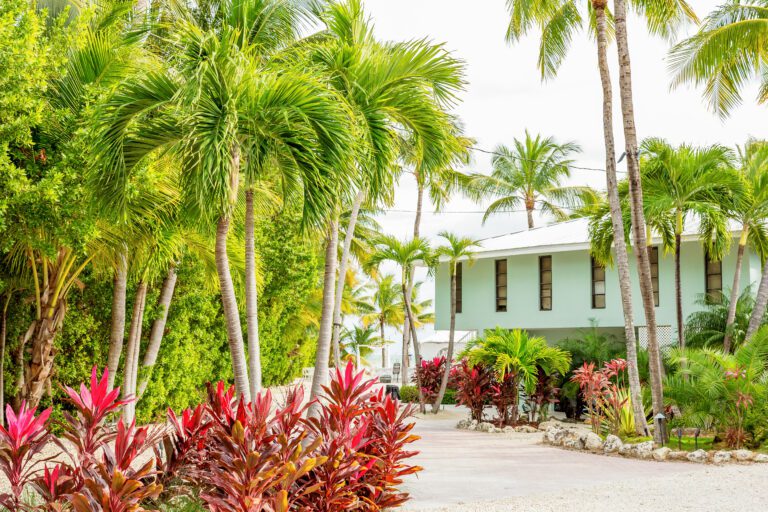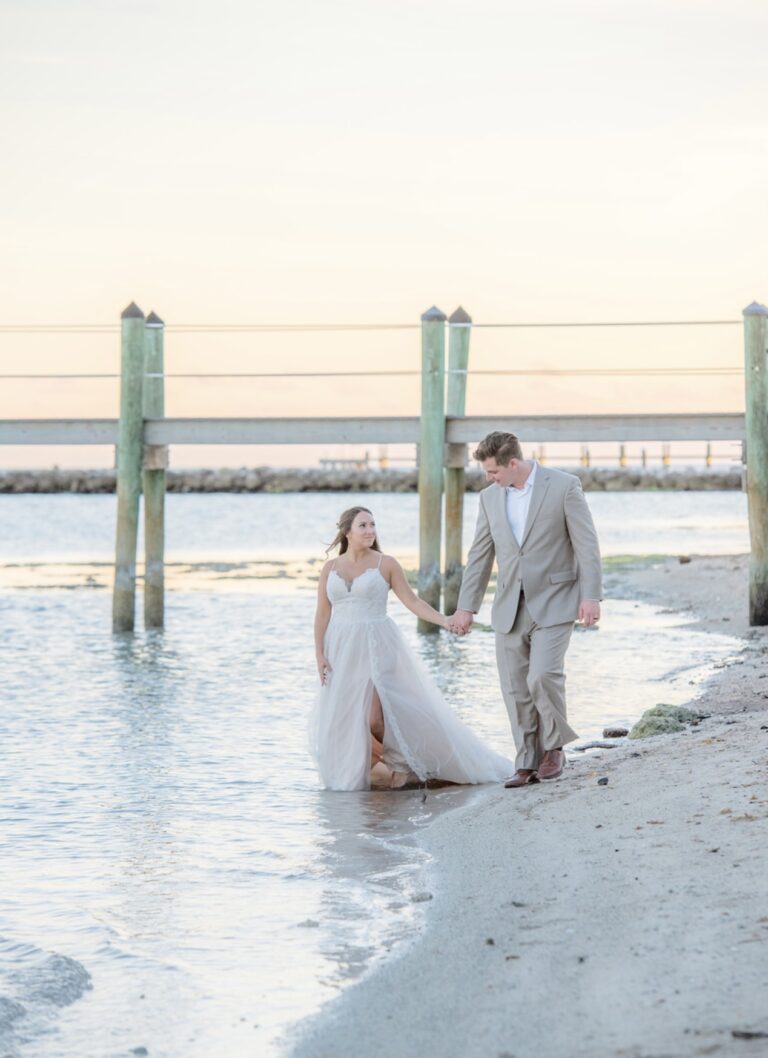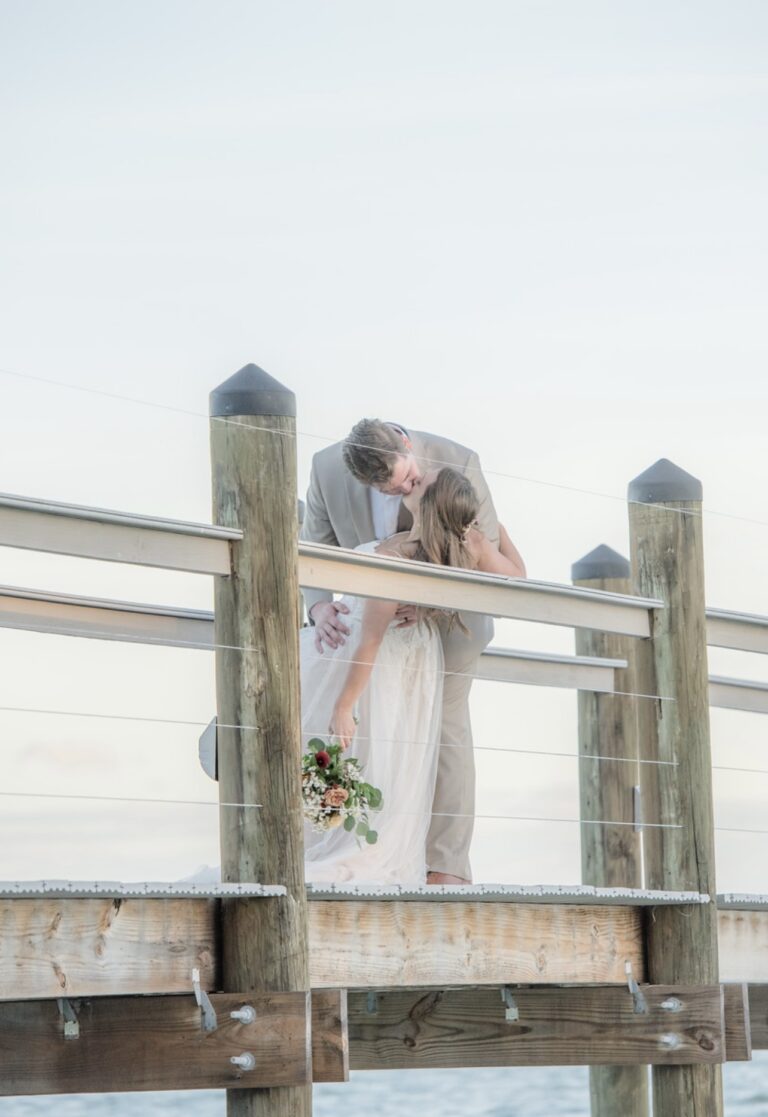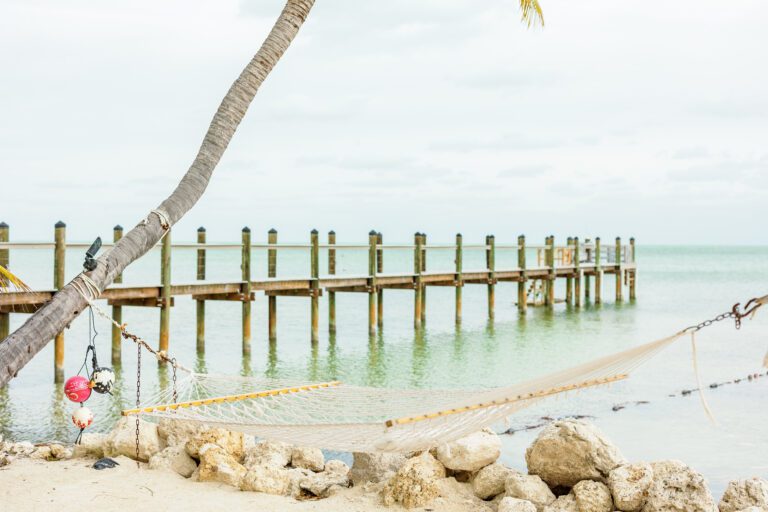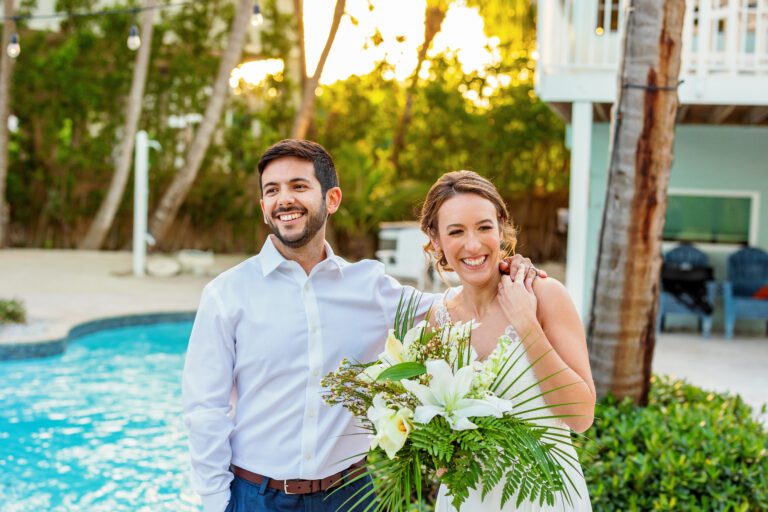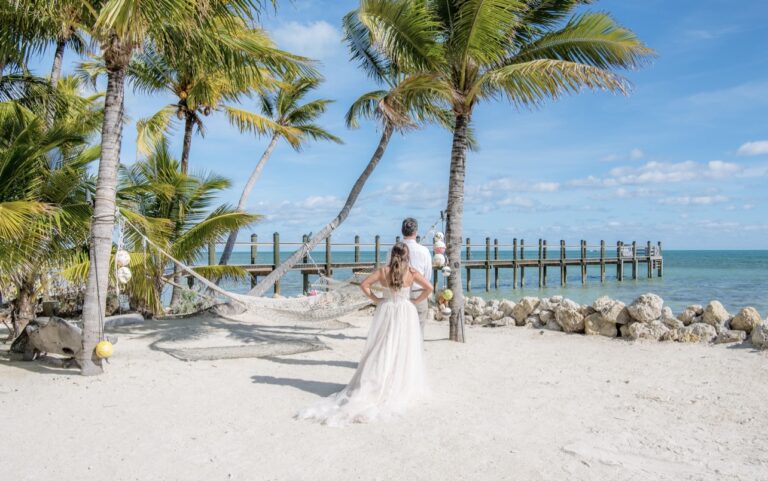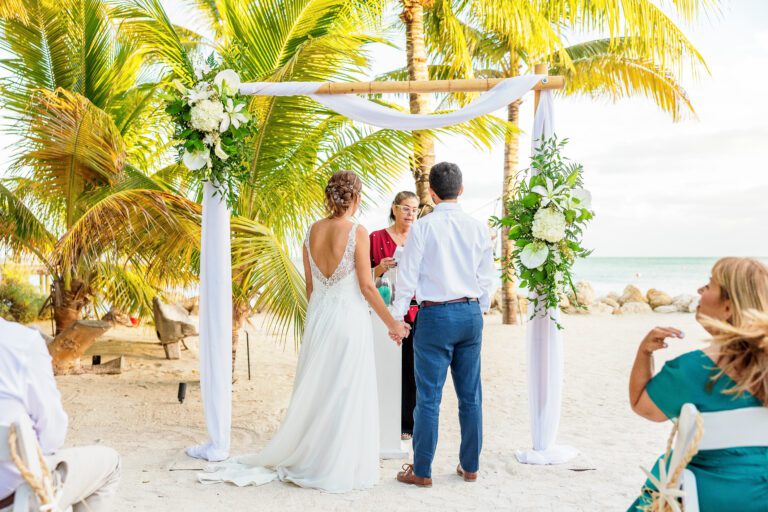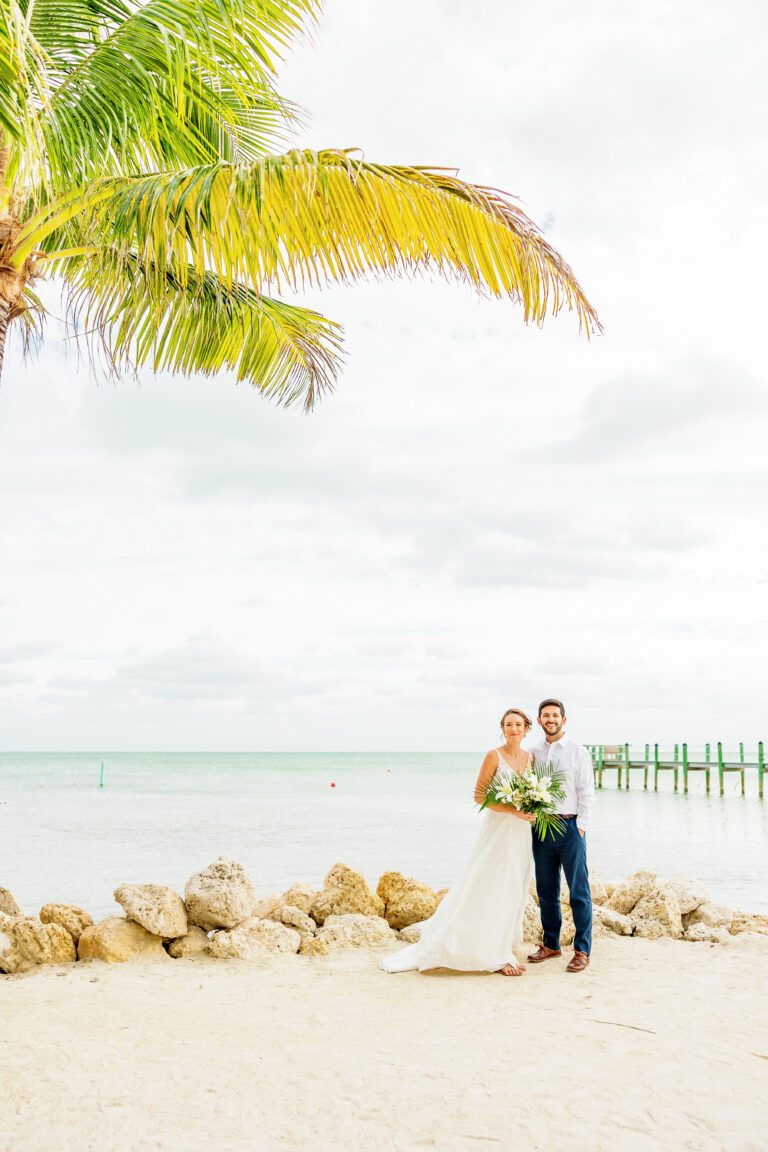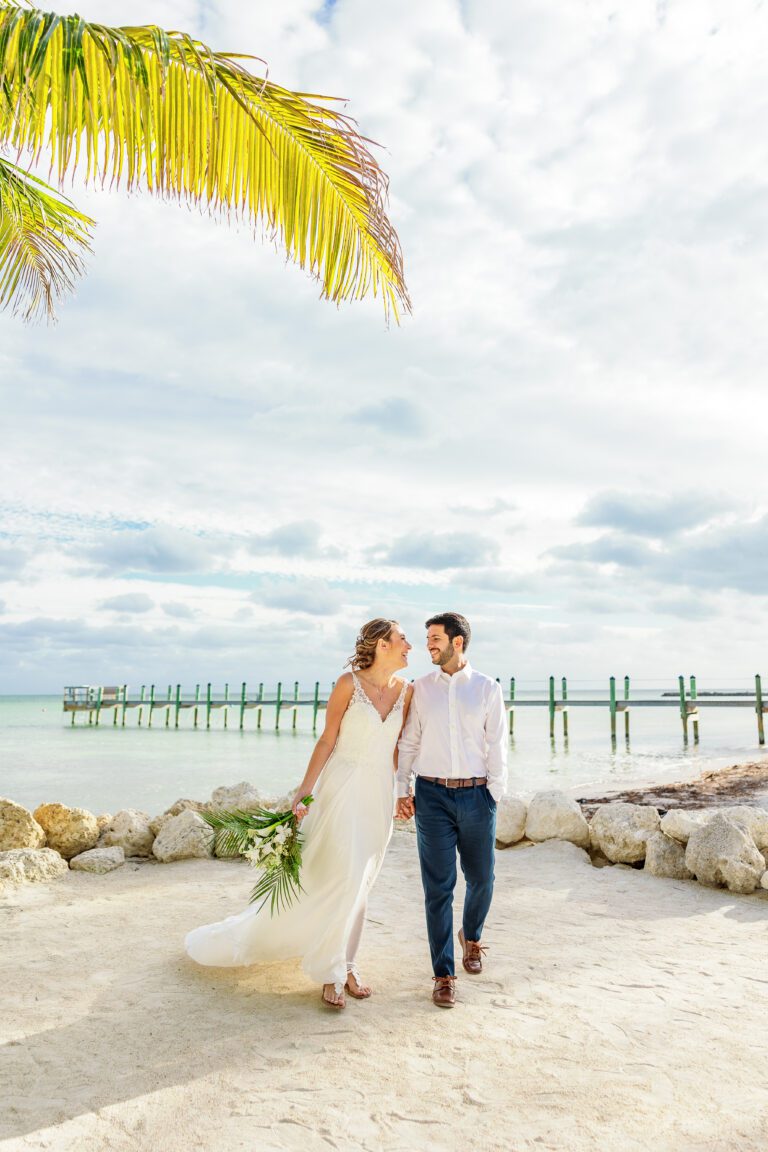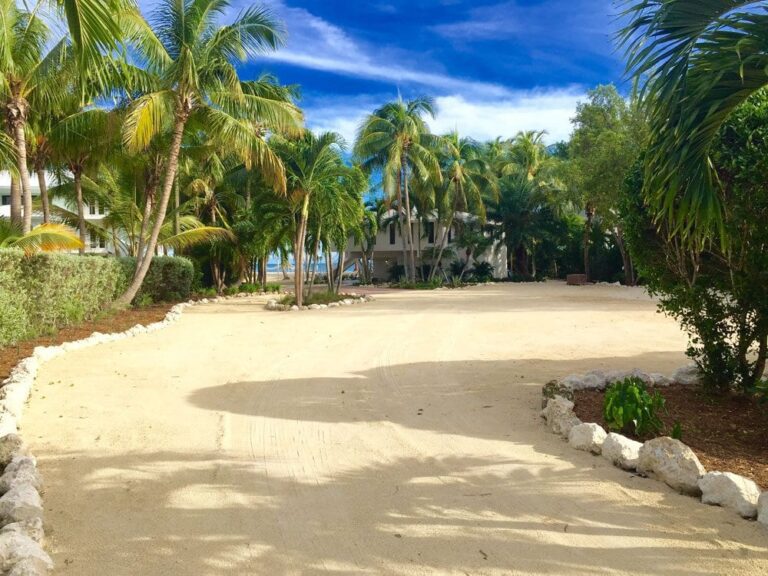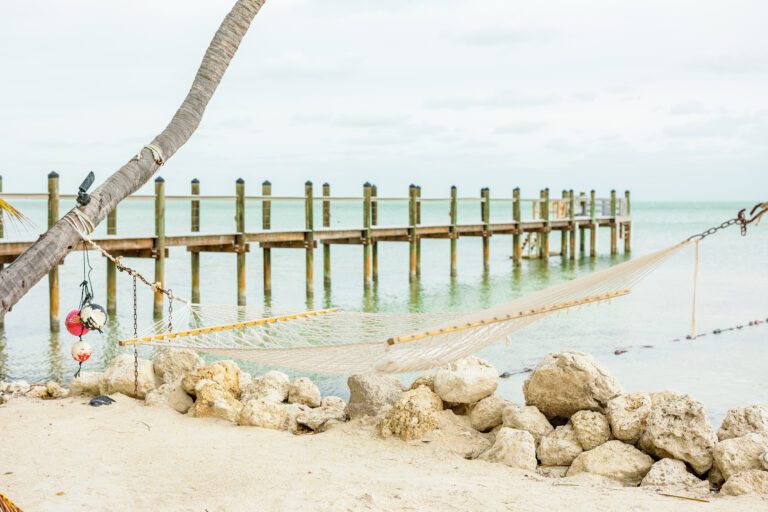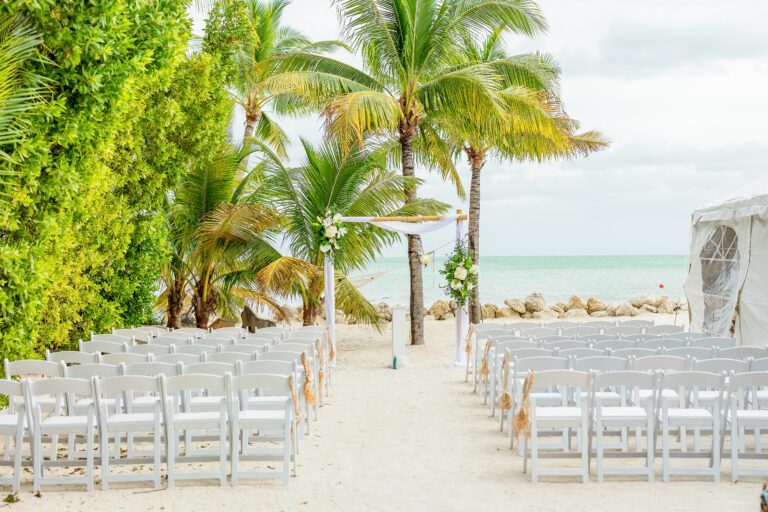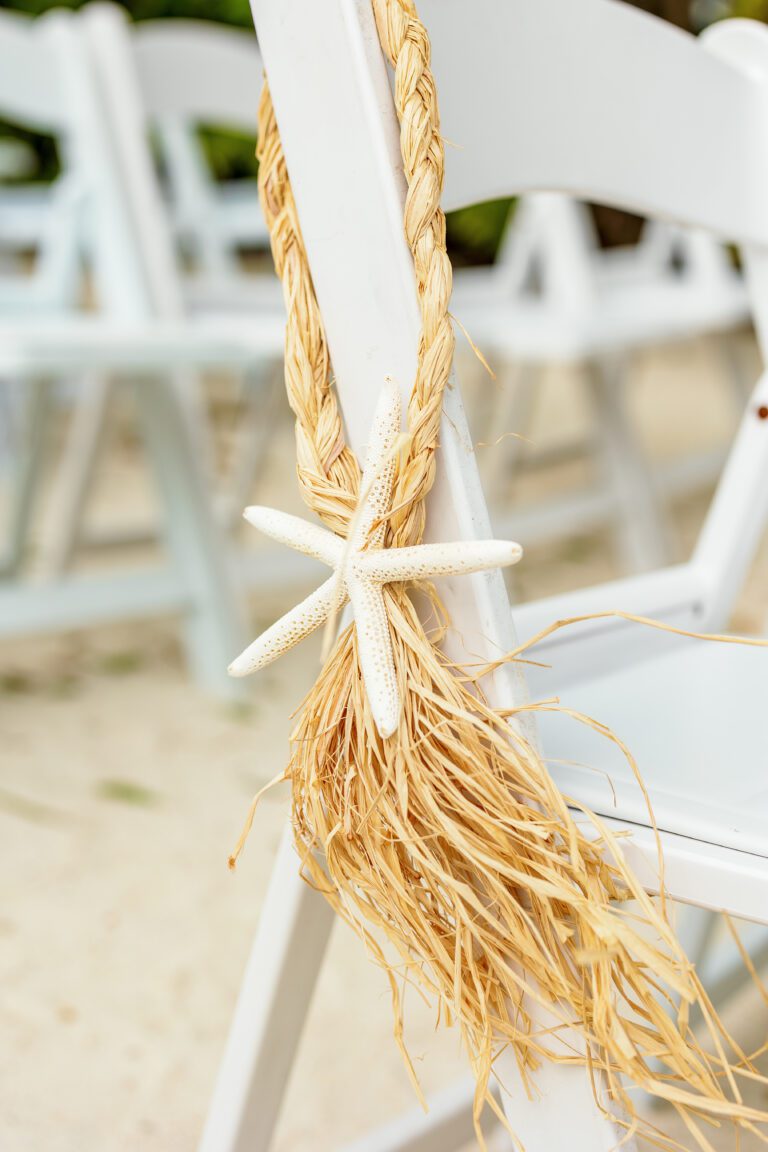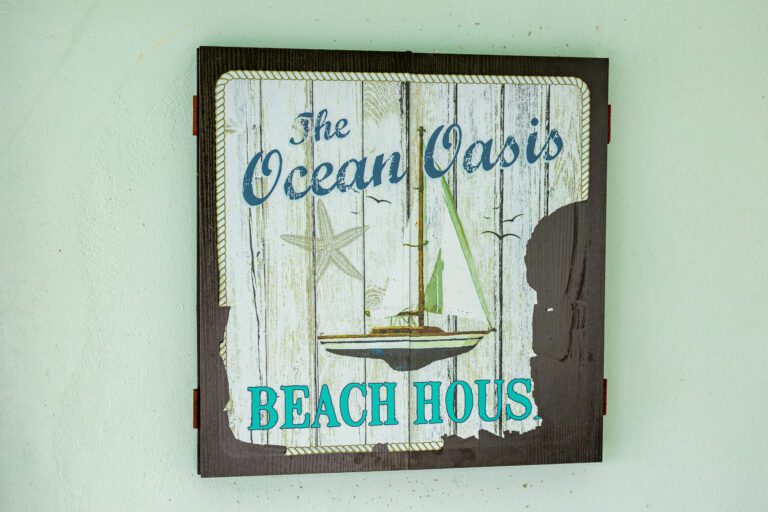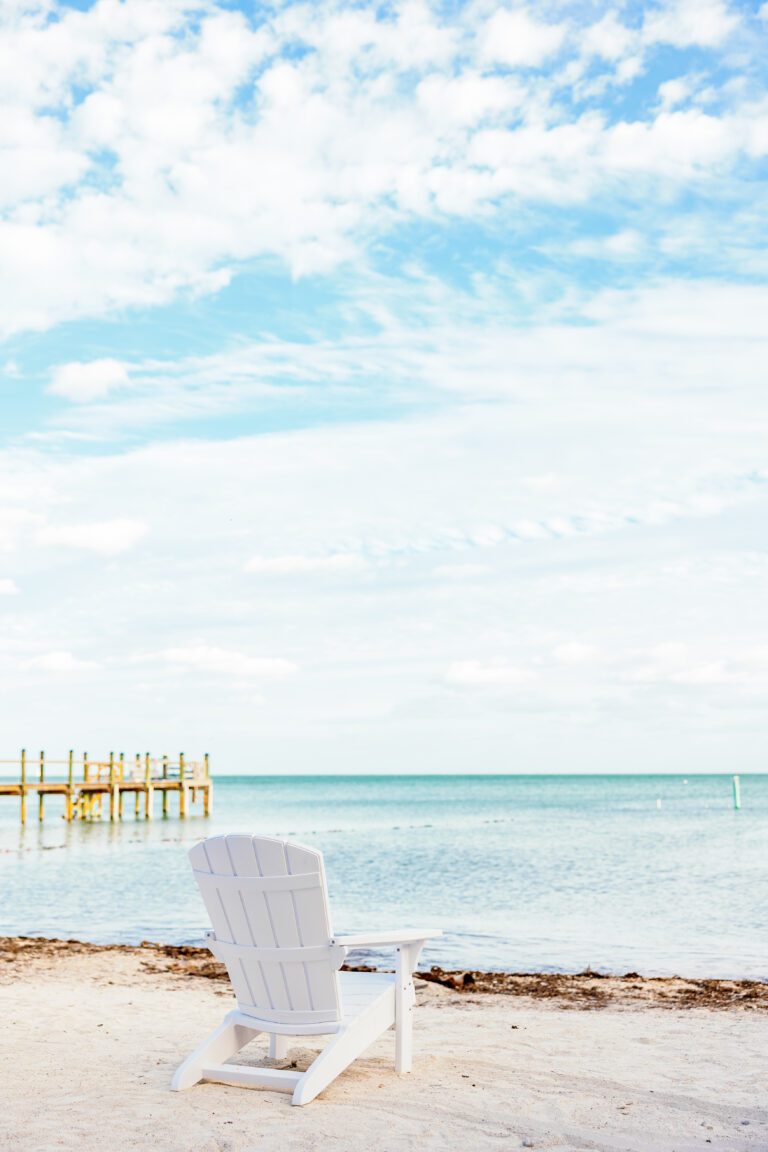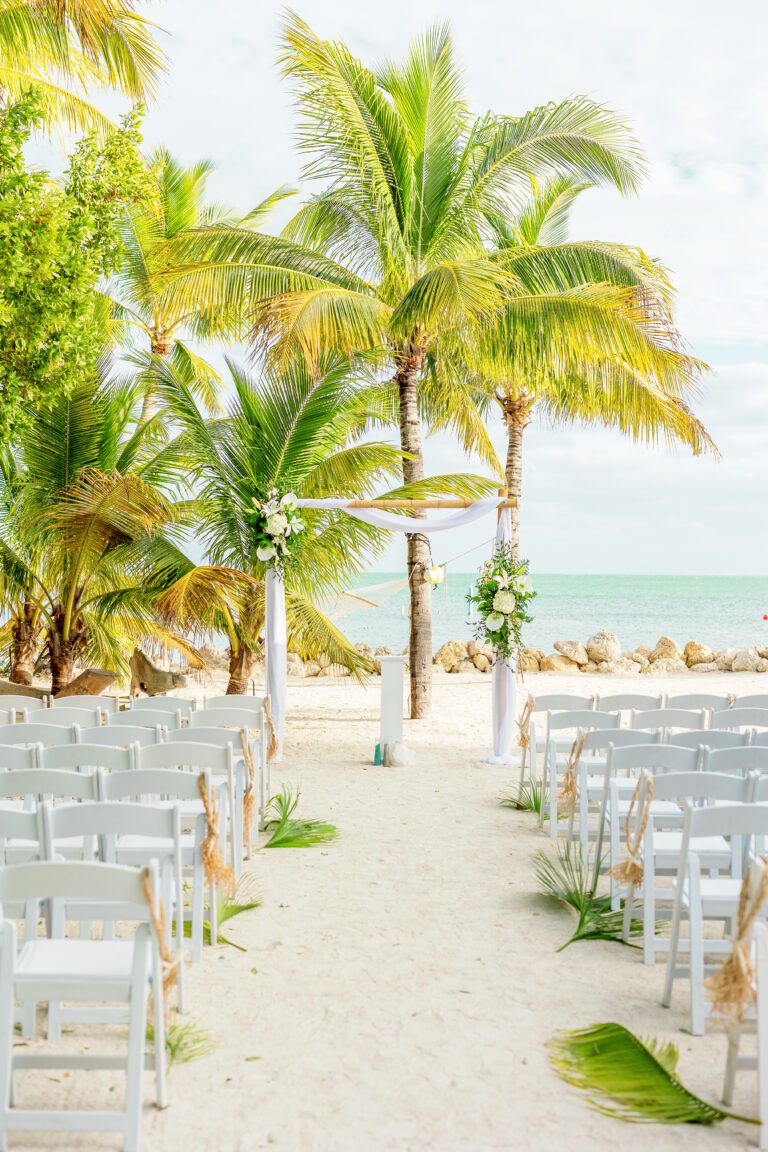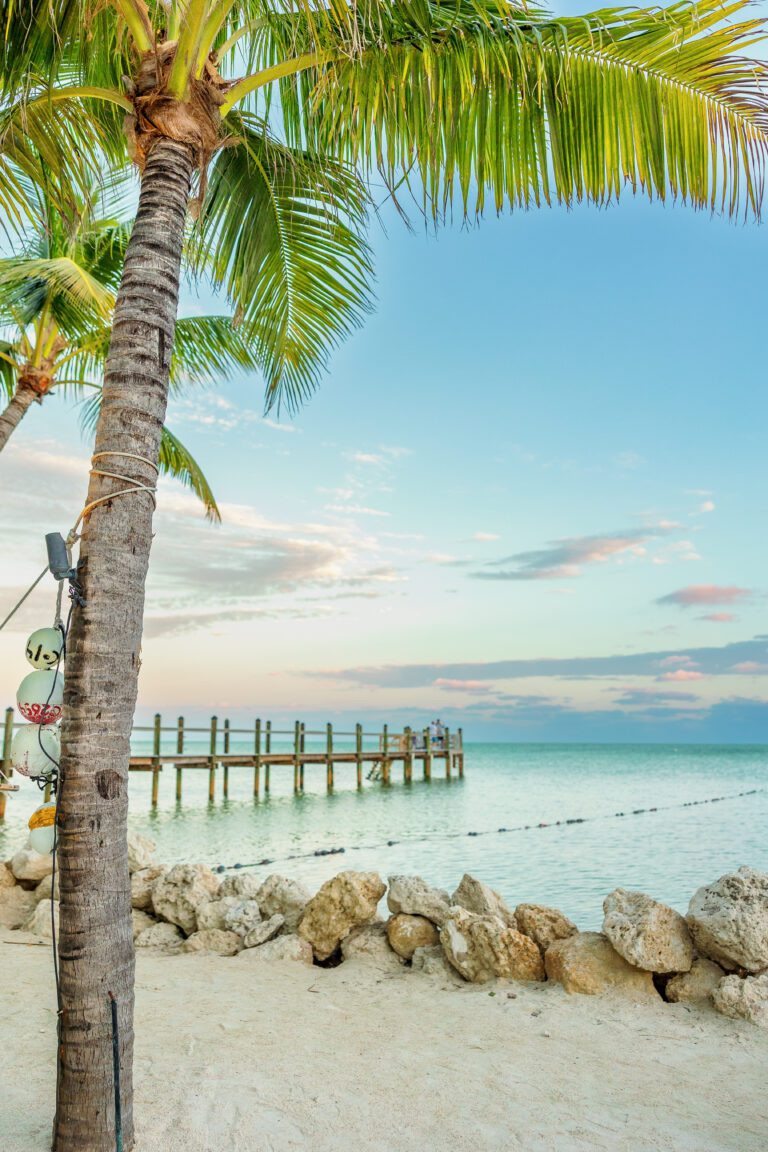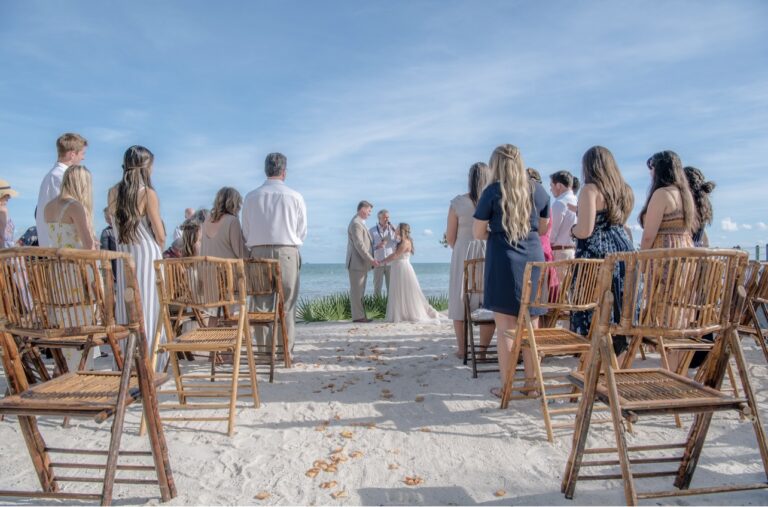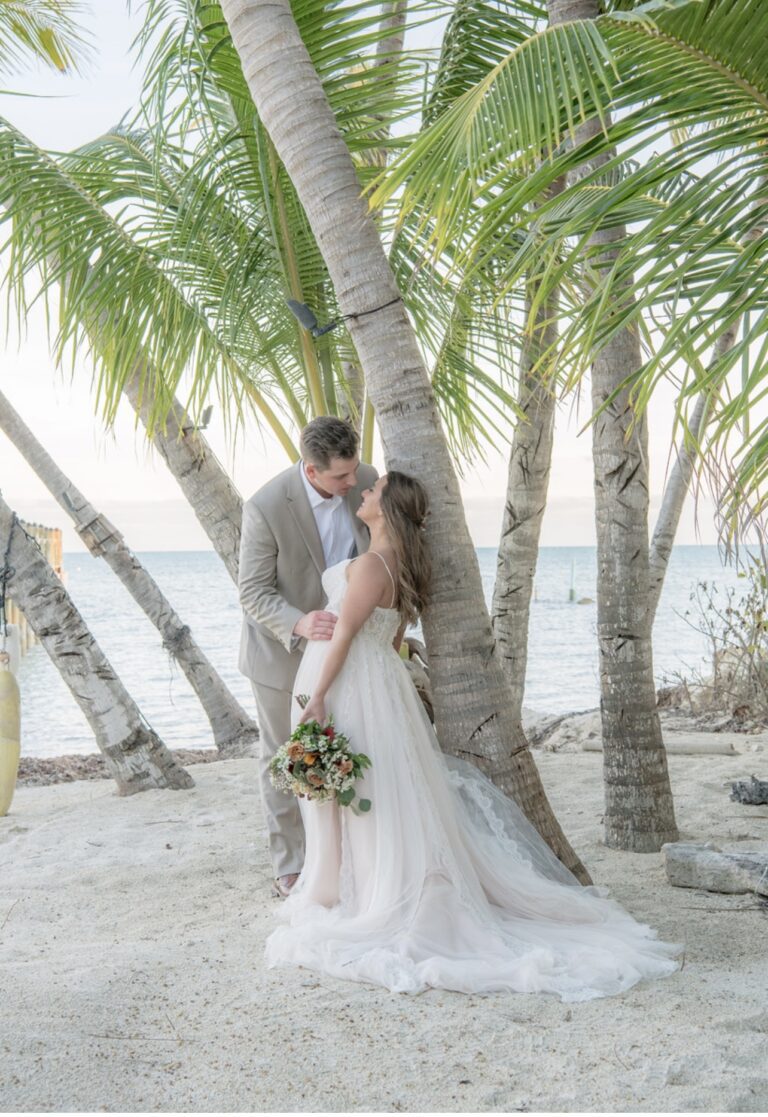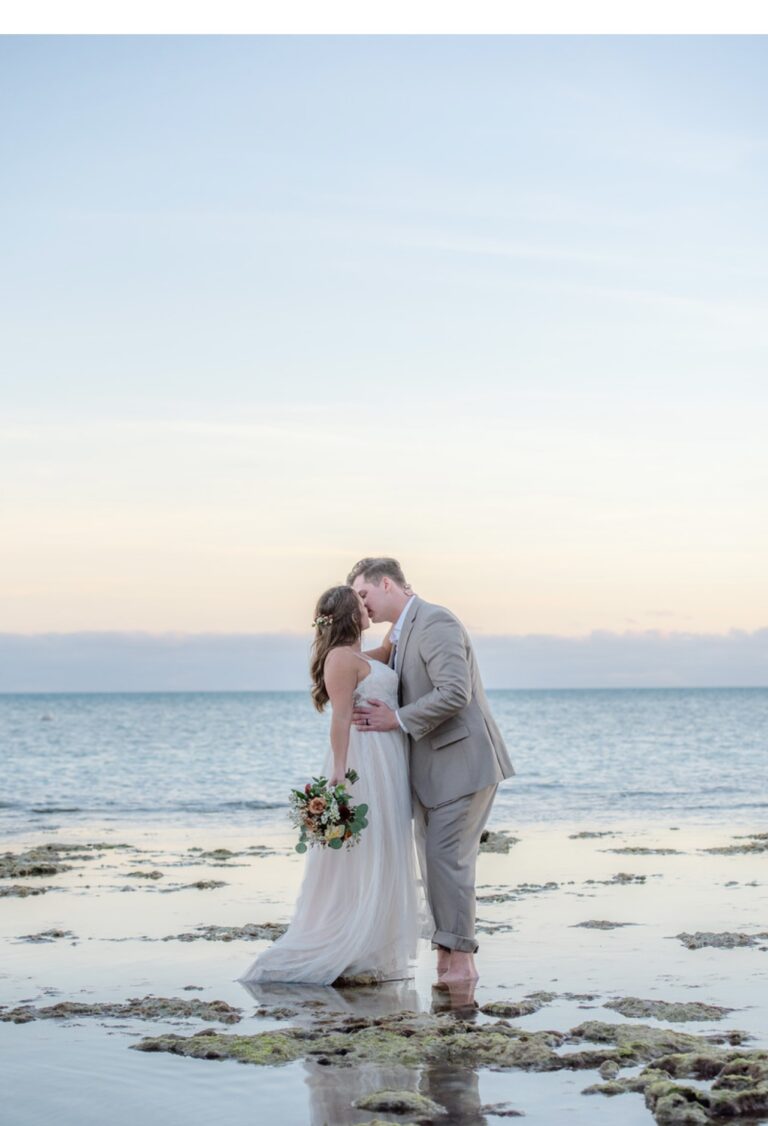 This was a dream house! Our Wedding and Honeymoon was tied into one! Very private, HUGE beach, amazing bar (near water!!!) Beautifully situated pool and Jacuzzi! They also have paddleboards right at the water for your use! Plenty of Space for ceremony and reception. Our Family did not want to leave!
We were so excited to have our wedding here, on a beach in Islamorada. I couldn't have dreamed of a more beautiful view! We were so impressed with the size of the beach. This isn't just a beach home; it's more like a tropical resort!
The Islamorada Beach House in the Fabulous Florida Keys. This Beach House offers a two-story home with two separate living spaces. Upstairs there are three bedrooms, two bathrooms, a living room, a kitchen, and a dining area. On the ground level, there is a separate living area with a private entrance that is comprised of two bedrooms, two full bathrooms (one bathroom is also a Cabana bathroom), kitchenette, and a living area. The whole house has sleeping accommodations for up to 14 people.
 This property has 5 Bedrooms to accommodate Guests: 
 Queen Bed
 Queen Bed
 Queen Bed
 Queen Bed
 Queen Bunk Beds
Pull-Out Full-Size Sofa
***Prices and Site Fees***
Property Rents Friday to Friday.
Prices do not reflect taxes or cleaning fees.  Holidays and Special Event Days May Require an additional amount. Prices are Subject to Change without notice. 
***What We Like About The Ocean Beach House***
Islamorada Ocean Oasis is a beautiful Wedding Venue. This location offers enough privacy that you can create any vibe you would like. If you want an upscale luxury wedding or a laid back beach ceremony, this property has the potential to create it all. The newly built bar will have your guests enjoying the amenities offered in the Florida Keys on their own private beach, and the potential to bring watercrafts to the property only enhances its allure. This Beach House is the perfect blank canvas to create your dream wedding.
The Privacy – Your ideas can really come to life at the Islamorada Ocean Oasis and you do not have to worry about any outsiders wandering around the property.

The Property – Is beautiful and renovated. No need to rent paddleboards, kayaks, or hammocks; the property already provides them.
***Contact Us to Learn More About the Ocean Oasis***
Pair With an All Inclusive Wedding Package
Browse Affordable Beach Wedding Packages to Pair with This Venue
Want to Learn More About Our Wedding Venues? Contact Us to See Our Wedding Brochures
***Other Beach Houses you may also like***
Southern Diversion I
Florida Keys Beach House Rental
Southern Diversion II
Florida Keys Beach House Rental
The H2O
Florida Keys Beach House Rental
Other Properties you may also like:
Largo Resort
Florida Keys Private Resort
Dolphin Point Villas
Florida Keys Upscale Resort
Dream Bay Resort
Florida Keys Upscale Resort