Largo Resort Wedding Venue - Key Largo
A Private Luxury Resort in the Florida Keys
Destination Wedding Location – Florida Keys – Key Largo
Maximum Guests: 150
Property Sleeps: 49
Private Wedding Venue
Weekend and Midweek Rentals Available
Invite the Family and Friends for this Tropical Destination Wedding Getaway for an experience that they will never forget.
Largo Resort is a private luxury resort set on 4 acres on of the Florida Bay. This Florida Wedding Venue has luxury style and grace, not just for your wedding, but throughout the lodging units and amenities offered. This spectacular venue is surrounded in lush meditation gardens and provides sunsets that your guests will speak of for a lifetime! The flush infinity pool, paddleboards, and the old school truck bar are sure to amaze your guests and provide for some great photo opportunities. Largo Resort provides many options for our All Inclusive Package or customizing with some of your own wedding vendors, as well, providing you all of the flexibility you need to make your special day spectacular!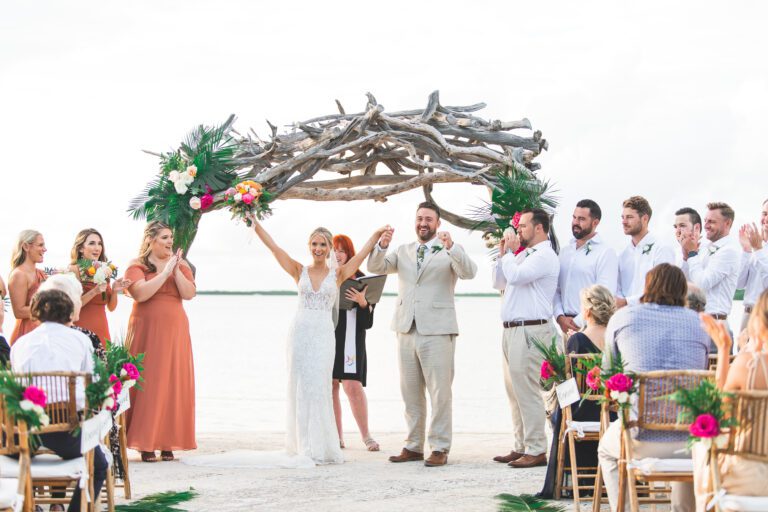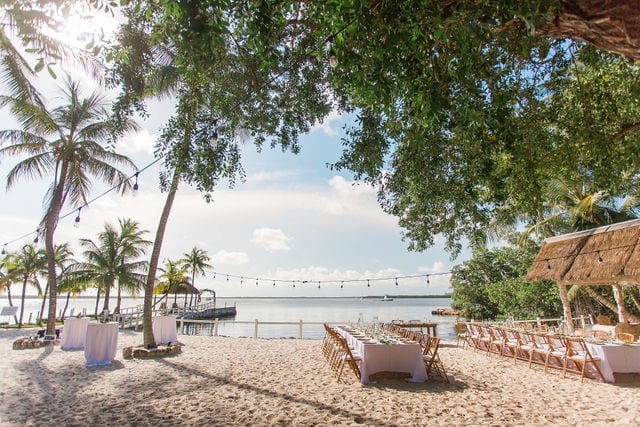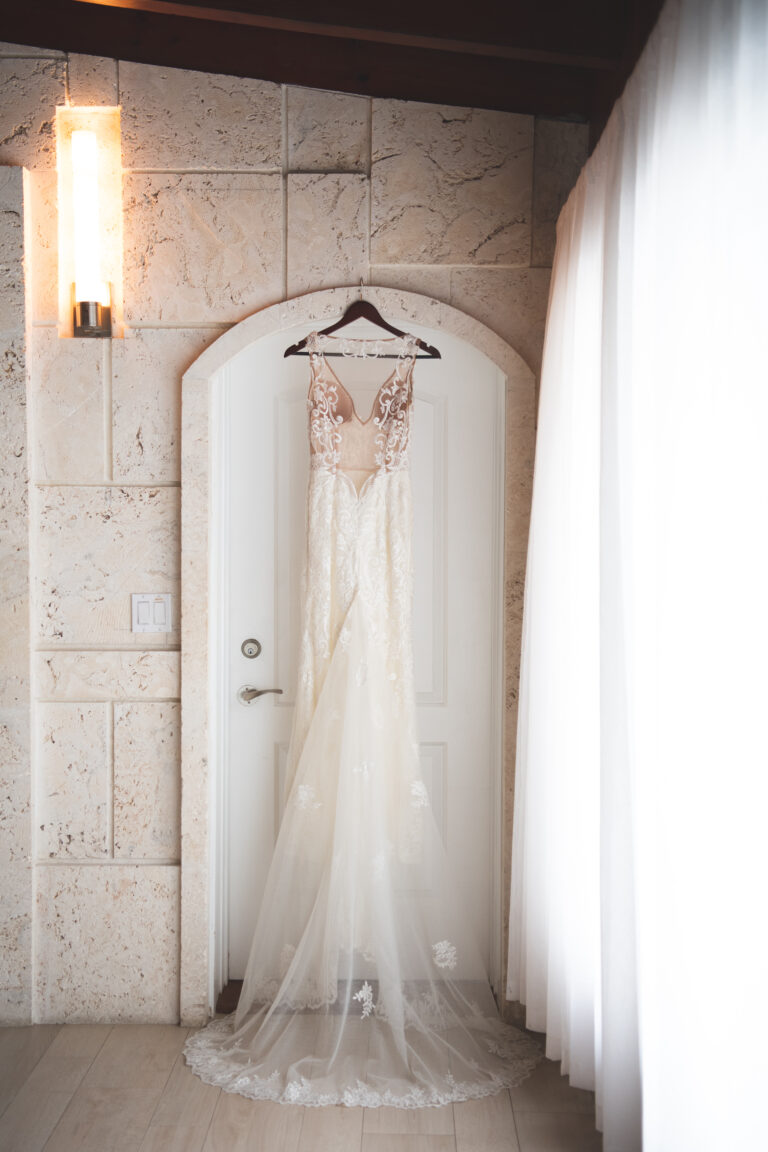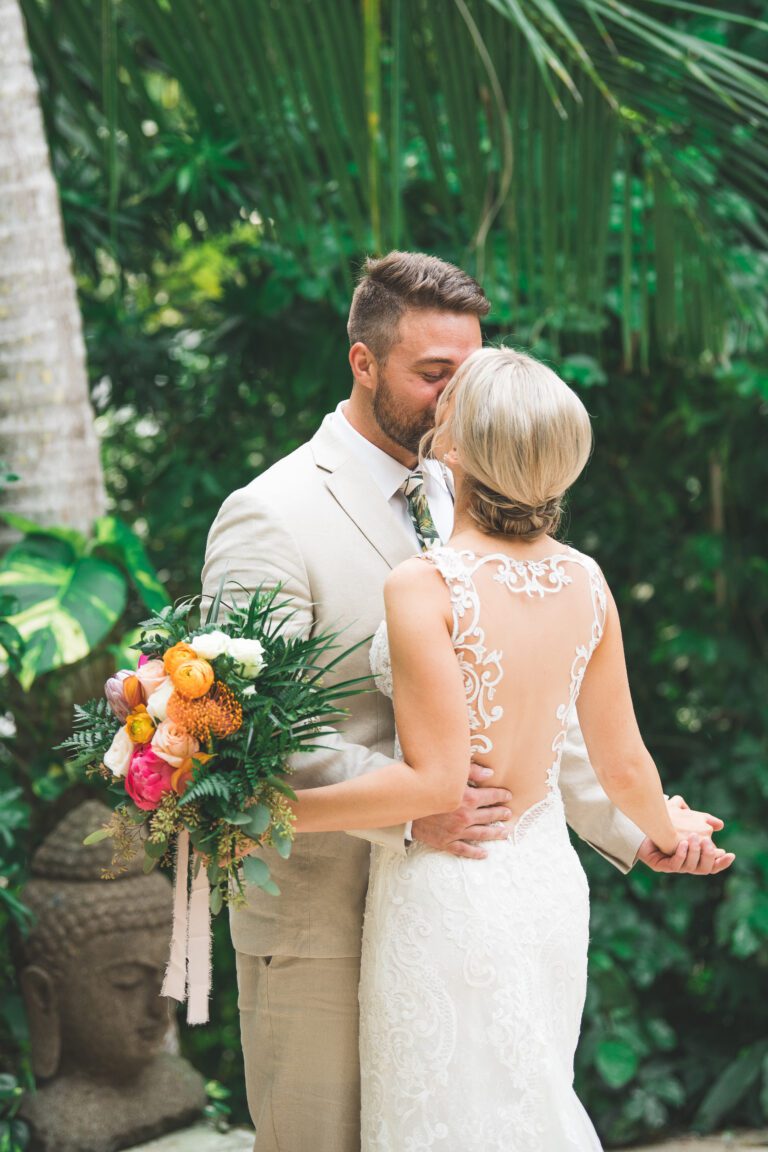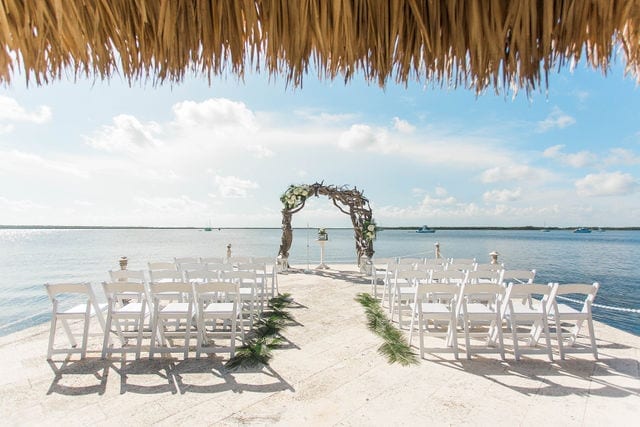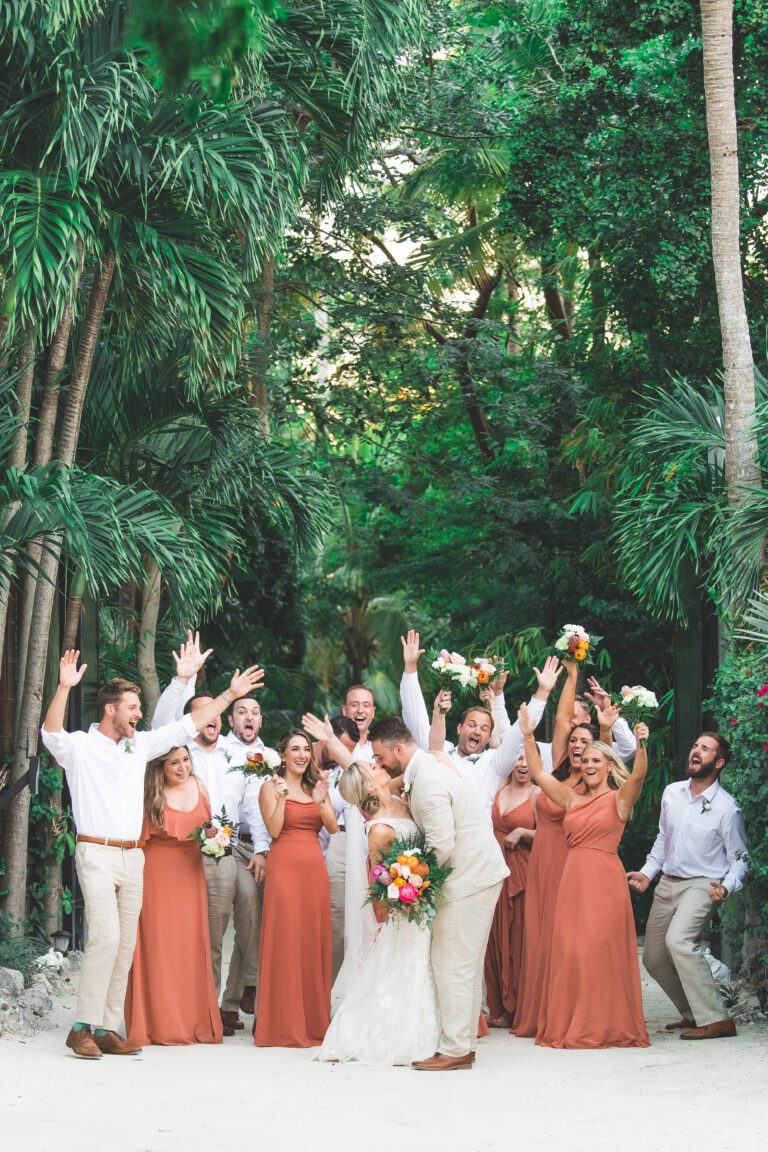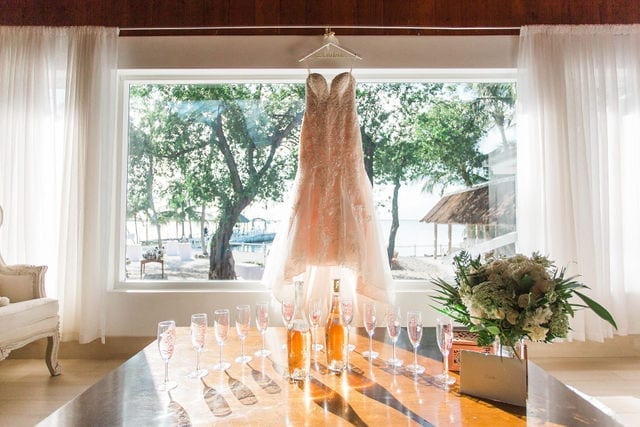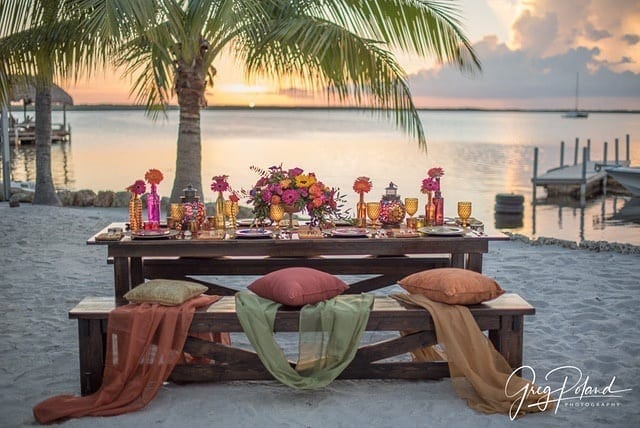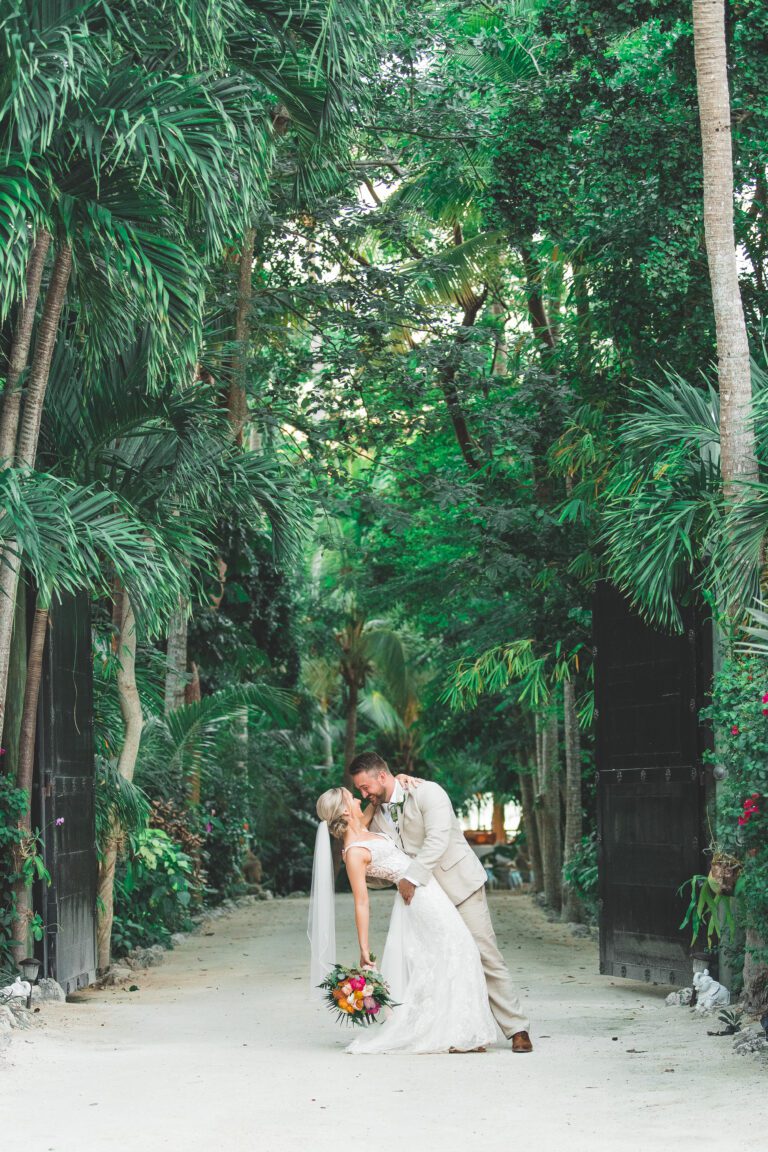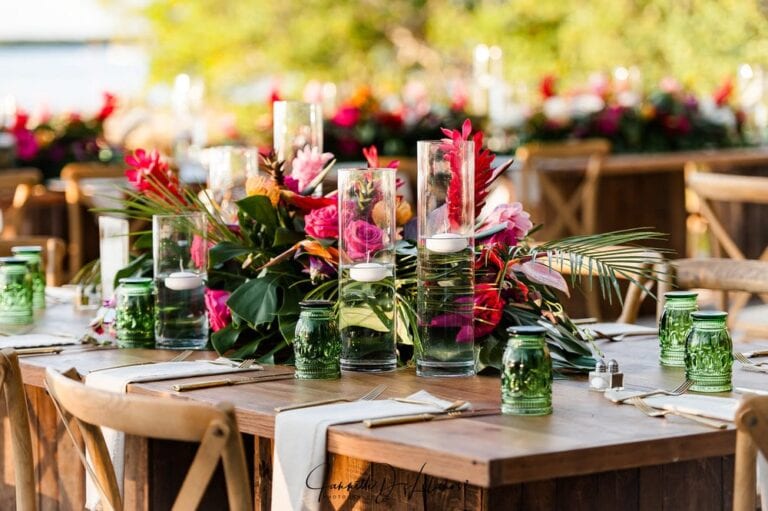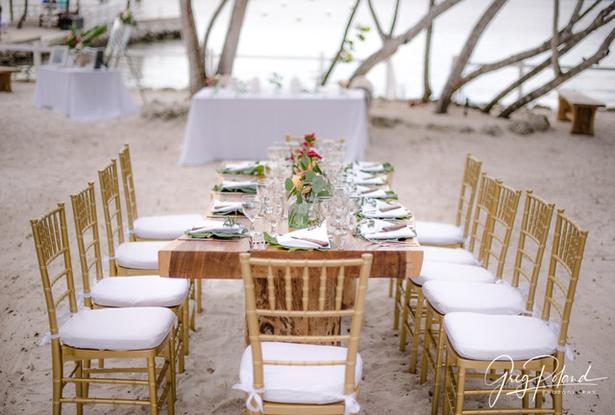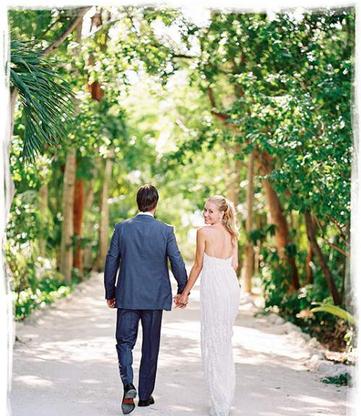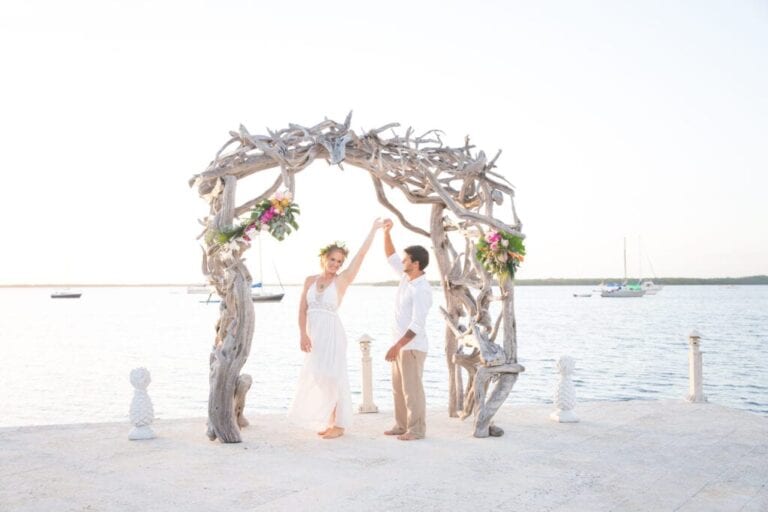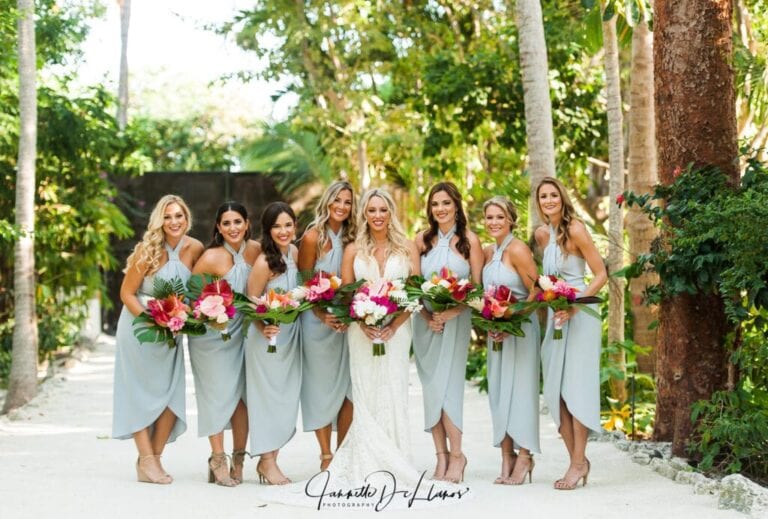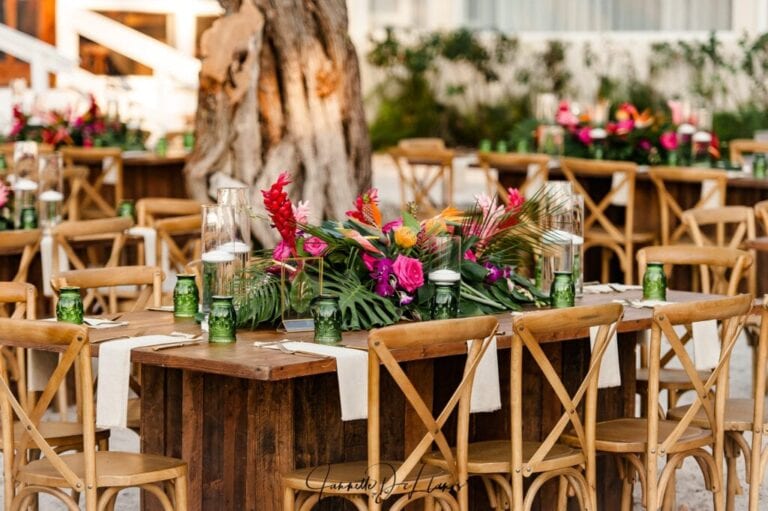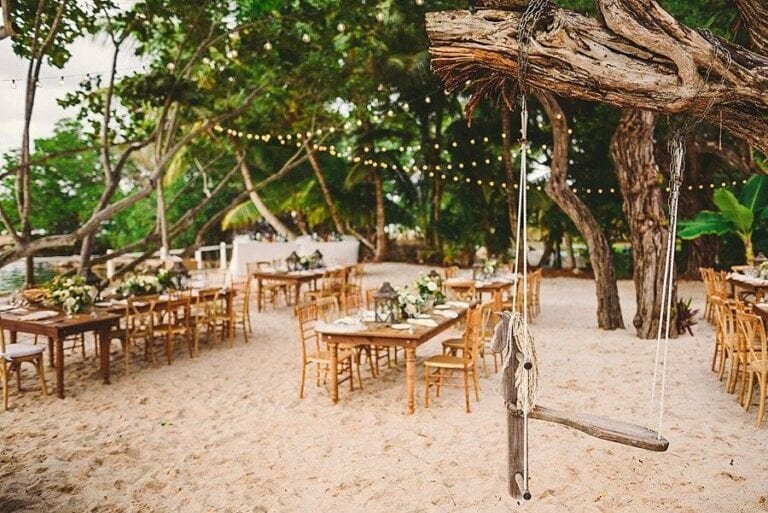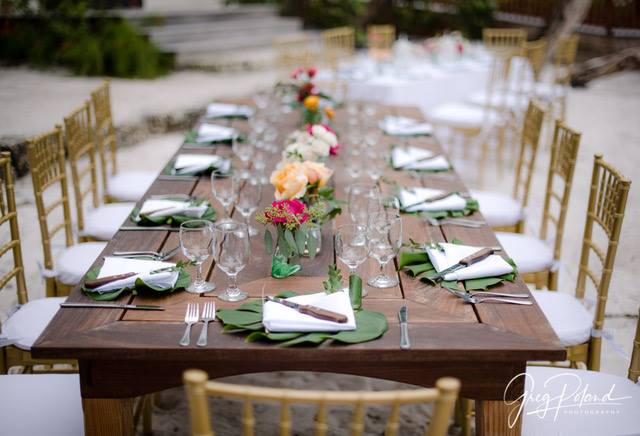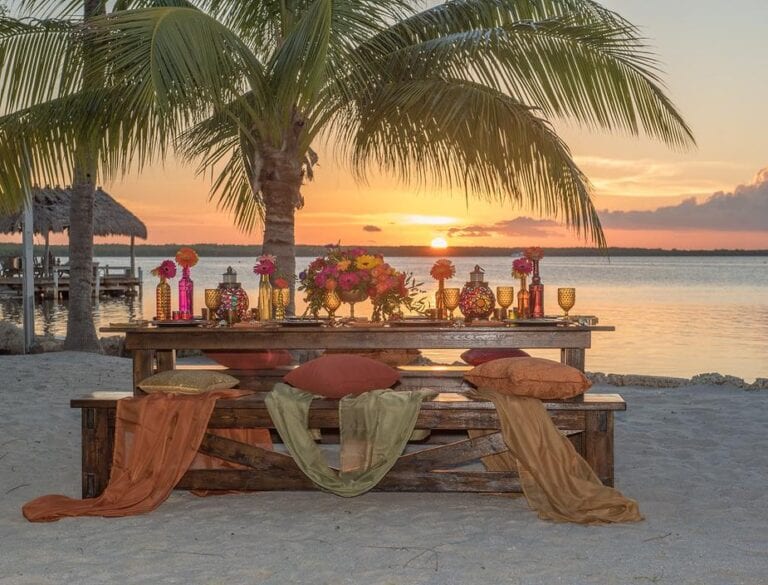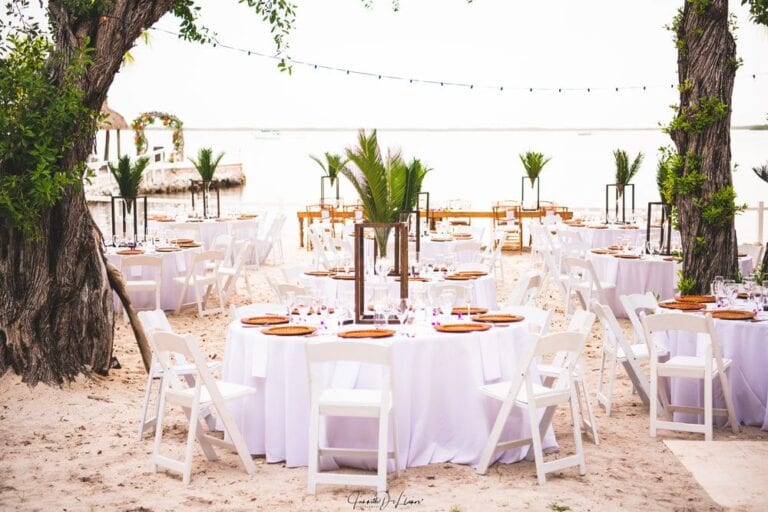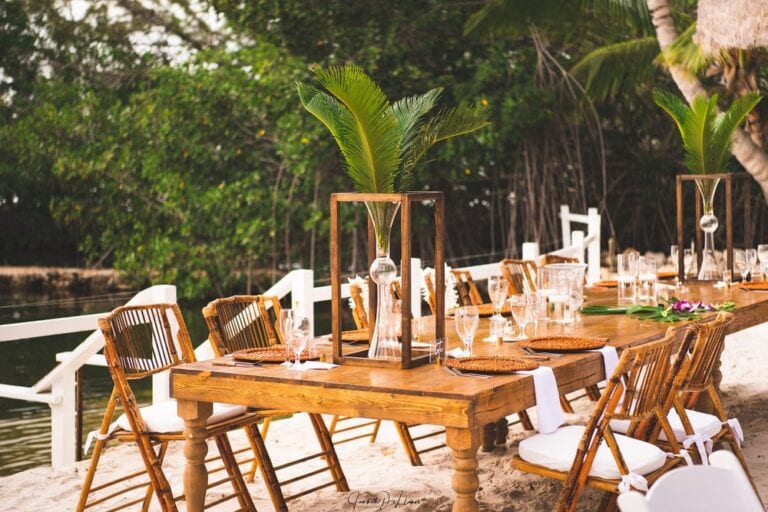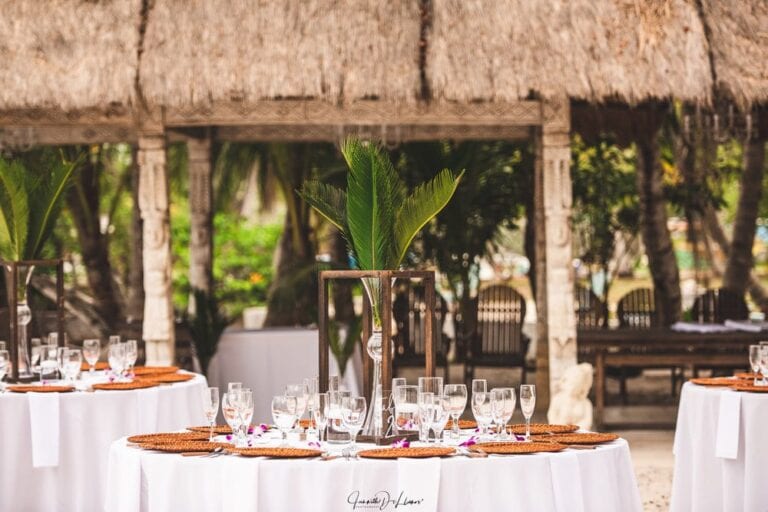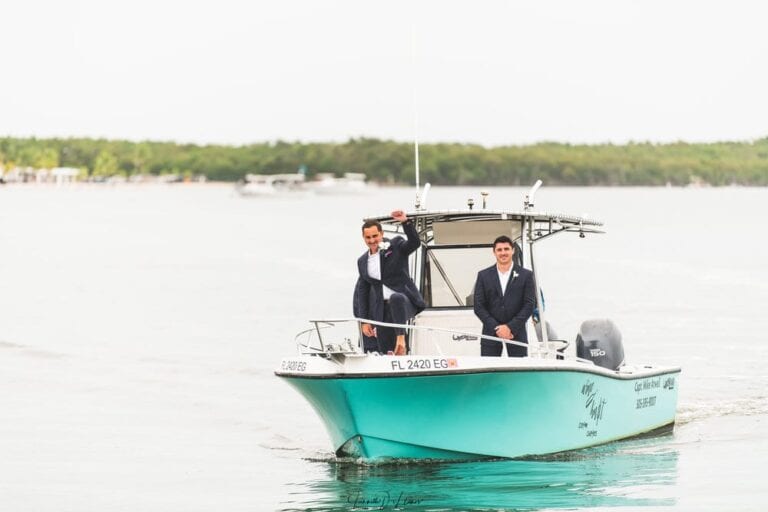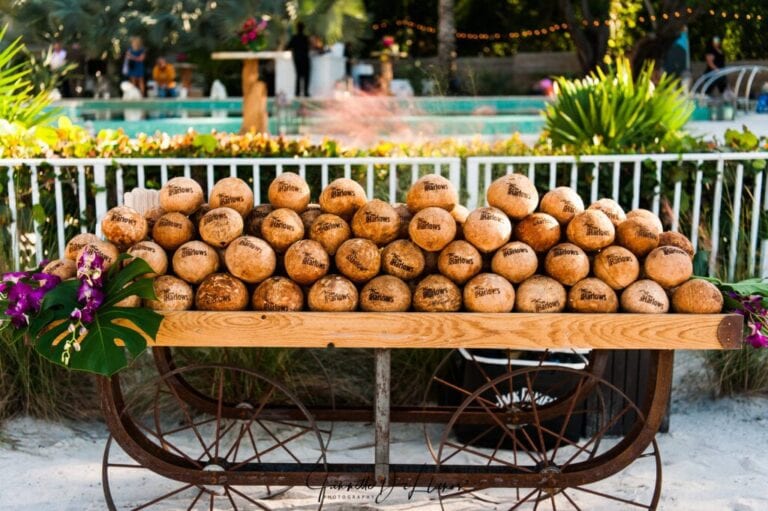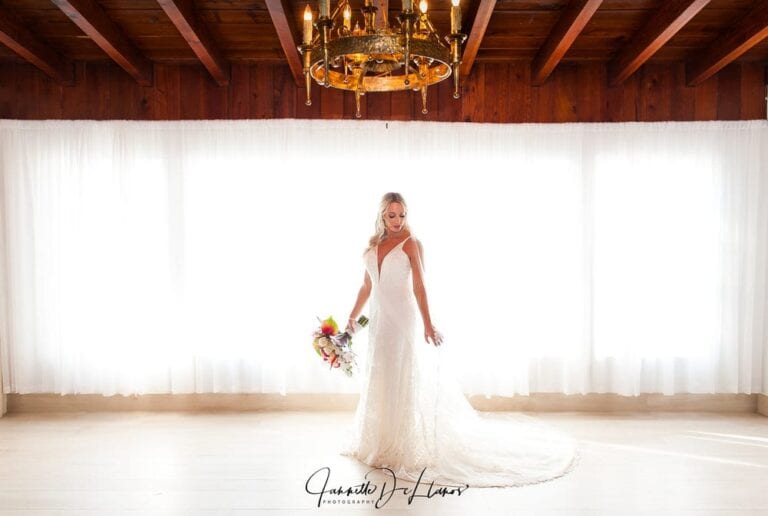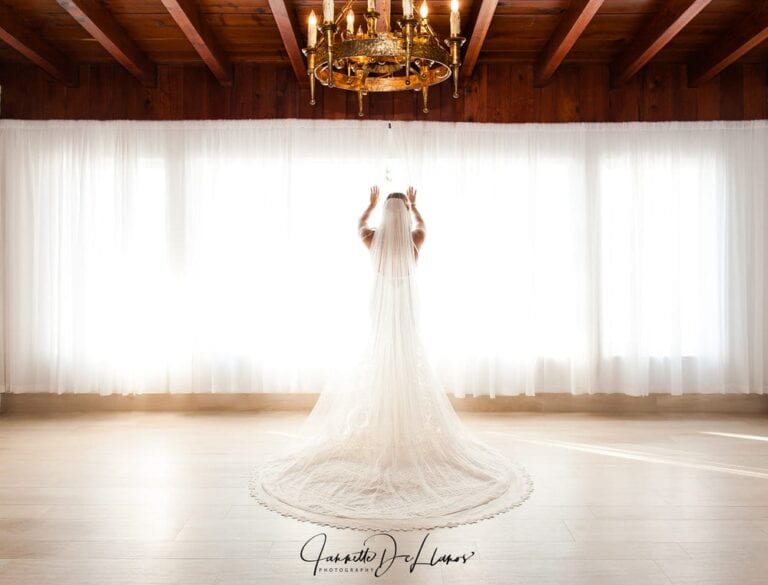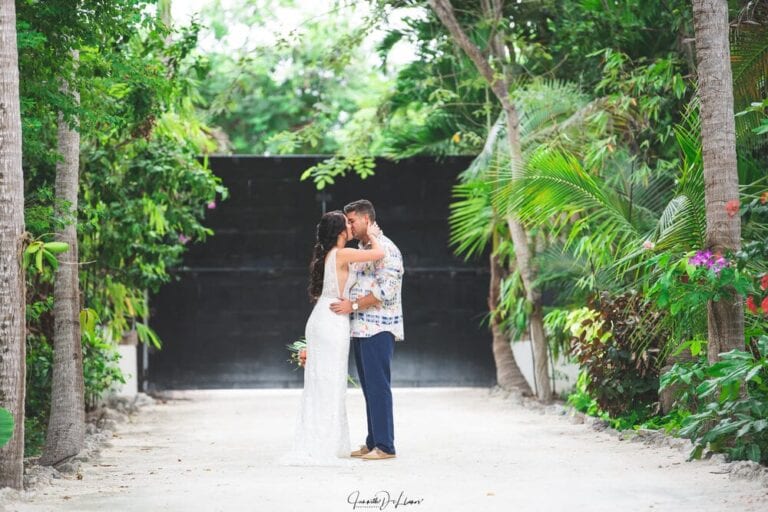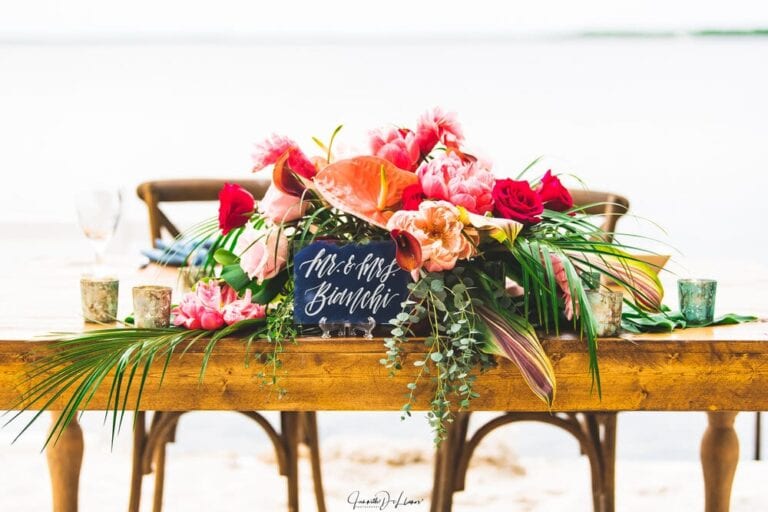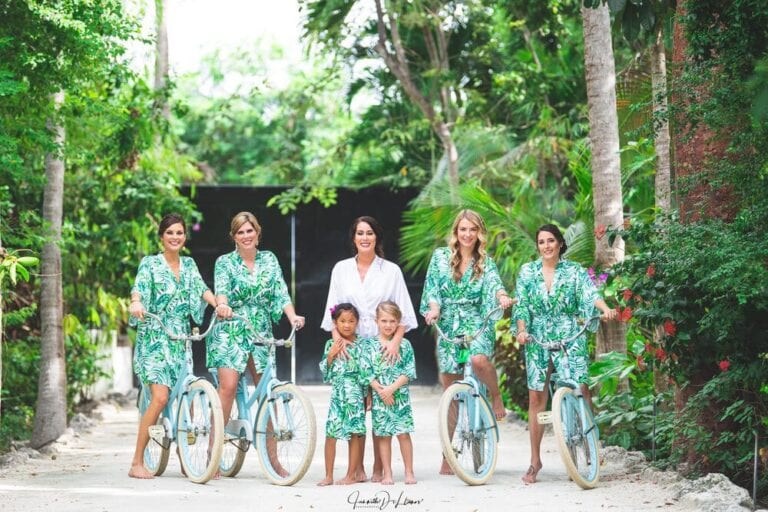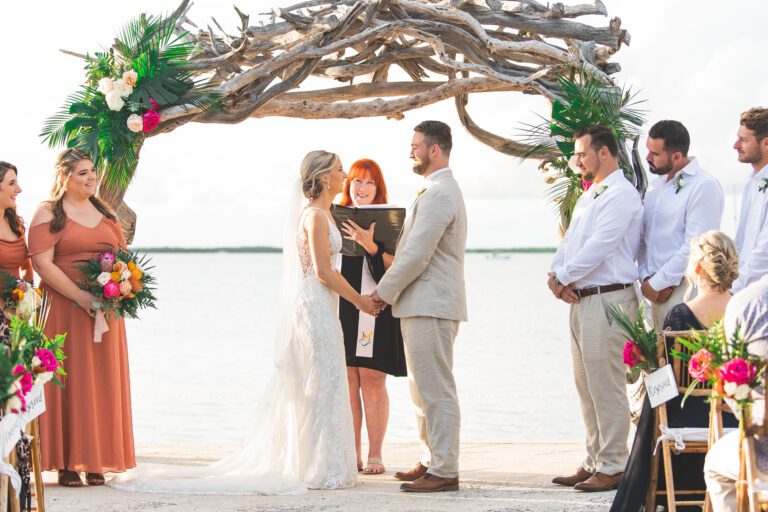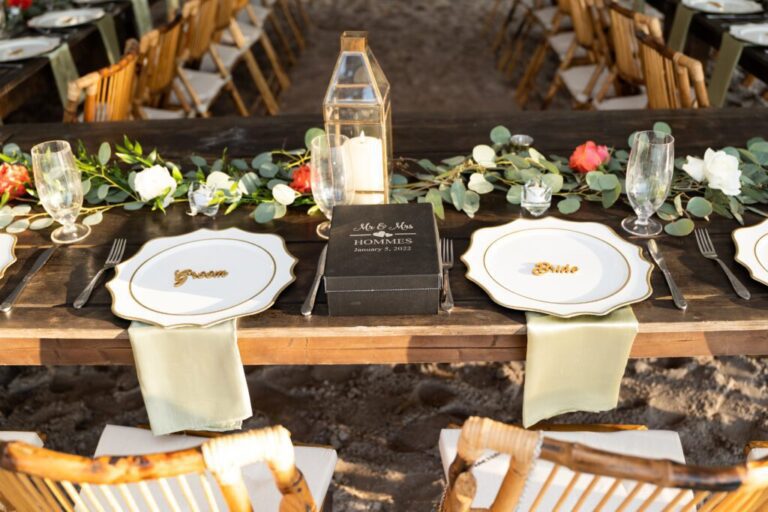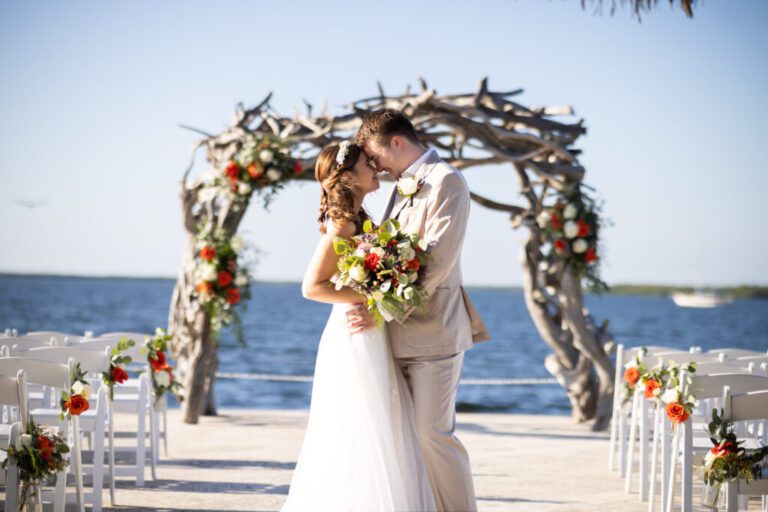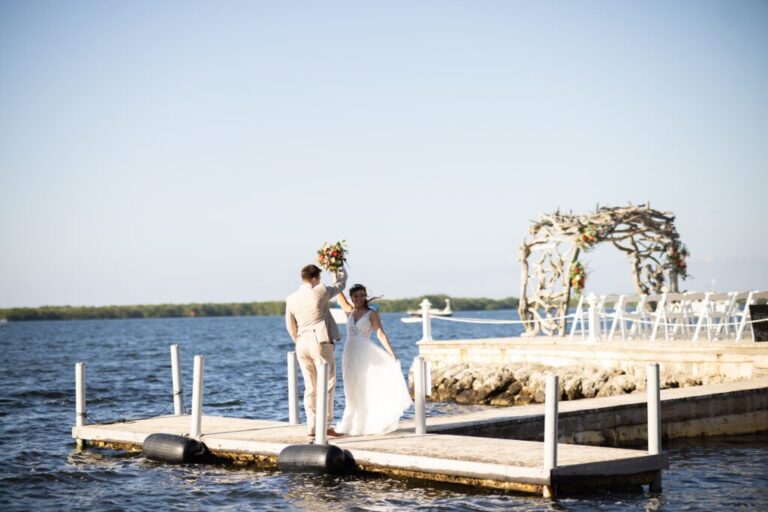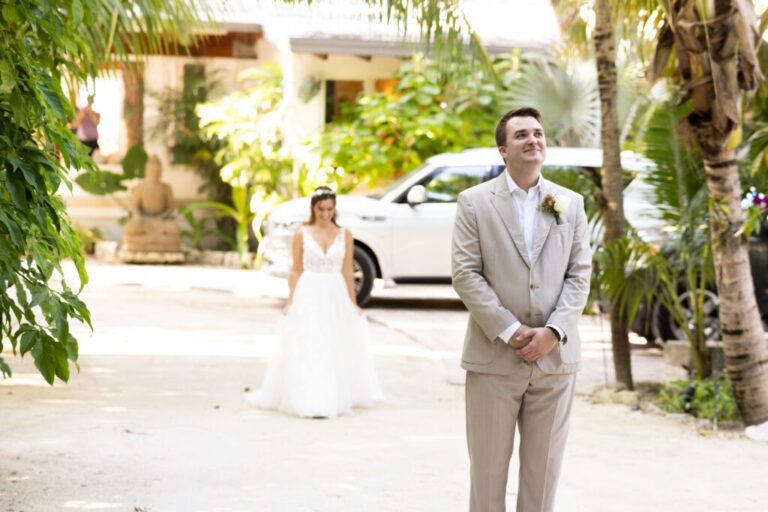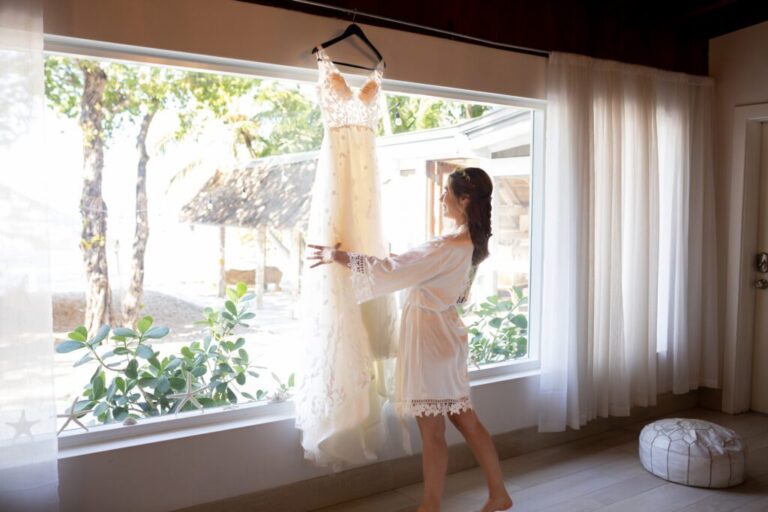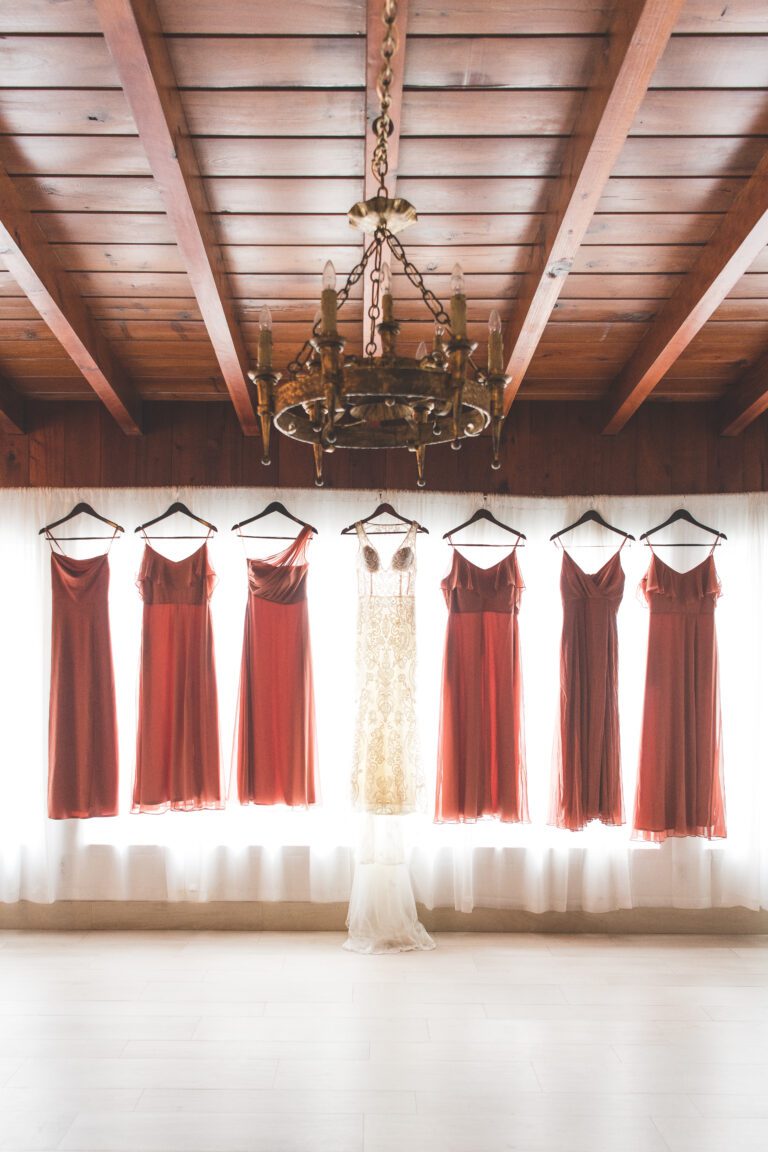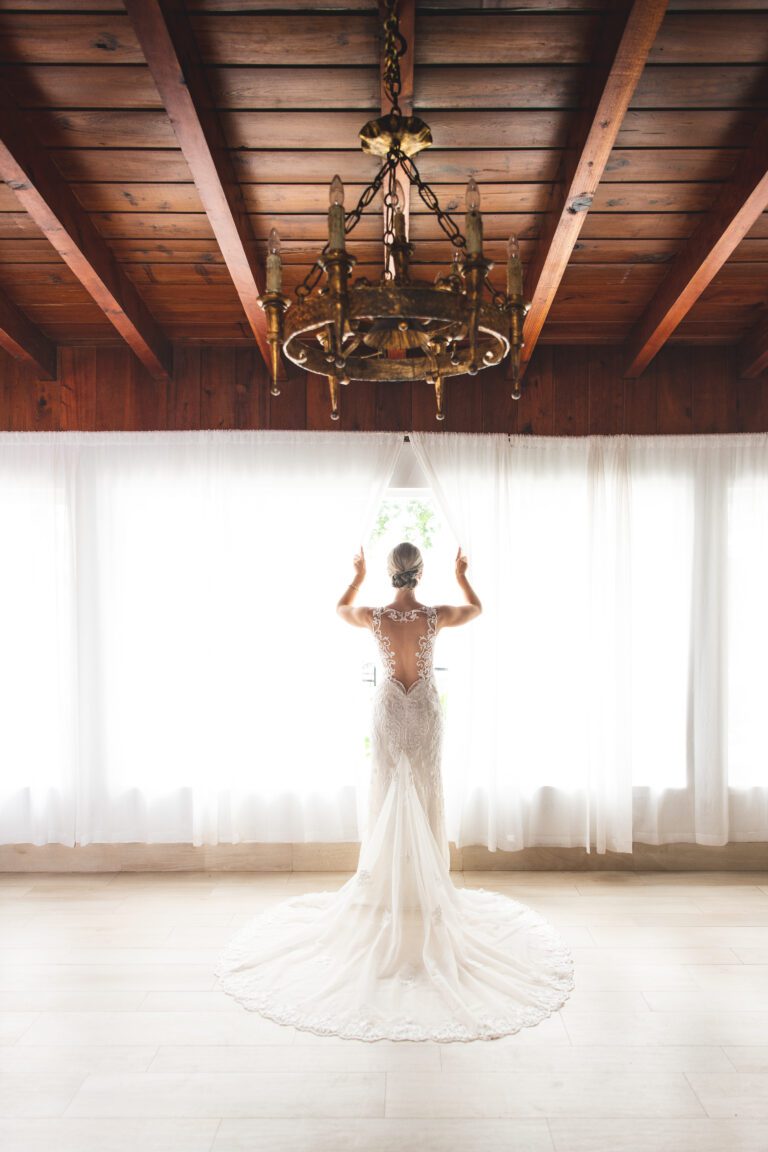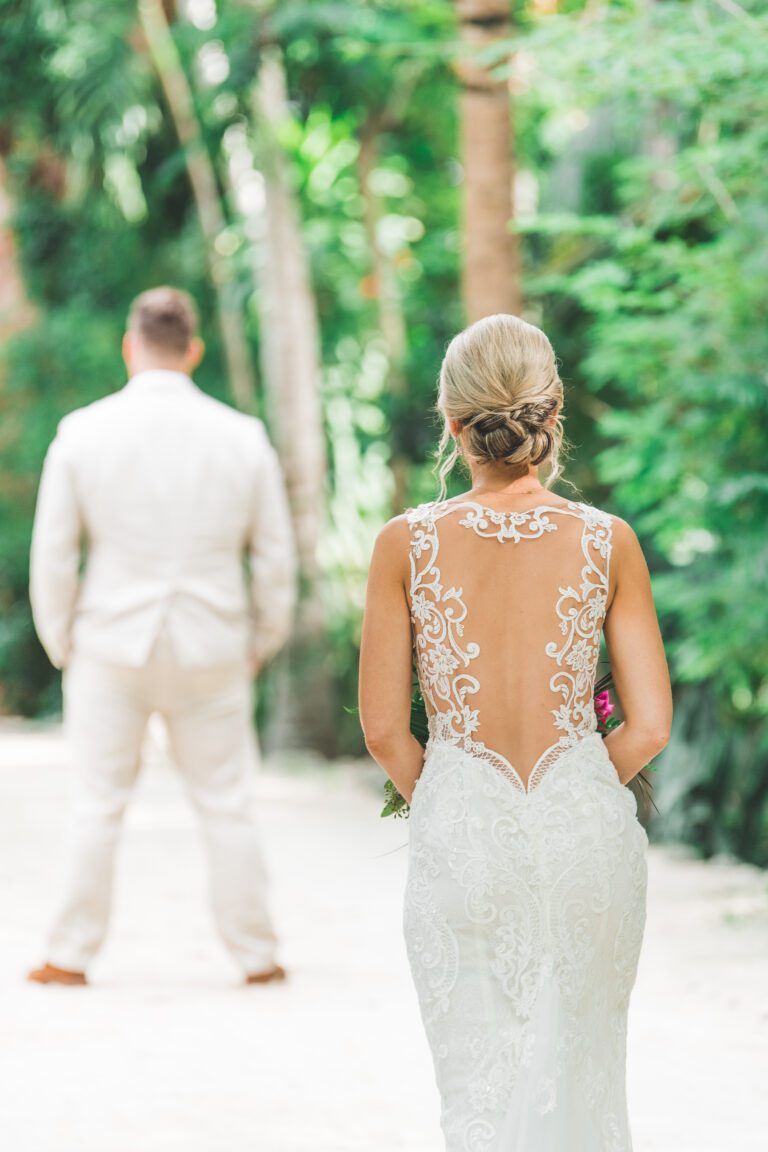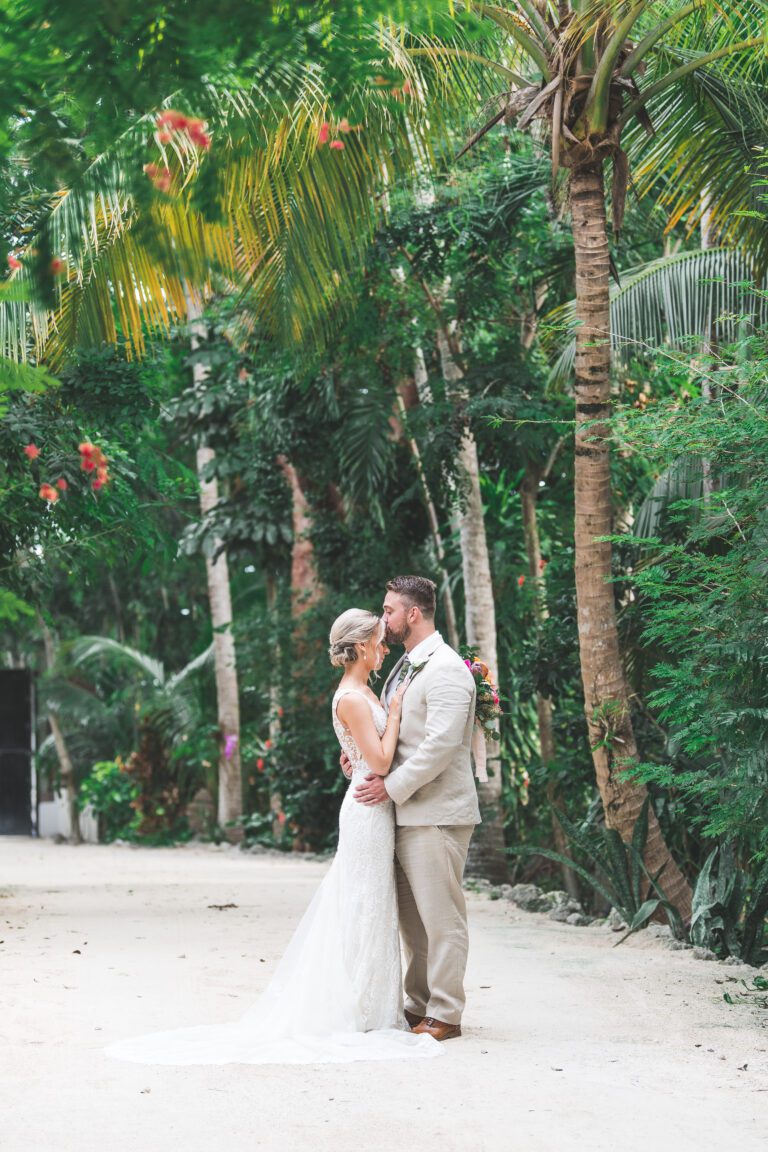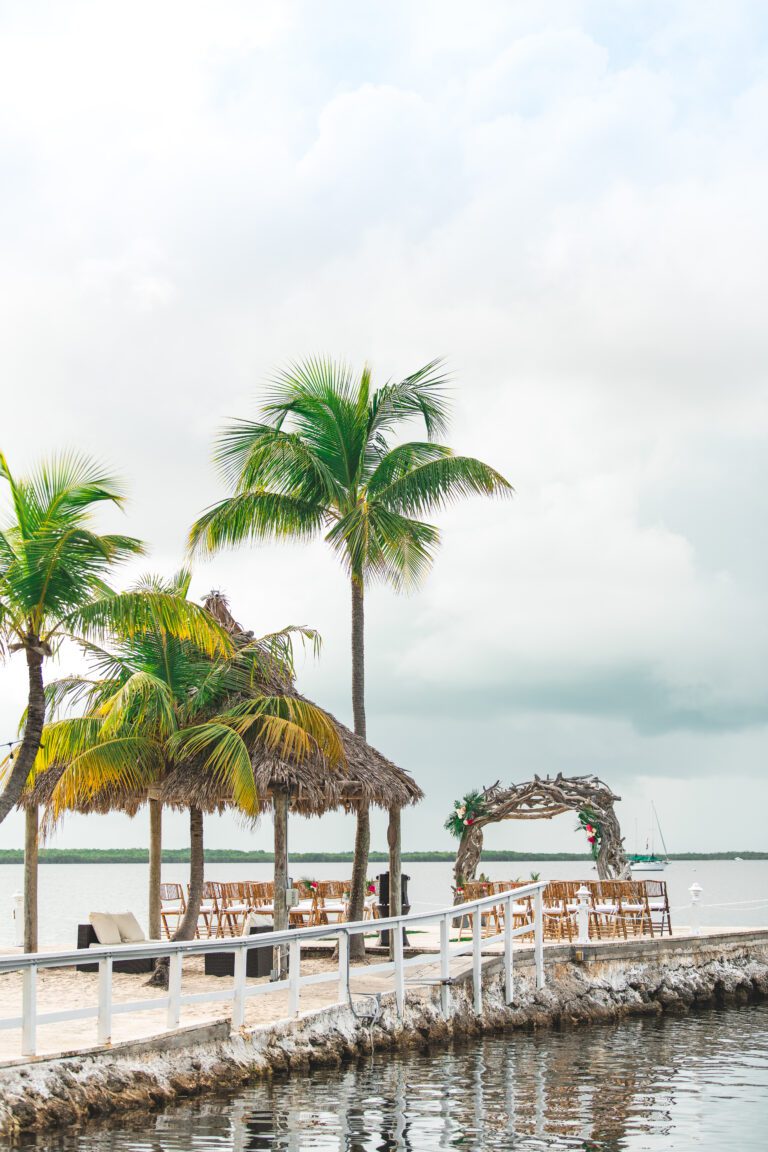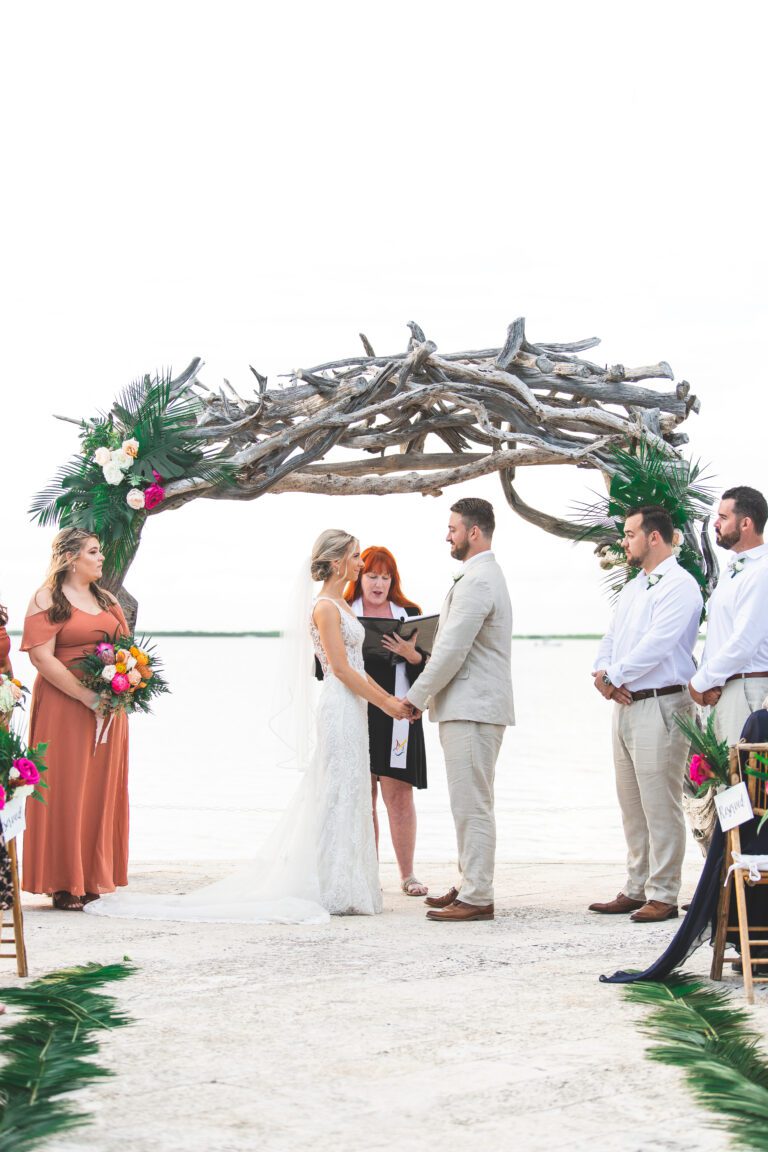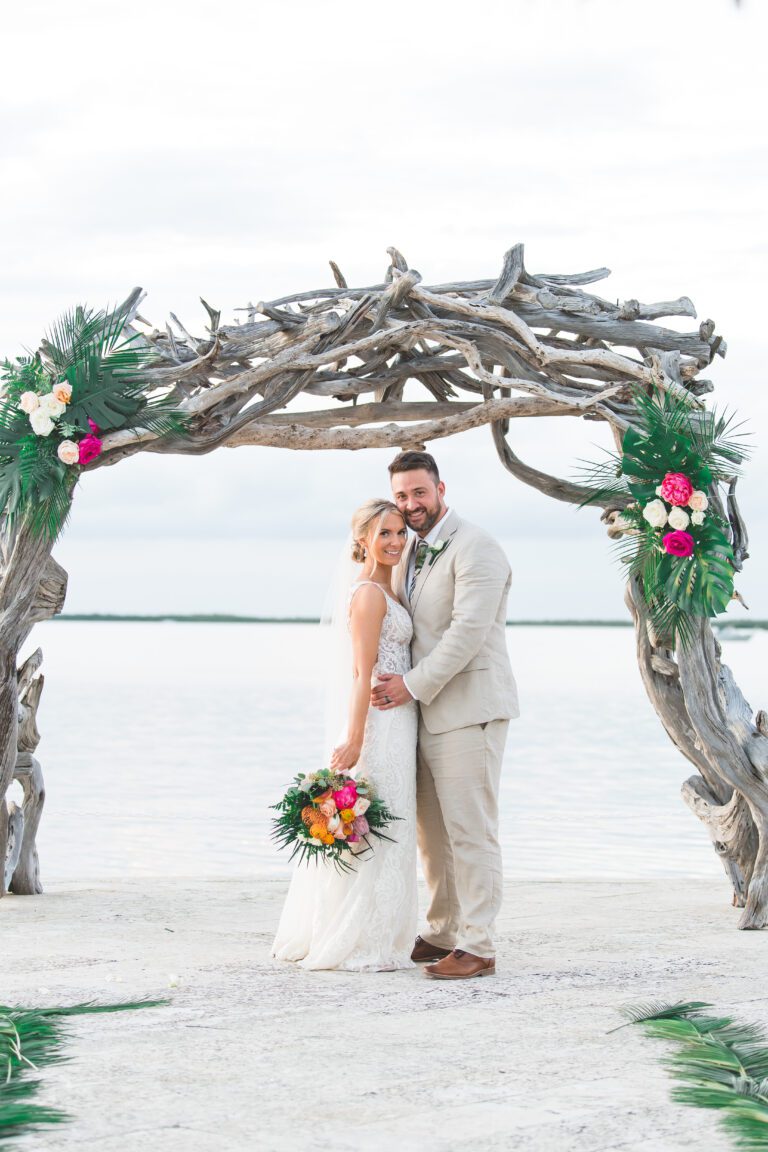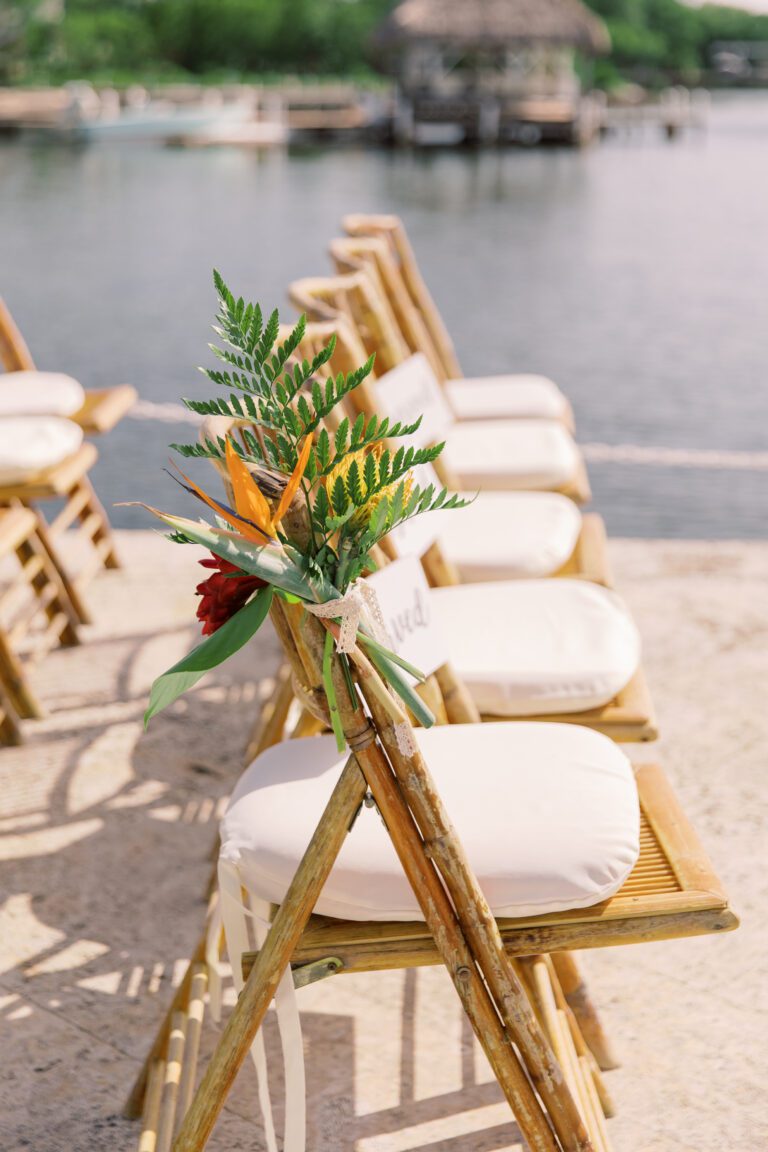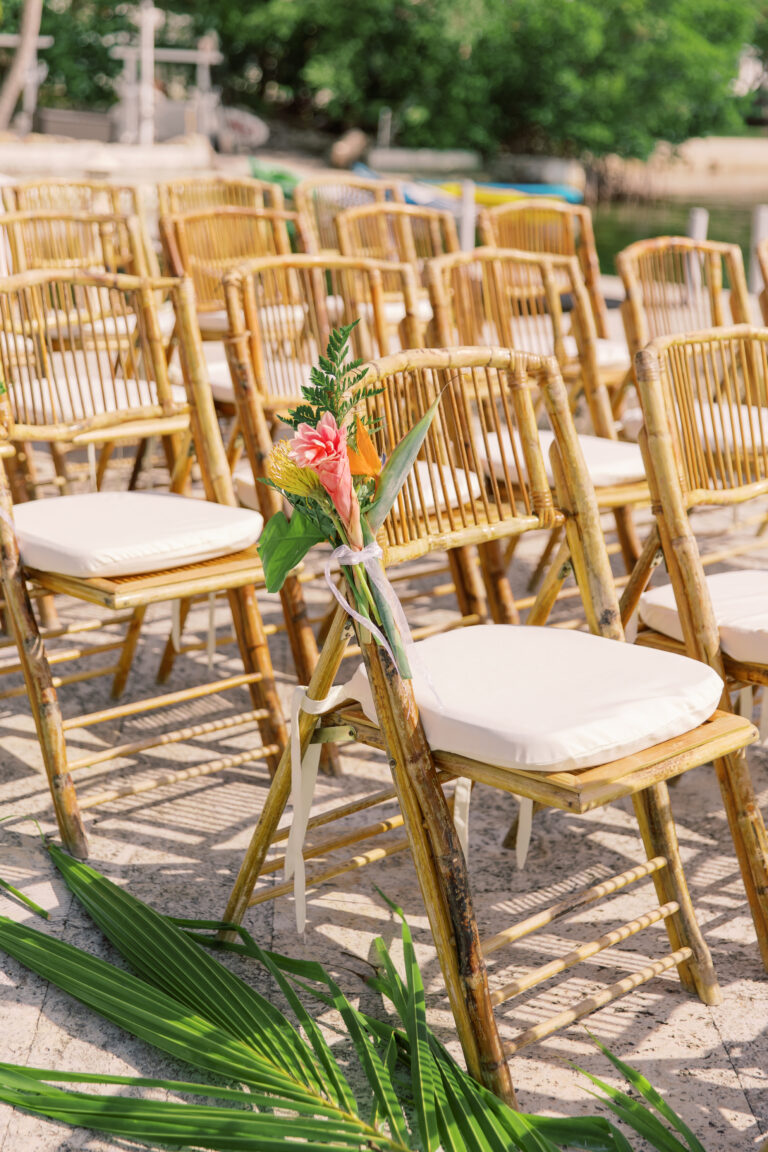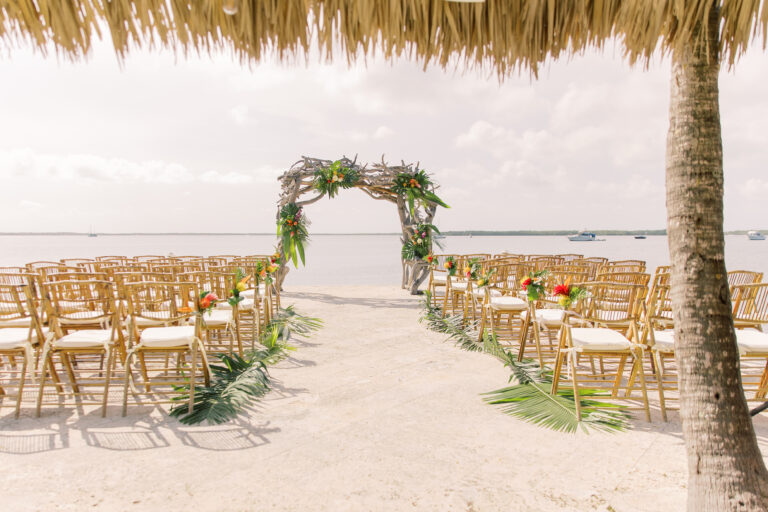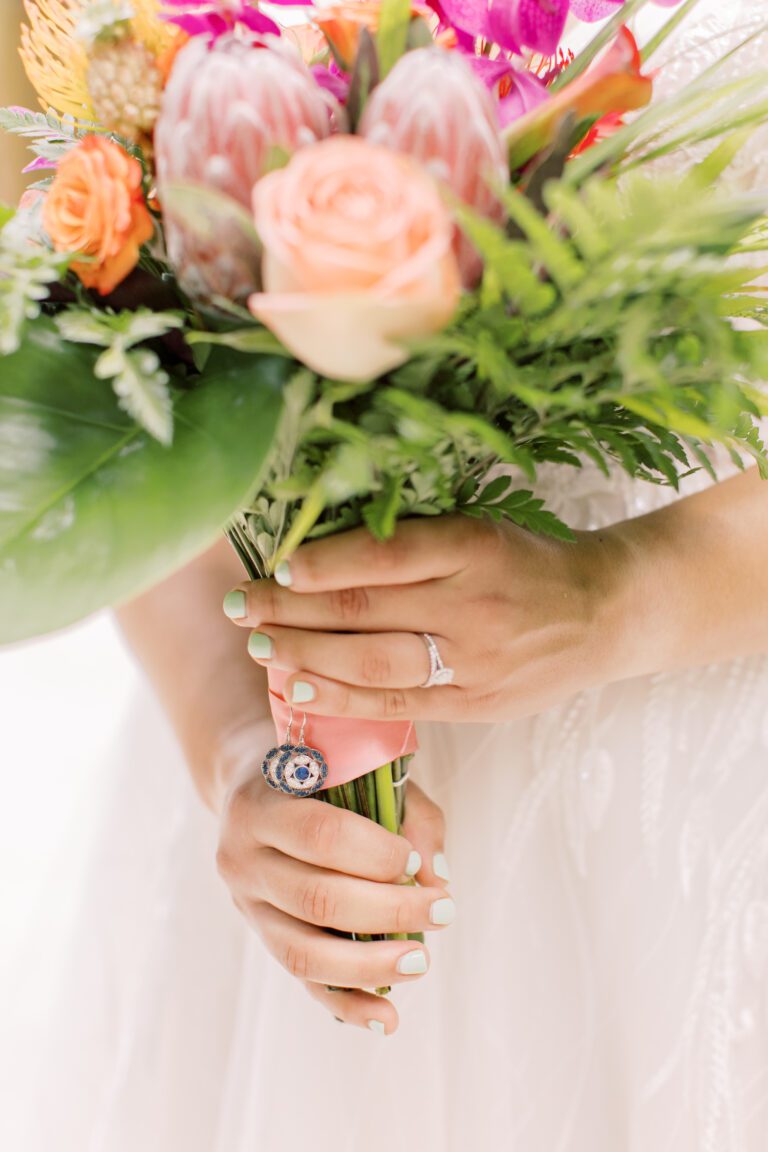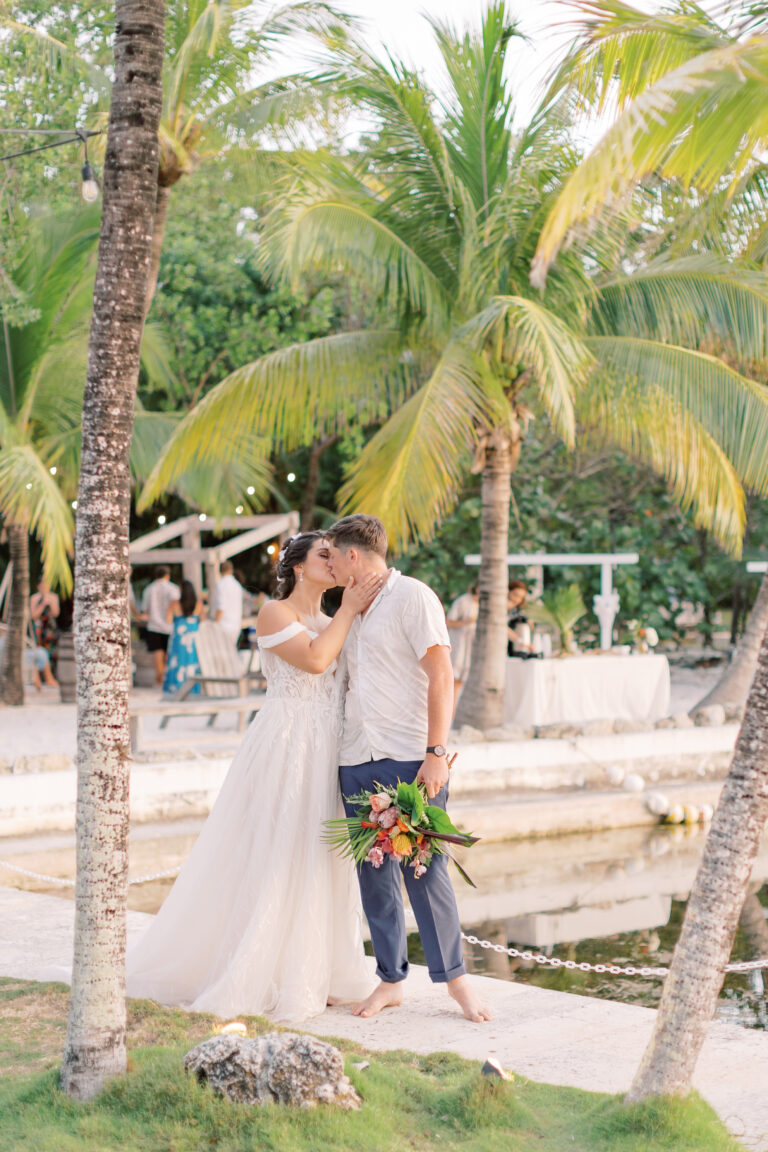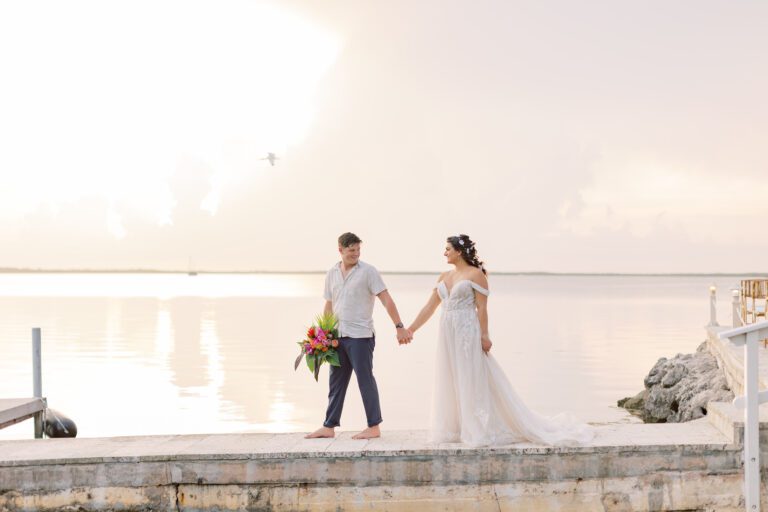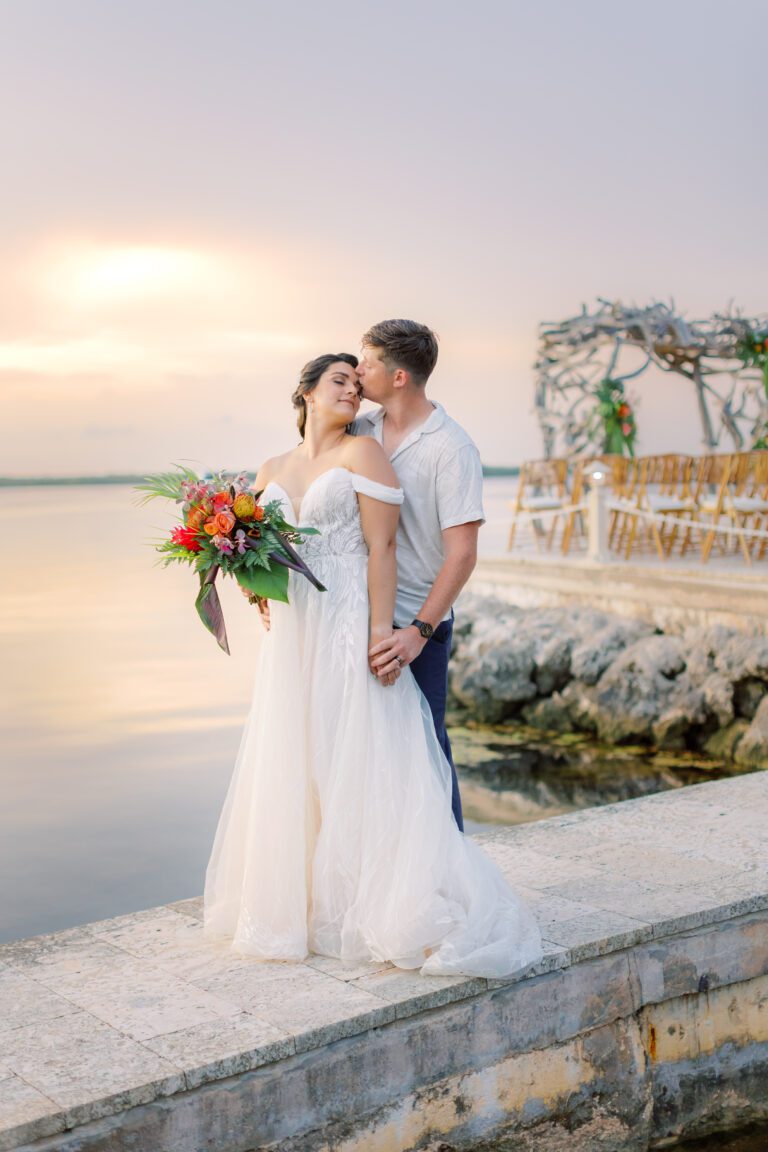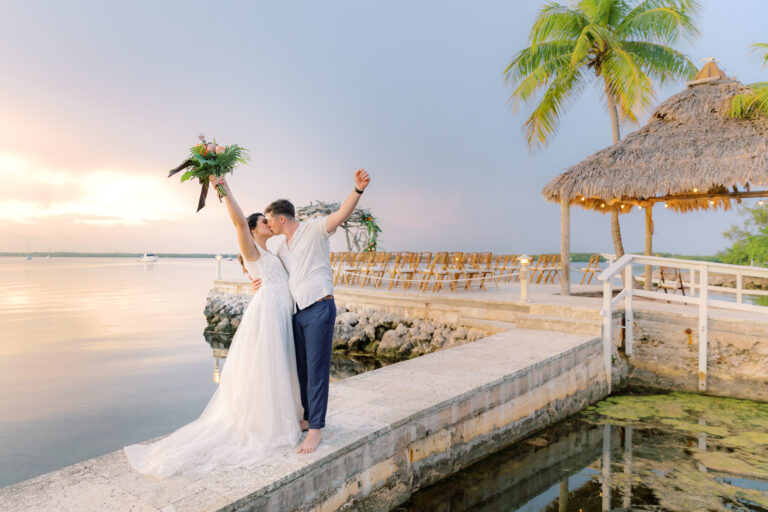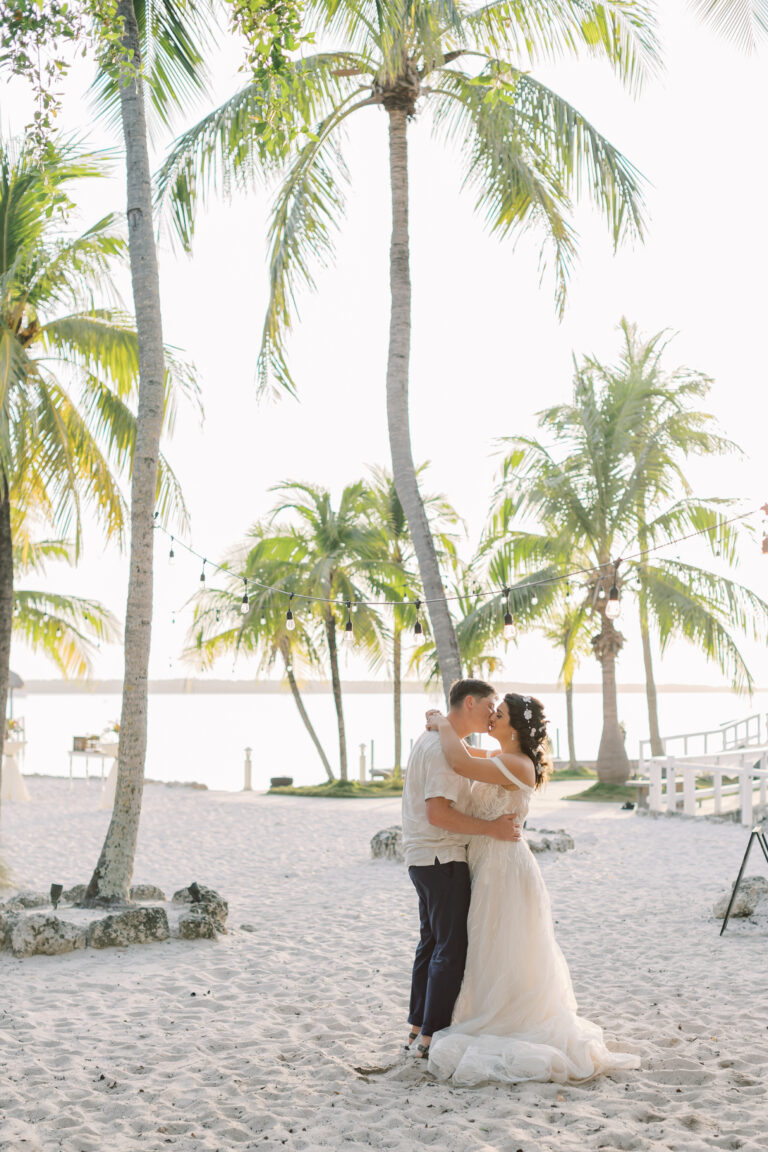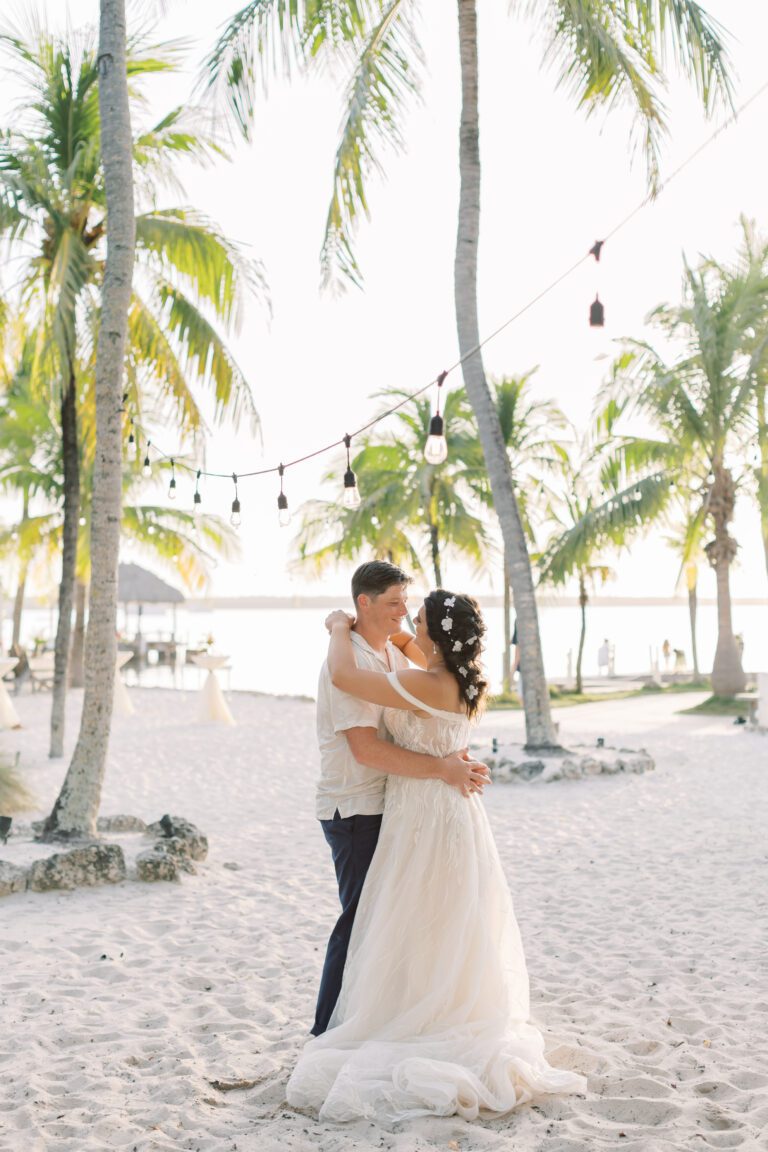 ***Additional Wedding Photos***
***Wedding Highlight Video***
Largo Resort offers two properties to guests staying at their resort. 
The first property is comprised of 6 bungalow villas, an Airstream Bungalow, and a Grand Lodge. The Grand Lodge is a Bohemian-style home that has 3 Bedrooms and sleeps up to 8 guests. The bungalows sleep 4 people each with a queen bed in a loft area and a King sized bed in the Master bedroom. The Airstream bungalow sleeps up to 3 guests. The entire property sleeps up to 35 guests. 
The newly acquired property next to Largo Resort has also RECENTLY become available for rent and features two homes with accommodations for an additional 14 guests, plenty of parking for any kind of vehicles, and complete access to Largo Resort. Ask us about it today!
Grand Lodge – 3 Bedroom Unit
Lose yourself in a tropical sanctuary that offers a combination of luxury and seclusion in the clutches of nature. Mere steps from the water, the Grand Lodge comes with its own grand room for private indoor receptions. This large Lodge sleeps 8 people with a King Size bed in the Master, a King size bed and Trundle bed in the Garden Villa, and a queen size bed in the Patio Villa.  
Bungalows – 1 Bedroom Units
There are 6 identical Luxurious 1 bedrooms complete with a King-sized bed or a separate living room area with a plush Queen-sized bed. Surrounded by lush garden views
Airstream – 1 Bedroom Unit
This accommodation showcases retro-chic touches with a kitchenette, 1950s-style appliances, and an industrial café table for two. Other features include one bedroom with a queen bed, twin bed, single bathroom, and a front porch with two chairs.
Prices, Site Fees, and Stipulations
Must book all units and accommodations for 32 guests. Accommodation prices range from Date, Day of Week, and Month of Year. Pricing does not include taxes or cleaning fees. Holidays may require an additional charge. Site Fees do not include any lodging. Lodging Rates Depend on time of year and day of week. 
Prices do not reflect taxes or cleaning fees. Holidays and Special Event Days may require an additional amount. Prices are subject to change without notice.
Any Event including Ceremony & Reception Dinner
***What We Like About Largo Resort***
We have done many weddings at Largo Resort in Key Largo, FL. This venue is such a beautiful property from the moment you walk on site. With Bohemian style charm and statues all over, you will feel like you are in another world. This venue is completely private and every guest that steps foot on to this venue will always remember your wedding, GUARANTEED! 
***Contact Us To Learn More About Largo Resort***
Pair with an All Inclusive Package
Pair this property with one of our All Inclusive Packages!
Want to Learn More About Our Wedding Venues? Contact Us to See Our Wedding Brochures
***Other Venues You May Also Like ***
Dream Bay Resort
Florida Keys Beach Resorts
La Jolla Resort
Florida Keys Beach Resorts
Dolphin Point Villas
Florida Keys Beach Resorts
The H2O Beach House
Florida Keys Beach House
Ocean Beach House
Florida Keys Beach House
Layton House
Florida Keys Beach House