La Jolla Resort & Cottages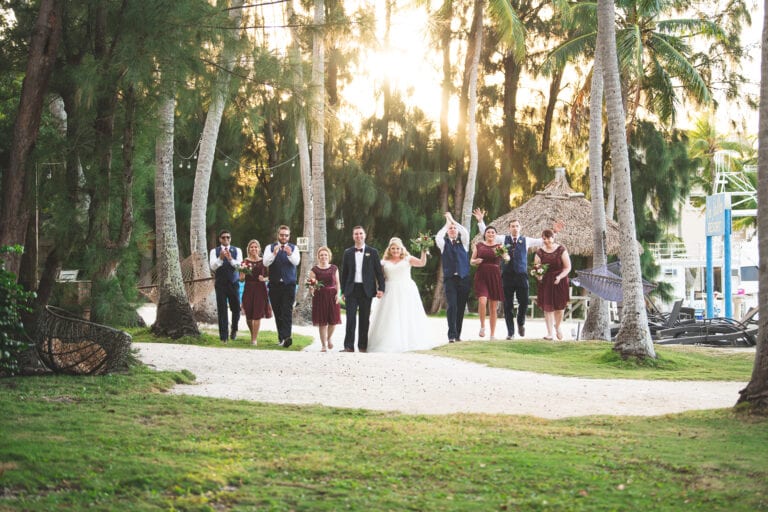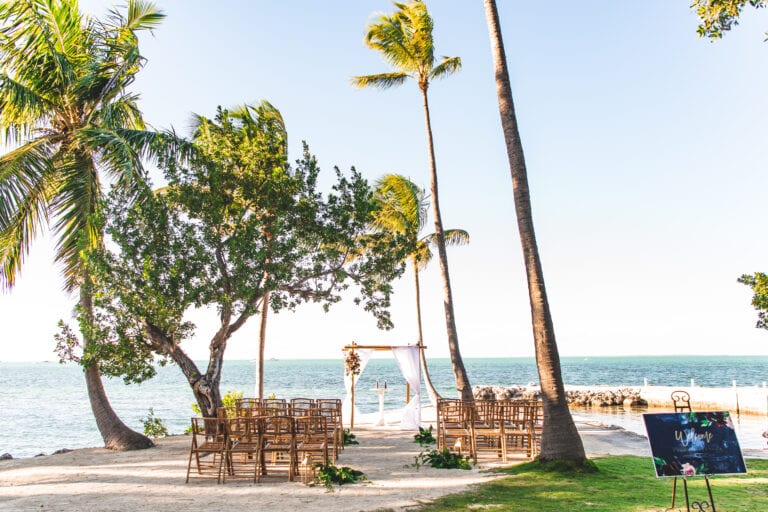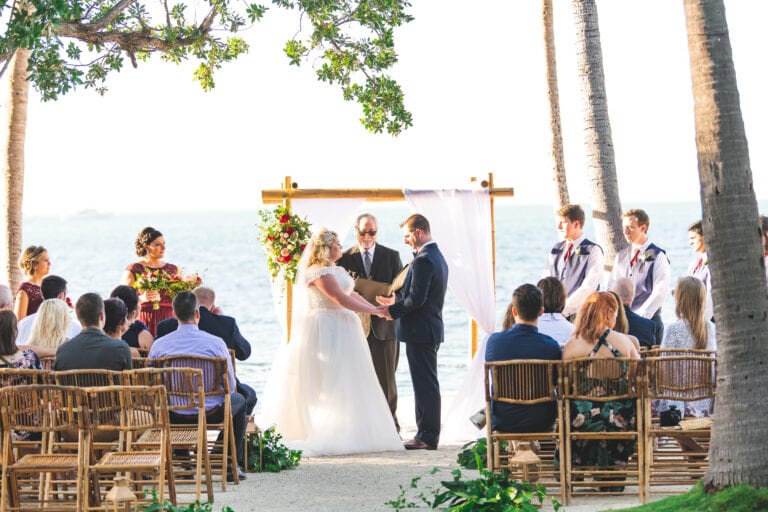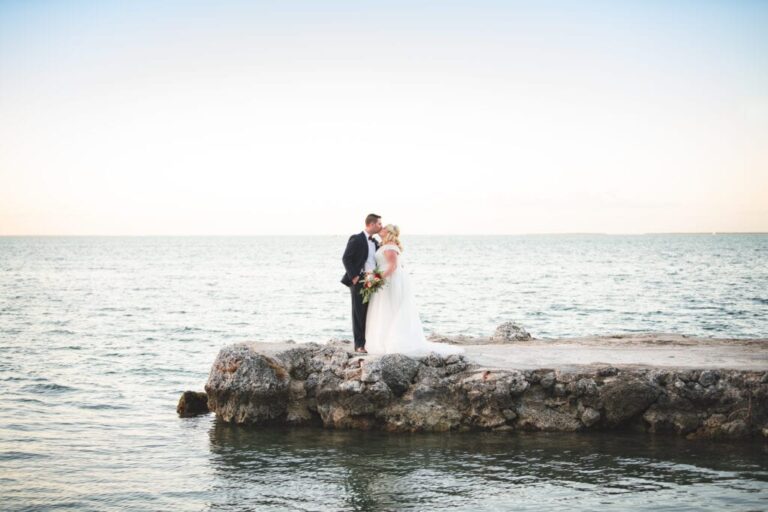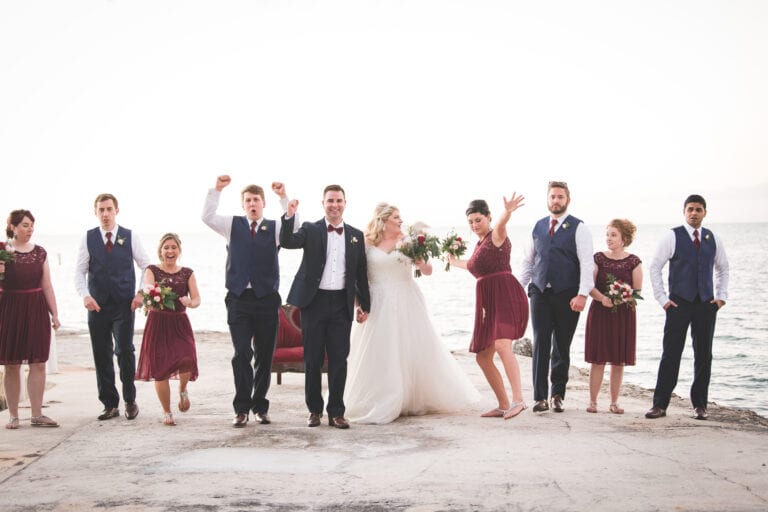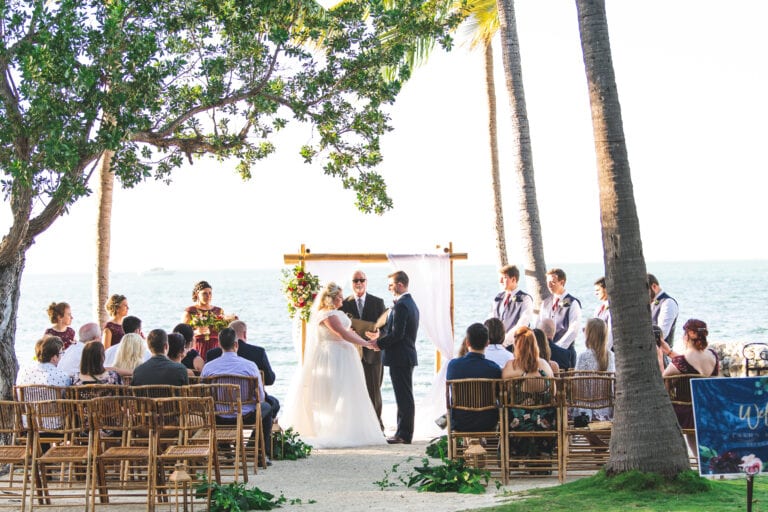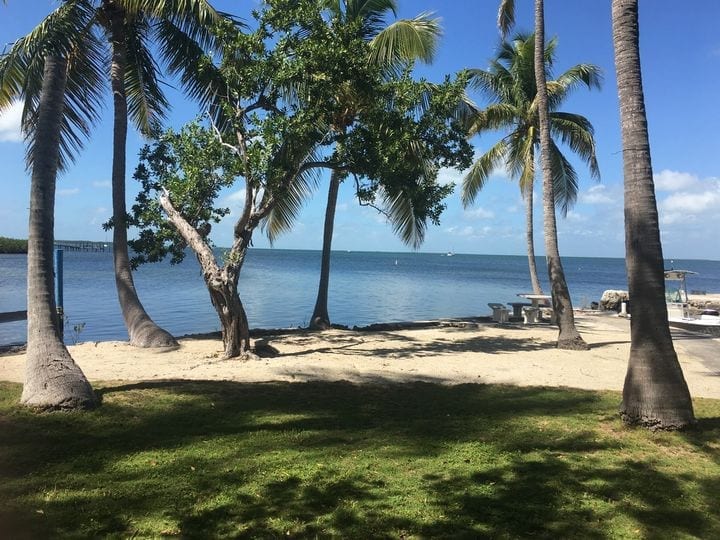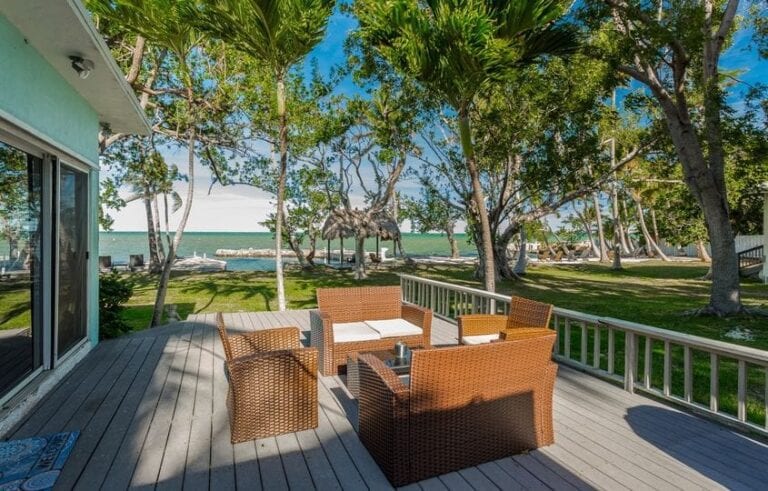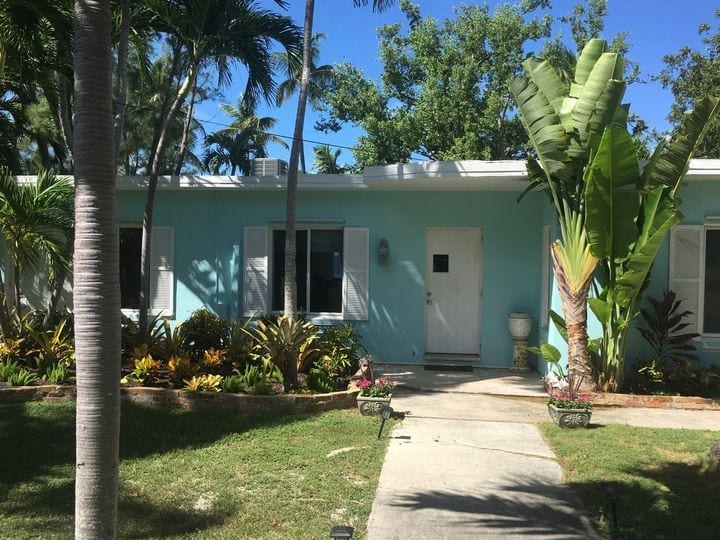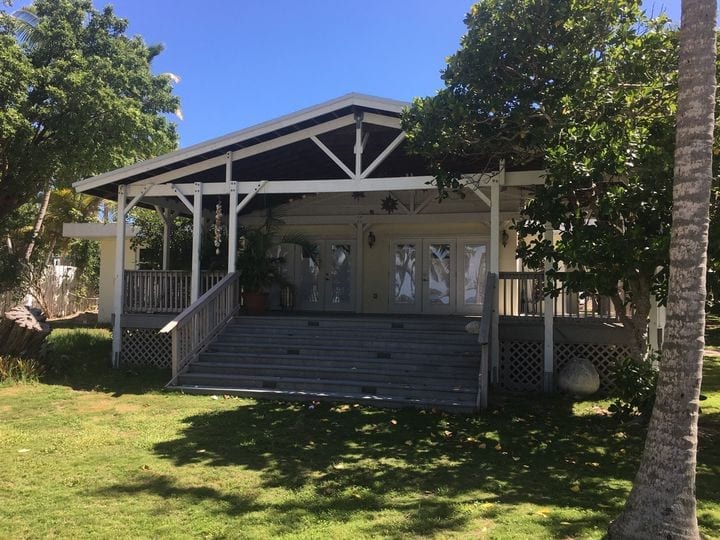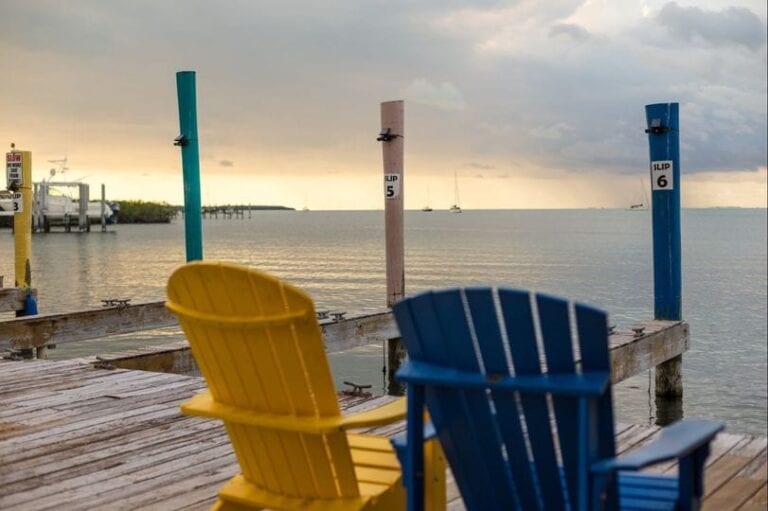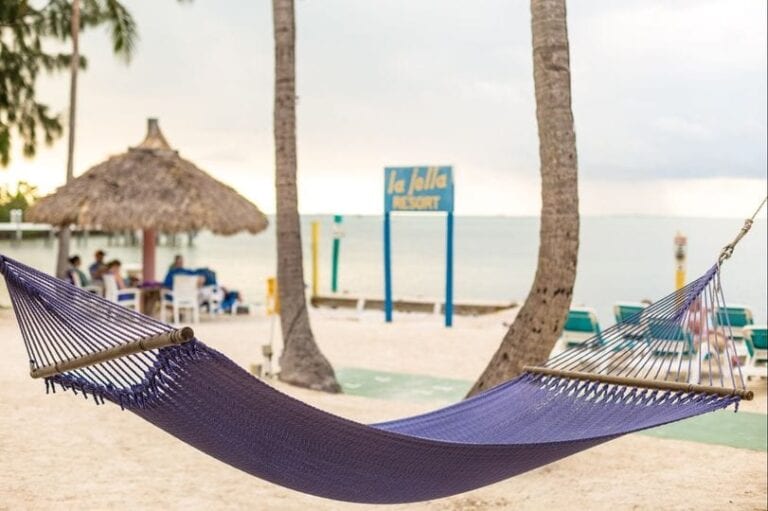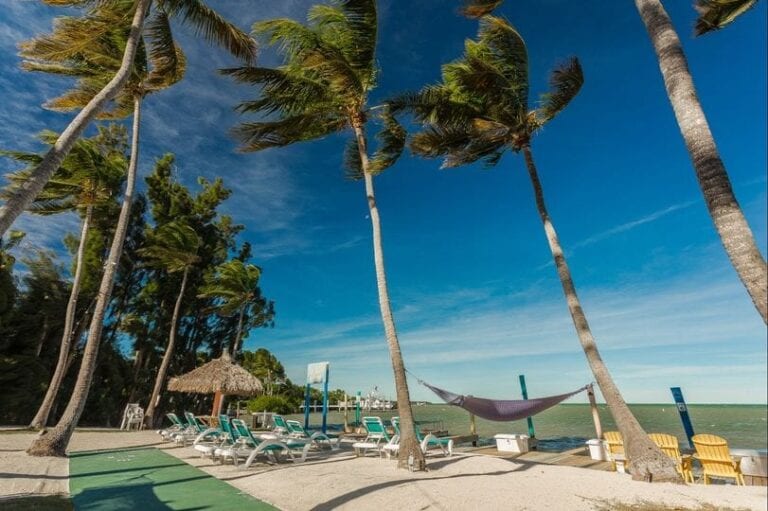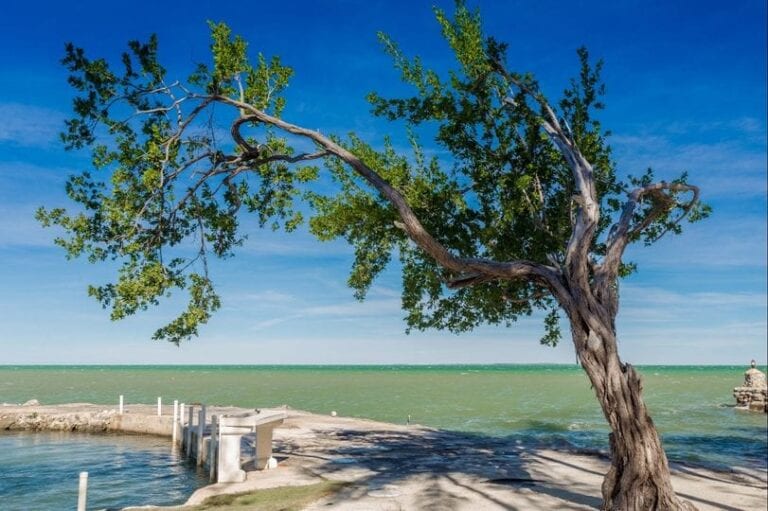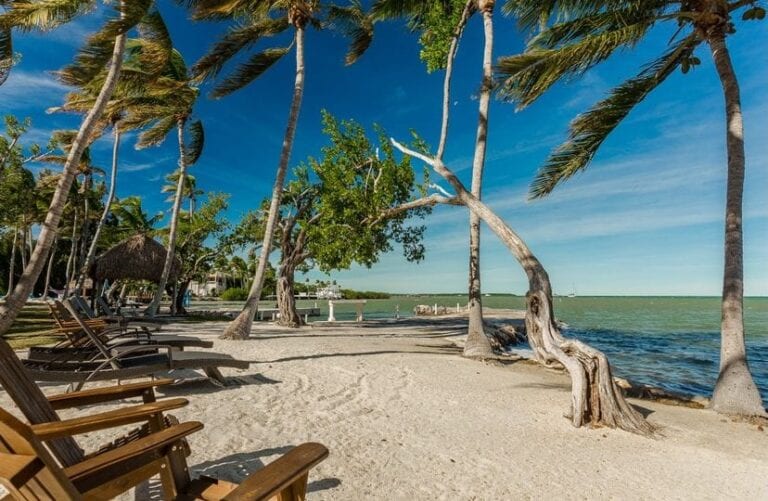 Old Style Florida Keys with New Style Accommodations
Destination Wedding Location – Florida Keys – Islamorada
Maximum Guests:  100
Property Sleeps 60 + 
Weekend and Midweek Rentals Available
La Jolla Resort Islamorada Wedding Venue is an "Old Style" Florida Resort located on the Bayside in Islamorada Florida. With Nightly Sunsets and bayside cottages, this Florida Wedding Venue gives off great Florida Keys Vibes while still allowing a private wedding venue. All of your guests can stay here directly on site and even get group and discounted rates when booking your wedding here. You have the option for an All Inclusive Package or hiring all of your own wedding vendors. 
***Interior Units and Rooms***
This venue has two waterfront lodges on the North Beach side. The lodges will consist of 1 3Bedroom and 1 4Bedroom and both sleep 8 guests (16 total). This venue will also have 20 standard hotel units on the South Side of the beach resort as well that range from bayfront 1bedroom units to hotel type units. 
***Prices, Site Fees, and Stipulations***
Accommodations must be booked when reserving this venue for your wedding or event. There are Two waterfront lodges. 1 3Bedroom and 1 4Bedroom that must be rented for a 2 night minimum for Midweek events and a 3 Night minimum for Weekend Events. 
This Venue Only Rents From August – December (Holiday Rates Not Included) 
Prices do not reflect taxes or cleaning fees.  Holidays and Special Event Days May Require an additional amount. Prices are Subject to Change without notice. 
***What We Like About La Jolla Resort & Lodges***
La Jolla Resort Islamorada Wedding Venueis a very peaceful and tranquil environment for your Destination Wedding. The staff is very cool and laid back and your entire wedding party can stay directly on site! Unlike other Resorts, You can host rehearsal dinners, brunches and really have the property for the weekend to hang out and have fun! Plus, its on the Bayside with amazing sunsets! 
***Contact Us To Learn More About La Jolla Resort***
Pair With an All Inclusive Package
Pair this property with one of our All Inclusive Packages
Want to Learn More About Our Wedding Venues? Contact Us to See Our Wedding Brochures
***Other Wedding Venues You May Also Like***
Dolphin Point Villas
Florida Keys Beach Resort
Largo Resort
Florida Keys Beach Resort
Dream Bay Resort
Florida Keys Beach Resort
The H2O Beach House
Florida Keys Beach House
Ocean Oasis
Florida Keys Beach House
The Layton House
Florida Keys Beach House