Real Wedding at Bayside Inn in Key Largo, Florida
A beautiful and romantic wedding at the Bayside Inn in Key Largo, FL. 
Shelly and Roger wanted to have a simple and small wedding inviting around 25 guests which is a perfect guest amount for the Bayside Inn! Shelly was escorted down the aisle with the cutest best man possible! 
Below are some pictures and highlights from their wonderful wedding day! From ceremony to reception. 
Learn More About The Bayside Inn in Key Largo
Bayside Inn Key Largo
Florida Keys Beach Resort
Some Other Great Articles You May Enjoy!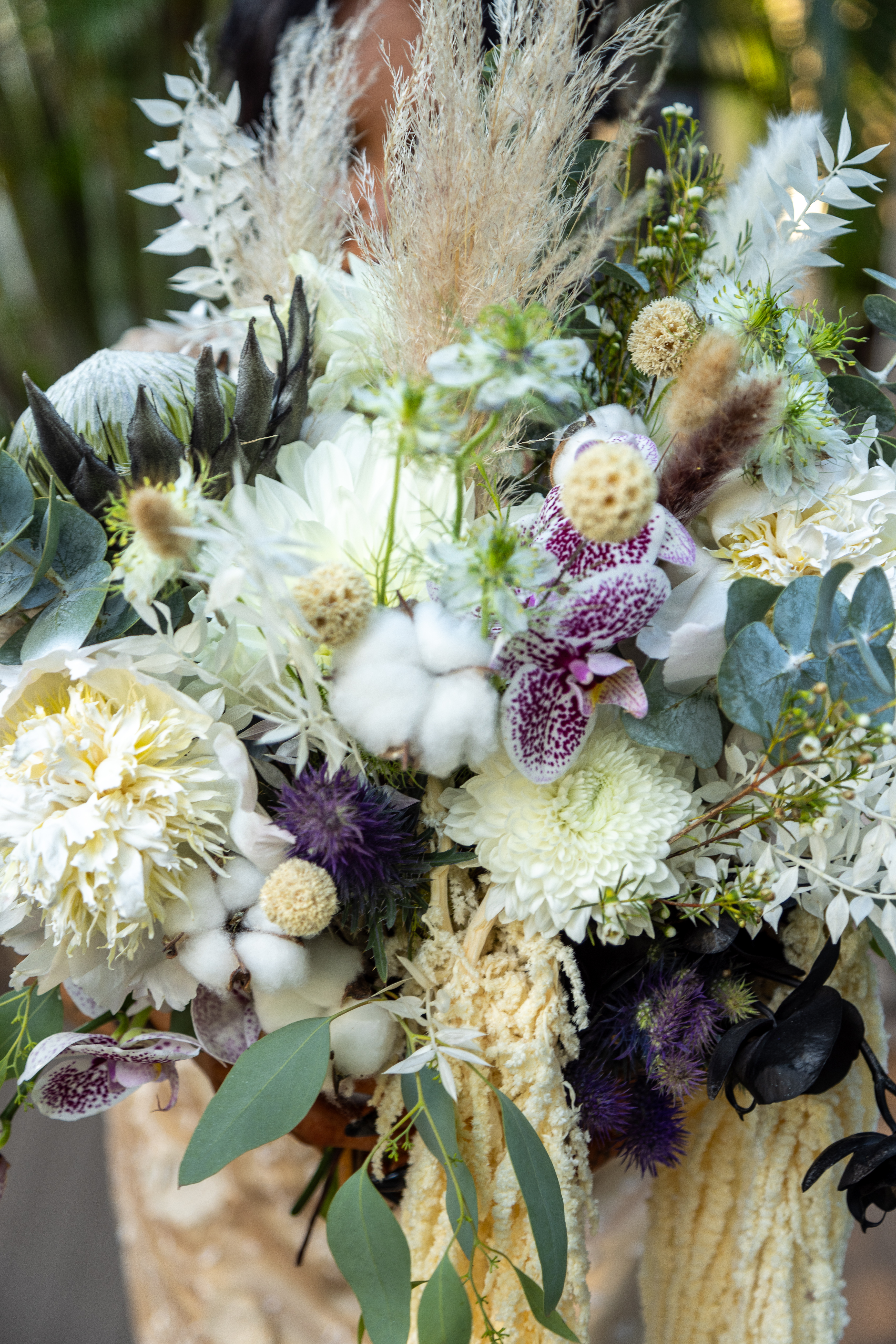 Tips and Advice Which style are you incorperating? Facebook Twitter Youtube WordPress It's 2023, when thinking weddings what exactly are we imagining? Are we rustic vibes? Or maybe
Read More »