What is the Keys Disease?
The Keys Disease is a term Locals in the Florida Keys use to describe someone who is apathetic towards everything in life. They are on permanent vacation in their mind, body, and soul. 
A typical example of what locals would call someone with the Keys Disease is 
Laziness
Calling Out of Work 
Fishing All Day
Diving Every Day
Laying on the Beach
Going to Happy Hour
Drinking All Day
Doing the Bare Minimum
The term Keys Disease is not meant to be a derogatory or a disrespectful one. It is meant to bring light of an atmosphere that we are all too familiar with.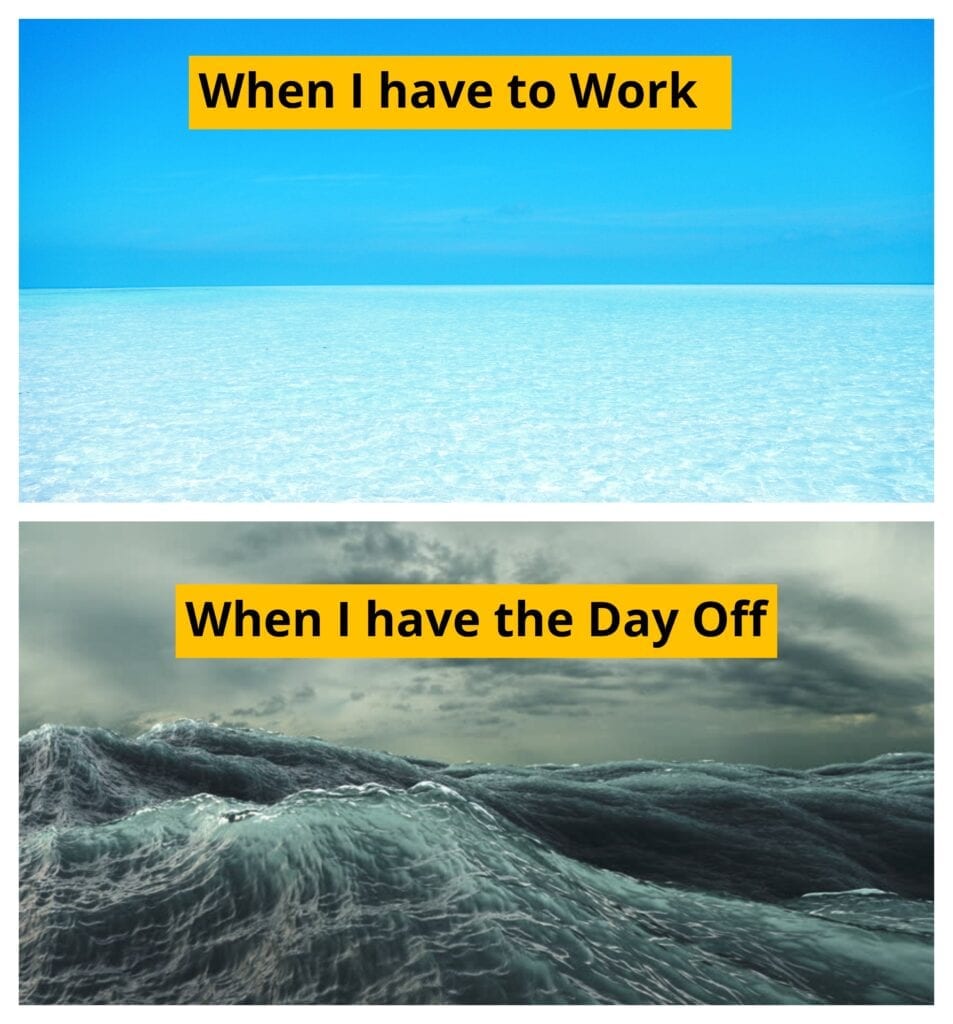 As the picture illustrates above, this is all to common for locals in the Florida Keys. This is, I assume, how the Keys Disease was started. Why on earth would you want to go to work on a day like above.
Another example of someone telling you that you might have the Keys Disease is when you call out of work a lot and barely have enough money to pay your bills, but always are at the beach and the bar. 
Has anyone seen Jen, She Missed work today? 
Yeah, she must be infected with the Keys Disease. 
Whether you know it or not, or if you have been to the Florida Keys or not, you have been affected or came down seriously ill with Keys Disease. 
What is the Keys Disease? At one point in life, everyone has been affected by the Keys Disease.  The Keys Disease is a list of character traits brought on by sudden apathy and laziness to not want to do anything except fish, drink, and lay in the sun all day. 
I could go into a very, very, sarcastic blog here but as I have a concerned client having trouble with some (Non Affiliated) vendors, I figured I could enlighten some new people who may have never heard the term. 
You most likely will get the Keys Disease within your first 6 months of living or being here. Nobody wants to go to work when the weather is beautiful, the skies are clear and ocean is is flat calm. 
Keys Disease on Vacation?
Keys Disease while relying on someone?
Now this is a tough one. Anyone at any given moment could be infected with the Keys Disease. In our Industry that we rely on, Weddings and Events,  There are two important things that I would like to get across while writing this. 
 Not Everyone Has Keys Disease
The Keys Disease is more of a Sunday type disease
We work with weddings and events, so you could imagine if a Bride booked someone and they end of having the Keys Disease, sure, its fine for a Sunday not to get a text, call, or an email back, but when days go by, weeks even, that could be a problem. 
View Real Weddings in the Florida Keys
1.) Try to use our vendors
I'm totally biased when I say that because our vendors rock. We may not have alot of vendors, in fact, we don't want alot of vendors. We want vendors who respond quickly, who take their job seriously and perform above and beyond. We monitor our vendors and make sure they are the best of the best. That's why we love them.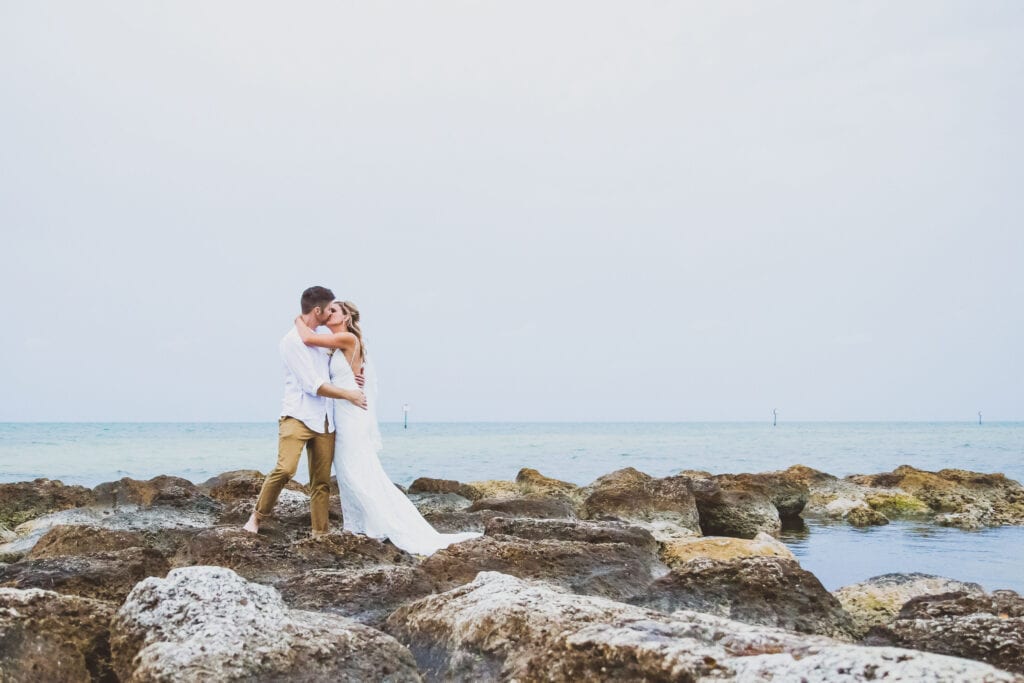 If you are running across long response times and feeling that this is getting stressful, take a deep breath. 
Sometimes it happens and sometimes the best vendors are usually the busiest with alot of bookings. Consider the time of year that you are inquiring and know that we have high season times. Know that there are alot of popular Weekday Weddings as well as Weekend ones, Alot of local vendors are not on a set schedule or a Monday – Friday job. They maybe off on Mondays and Tuesdays and you sent an email on Saturday night after they worked two weddings back to back. and yes, sometimes this is the lifestyle we love and why we live down here. We work hard and play hard. We love to go to the beach and go fishing and go the sandbar in Islamorada. I think response times from most of our vendors are usually within a couple hours but don't freak out if its two days sometimes. It happens.
Browse Florida Keys Wedding Packages
Most of the time it's really not a problem. If you are new to planning your wedding and came across this page then great. You are already ahead in the game. Contact Us as we can help you out or browse through our vendors and venues to get an idea of what you may be interested in and see some of the best. If you are already knee deep in your wedding planning and just started reading this and placed down some deposits and finding out vendors are not responding back to you (like a week +), just remember to relax. Start looking at alternatives and finding out about receiving your deposit back. You should never have to wait more than a week to receive a reply unless otherwise noted from your vendor that they will be out of town or the office for that week or two. Which leads me to my next subject.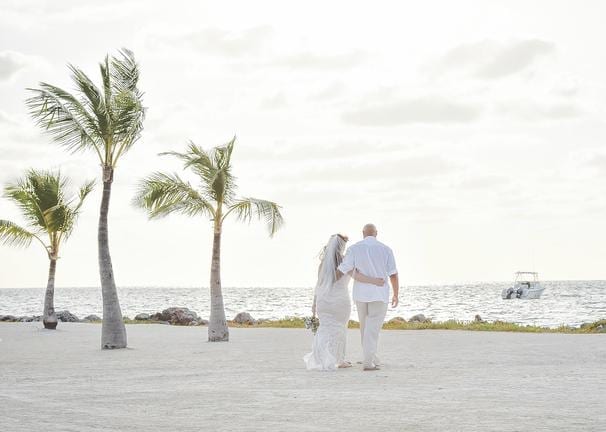 I know that dealing with the Keys disease can be frustrating and it frustrates us at times as well when trying to contact a venue or unknown vendor via email. I can only imagine how you would feel living hundreds if not thousands of miles away not really knowing what is going on. 
Be honest when talking or emailing with your vendors. Let them know that you are on the antsy or anxious side (and yes its ok to be those things) when  planning a wedding from so far from home. See if they can mark your emails as priority or let them know its ok to reply in a couple days but if you could just send me an "I'm working on it" email so I know you got it. If you haven't yet. Get a Wedding Planner to deal with directly! 
You are the boss and seeing your dream day turn into a reality is why these vendors are here. It's why we are here. We love it. 
In Closing, I'm going to take the boat out and go fishing! Take Care! 
Other Great Articles You May Enjoy!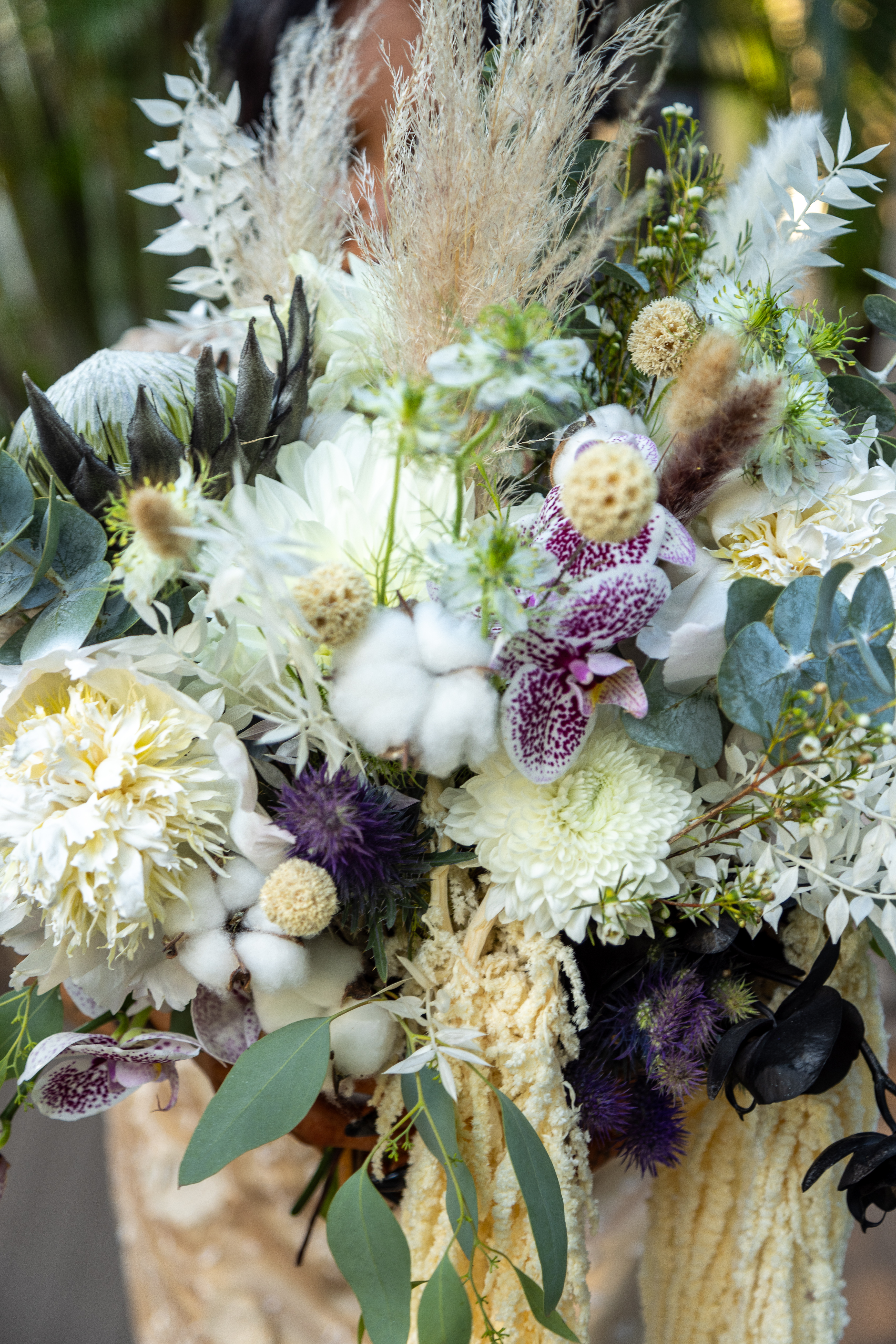 Tips and Advice Which style are you incorperating? Facebook Twitter Youtube WordPress It's 2023, when thinking weddings what exactly are we imagining? Are we rustic vibes? Or maybe
Read More »