Real Wedding at Far Beach in John Pennekamp
A surprise Wedding? Yes! Maria was shocked when they showed up to Far Beach at John Pennekamp Park only to find that Adam had planned our Flamingo Package for his soon to be bride. 
Adam and Maria had already filed for their marriage license, but Maria was unaware of what to expect and when to expect it. Adam worked with us planning this wedding with his closest friends and family to make sure everything went off great. 
Real Wedding at Far Beach in John Pennekamp
Check Out Our Ceremony Packages
Ceremony Packages
Florida Ceremony Beach Packages
If you would like an affordable beach wedding package or you want to your own Flamingo Package, Feel free to check out the links above, or contact us to learn more. 
We always strive to match what your inspiration and expectations are. 
Other Articles You May Enjoy!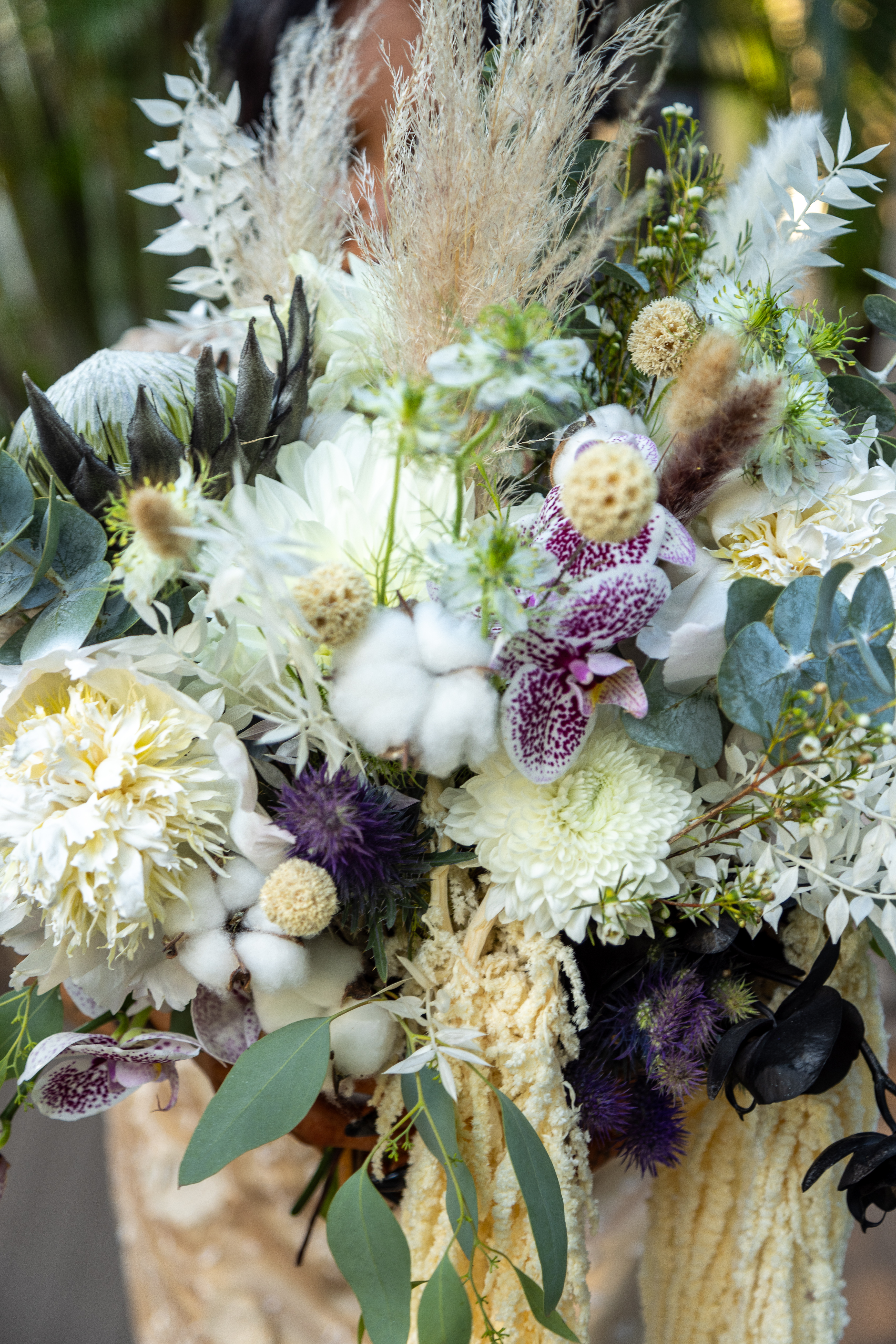 Tips and Advice Which style are you incorperating? Facebook Twitter Youtube WordPress It's 2023, when thinking weddings what exactly are we imagining? Are we rustic vibes? Or maybe
Read More »