Our Wedding Venues Collection
THE FLORIDA KEYS
From
Key Largo to Key West
Florida Wedding Venues and Destination Wedding Locations. Browse through Outdoor and Indoor Wedding Venue Ceremony and Reception Spaces.
           To reserve a Affordable All Inclusive Florida Beach Wedding Packages – The venue must be reserved with our sales team directly.
Private Beach Houses
Browse Through our Selection of Private Beach Houses
Beach Resorts
Browse Through our Selection of Beach Resorts
Ceremony & Reception Venues
Browse Through our Selection of Ceremony & Reception Venues
Ceremony Only Locations
Browse Through our Selection of Beach Ceremony Locations
Learn The Pro's and Con's of these Beach Wedding Venues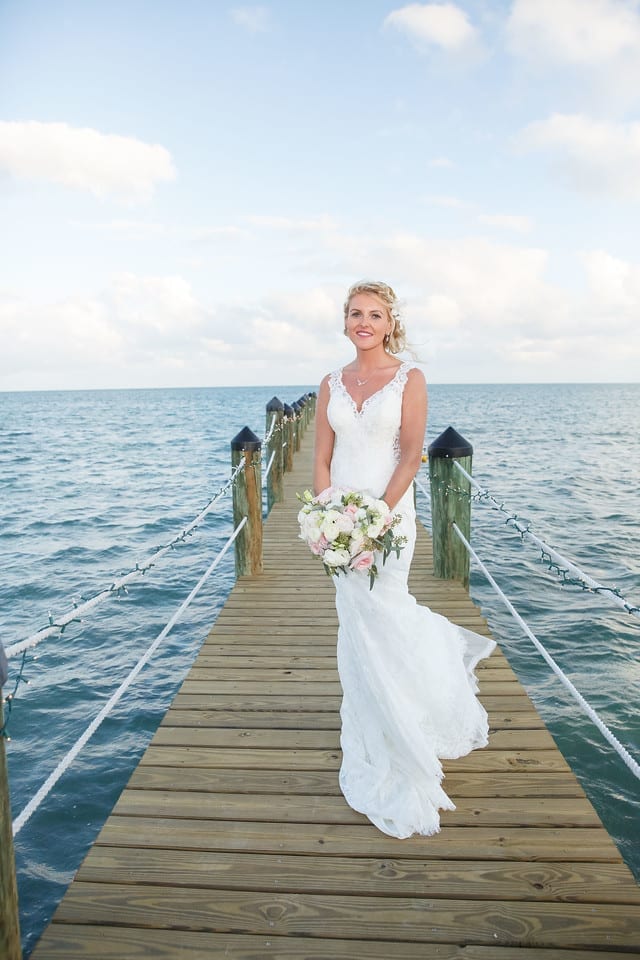 If you're looking to paint yourself a masterpiece, a truly one of a kind unique event, then a Florida Beach House Wedding might be right for you! Imagine all of your visions, ideas, and dreams come to life. With leverage and flexibility by bringing in your own wedding vendors, this can help with working out budgets or can go perfect with our Florida Keys All Inclusive Wedding Packages! Either route you choose, you have a private place to wow your guests! 
PRIVACY
FLEXIBILITY
BRING IN ALCOHOL
HIRE OWN VENDORS
Weekly & Weekend Accommodations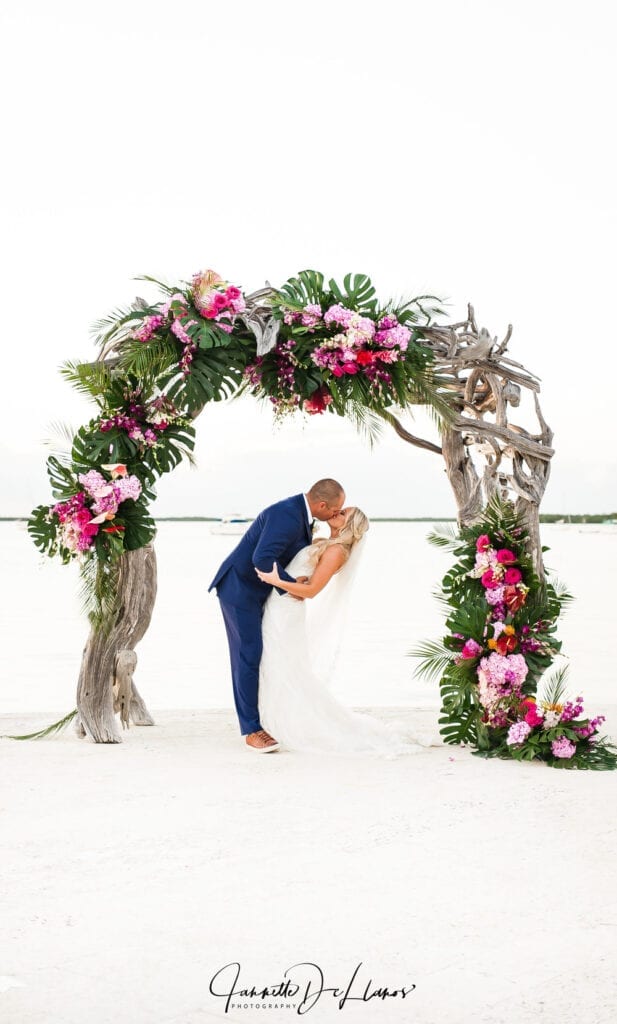 These Hotels, Inns, and Resorts are similar to a Florida Beach House Wedding, but usually offer more accommodations than a private beach house. If you are wanting most of your guests to stay with you but still want the privacy, then a Beach Resort-Style wedding venue may be your fit. Florida All Inclusive Wedding Packages may be ideal or Larger Weddings can be accommodated, as well. 
Unlike Private Beach Houses, however, most Resorts and Inns usually require a shorter duration of stay. While Beach Houses require at least 5-7 nights, Beach Resorts can be as low as 2 night minimum stays. 
PRIVACY
FLEXIBILITY
BRING IN ALCOHOL
HIRE OWN VENDORS
COST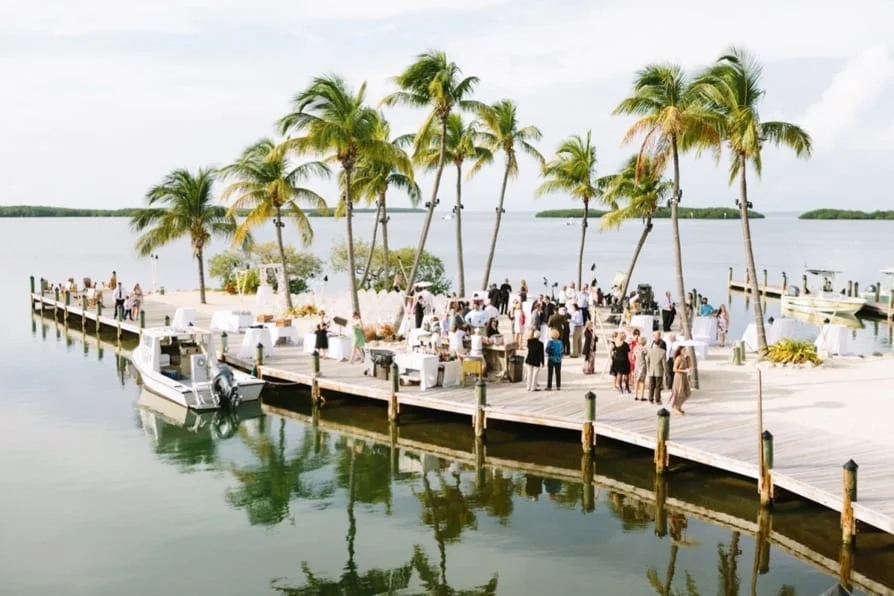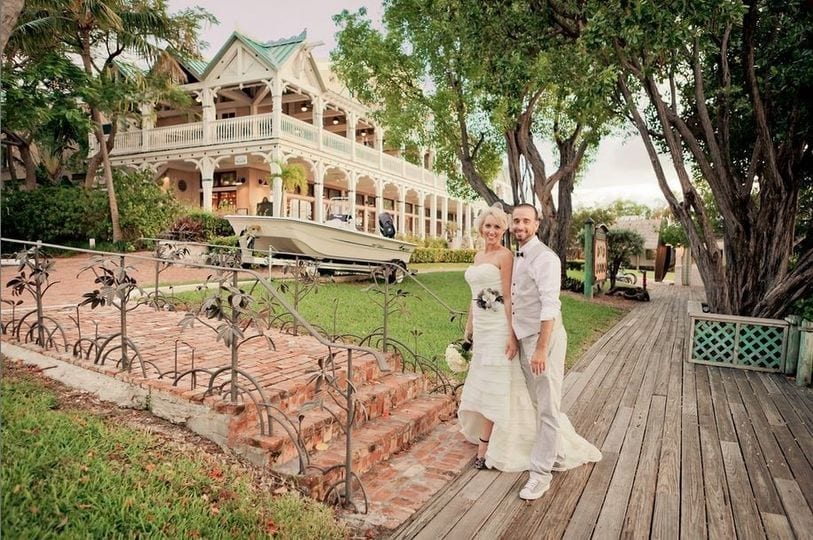 CEREMONY AND RECEPTION ONLY
Ceremony and Reception only beach locations in the Florida Keys are fantastic wedding venue options because they don't require a mandatory accommodations stay! Have the beautiful Florida Keys backdrop as a destination wedding venue, but remove the stress of your guests accommodations. 
Most Ceremony and Reception Venues will already have packages that are built right in. Another perk is that their site fee includes a lot of things that you would already have to rent; items such as tables, chairs, linens, etc. 
AFFORDABLE
CONVENIENT
COST
EASY
ROMANTIC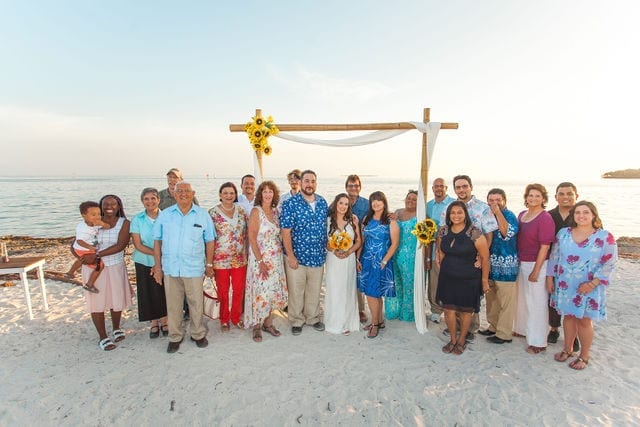 CEREMONY ONLY WEDDING VENUES
Ceremony Only Locations are usually held at Public Parks. These Wedding Venues can be perfect for
Florida Keys Small Wedding Ceremony Packages
or
Elopements
. There are some beautiful locations at some of the local public parks and they can be 
cheap wedding venues,
as well, considering there are no site fees. We would recommend ceremony only at some of these beautiful State and National Parks. 
The Florida Keys & Key West
"A Destination Like No Where Else"
Other Florida Keys Wedding Venues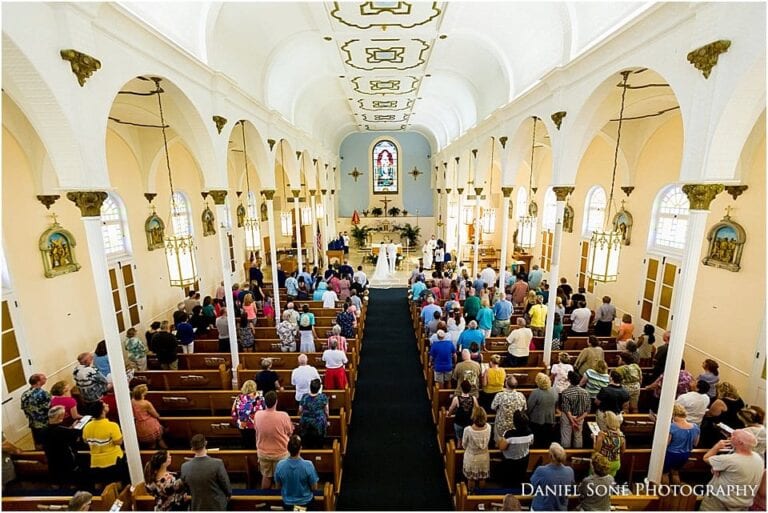 Florida Keys Wedding Chapels need to be pre-approved and are for ceremony only. There are not a lot of Florida Keys Wedding Chapels that will host your wedding ceremony, so time can be of the essence here as well. Beautiful Architecture surrounded by tropical scenery can be a great reason to have your wedding ceremony for a Florida Keys Church Wedding Venue. 
Key Factors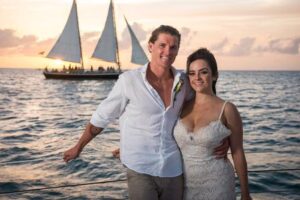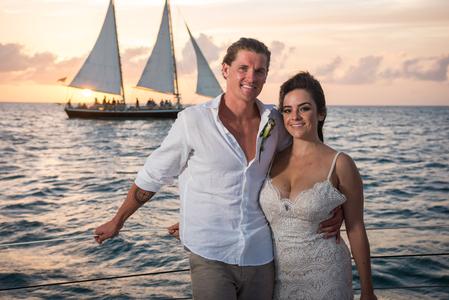 Perfect for the best Small Florida Beach Wedding Venues, The Florida Keys is a very unique environment and many people from all over the World come here to express their love in the same manner. From swimming with dolphins to a
Sunset cruise
, there are plenty of options to veer away from the traditional Wedding Venues on our islands. 
Key Factors
Unique
Fun
Small
Entertainment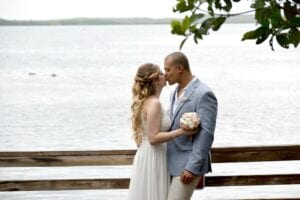 Eloping in Paradise is a common and great idea for couples who are just wanting a small wedding package. These affordable Wedding Packages can be convenient while still having the beauty and the backdrop of the Florida Keys. 
Simple
Sweet
Affordable
Cost
Popular Trending Articles You May Enjoy
How to Have A Destination Wedding
How much does it cost to have a Wedding in the Florida Keys?
Affordable Wedding Venues
Browse the Most Affordable Wedding venues in the Florida Keys
Real Weddings in the Florida Keys
Get Inspiration Through Real Weddings that we have done.
Looking for Something a Little Less Stressful?
Choosing a Florida Wedding Venue is probably why you're here. Whether you are looking for a Small Wedding Venue or to Compare Wedding Venues, we have the accommodations for you! We often encounter couples who started off excited looking at Florida Wedding Venues only to end up stressed out in this decision making process. After all, your Florida Wedding Venue will ultimately determine numerous factors and sometimes can delegate your guest count, your wedding vendors, and your budget. Look at eliminating a big stress factor by choosing an All Inclusive Package.