Real Seashell Package at Rowells Park in Key Largo, Florida!
Alexandra and Andrew invited their closest family and friends to watch them tie the knot while Zooming the rest of friends and family back home. 
They decided to use our Seashell Elopement Package that includes photography and an officiant. They will continue to plan  a larger wedding back home but will postpone it to a later date. 
We want to thank you both for allowing us to be apart of a special occasion and hope nothing but the best for you both!  Below are some pictures from their event this past weekend. 
Alexandra and Andrews Wedding - Key Largo, FL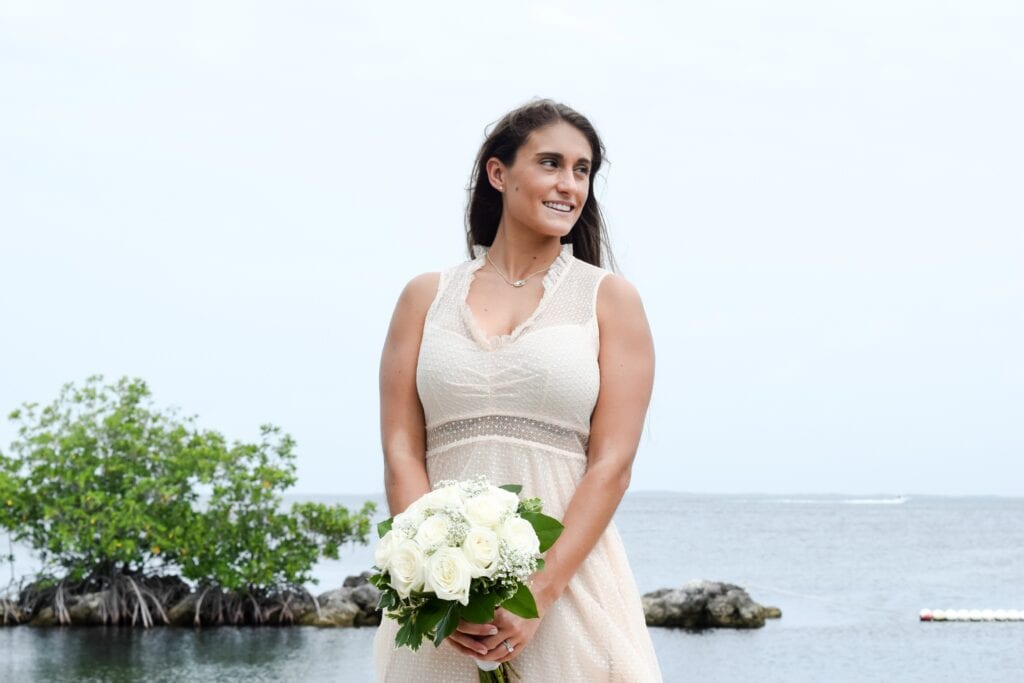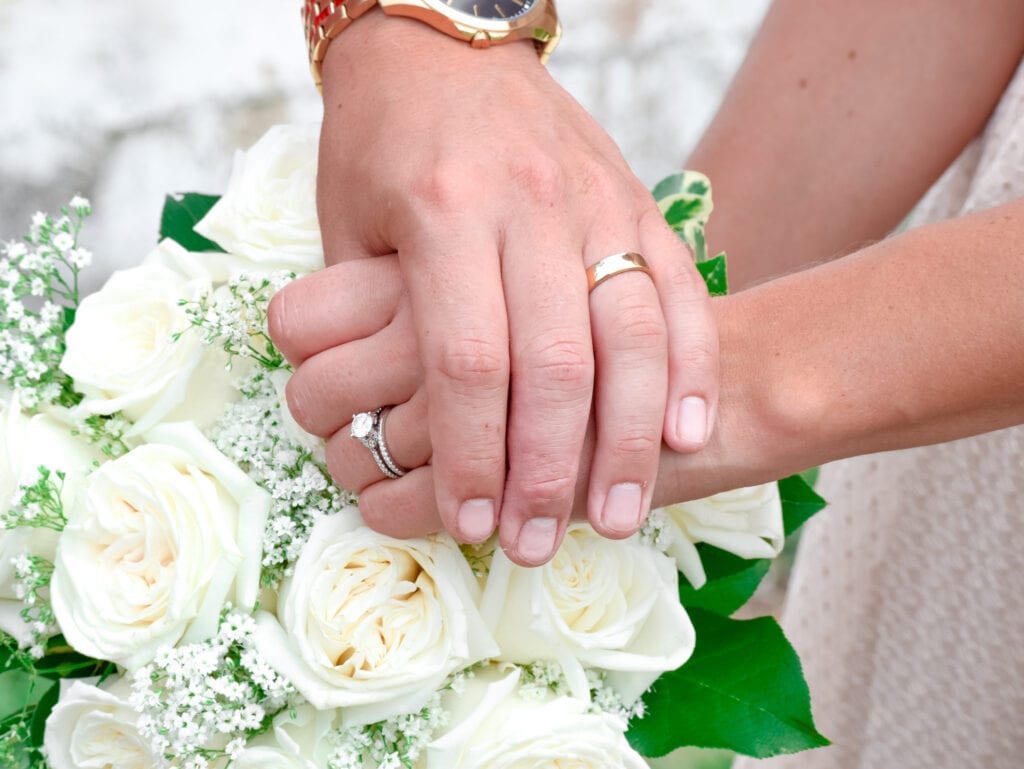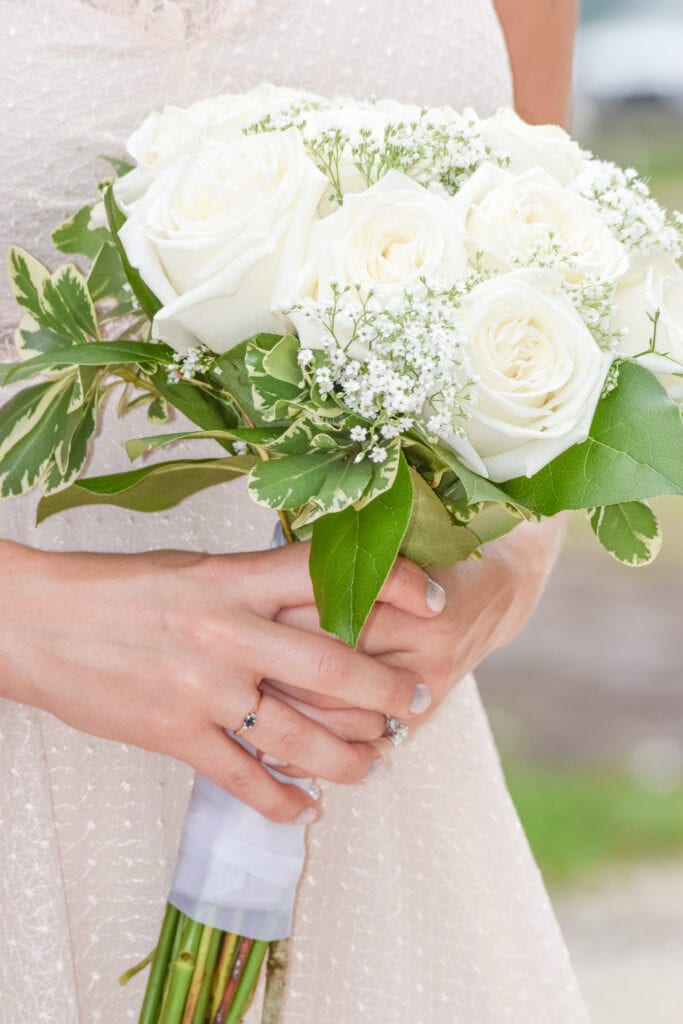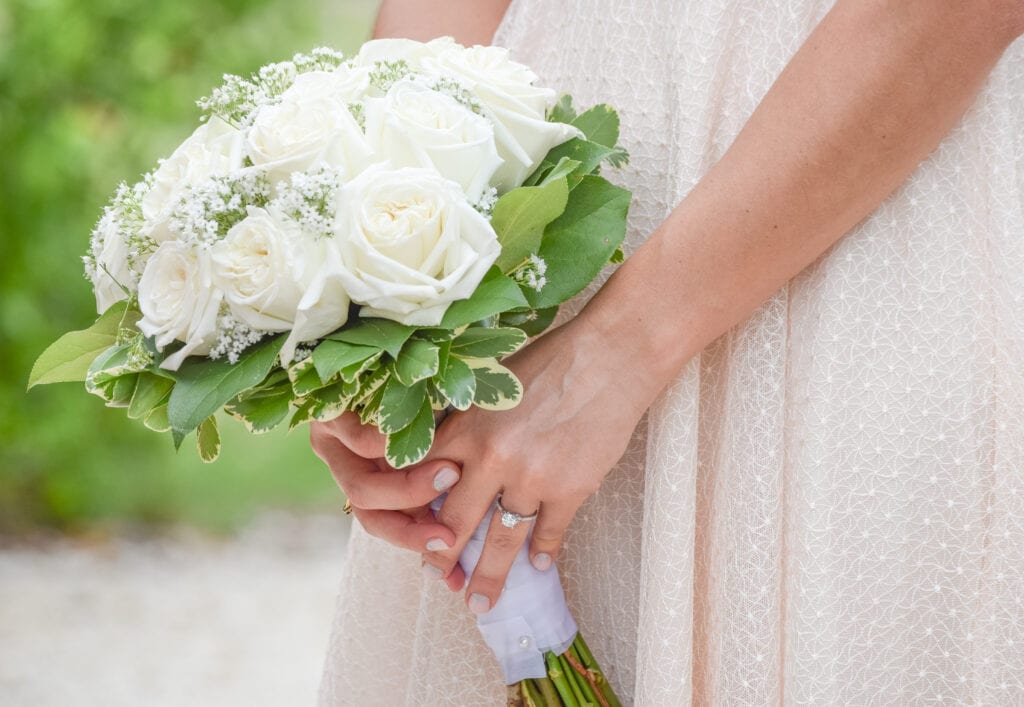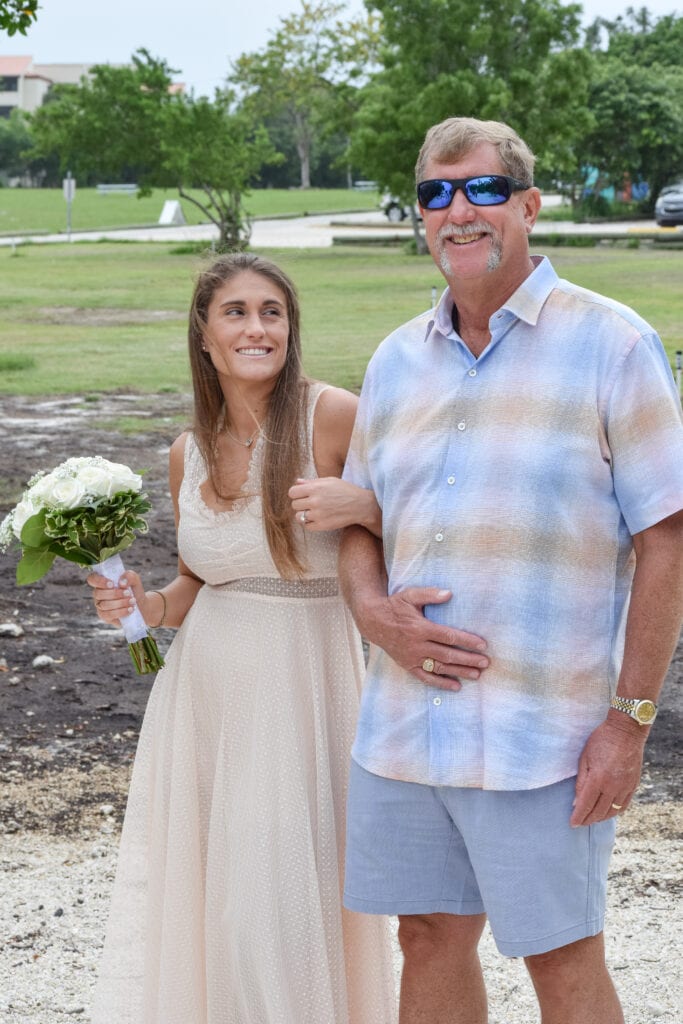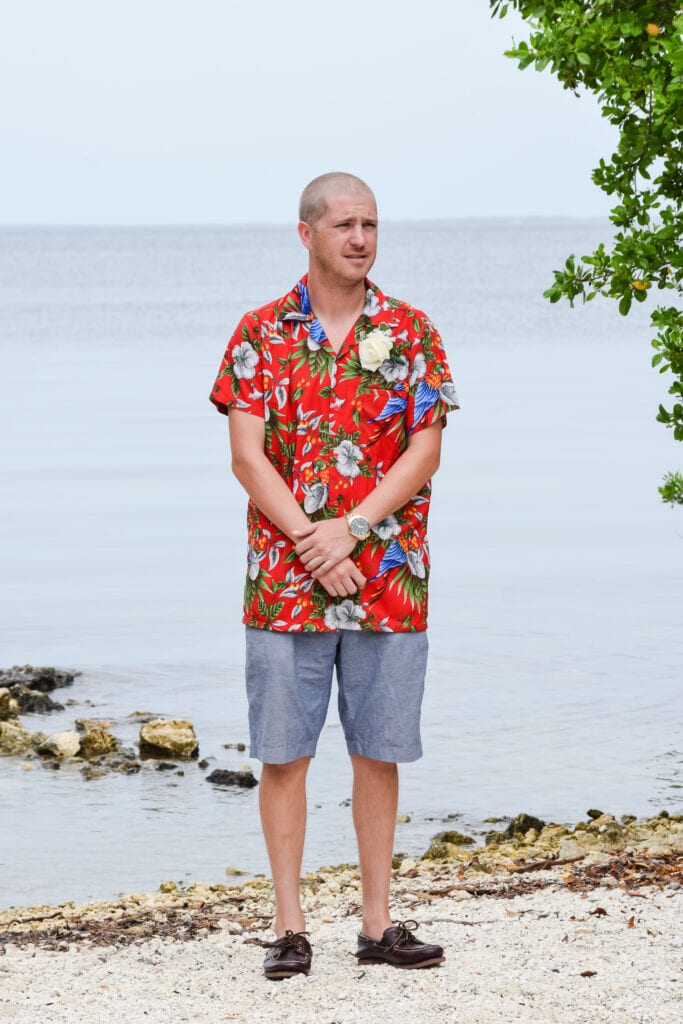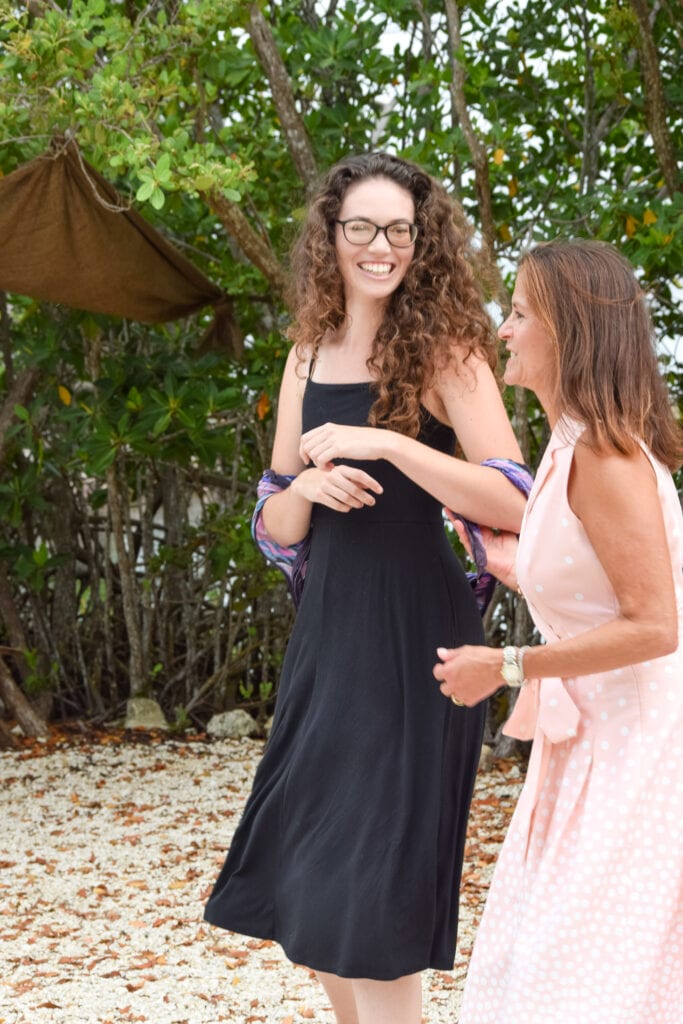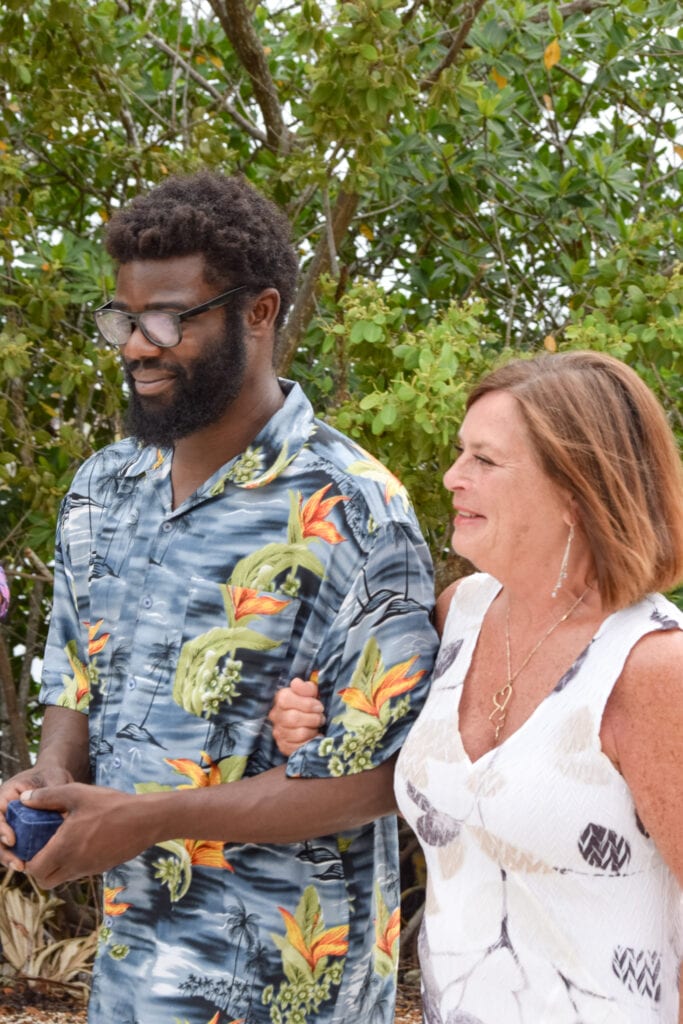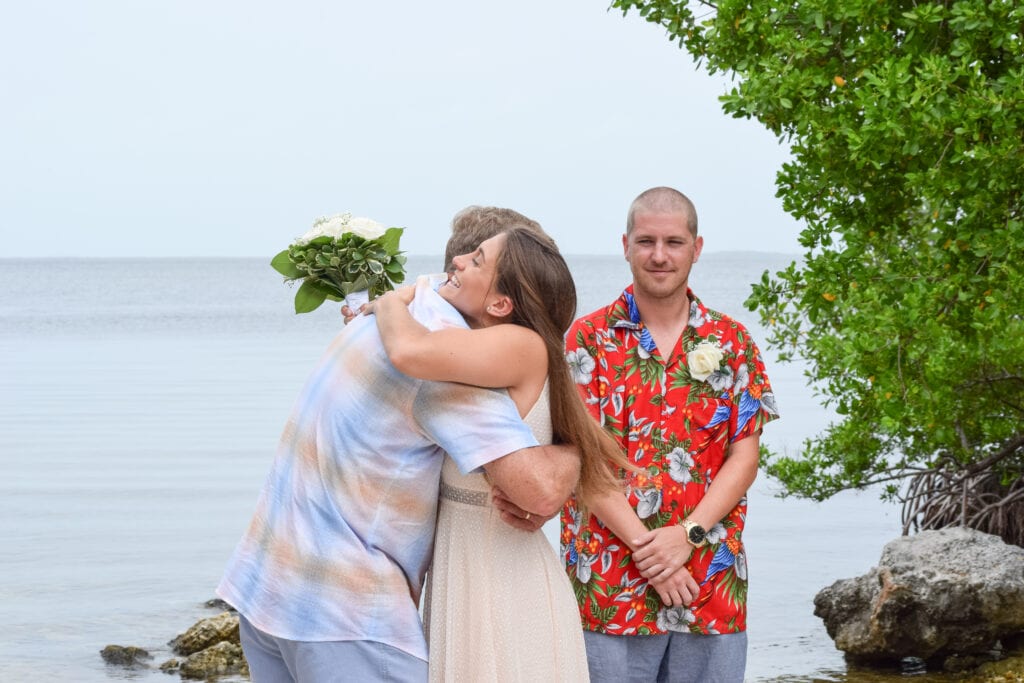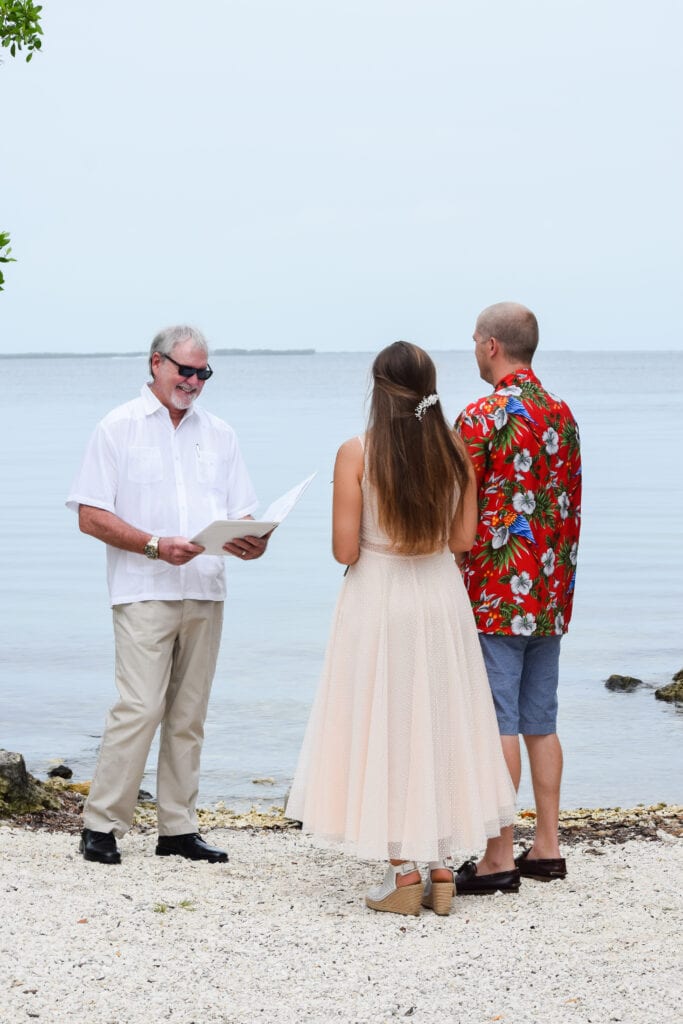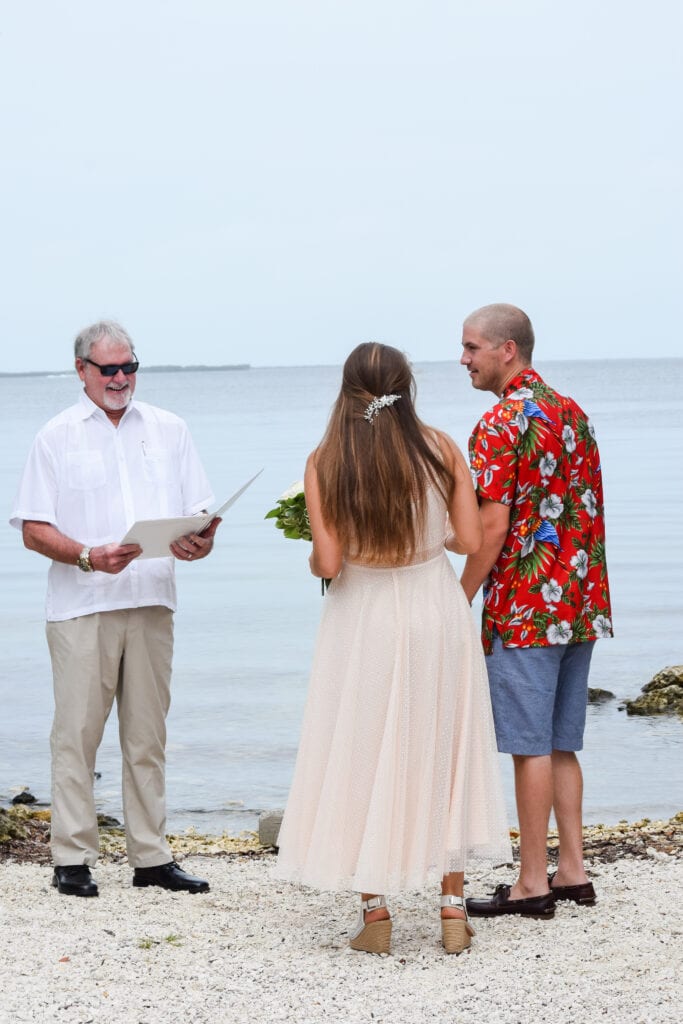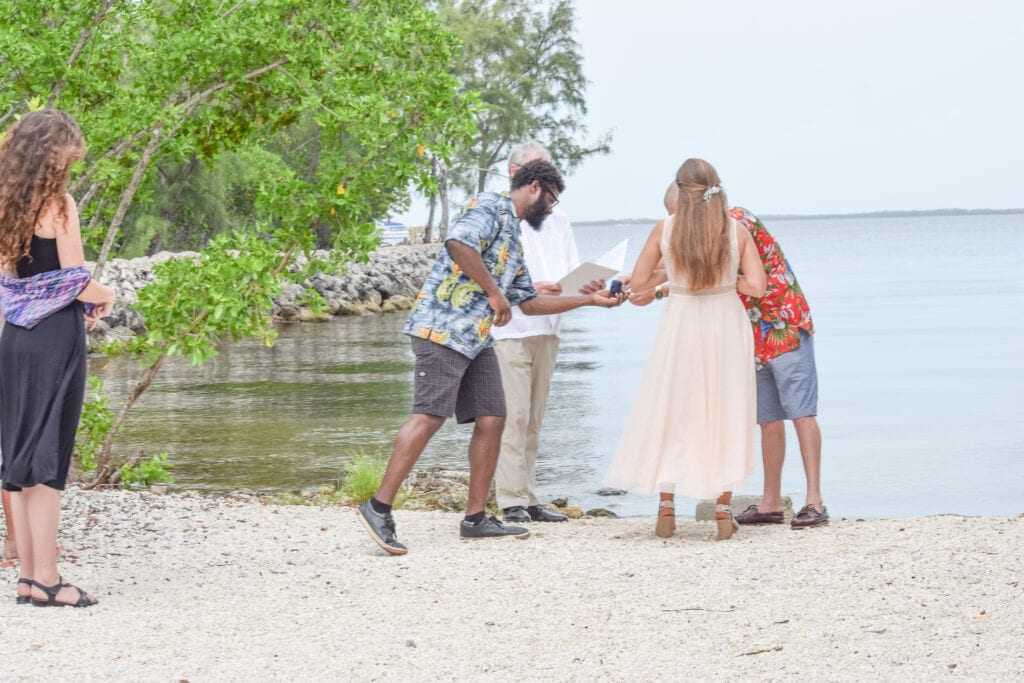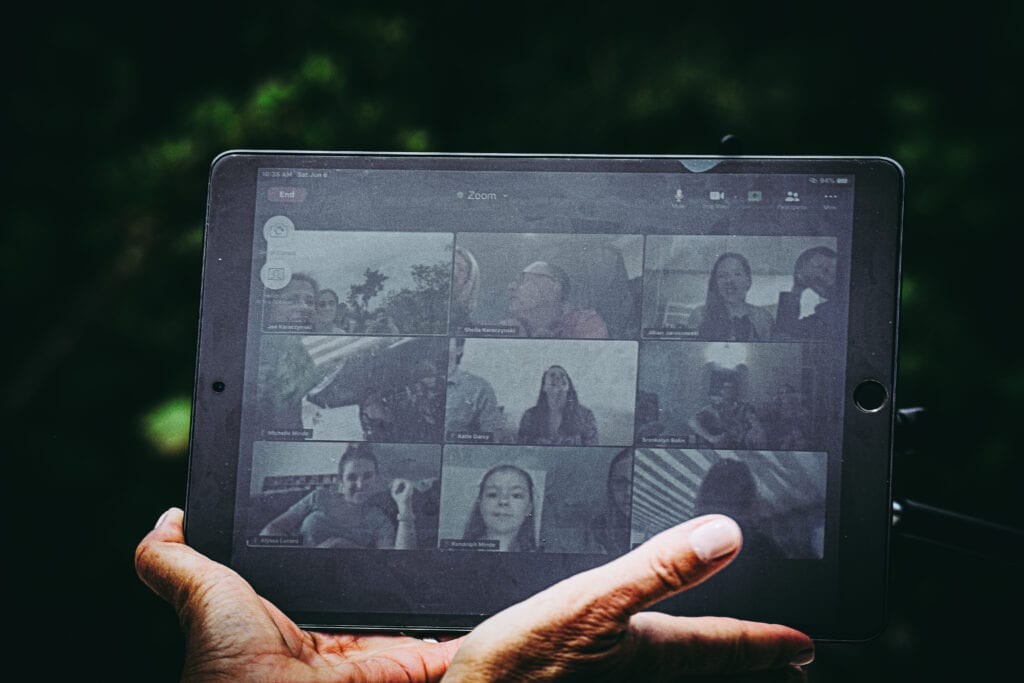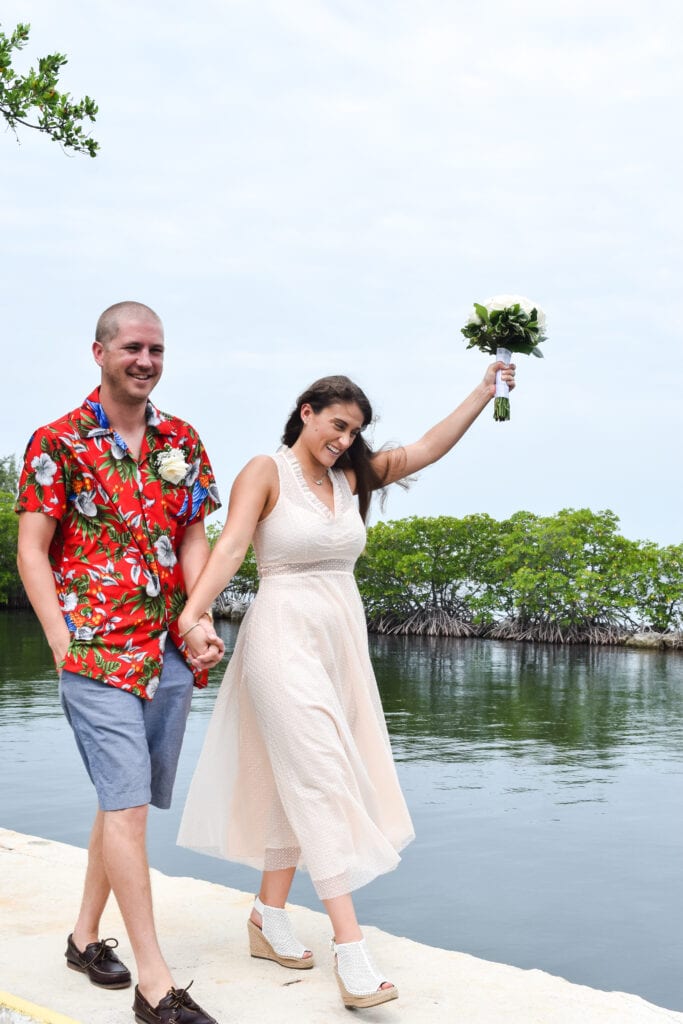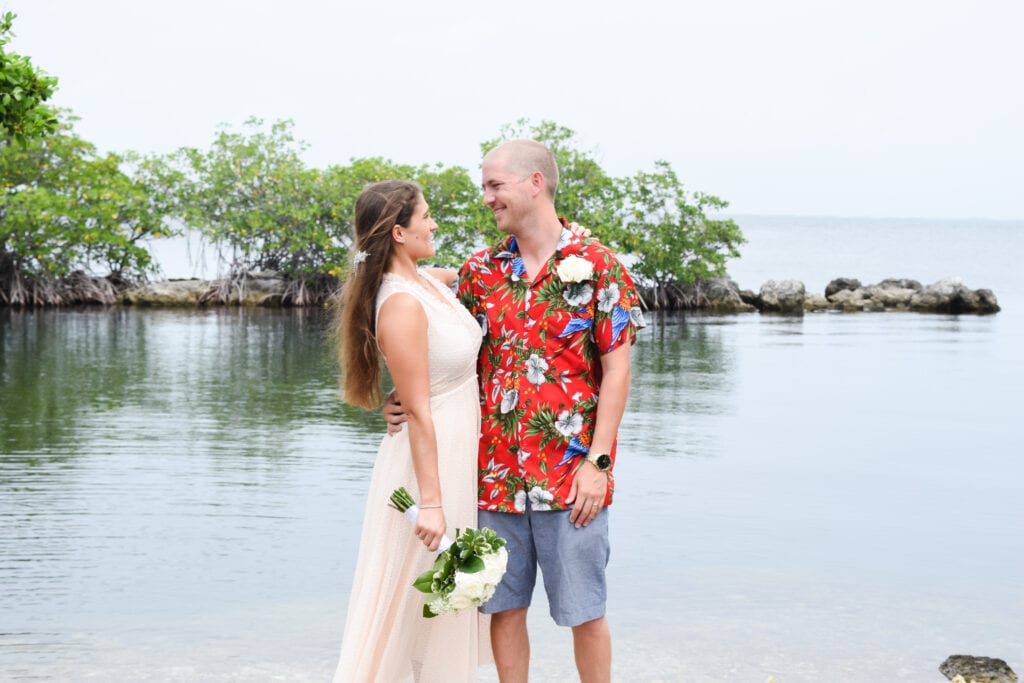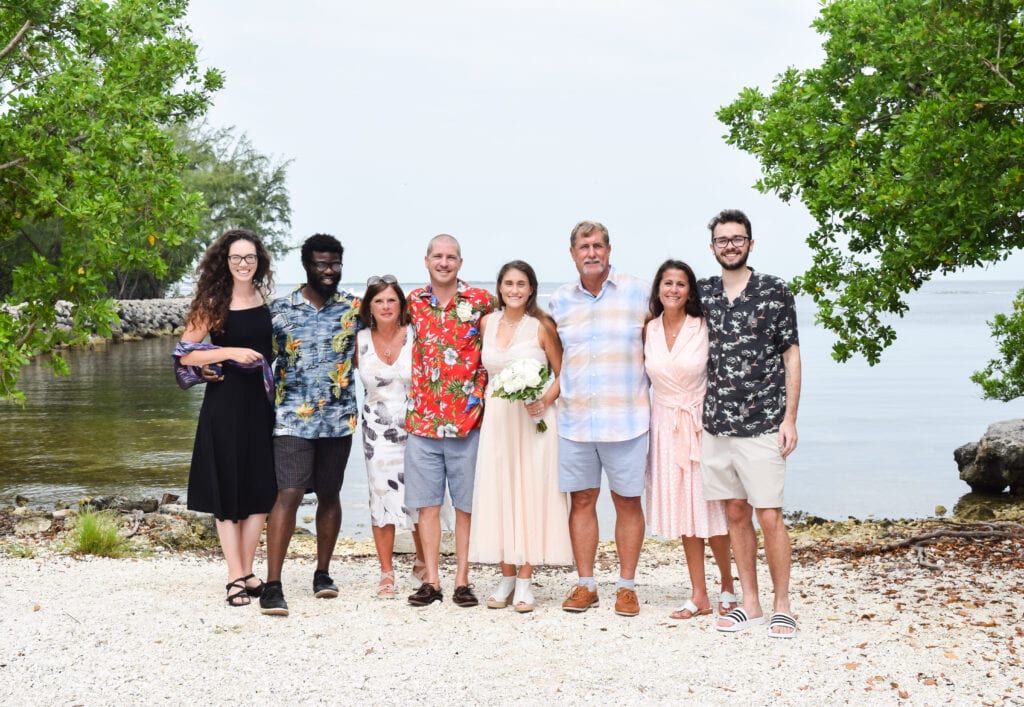 Learn More About Our Elopement Packages
Beach Elopement Packages
Florida Keys Elopements
Some Other Great Articles You May Enjoy!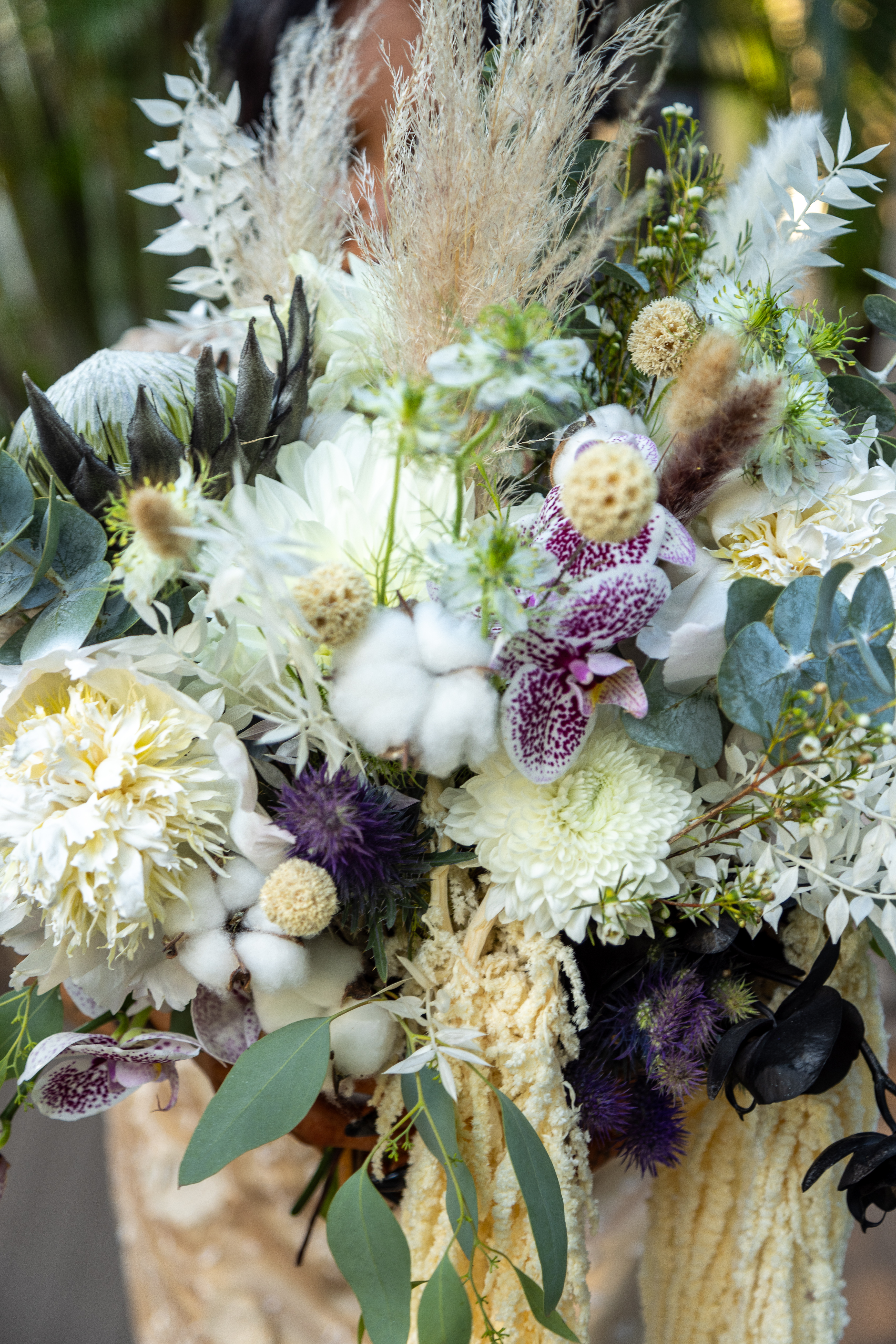 Tips and Advice Which style are you incorperating? Facebook Twitter Youtube WordPress It's 2023, when thinking weddings what exactly are we imagining? Are we rustic vibes? Or maybe
Read More »