Barefoot & Beautiful - Real Wedding
Congratulations to Bradley and Radwa for their beautiful Florida Keys Wedding that we performed at Playa Largo Resort in Key Largo, FL. 
Brad and Radwa really wanted something romantic and easy. They wanted to have a wedding where they just showed up and everything was done for them. We helped Brad and Radwa from getting their marriage license, to planning their beach elopement right here in Key Largo. 
While Corona Virus concerns still brewed, non pun intended, the Resort was lively and the waters were beautiful. Everyone seemed to have smiles on their faces and made for a fun day in the sand. 
Thank you Bradley and Radwa, congratulations on your wedding here in the Florida Keys! Below are just a couple pictures of their event. 
Learn More About Our Elopement Packages
Beach Elopement Packages
Florida Keys Wedding Elopements
Some Other Great Articles You May Enjoy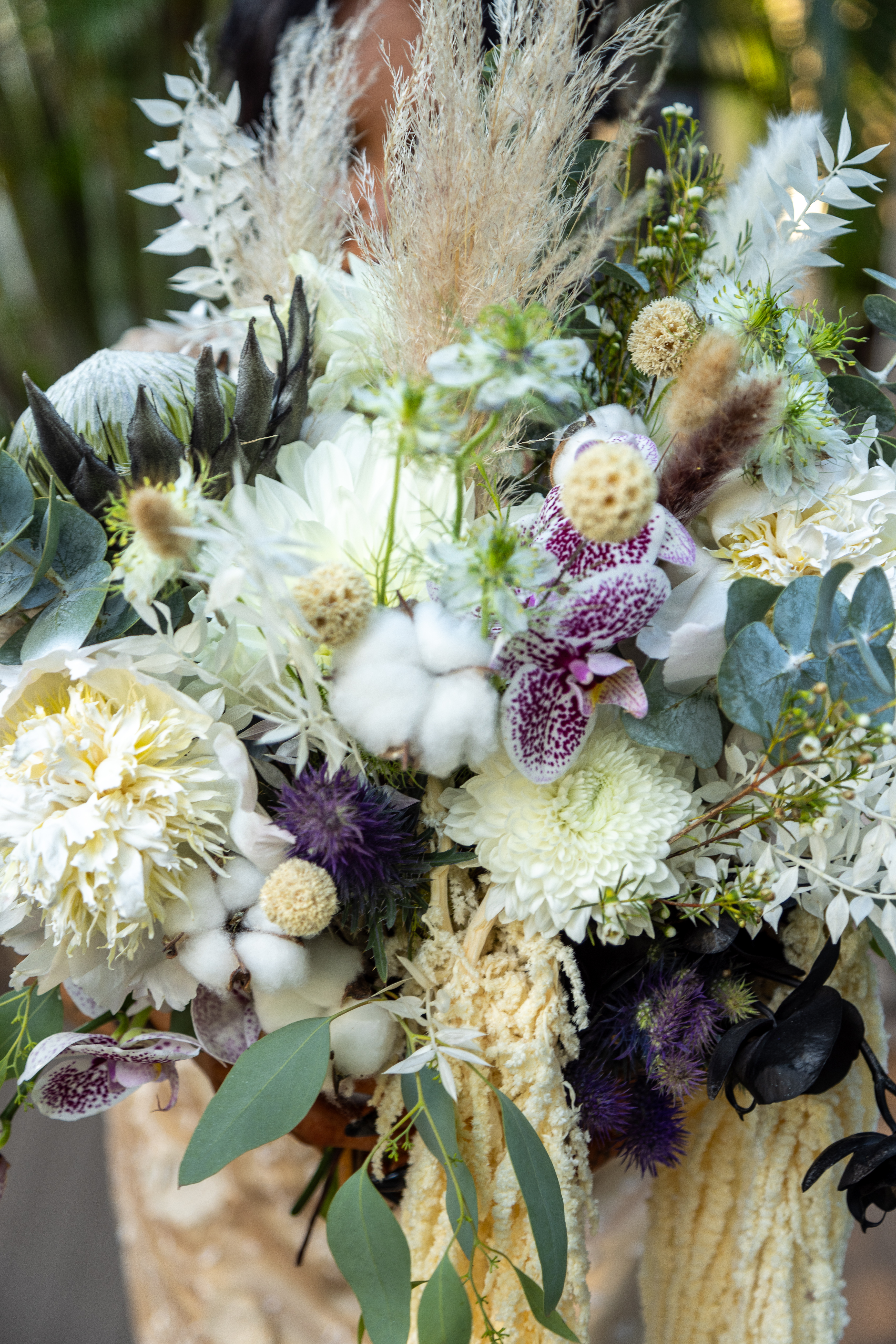 Tips and Advice Which style are you incorperating? Facebook Twitter Youtube WordPress It's 2023, when thinking weddings what exactly are we imagining? Are we rustic vibes? Or maybe
Read More »