Kelly & Edward said their "I Do's"  this last month right here in the Florida Keys. 
Edward & Kelly chose our Seashell Package, which comes with our officiant and photographer for less than $500.
They wanted something simple yet romantic as they both were dressed perfect for this outdoor beach wedding. 
Kelly & Edward, We wish you the best of luck for years to come. 
Below are some highlight photos from their event. 
Learn More About our Wedding Packages
Wedding Packages
Florida Keys Wedding Packages
Real Weddings
Florida Keys Real Weddings
Other Articles You May Be Interested In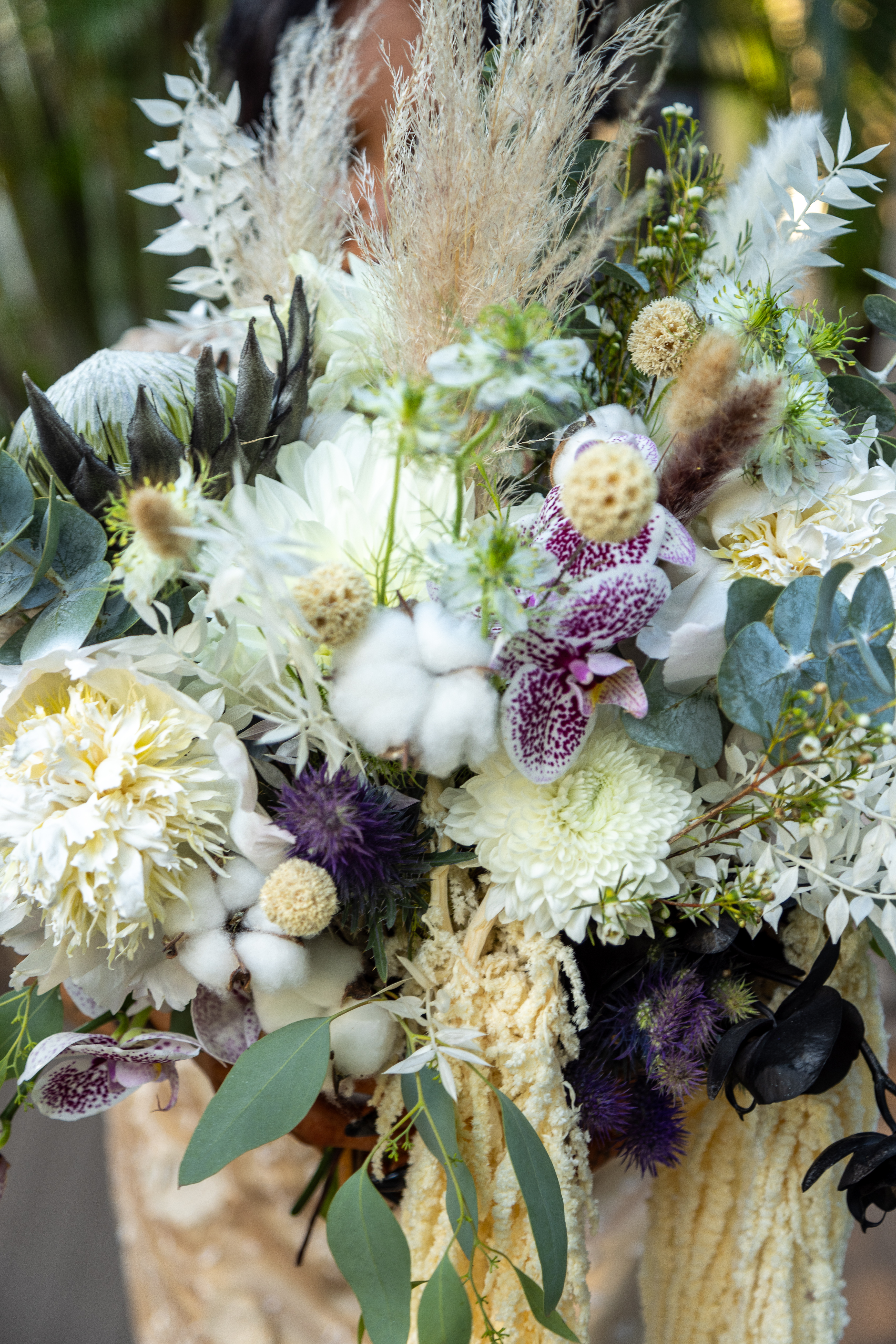 Tips and Advice Which style are you incorperating? Facebook Twitter Youtube WordPress It's 2023, when thinking weddings what exactly are we imagining? Are we rustic vibes? Or maybe
Read More »