7 Reasons to bring your pet to a Destination Wedding
Here are 7 Reasons We think you should not only bring your pet to your Destination Wedding, but also incorporating them as well. 
If you are planning on having a Destination Wedding , and you are debating whether or not you should bring your pet, then let us help you!  The Florida Keys is Rapidly becoming a Pet Friendly Destination, and We Love It!
1.) Pets Are A Not A Burden
There was once a time where pets could be considered a burden. To travel with, extra fees, cleaning fees, etc.. Now more than ever, pets are considered as family and most likely, your Wedding Venue feels the same way. 
 We are seeing alot of Destination Wedding Venues not only make it available to bring your pet, but also make it comfortable as well. 
2.) You Can Include your Pet to be in the Wedding
We know that this is a topic gone over again and again, and there are countless ways to incorporate your pet into your wedding. 
What has been trending lately is seeing cute and friendly photos of pets being the ring bearer, a groomsmen, an usher and other ideas. That is not something new, however, those weddings may have been at a local venue.  
A Destination Wedding can be completely different, but as mentioned above, Wedding Venues are striving to make it easier now, more than ever. 
3.) A Destination Wedding is Fun!
What better time to bring your furry best friend to enjoy some of the best nature and scenery than right here in the Florida Keys! 
A Destination Wedding means that you are probably going to be here for more than just one day. Maybe an entire weekend or some Beach Houses rent for an entire week! 
Your pet will have the opportunity to swim in the ocean, ride on a paddle board, or maybe a sunset boat ride! 
If you plan on inviting your family members to your wedding, then there is no reason we shouldn't take the time and plan to bring one of our own closest relatives.
Your Pet is only around for a short time compared to us. They will love every moment being spent with you on your destination wedding. 
5.) You can Bring your pet and not put them in the wedding
If you are concerned that you  bringing your pet means you automatically have to include them into your wedding. Think again. 
Some of you may not want to include your pet into your wedding, and that is ok! It's your wedding and you should be happy.  
There are great and numerous Pet Sitting Services, especially right here in the Florida Keys! If you want to relax and not worry about barking during your ceremony or you are having fireworks, consider a pet sitter for the night of the wedding. 
Regardless if you choose to include your pet into the wedding, there is a chance that you might miss your loved one after a couple of days! 
If your pet won't be there the day of the wedding, there are still great ways to have them represented while not being there.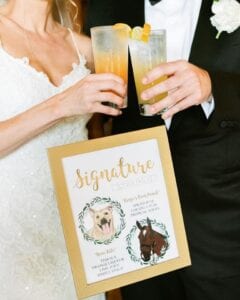 7.) Your Guests Will Love It
Whether there are kids, older guests, friends, and family. Your guests will enjoy having your pet around. 
Again, This is a Destination Wedding. Laid back beach vibes playing frisbee in knee high water is something to be remembered. 
Your guests will most likely enjoy having your pet around and so will us locals as well!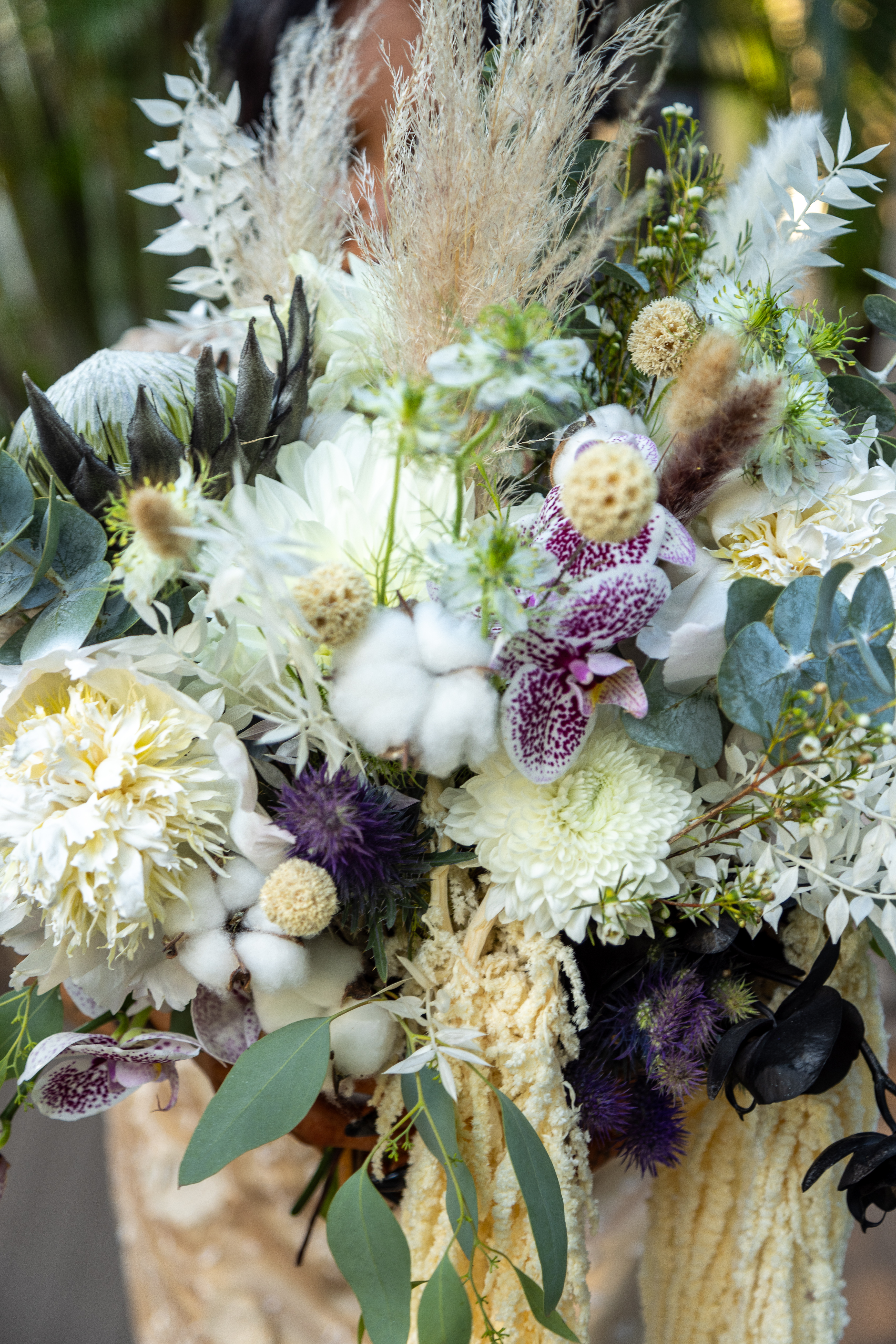 Tips and Advice Which style are you incorperating? Facebook Twitter Youtube WordPress It's 2023, when thinking weddings what exactly are we imagining? Are we rustic vibes? Or maybe
Read More »