Allows up to 100 Wedding Guests

Prices Start at $2,500 for site event fee

Private Wedding Venue location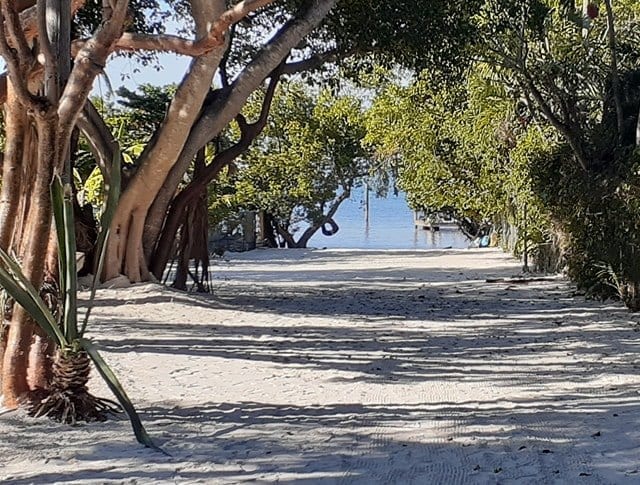 A new property waiting to be discovered
Treetops is a newly acquired wedding venue in the Florida Keys located in Key Largo, FL. We have video tours available for this property. This property is perfect for an intimate wedding ceremony and reception and does not require any overnight stays. 
Pricing does not include taxes and cleaning fee. Subject to availability
All Inclusive Packages With Treetops Wedding Venue
Browse Affordable and Desirable All Inclusive Wedding Packages to Pair with this venue.
To Learn More or to see a Video Tour Contact Us
Other Properties You May Also Like:
Ocean Beach House
Florida Keys Beach House
Southern Diversion I
Florida Keys Beach House
Southern Diversion II
Florida Keys Beach House
Bayside Inn
Florida Keys Beach Resort
Fisher Inn Resort
Florida Keys Beach Resort