Real Wedding at Southern Diversion Estate in Key Largo, FL
Renting a Private Beach House in the Florida Keys comes with many perks! One of those perks is the ability to have a private beach wedding, with your own ideas, inspiration, and dreams come to life. 
Oscar and Jennifer were South Florida Locals who envisioned their ideas with family and friends from all over the world. 
Below are some of the highlight photos from their awesome wedding day! 
Learn More About the Southern Diversion Estate in Key Largo
Southern Diversion - Key Largo
Florida Keys Beach House
Another Great Wedding You Might Enjoy
Southern Diversion - Key Largo
Florida Keys Beach House
Some Other Great Articles you may enjoy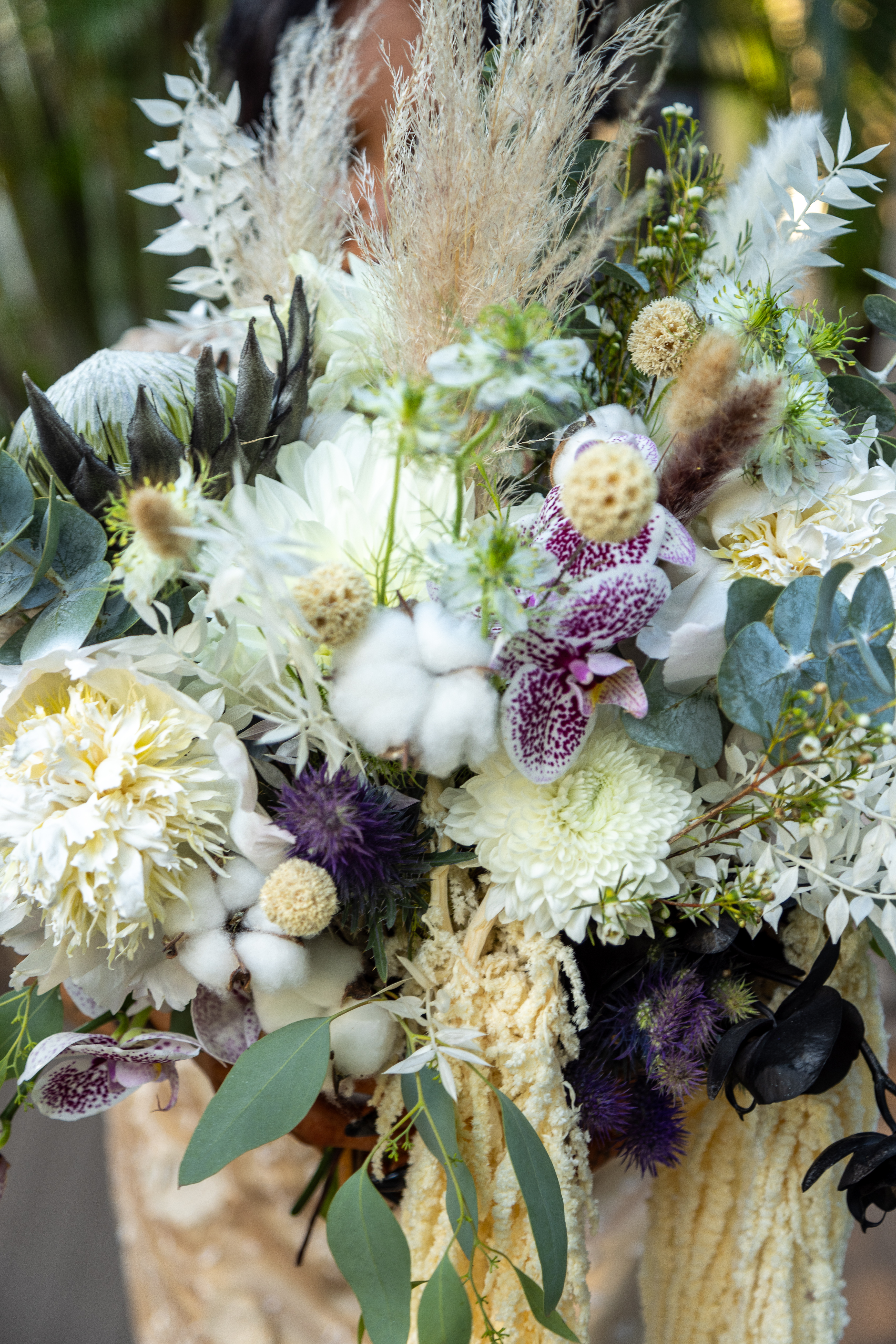 Which style are you incorperating? Facebook Twitter Youtube WordPress It's 2023, when thinking weddings what exactly are we imagining? Are we rustic vibes? Or maybe
Read More »