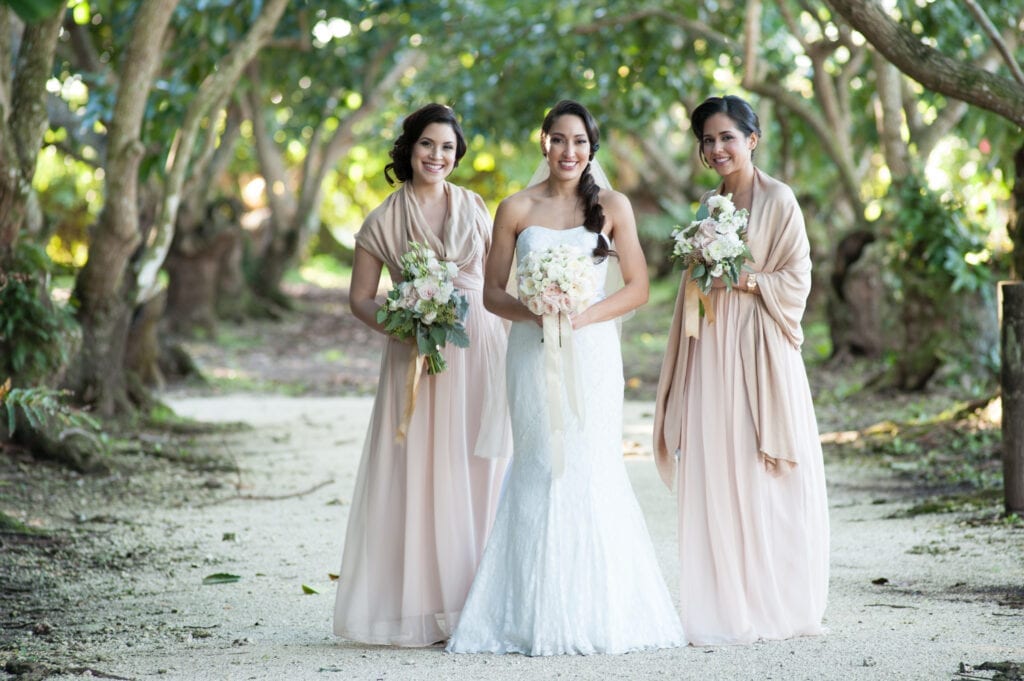 Categories: Photography

Services:  Elopements, Engagement and 2-4 Hour Packages

Price Range -$200.00 – $2,000.00

Established:  

2017

Based Out of:  South Florida

Travel Area:  Key Largo to Marathon
Clau Photography Fine Art is a personalized boutique studio that works very closely with each and every client.  Their goal is to listen  to Their clients' needs and offer the best quality work out there so that their memories last a lifetime…
Their style is fresh and natural
their background is editorial, and we like capturing moments and expressions.  Their studio distinguishes itself for having a style that gives our clients images that are unique and different.
Our product is of the highest quality, we work with the finest paper and impressions that are fine art.  
What this translates to is albums full of memories that will stand up in years to come.