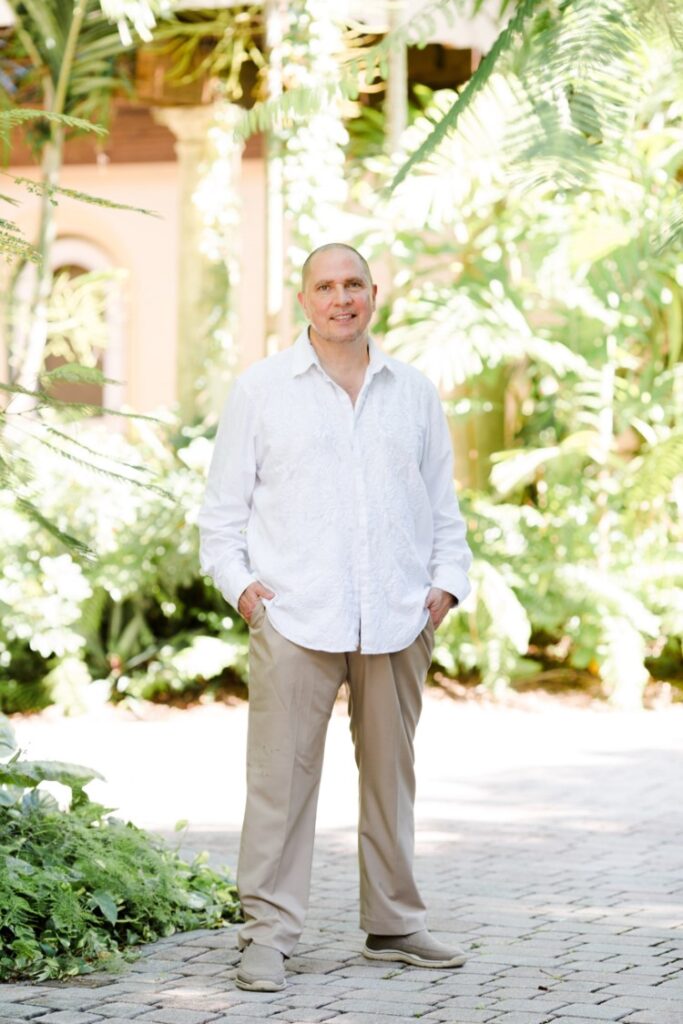 Categories:   DJ, MC, Entertainment

Services:   DJ,PA,

Consultations, Timeline, MC

Established:  

1992

Music Genres:   All Music

Travel Area:  Key Largo to Key West
If your event is in the Florida Keys and the surrounding areas, DJ AJ Falcon is a great choice! If you want to create an emotional connection with your guests and bring your event to life, DJ AJ Falcon is a name you can trust to deliver an unforgettable experience. Although we are proud of our accomplishments, awards, reviews, and professional affiliations, the focus should be on YOU, your vision & music preferences, needs, demographics of your guests, their music tastes, and fast, responsive, customer driven service. If you're looking for someone who truly cares about your event and needs, and making it memorable and fun & making that connection with you & your guests, then contact us today because this is EXACTLY our approach.
With over 30 years of experience as a corporate events DJ and MC for Weddings, parties and other shindigs, DJ AJ Falcon has, in the The Florida Keys and surrounding areas, been in the  DJ scene, he has earned a reputation for having skills needed for creating a fun and lively environment. Decision making in many areas including the all important Open dancing sets is an important area to consider when booking a DJ. We are "in the moment" reacting real time to your guest's responses on the dancefloor, and making adjustments on the fly as needed.