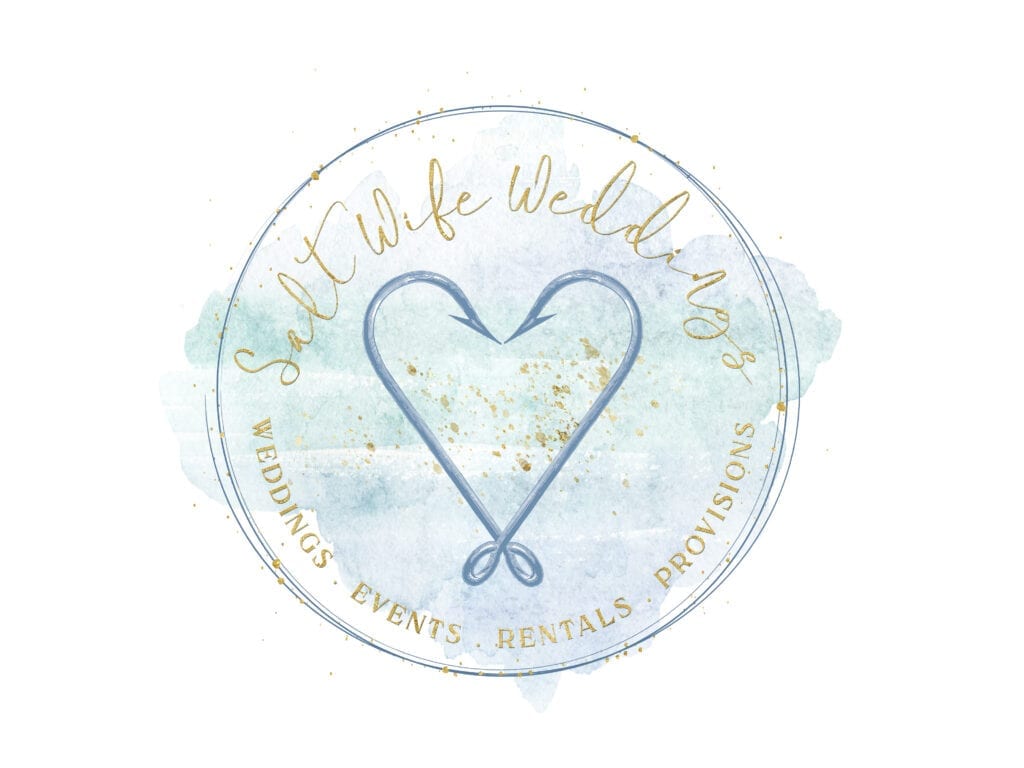 Planning, Coordination, Decor, Rentals

Services: Full & Day of Coordination Service, Design and Rental Services 

Established: 2013

​Location : Key Largo

Travel Area:  Key Largo – Key West​​
I represent the fourth generation of my family lucky enough to call this chain of tropical islands home. My great-grandfather, Charles Kemp, moved from the Bahamas to the Keys, where he and my great-grandmother, Val, opened The Pelican Resort, which is still standing in Key Largo today at MM99.  it's safe to say a passion for the hospitality industry and the islands runs in my blood. I attended Florida State University as an English major and began exploring my more creative passions while at the University. I discovered a love for writing and art that carries into my wedding design concepts today. I've even been fortunate enough to have my art displayed at several galleries in Key Largo and Key West.
With my extensive 16 year customer service background, I decided to narrow my focus on the Wedding industry in 2013. I have been part of countless tropical weddings here in Monroe County, working in planning, coordination and catering. In addition to running my company SALT WIFE WEDDINGS, I also assist with wedding day services for Chef Drew's Island Catering, which was voted the top catering company in The Keys this past year. 
I pride myself on my customer service skills- meaning I always put my clients first and listen to their vision for their wedding day. I know every love story is unique and every wedding should be as well. This is your day and I want to make sure its filled with every bit of happiness and love you've hoped for.
I also am obsessively organized and will comb through every detail to make sure you have every thing you need to bring your vision to life.
I would love to get to know about you and your vision. Please feel free to email me any questions you may have or call me at 305-393-6535.