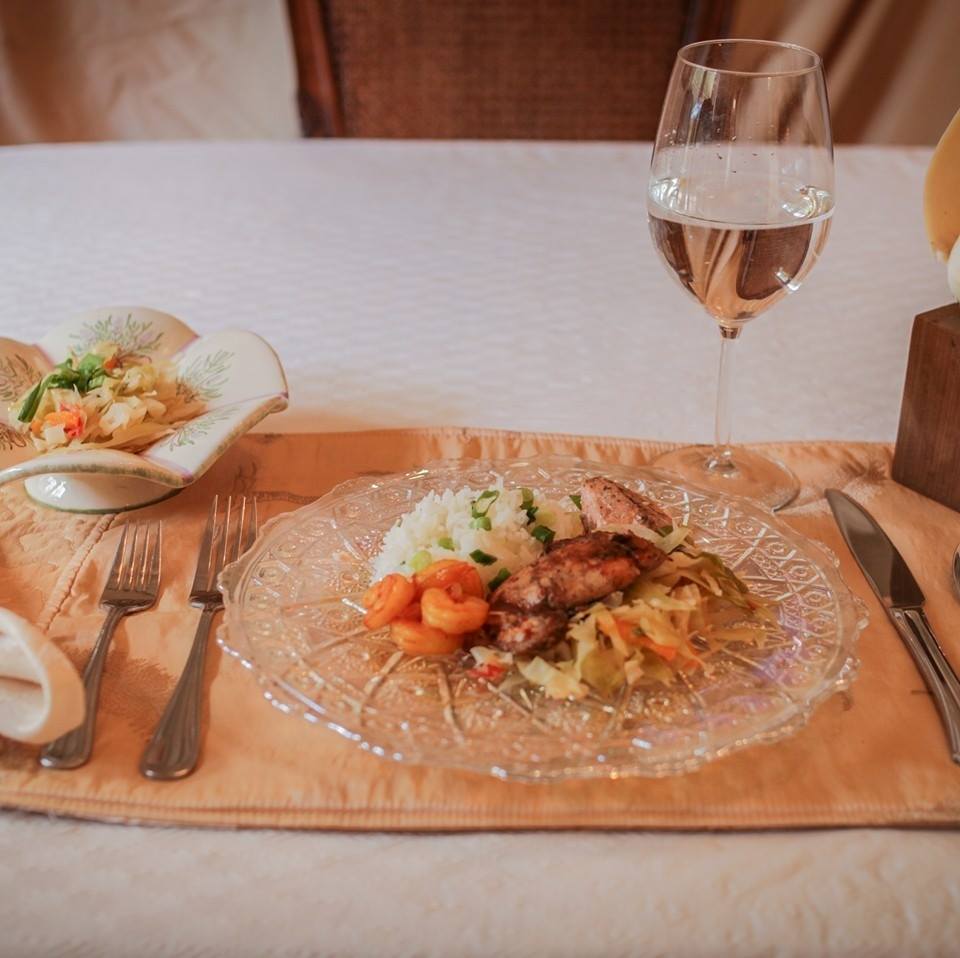 Categories: Catering, Food.
Services: Stations, Sit Down, Buffet, Appetizers, 
Established: 1999
Based Out of: Key Largo 
Travel Area: Key Largo to Key West
Mona's Reggae Spice & Catering
Remorna Ochoa is the proud owner of Mona's Reggae Catering, a unique company in Key Largo, Florida. Mona's Reggae Catering specializes in authentic and flavorful Jamaican food with a twist of American and Latino tastes. 
Our catering company is famous for its variety of jerked foods and curried dishes. We believe in having healthy food choices with great flavors! As such, we create different sauces and utilize fresh spices to bring out the best flavor in all of our dishes.
Menu Prices 
Menu Prices range anywhere from $39 – $65 Per person depending on the Menu. Custom Menus can be created by Chef Mona as well. Contact her today to schedule a tasting!