How to Get Your Marriage License for the State of Florida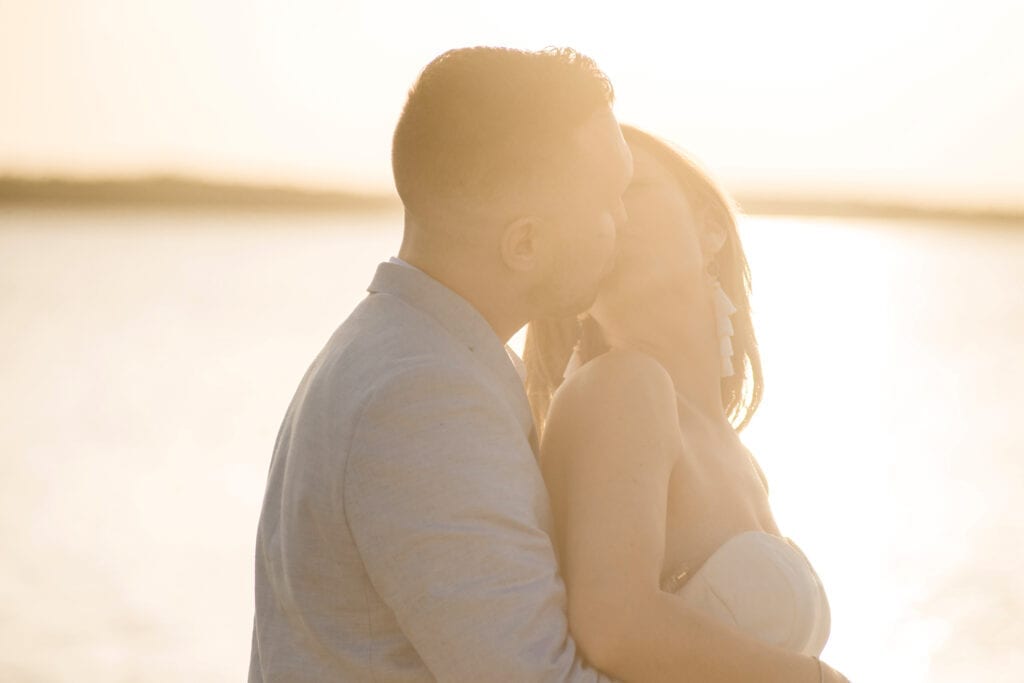 How to obtain your marriage license and Florida Marriage Requirements for the State of Florida. 
In Order to be Issued A Marriage License.
The First Step in order to obtain and acquire your Marriage License for the State of Florida is to apply for the license at any Florida courthouse. 
All Applications must be made in person. 
In order to receive the license, you must be at least 18 years or older and have a Passport or State Issued ID. 
The Cost of a Florida Marriage License is $86 (Made by check ,credit card, or cash) . If you are a Florida Resident, there is an additional discount you could receive when taking a pre-marital course. 
Must Be 18 Years Or Older
Must Be Issued In Person
A Valid Photo ID
Cost for License $86
Must bring previous marriage dates Information (below) 
Helpful Tip
The Florida Keys Courthouses have very low wait times compared to larger sized cities like Miami and Fort Lauderdale.
When The Marriage License Will Be Issued and Able to Use.
If You Are Both Florida Residents
If you are both Florida residents, you will be able to get your license right away, however, you will not be able to legally get married until after the three day waiting period has expired. 
If you wanted to expidite the process, and get married on the same day you receive the license, you will have to take a 4 Hour pre-marital course before hand. 
A three day waiting period
4 hours of premarital counseling (For same day marriages)   
If You Are Both Out of State Residents
If you are both Out of State Residents, there is no waiting period. You will be able to receive your Marriage License and perform the ceremony the same day. 
There is No waiting period 
If either applicant has been previously married, the exact date of the last divorce, annulment, or death must be provided. Although not necessary, You should bring a copy of your divorce decree with you at the time of your application. 
After Receiving the Marriage License.
Once the Marriage license is received in hand, you will have 60 days to perform the wedding. 
Some officiants will offer to file the license for you or it will be included in their services. 
If having a friend or family member perform the ceremony, you will have to file it your self. 
Make sure the officiant prints and signs his name as well as fill out all necessary fields. 
You must file the license back in the county in which you were married. 
All licenses must be filled out in BLACK INK!
Helpful Tip
Take a picture or scan the marriage license for your records. Adding postage tracking to ensure delivery could be helpful. A Marriage license usually takes 4 - 6 weeks from delivery to completion.
Frequently Asked Questions.
Clerk of Court Locations for the Florida Keys
By Appointment Only
An Article You May Like Also
How to Change Your Last Name
Learn the Steps on How to Change your last Name after getting married.
Some Other Wedding Articles You May Be Interested In.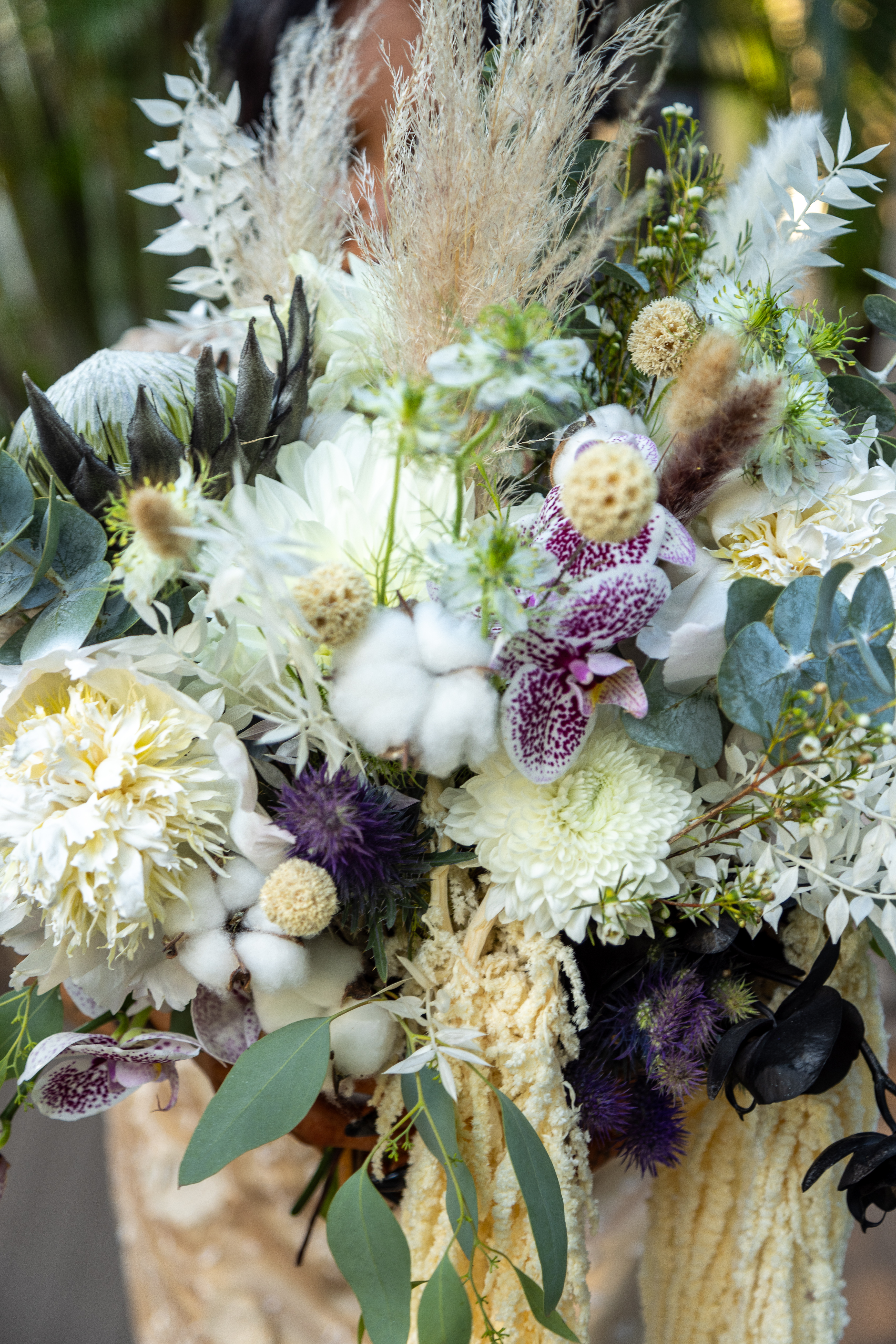 Tips and Advice Which style are you incorperating? Facebook Twitter Youtube WordPress It's 2023, when thinking weddings what exactly are we imagining? Are we rustic vibes? Or maybe
Read More »