Real Mangrove Package at Founders Park In Islamorada, FL!
Juggling work, family, and trying to plan a vacation plus a wedding seems to be stressful in itself. We were so happy to try and alleviate some of the stresses with Brianna and Brandon's Wedding here in Islamorada.   
Brianna and Brandon decided to book our Mangrove Elopement Package. They wanted something nice but didn't want to spend a humongous fortune. 
"What Started out as a vacation, ended up being Happily Ever After!"
What started out as planning a vacation, ended up being a Happily Ever After event as they decided to have a destination wedding in the mix with their beautiful children along to celebrate this joyous occasion. 
Brianna and Brandon chose to get married at Founders Park in Islamorada, Florida, a perfect ceremony only venue location. Founders Park is Located on the Bayside with beautiful Sunsets, Founders Park is a beautiful Beach Park location perfect for small weddings and elopements. 
This Family was an absolute pleasure to work with and the kids had so much fun! We enjoyed this wedding and wish the very best to these two for years to come! 
Below are some pictures and highlights from their wonderful wedding day! From ceremony to reception. 
Brianna & Brandons Wedding - Islamorada, FL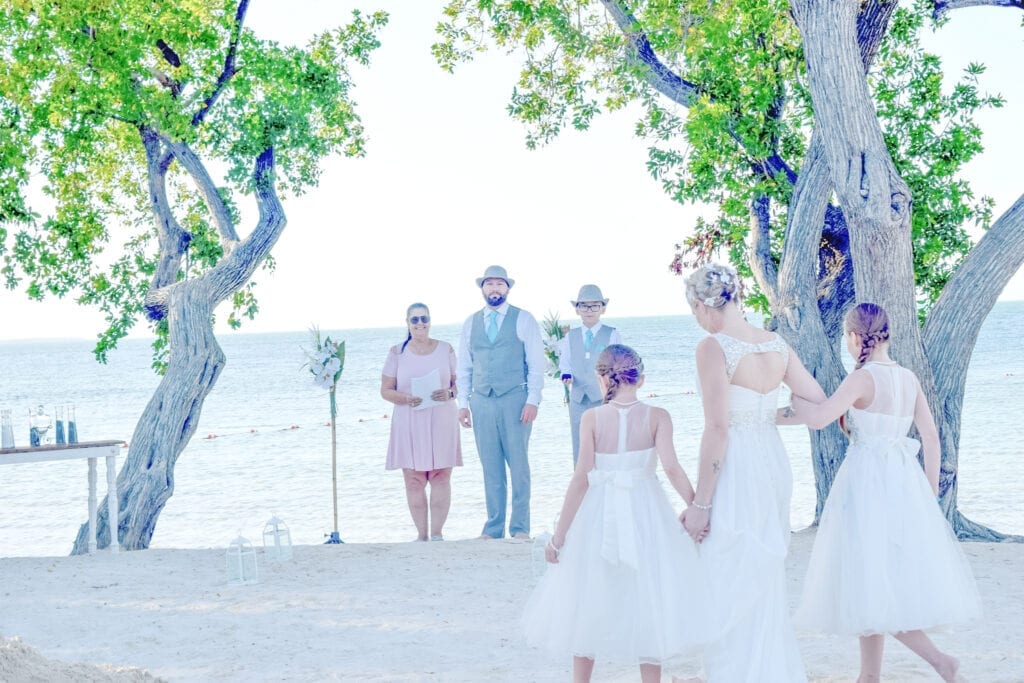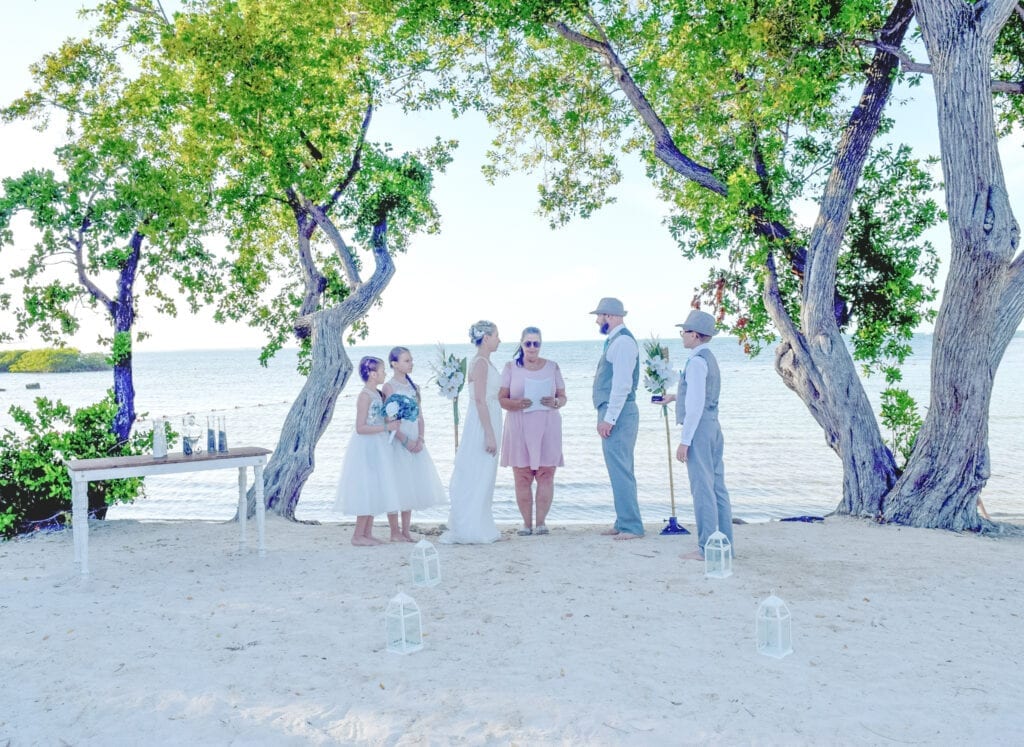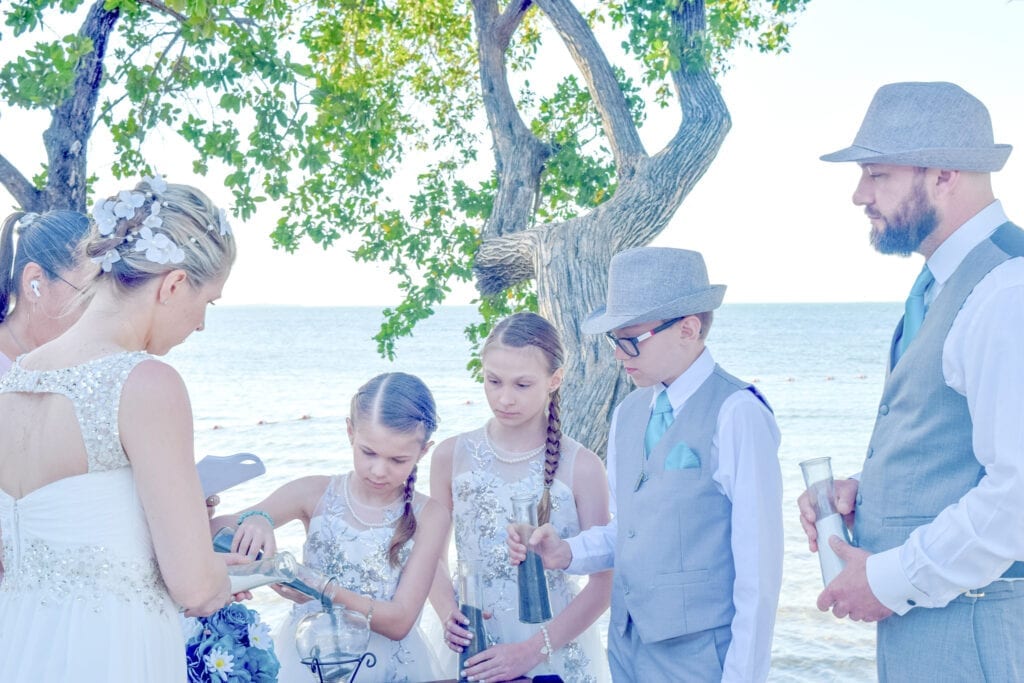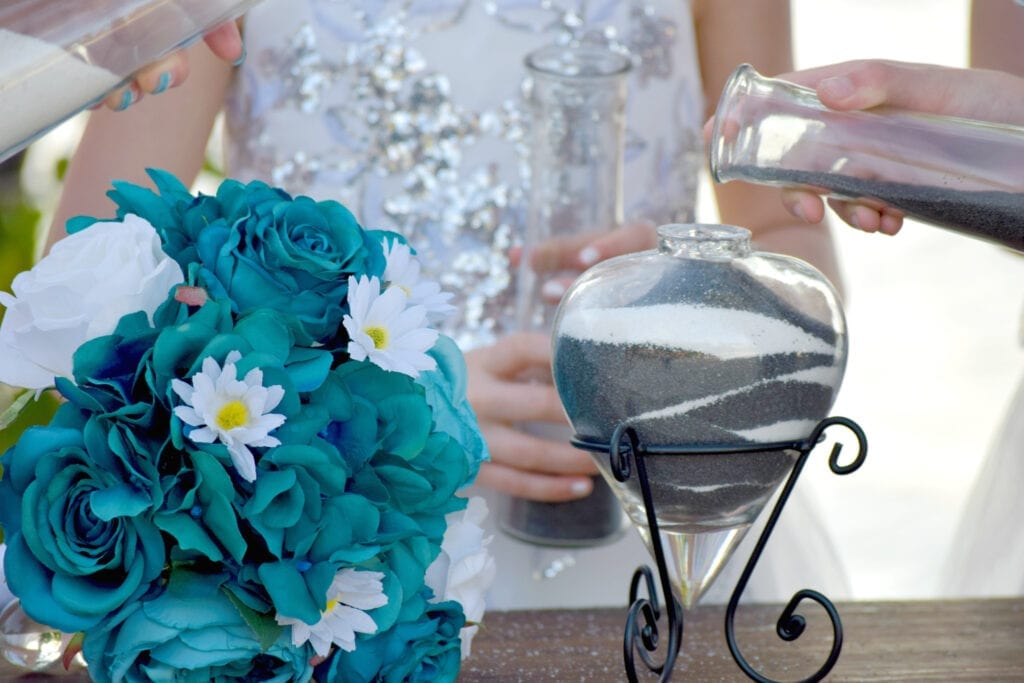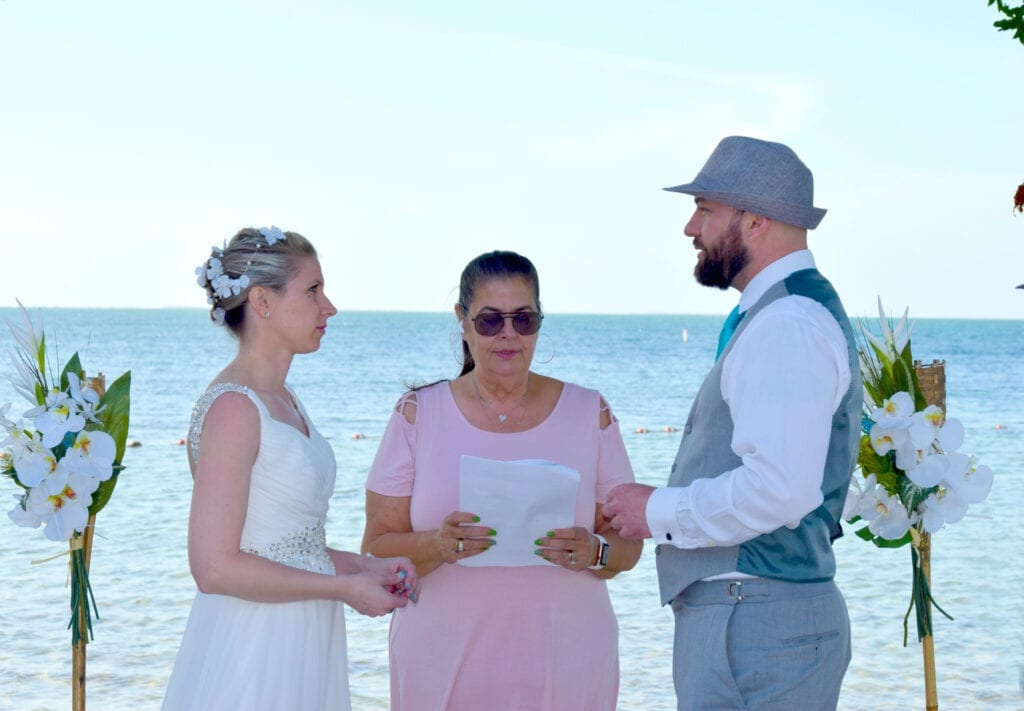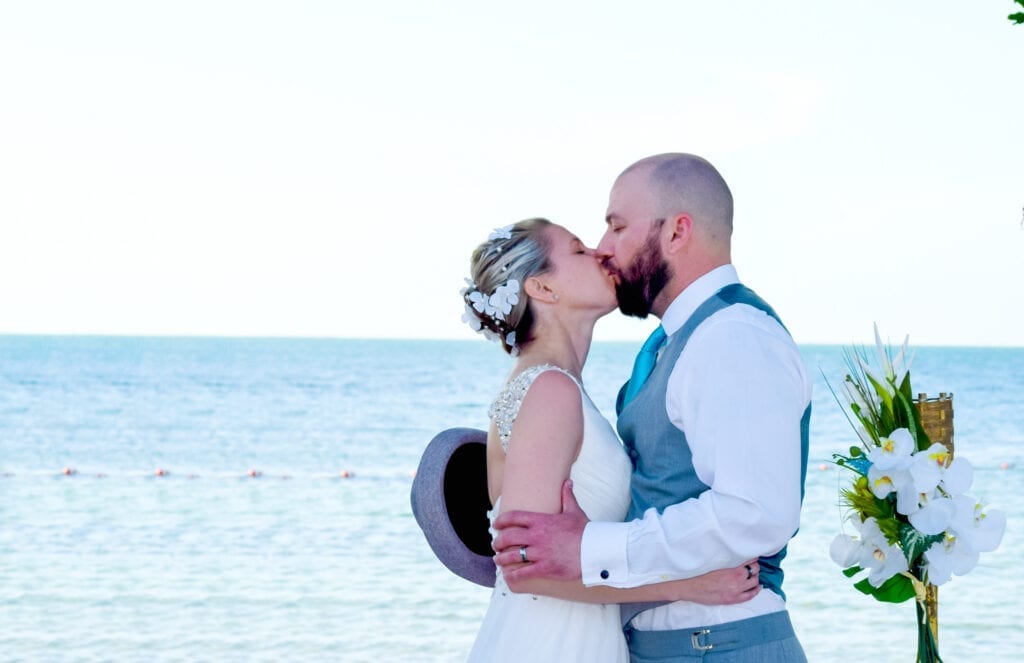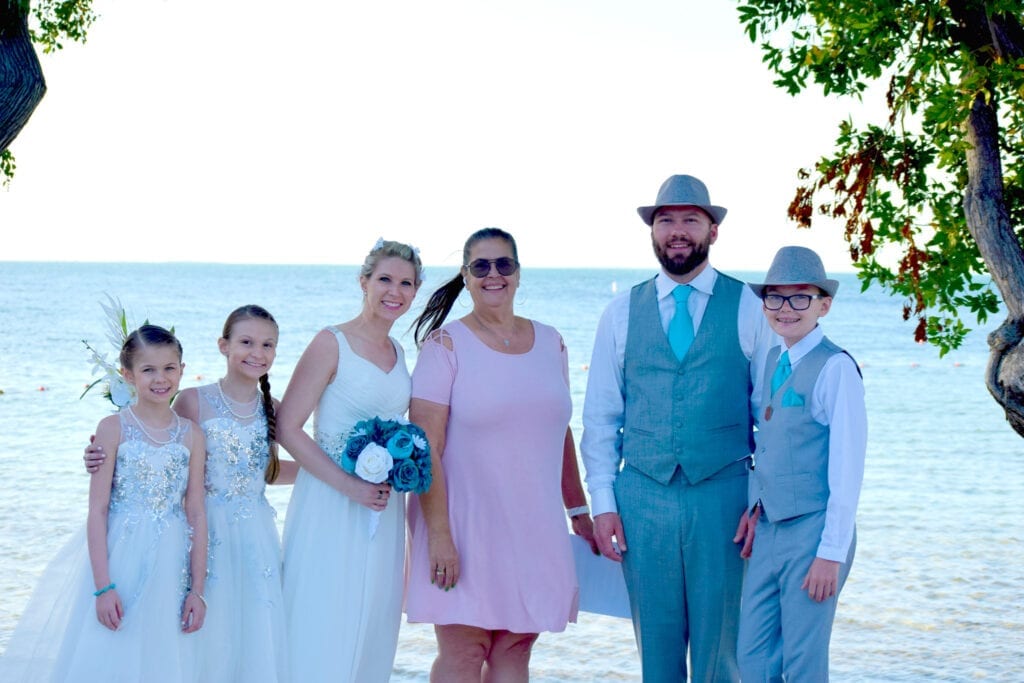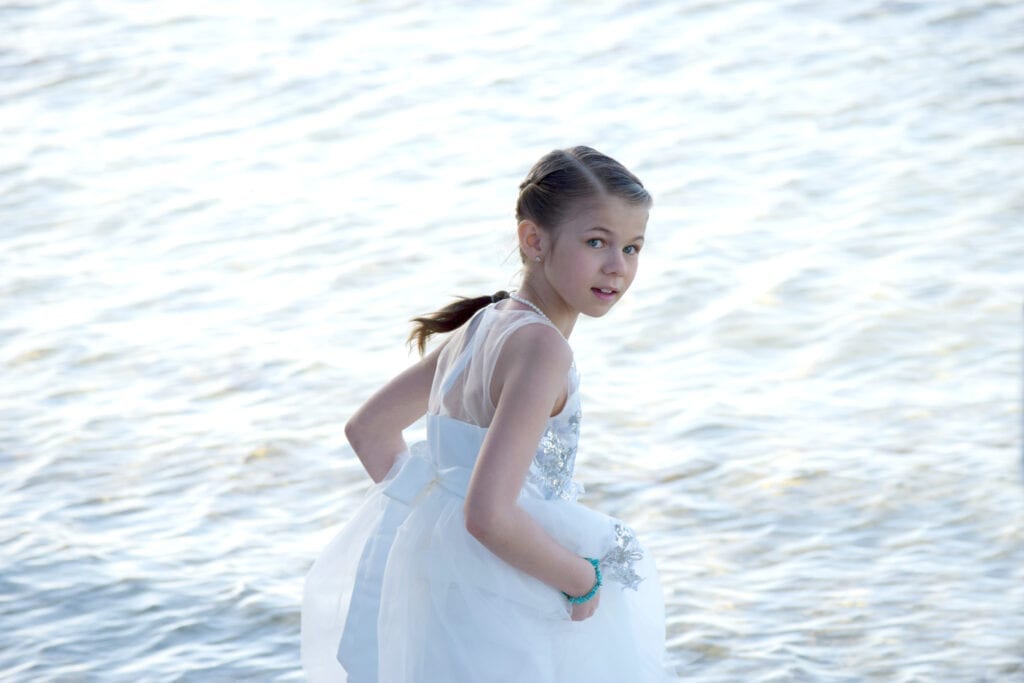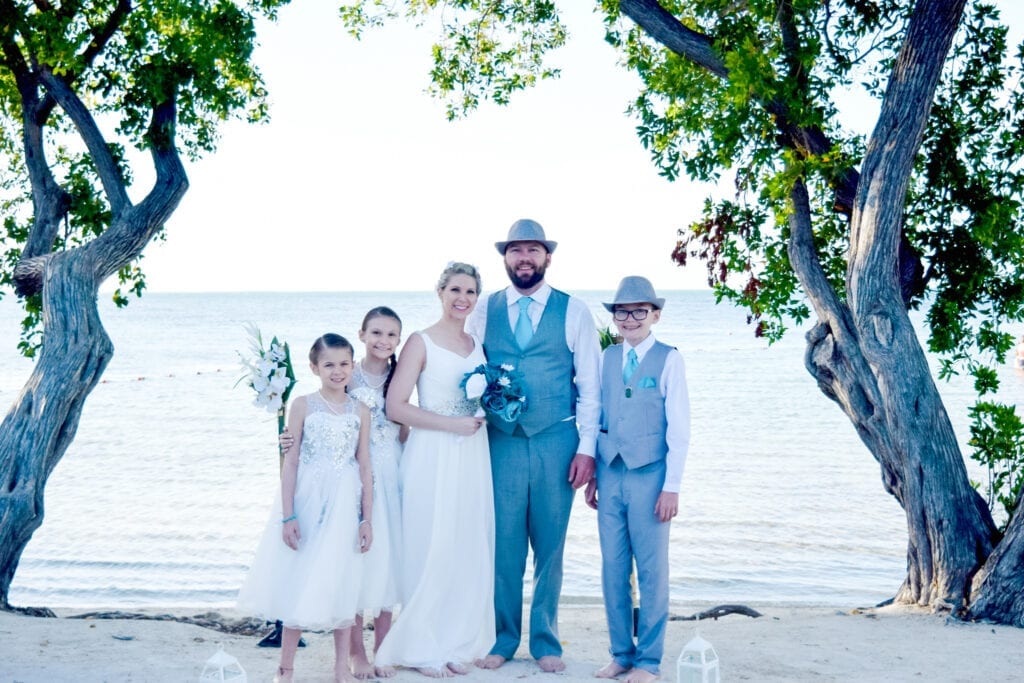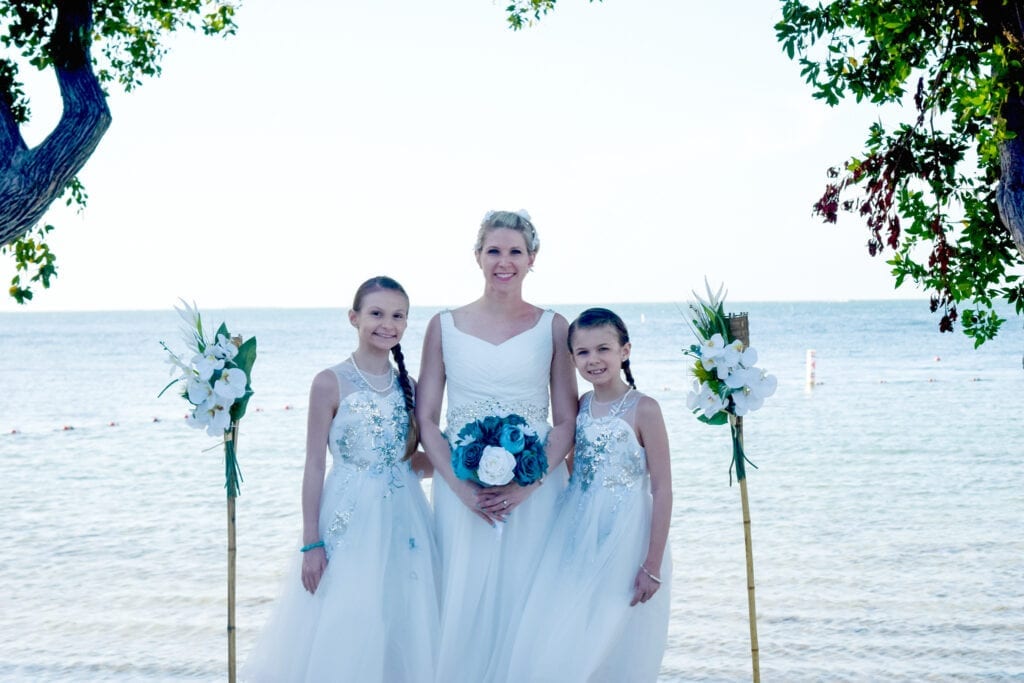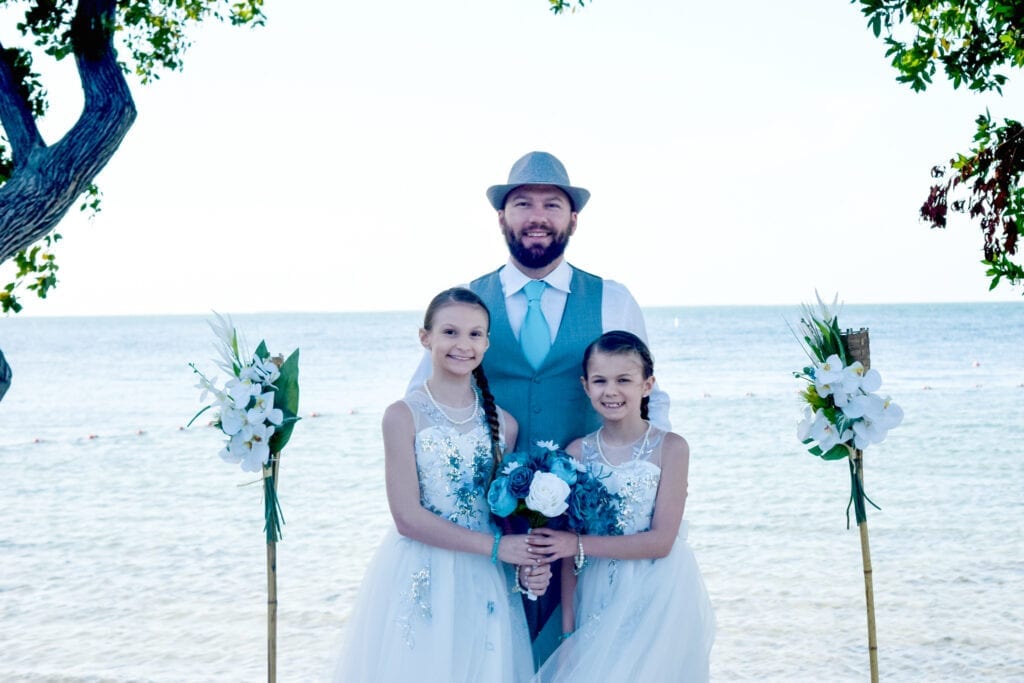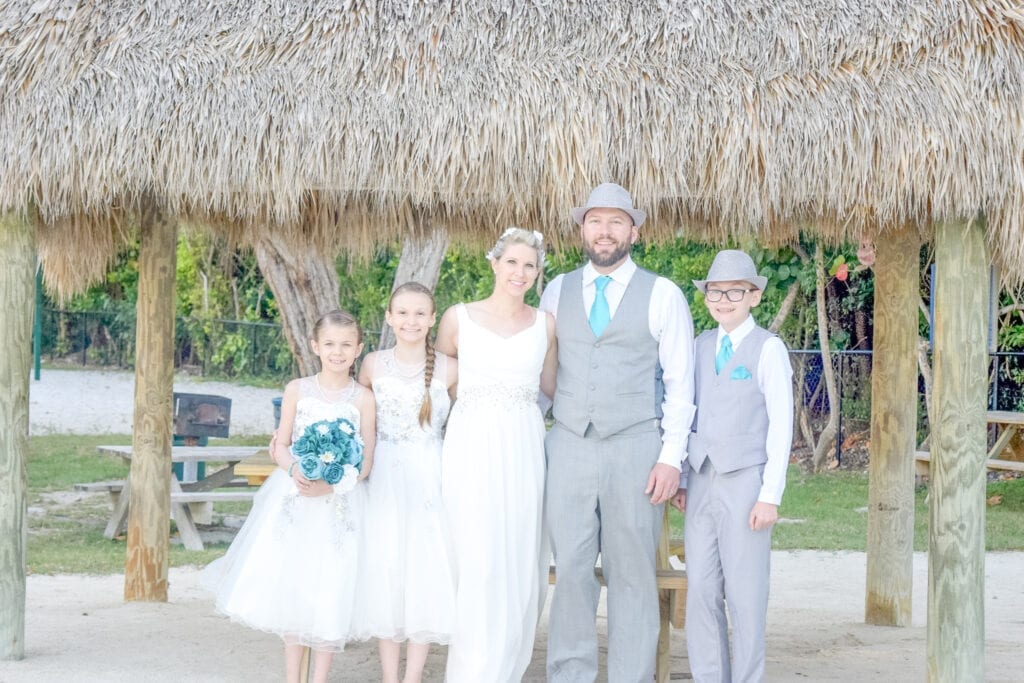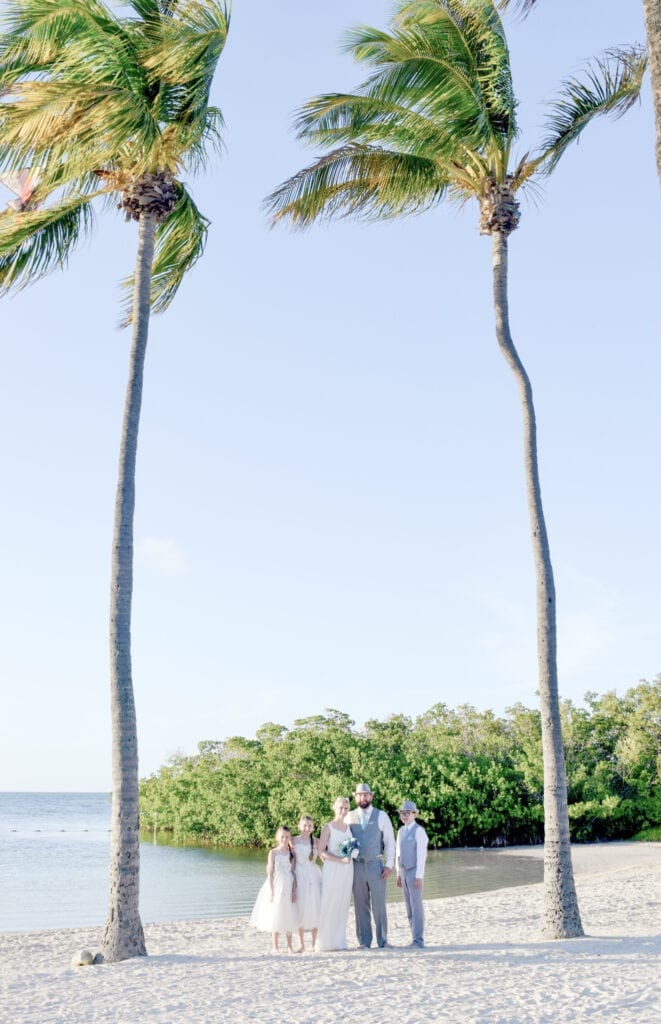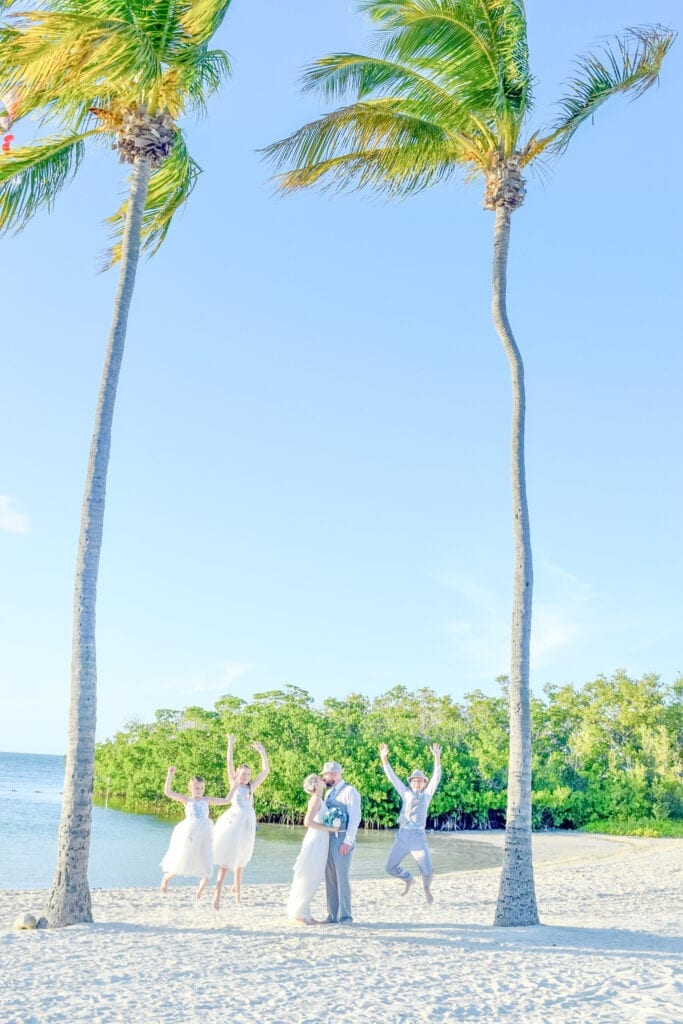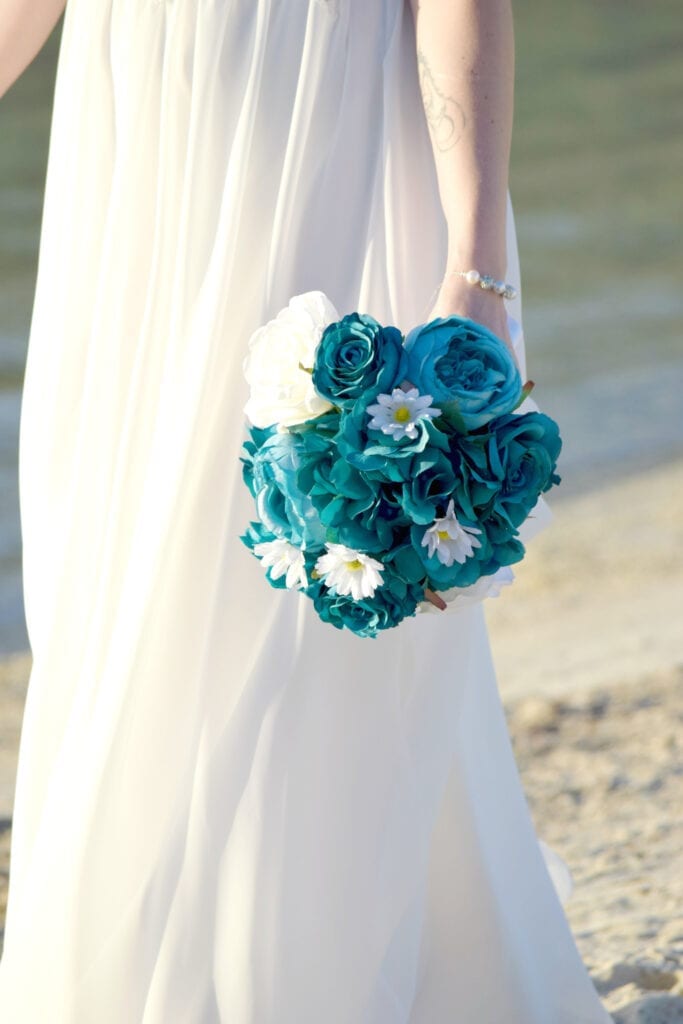 Learn More About Our Elopement Packages
Beach Elopement Packages
Florida Keys Elopements
Some Other Great Articles You May Enjoy!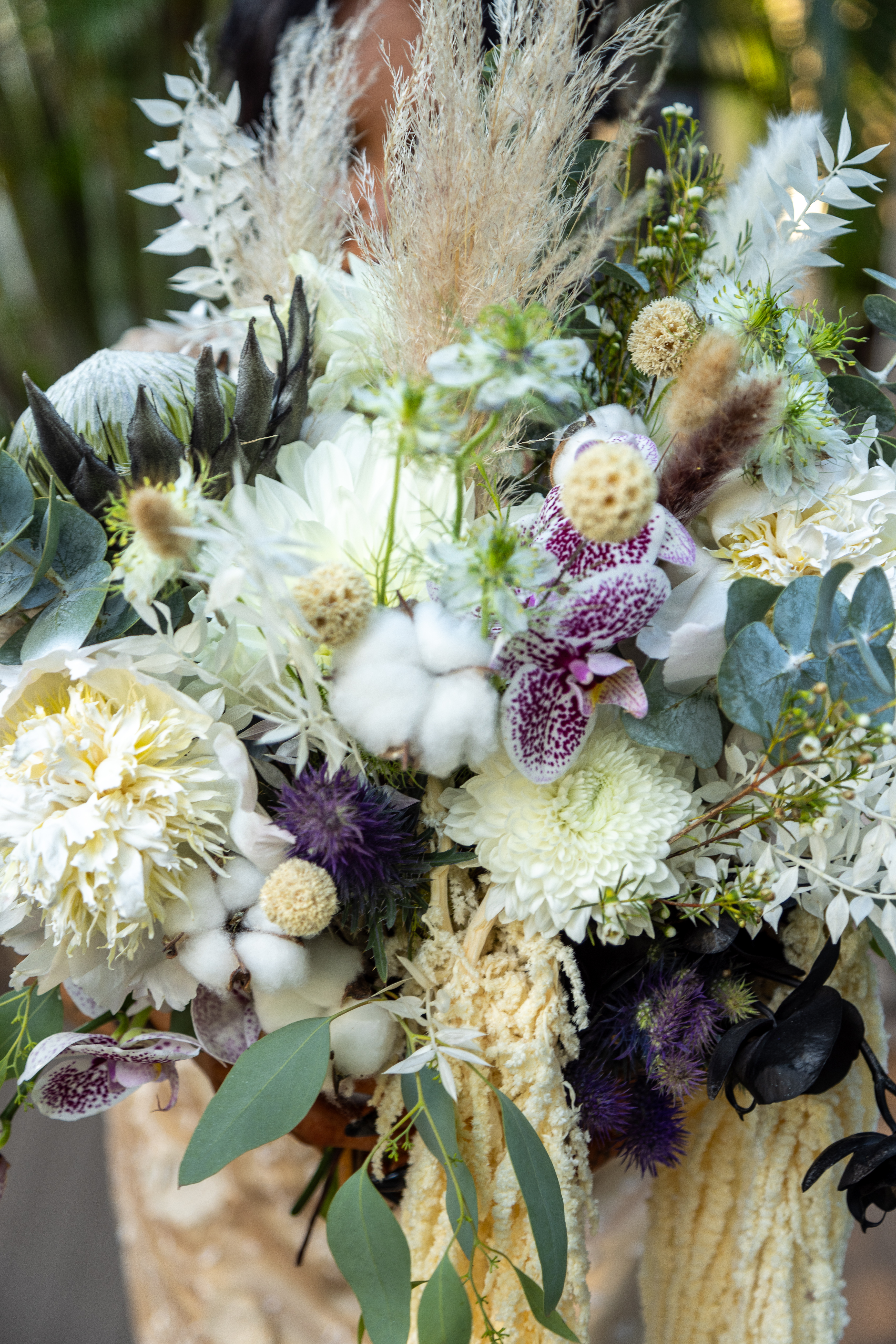 Tips and Advice Which style are you incorperating? Facebook Twitter Youtube WordPress It's 2023, when thinking weddings what exactly are we imagining? Are we rustic vibes? Or maybe
Read More »