Trudy and Josh wanted to show their love and affection for each other and didn't want alot of decor, just something simple and elegant at the same time. 
She wanted an open beach location with green and blue waters and a location that they both could stay, they chose the Islander Resort in Islamorada.  
Trudy and Josh, We wish you the best in your marriage.  
 Below are some highlight photos from their event. 
Learn More About Our Elopement Packages
Elopement Packages
Florida Keys Elopements
Real Weddings Performed
Florida Keys Elopements
Other Articles You May Enjoy!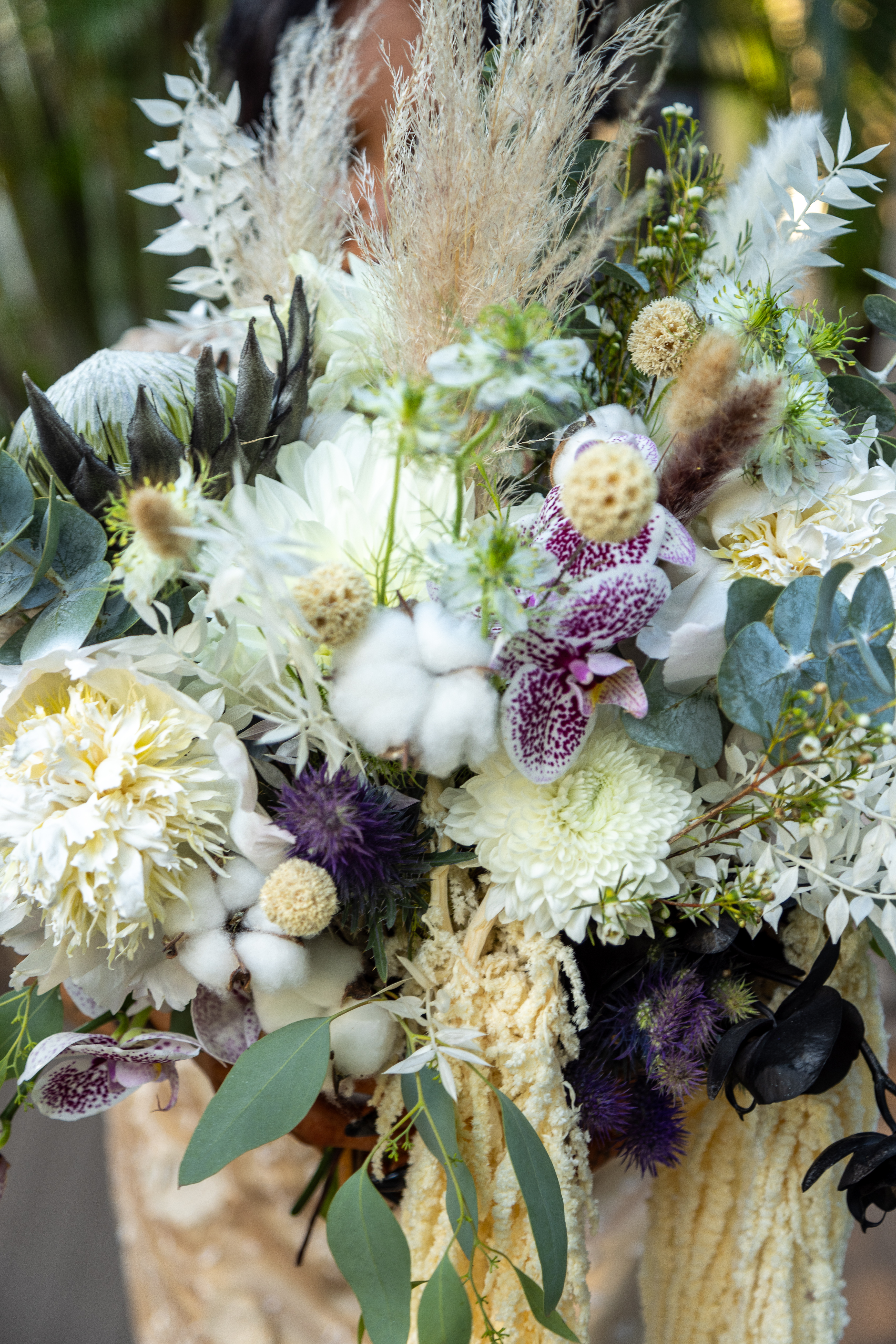 Tips and Advice Which style are you incorperating? Facebook Twitter Youtube WordPress It's 2023, when thinking weddings what exactly are we imagining? Are we rustic vibes? Or maybe
Read More »