Rock Reef Resort Wedding Venue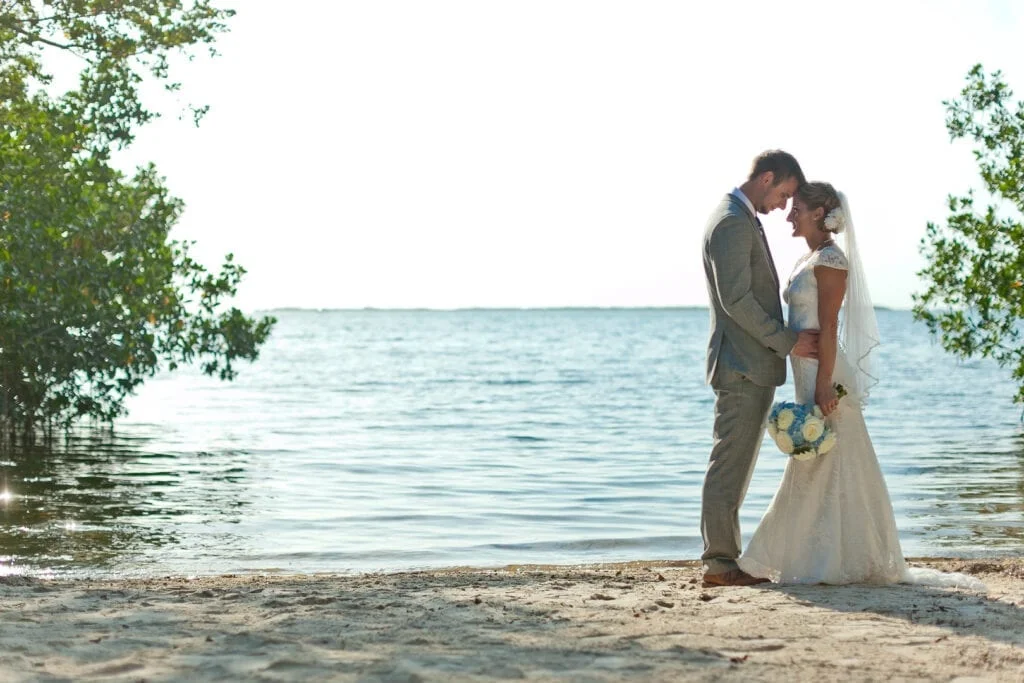 An Amazing Resort, at an Incredible Price!!!
Destination Wedding Venue – Florida Keys – Key Largo
Maximum Guests:  75 
Property Sleeps Up to 50 Guests
Weekend and Midweek Rentals Available
Rock Reef is a beautiful Resort set on 4 acres of lush tropical beauty with scenic sunset backdrops. This property is a great for a wedding venue for its affordability, landscape for pictures, and its relaxed atmosphere. This Resort is located in Key Largo and situated with nightly sunset views on the Florida Bay.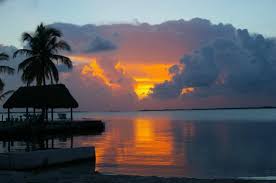 ***Property & Wedding Photos***
Rock Reef Resort has 4 Bayfront Cottages and 12 standard hotel units. This units sleep anywhere from 2 – 4 guests. 
***Pricing and Site Fees***
Prices do not reflect taxes or cleaning fees.  Holidays and Special Event Days May Require an additional amount. Prices are Subject to Change without notice. 
Wedding Capacity: 25-75
Sleeps up to 50 guests total
What We Like About Rock Reef Resort
Rock Reef is a chill venue that is really laid back. If you are looking for pretty sunset photos, a laid back atmosphere where guests can come and enjoy themselves, all while having affordability in mind, We would recommend Rock Reef Resort. 
Contact Us to Learn More About Rock Reef Resort
Pair With an All Inclusive Package
Pair this property with one of our All Inclusive Packages
Want to Learn More About Our Wedding Venues? Contact Us to See Our Wedding Brochures
***Other Beach Resorts you May Also Like***
Dolphin Point Villas
Florida Keys Beach Resort
Largo Resort
Florida Keys Beach Resort
Dream Bay Resort
Florida Keys Beach Resort
Other Properties You May Also Like:
Ocean Beach House
Florida Keys Beach House
Layton House
Florida Keys Beach House
The H20 Beach House
Florida Keys Beach House